What You Need To Know About Buying A Home During A Pandemic
What You Need To Know About Buying A Home During A Pandemic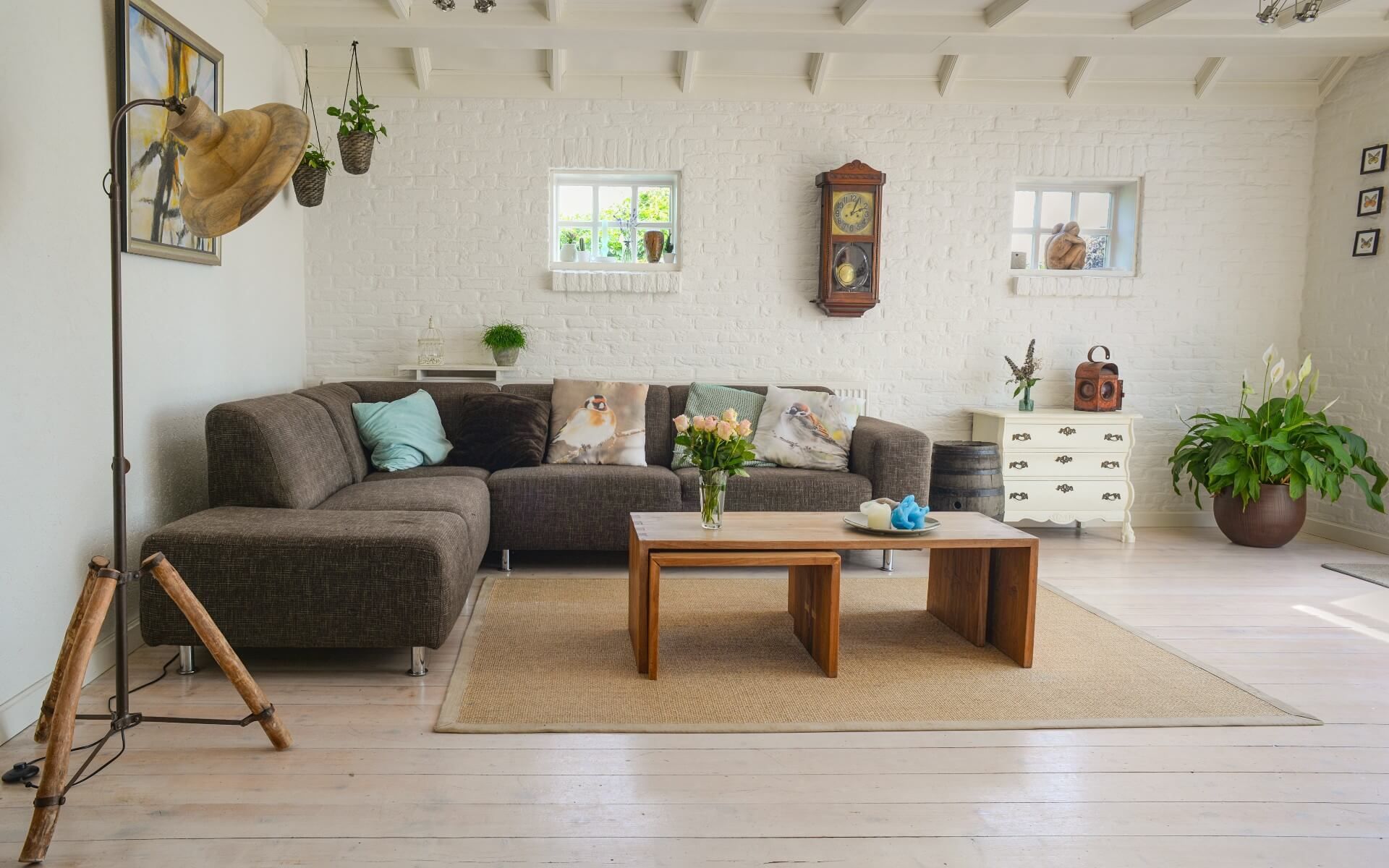 Buying A Home Right Now: Easy? No. Smart? Yes.
With the economy so volatile right now, some people have put their home searches on hold, while others are moving forward. According to figures from ShowingTime, the real estate industry's leading showing management technology provider, buyer home viewings have increased in the past few weeks.
The March showing statistics showed a sharp decline in home viewings, but April's data shows an upswing.
So why with shelter-in place orders would buyers be scheduling more appointments to look at prospective homes to buy?
3 Reasons Buyers Are Out Looking At Homes Now
Some people need to move. Whether because of a death in the family, a birth, divorce, financial hardship or job transfer, some buyers need and want to move as quickly as possible.
Real estate agents have become more innovative, utilizing technology that allows home purchasers to virtually meet with them, virtually view homes, get pre-approved for loans, review contracts, and sign papers. All of this can happen within the required safety protocols so real estate agents are continuing to help families make important moves.
Buyers understand that mortgage rates are an important component when determining their monthly payments. Mortgage interest rates are close to all-time lows and afford today's buyers the opportunity to save tens of thousands of dollars over the lifetime of a loan.
When looking at the third reason, many buyers understand that acting now may not only save them money on their monthly payment, but also over the life of the mortgage.
However, if you want to take advantage of the opportunity that this market brings, there are some important things you need to know. The availability of some loan programs has changed as have the requirements and the timing for processing and funding a loan. Additionally, it's important to be aware of the market and which neighborhoods and price points are still competitive and which offer opportunity for negotiation. And it's important to know what's required before scheduling in-person showings, and have an understanding of the new disclosures and documents that are now a part of most real estate transactions.
Even if you've bought a home before, there are 6 things you need to know before buying a home in a Pandemic.
Join Us For A Free Webinar: 6 Things You Must Know Before Buying A Home Now
Our team will be joined by a knowledgeable lender and we'll cover what's going on with the market, the process, and loans. You'll have an opportunity to ask questions. Whether you decide to move forward with a home purchase now or not, it doesn't hurt to have all the information.
The webinar will be offered Thursday, May 7th, at 5:30 p.m.