Ways to Upcycle Old Furniture For a Fresh Look
Are you looking for a way to add a new piece of furniture to your space, or do a little weekend redecorating, but don't want to break the bank, either? Consider upcycling existing furniture and materials to transform them into something new and functional for your home.
Here are some fun and creative ideas to try, and places in Long Beach you can go for materials and supplies.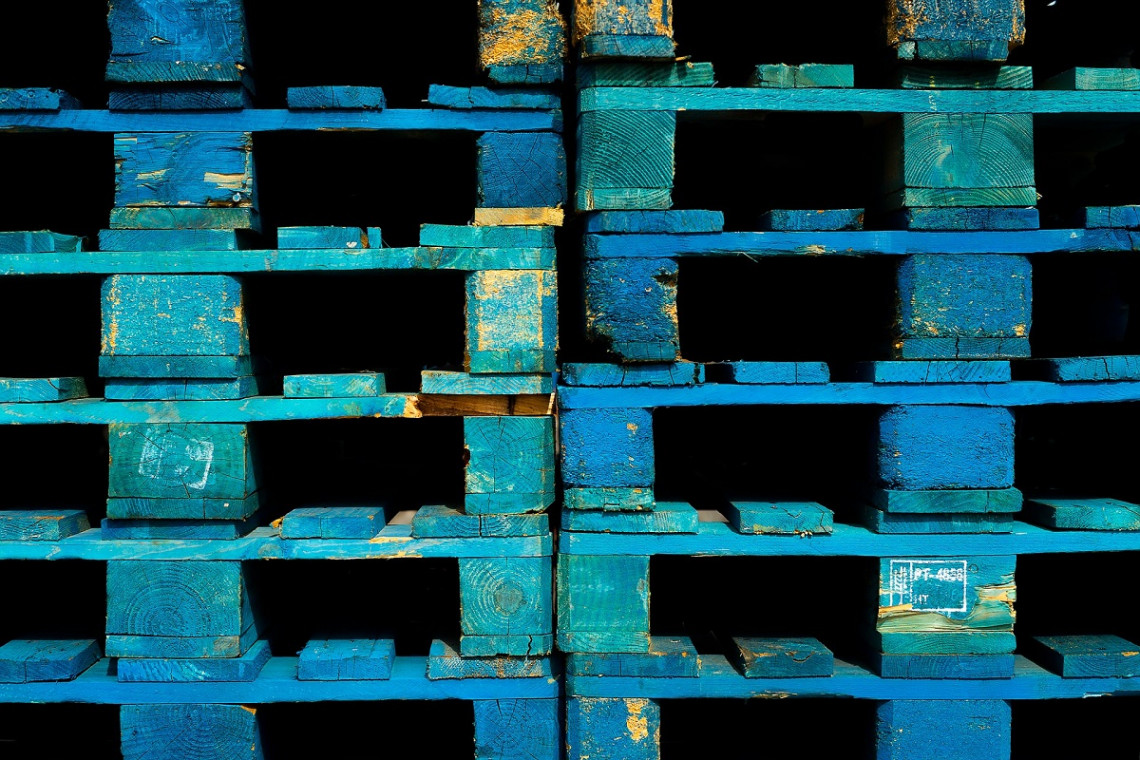 Plenty of Uses for Pallets
If you walk around the alleys in Belmont Heights enough, you'll probably be able to find a free pallet on the sidewalk or road, ready for anyone to swoop up. There are a lot of uses for a pallet, and they're especially great for outdoor furniture because the wood is so durable.
Outdoor Bar
You can stand them up vertically and add a surface on top for a nice bar area. Just get two pallets of the same size, fasten them together securely, add a coat of paint, and add a piece of reclaimed wood or oversized tiles as a smooth top surface. And there you go! A nice bar area just in time for your outdoor backyard BBQ's.
A Bench or Seating Area
By stacking a few pallets horizontally on top of one another you can create a nice bench, and by arranging a couple in a row or L-shape, you can create a nice seating area. Again, make sure to fasten them securely, add a coat of paint or varnish, top with some outdoor cushions and throw pillows, and you have a nice seating area for your backyard or patio.
Indoor Wall Shelf
If you find a smaller and more narrow pallet, this can be hung on the wall as a nice shelf for small mementos, picture frames, succulents, or candles. In order to get a nice finish on this wood, especially because it will be hung inside, you'll want to sand it down and seal it with varnish, stain, or you can paint it. Ask your local hardware store worker for help finding the right supplies to hang it, as you'll need to find a stud and put in anchors. (Remember, we do live in California, and earthquakes are a real thing.)
Skateboard Deck Decor
The deck of a skateboard can be turned into fun furniture for kids of all ages. One can be mounted on some legs low to the ground for a fun footstool or bench, the decks can be mounted on top of each other with piping holden each one up as a small bookcase, you can mount them on the wall for a "floating shelf" look, and they can be configured over an old chair or bench for a brand new funky look. If you're looking for a "conversation piece" in your home, try using skateboards.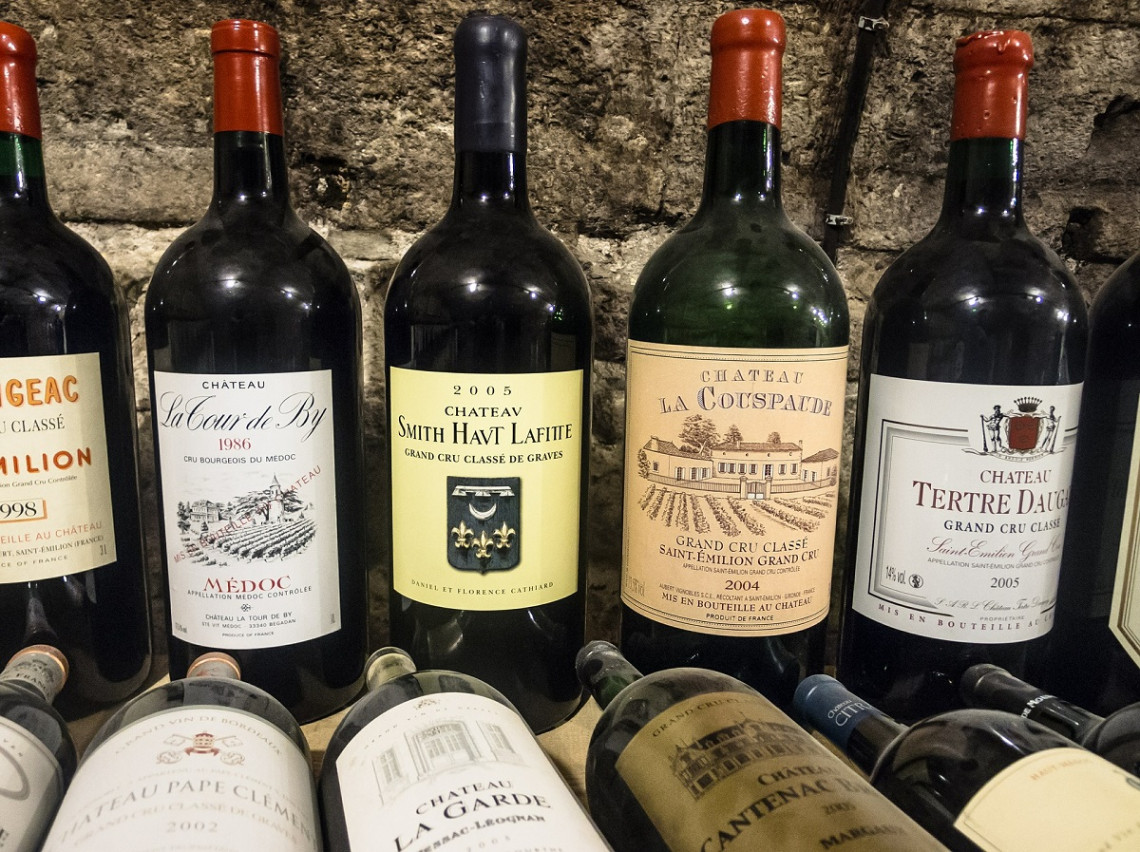 Wine Bottle Lighting Fixtures
Putting together a lamp or light fixture is actually quite easy, and there are all kinds of kits you can buy to help with the electrical part. Wine bottles are very versatile for creating lighting fixtures. You can create free-standing lamps where the light source is coming out the top of the bottle, or you can have the bottom cut out of them and use it as a hanging lantern where the cord is running out of the top. Make sure to consult with a professional before you try cutting glass though. Safety first.
Tea Towel or Cloth Napkin Throw Pillows
When's the last time you went throw pillow shopping? The cost can add up pretty quickly! Try sewing together some pretty vintage tea towels or cloth napkins instead. They should already be the same size which makes the sewing part easy, then you just place them design-side-in, sew 3 ½ of the sides up at the edge, turn it right-side-out, stuff it, and sew up the little opening. Voila! New throw pillows for a bedroom or sitting area.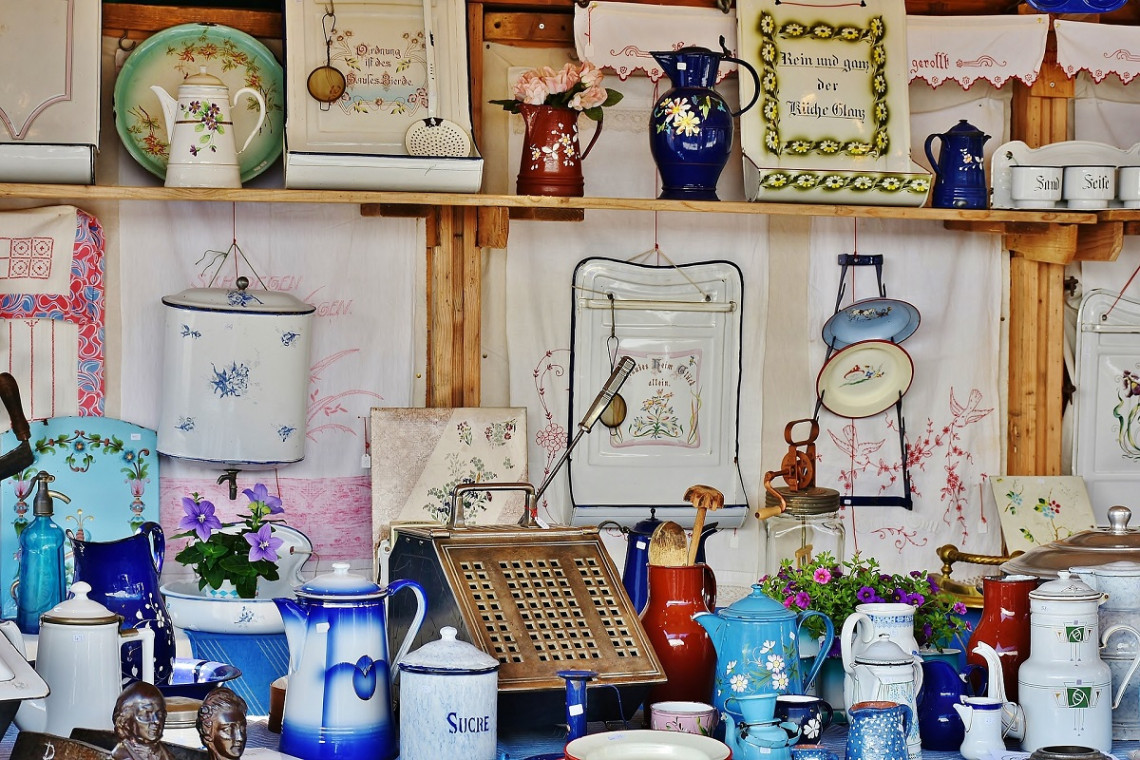 Visit These Long Beach Locations for Inspo and Supplies
Every third Sunday of the month at Long Beach Veterans Stadium you can go and stroll through row after row of chic, cheap, unique, and vintage goods from vendors coming to us from all around the state.
Open daily from 11 AM - 7 PM in Signal Hill, visit them for vintage furniture, collectibles, lighting, home decor, garden accessories and more. You can also shop their website and pick up your items in-store.
Located on 2nd Street, this Long Beach staple will have all the supplies you need for your upcycle project, along with friendly staff to help you get all the right items. From paint to hardware, they'll be able to help you out.
Over on West 14th St. (head's up - they have a Los Angeles and Baldwin Park Location, too), the House of Lumber is well equipped to help people of all skill sets, from contractor to do-it-yourselfer. Furniture hardware, stains, and paint accessories, and a wide range of natural wood varieties can all be found here.