Locally Owned Gyms to Help You Crush Your 2019 Goals
Have you started thinking about your New Years resolution yet? If you're like so many of us, some kind of health or fitness goal is probably in the mix. Long Beach has a really great selection of small, non-corporate gyms and fitness studios to help you reach your goals.
First Step Fitness 1335 Loma Ave, Long Beach
When you go to a workout at First Step Fitness you can expect an upbeat cardio-driven experience designed to rapidly burn fat while also sculpting and toning lean muscle. They are setting a new standard in fitness and claim to be more effective than a Crossfit or Boot Camp workout. Members also gain access to a variety of 20, 40, and 60-minute intensive workouts on-demand which would be a great fit if you have a busy travel schedule but want to stay committed to getting fit in the new year.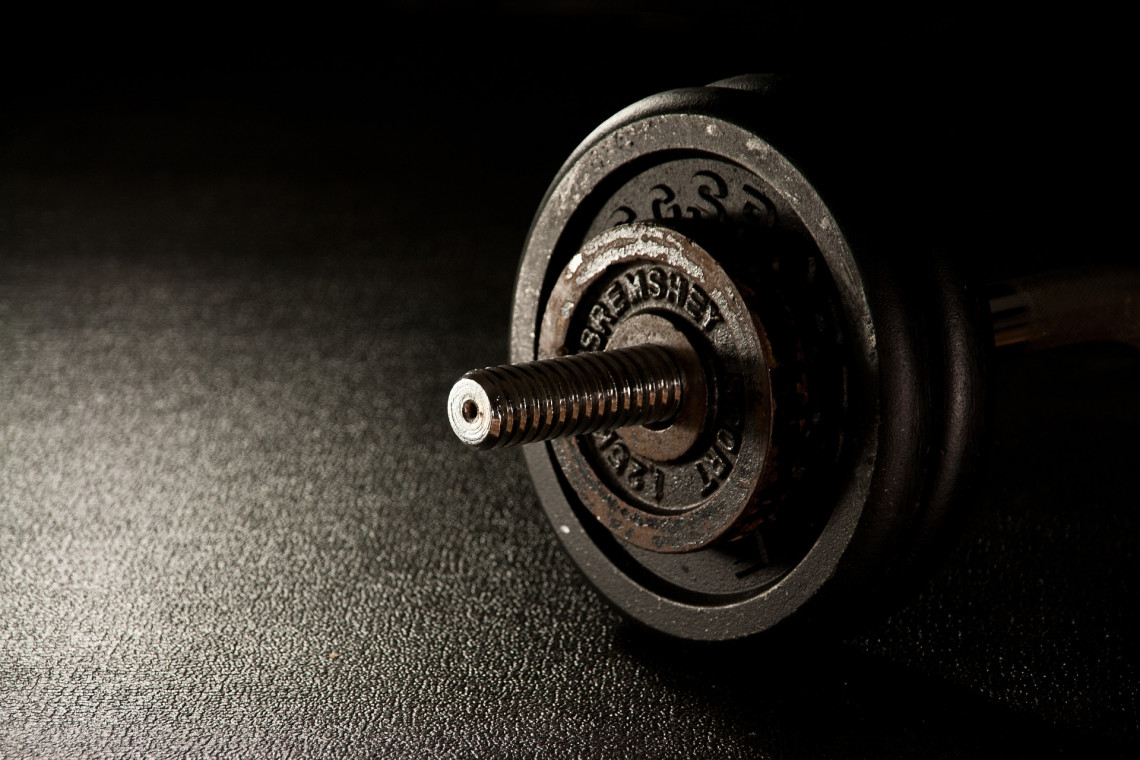 Olympix Fitness 4101 E Olympic Plaza, Long Beach
If you're looking for a place to workout with a stunning ocean view, you have to check out Olympix Fitness. The facility was designed to create a different, more luxurious and exclusive experience for its members. They don't oversell memberships like many other big corporate gyms do so you won't be waiting around for a machine or be put on wait lists for a class. They have a rooftop fitness deck, 5-mile views of the coast, sunrise and sunset yoga, plus exhilarating beach body-shred classes.
KP Pilates Plus 121 E 3rd Street, Long Beach
This studio offers a variety of different Pilates classes, spin class, and even a Pilates and spin combo class. Their workouts bring the intensity of Sebastien Lagree's Pilates-inspired workout to Long Beach. It's a total-body program that combines elements of Pilates, cardio, and weight training. It's a workout you won't be able to find anywhere else in Long Beach. Their team is made up of young and enthusiastic trainers who are dedicated to helping their clients and students reach their goals.
Form & Movement Pilates on the Bay 180 N Marina Dr., Long Beach
All fitness levels are welcomed at Form and Movement and will love the experience of taking Pilates classes on the bay with gorgeous views of the water. They offer both equipment and mat workouts that will challenge, sculpt, and strengthen your body in the new year. The studio has a very nice "boutique" feel where you won't get lost in the big crowds like at larger corporate gyms and studios. They offer private sessions along with group equipment and mat classes. Keeping class sizes small allows the instructors time to help their students focus on accurate movement resulting in a deep and effective workout.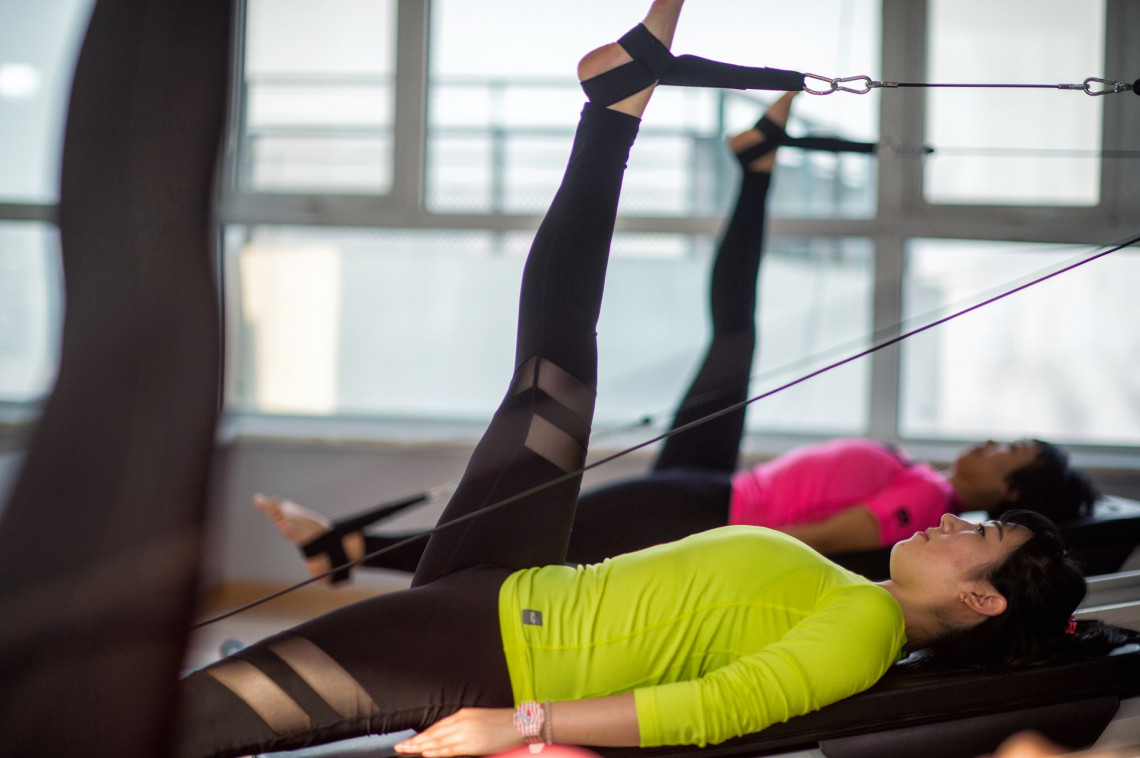 Groundwork Fitness 333 Pine Ave, Long Beach
Their mission is to change your attitude towards fitness so that you stay motivated and achieve your goals. Their coaches will help you develop a solid foundation meant to help you overcome any obstacles that you might face. All fitness levels are welcomed, and they offer both group and private classes in circuit/full body training and yoga, plus aerial silks. The owner, Gio, has created an atmosphere that feels more like family than a gym which is what people fall in love with and motivates them to keep coming back.
Fourth Street Annex 2741 E 4th Street D, Long Beach
This gym offers group classes, boot camp, Olympic weightlifting, custom programming, and one on one training, and describes itself as "a functional fitness training program." They don't shy away from giving intense workouts so if you're looking to jump in and go big with your fitness goals in 2019 this could be a good fit for you. Spaces are limited as they cap total membership in order to maintain a high level of quality, and you can contact them to ask about taking your first class for free, too.
Long Beach Fitness 2684 Dawson Ave, Signal Hill
This gym offers Cardio Kickboxing and BootCamps for both men and women that will get you in shape and also feeling super empowered and motivated. Their coaches are all professionally trained and dedicated to helping their students and client success, rather than being focused on their own ego or image like you sometimes encounter in the fitness industry. Some of their classes include Brazillian Butts and Guts, Women's Boot Camp, Combat Conditioning, Muay Thai, and Cardio Kickboxing.
En Pointe Dance & Fitness 713 Termino Ave, Long Beach
This dance studio offers classes for both children and adults and even provides child care for certain times. There are more traditional dance classes like ballet, hip-hop, and contemporary, and fitness classes including Zumba and Burn at the Barre. Whether you are a former dancer looking to get back in the studio as a creative outlet, or you enjoy a studio atmosphere for group fitness classes, En Pointe will have a class for you.