Top 7 Mexican Restaurants in Long Beach
No matter what neighborhood you find yourself in Long Beach, chances are there is a Mexican restaurant somewhere close by. From high-end fusion, to "mom and pop" taquerias, when it comes to Mexican cuisine there's definitely a little something for everyone.
While Los Compadres is a small local chain, all of their menu items are made fresh in-house. You might have to wait a little bit to get seated (proof of their popularity), but it will be worth it once you get your food and beverages. In Long Beach, they have a restaurant on Pine Ave. and another on Anaheim St. Everyone raves about their homemade tortillas, and other menu favorites include the Queso Fondido con Chorizo, Enchiladas Suizas, and Chiles Rellenos. Locals love this place for big portions and delicious Mexican cuisine.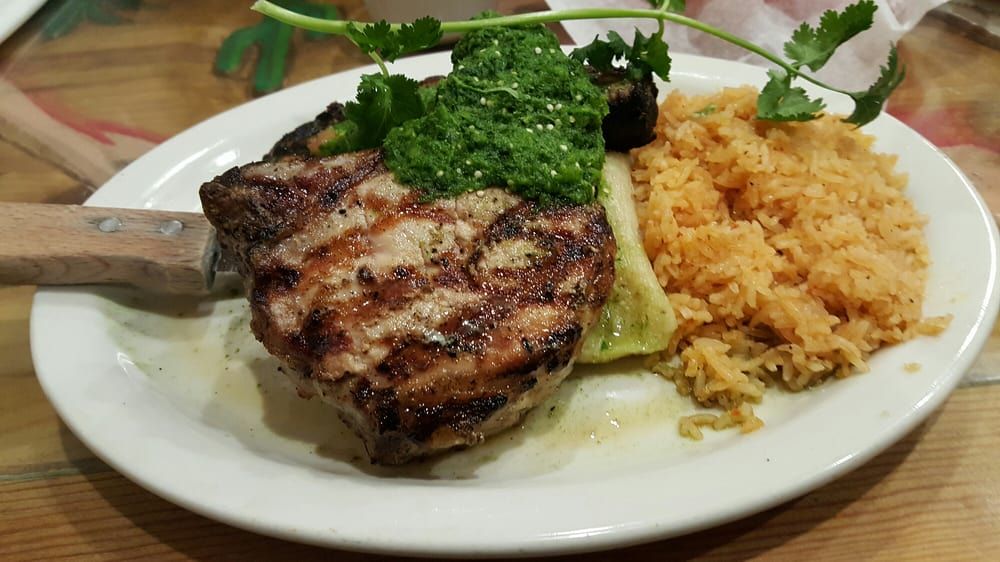 This is one of those places that you might stumble upon, be a little unimpressed with the location, and feel a tad bit crowded when you sit down, but any frustration you have immediately goes away when the chips and salsa hit the table. It's said that you can judge a Mexican restaurant based on their chips and salsa and Enrique's does not disappoint. Customers love their friendly atmosphere, but the food is what really sets them apart. Fans rave over their carne—both carne asada or Carne en su jugo—along with their epic burritos, quesadillas, and Chili Verde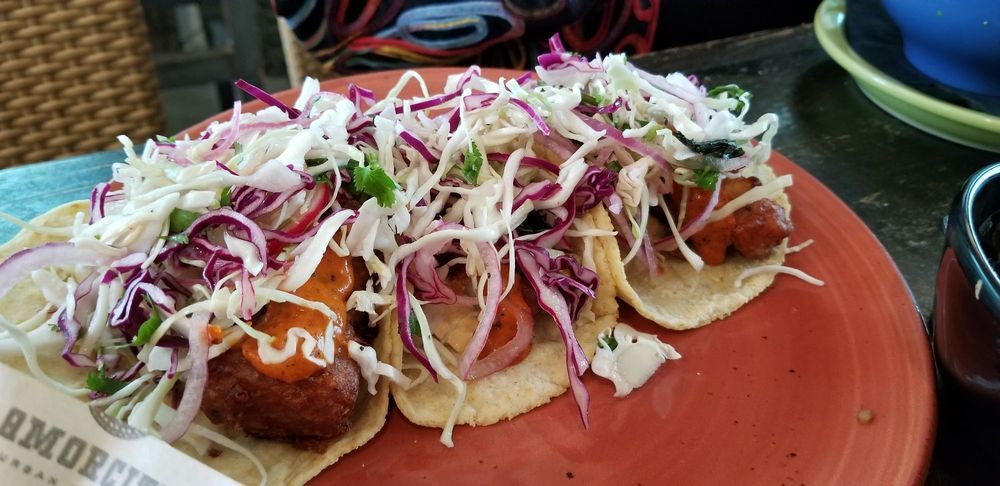 This critically acclaimed eatery describes itself as creating contemporary pocho and modern-Mexican cuisine. The menu has clear influences of Mexican heritage but you can definitely see and taste the California influence. House favorites include Mole Tots, Estilo Puerto Nuevo Lobster, Birria, and Chile Relleno Burger. Their list of craft cocktails is rather extensive as well, with the Pica Pina, Mango con Chili, and their famous Michelada. They are conveniently located in the Long Beach Marketplace Plaza, so parking is very easy as well.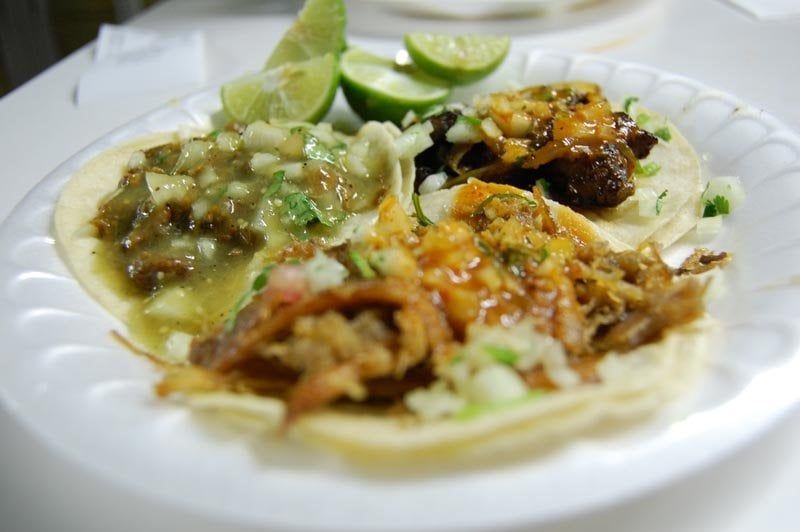 For a city outside of Mexico, it doesn't get much more authentic than Taqueria La Mexicana. This is a cash only, order at the winder, and get a spot to sit if you're lucky kind of place. Their menu is what you would expect from a taco stand—they have tortas, tacos, taquitos, burritos, sopes, tostadas, carne asada fries, and a California burrito. They also have vegetarian options. The next time you are craving tacos on 4th street, but sure to go check them out.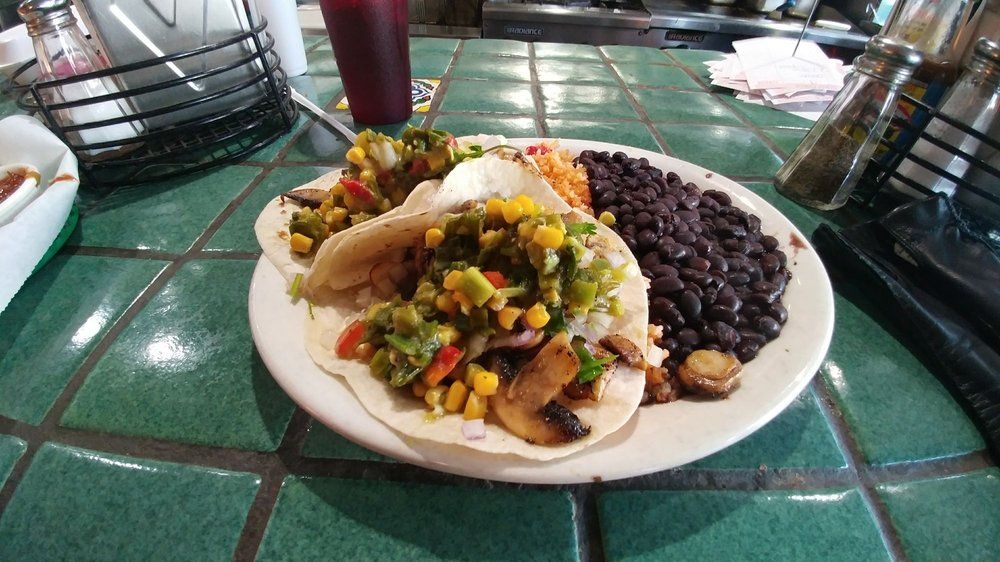 It is attached to the historic Reno Room on Broadway and Redondo. You can sit on the restaurant side where you see the chefs making your food in the open kitchen, and you can also sit in the actual bar area and order food. Their salsa ranges from spicy to really really spicy depending on the day which is always a fun adventure. Their fish tacos are fresh and delicious, and their wet burritos, blackened mushroom tacos, and chili Verde are very popular as well. The next time you head out for some cocktails at Reno Room, come hungry and try out Coco Renos.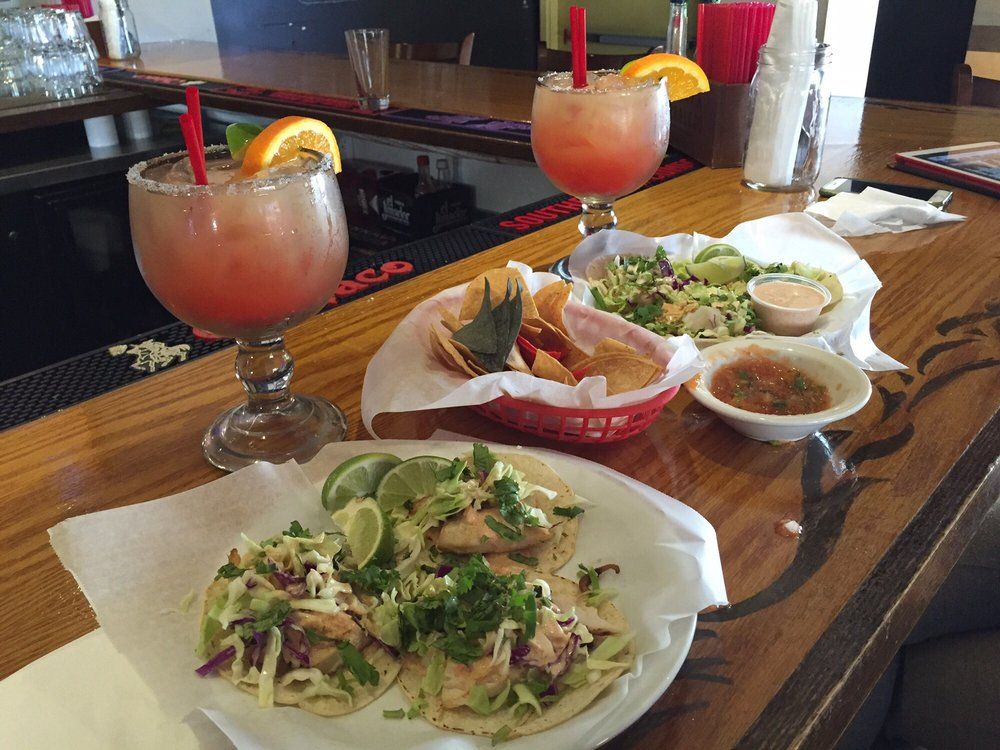 Taco Beach is a fun and hip Mexican Cantina with 3 different locations in Long Beach. One on Bellflower Blvd., one on Pine Ave., and another one in the Long Beach Airport. It's a really young and fun vibe in the restaurant, with family style seating as well as smaller tables. If you're a sports lover this is a really fun bar to catch a game at too. Some of the menu favorites include their soft tacos with homemade tortillas and the California Burrito which is basically carne asada fries in a burrito.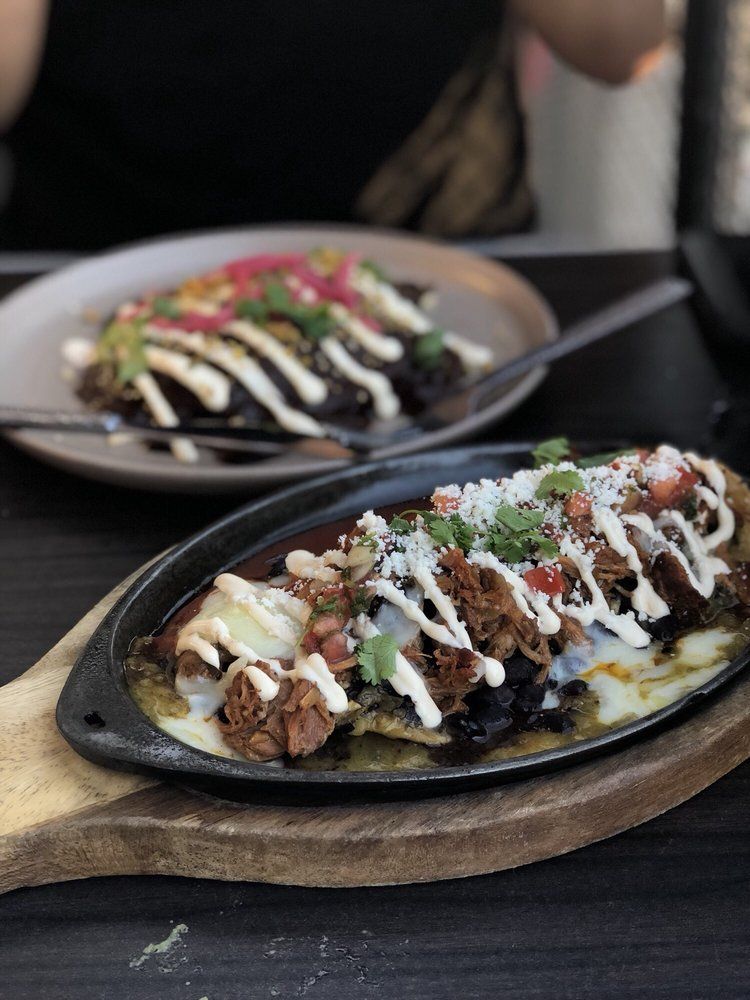 This Belmont Heights eatery describes its food at modern Latin cuisine created by Chef Arthur Gonzalez. Chef Gonzalez is constantly thinking up new ways to present Latin and "New Mexican" flavors to his guests, and some of the house favorite dishes include Charred Queso Oaxaca, Stacked Enchiladas, Pan Seared Scallops, and pitchers of Margaritas, plus the best ceviche in town. There is a full bar with high top tables in the bar area, a dining room, and also outdoor seating. Stop in soon for daily Happy Hour or Champagne Brunch on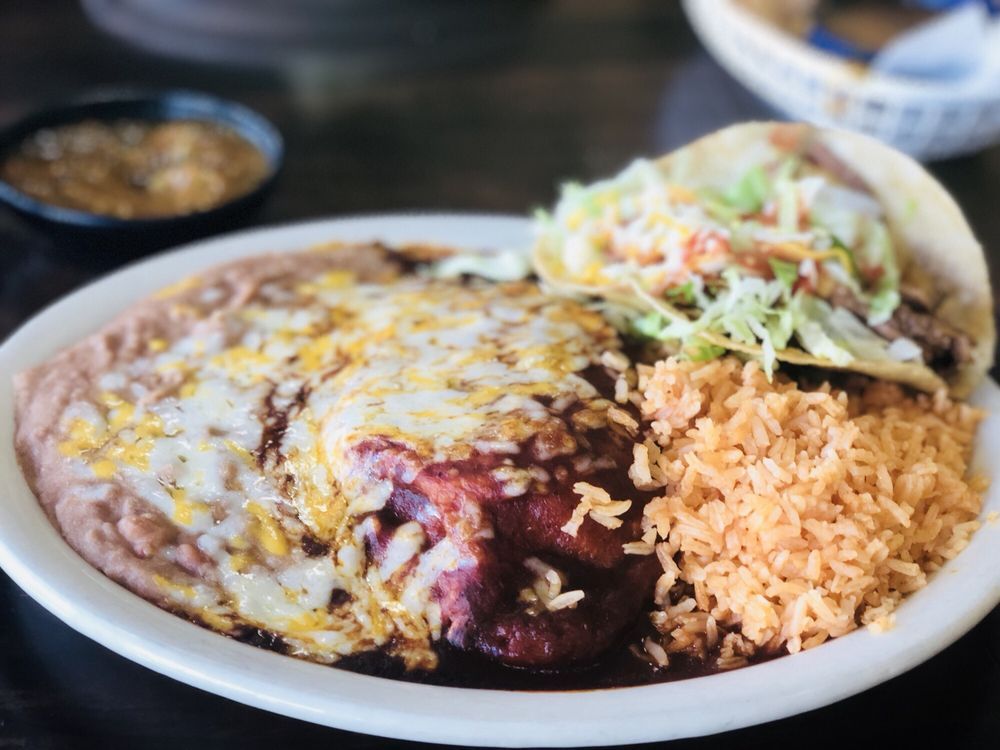 This one is a larger chain so it's not "technically" an official Long Beach Mexican restaurant, but it's still really good so it deserves a mention. The 2nd Street location recently did some renovation and opened a front patio which is really fun to sit out on. It's hard to pick out some favorite menu items because it's a very large menu and everything seems to be consistently good. Some standouts include the Super Mex carne asada burrito, Red Chile, cheese enchiladas, and Cadillac margaritas. This is a great stop if you're cruising around 2nd Street and are in the mood for Mexican!