Interested in adding living space, increasing your home's value, or creating potential rental income? An ADU, accessory dwelling unit, or "granny flat" is just the solution.
Join The Shannon Jones Team on Saturday, April 13th, to learn more as we present "All About ADUs," by a panel of experts including a Long Beach city inspector, an architect, a contractor, and a homeowner who successfully added an ADU.
In response to changes in state laws, the city of Long Beach revised its guidelines in for adding ADUs in 2017. An ADU is an attached or detached secondary housing unit on a single-family residential lot that provides complete independent living.
There were 22 ADUs built in Long Beach in 2017, 118 in 2018, and 6 year to date in 2019, according to the city.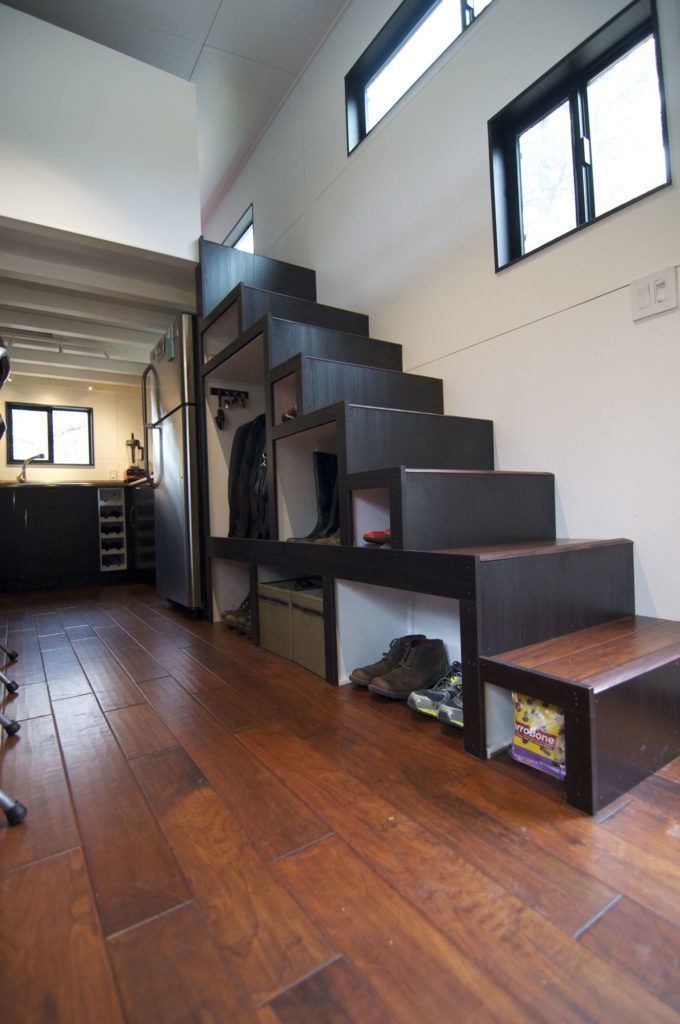 Types of ADUs
There are several types of ADUs. A limited ADU is created solely from the existing footprint of the primary dwelling unit with no addition of square footage. A conforming ADU is a construction with additional living space.
Before the city can issue plan checks or building permits the following criteria must be met:
Lot size must be at least 5,200 sq. ft. (The city will be considering a modification to this.)

The design needs to resemble the primary home in color, materials, and character.

An owner must live on the property unless home and ADU are both rented to the same tenant.

The ADU cannot be sold separately or used as a short term rental.

Any addition must still retain 30% of the lot's open space.

The maximum size of an ADU is 800 sq. ft. or 50% of the primary home, whichever is smaller.

Additional parking may be required for an ADU in the city parking impacted area.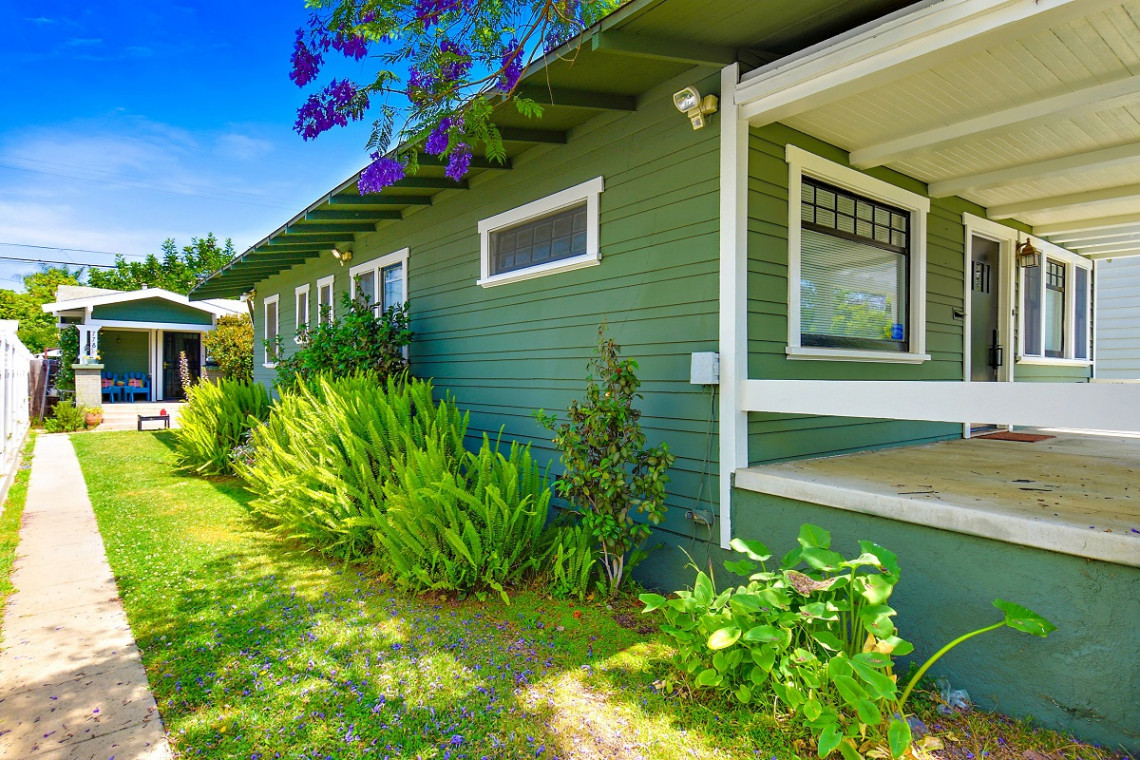 You're Invited
Planning and adding an ADU can be complex. To learn more about the process and what's required, join us on Saturday, April 13th, 9:45 am on Facebook Live.