Spooky Halloween Happenings in Long Beach
Spooky Halloween Happenings in Long Beach
For some of us, this is actually "the most wonderful time of the year." Halloween is just a fun season, especially in Long Beach. People go all-out decorating their houses with spooky ghosts, creepy spiders, and festive pumpkins. Seasonal fall ingredients start popping up on menus, and it's not a challenge to come across some Halloween inspired treats and goodies. Have you dug into the Halloween candy at your house yet? Be honest. We won't tell.
If you are looking for ways to celebrate Halloween in Long Beach this year, here are a few of our favorite happenings to get out and enjoy with your fellow community members.
Queen Mary Dark Harbor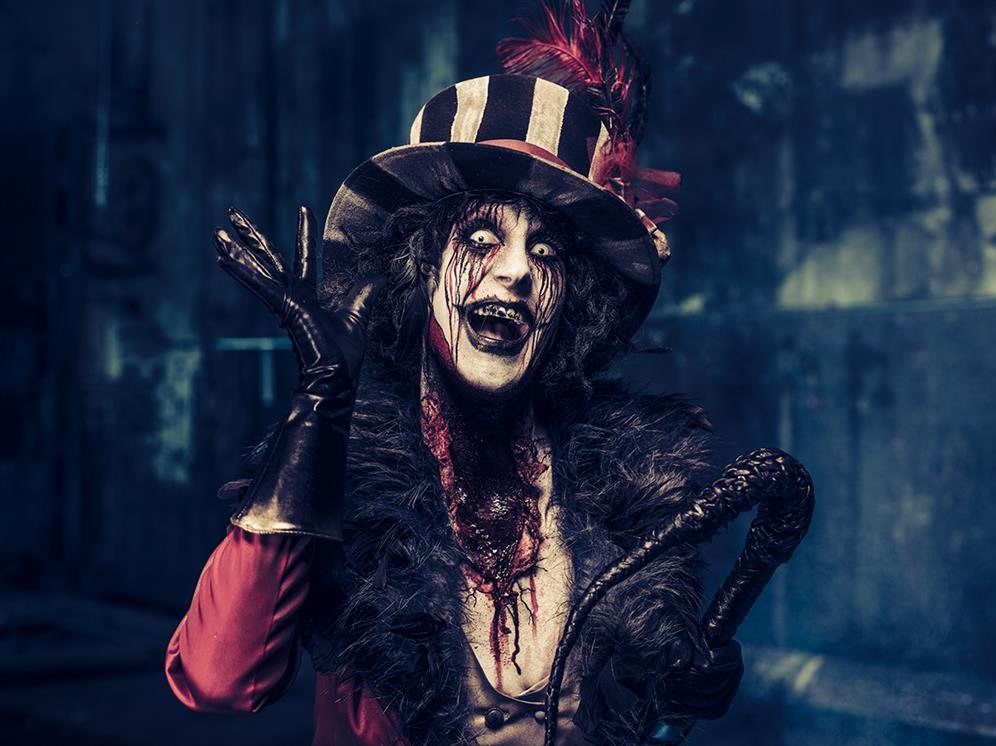 This is one of the more famous local events and it attracts guests from all over LA County and even the rest of California. Tickets are $20 and this year "The Ringmaster's corrupt control of over 200 heinous monsters has dragged our six terrifying mazes further into the depths of decay, promising the most intense season of LA County's most authentic Halloween attraction." You can even book a night and stay over at the Queen Mary hotel. If you dare. The Queen Mary has been voted "Top 10 most haunted places on Earth" by Time Magazine.
Long Beach Historical Cemetary Tour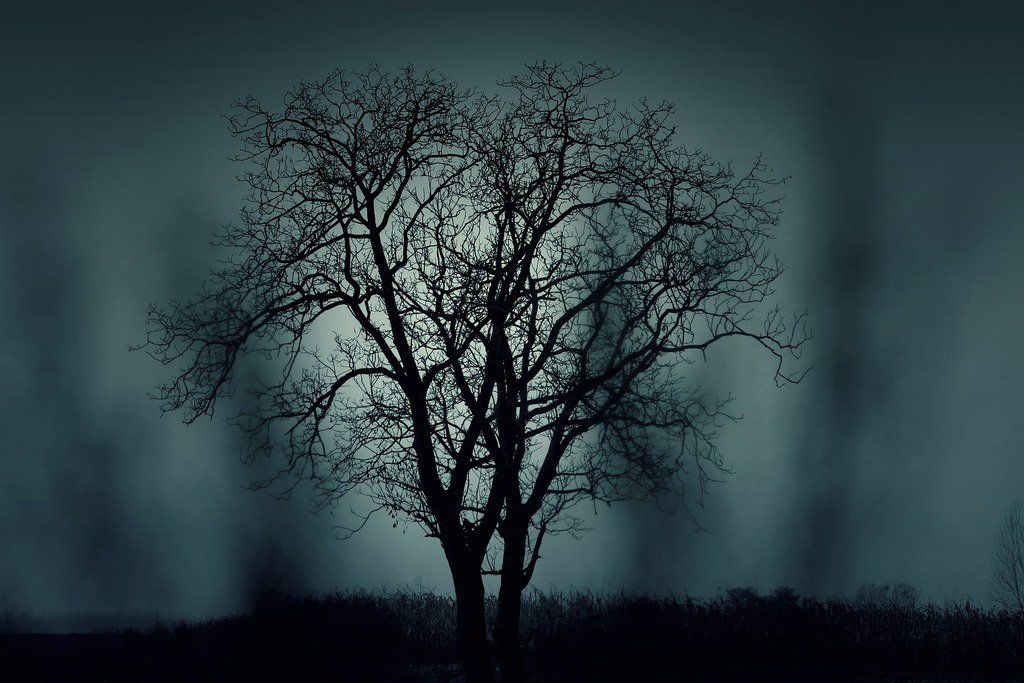 On October 27 from 9 AM - 3 PM there will be guided tours through the Long Beach Historical Cemetary. The first tour will start at 9 AM and you should allow at least 2 hours for the full tour. It starts at the corner of Willow and Orange and runs continuously throughout the day. Take a stroll through the old tombstones and learn the history of the people who were once local teachers, retirees, business professionals, and even a politician. Actors wearing period pieces will actually depict the people and tell their story, and each script is researched by historians for accuracy. If you are a history buff, this is the Halloween event for you.
Belmont Shore Haute Dog Howl'ween Parade
We sure love our fur babies here in Long Beach. If you haven't participated in or attended the Howl'oween Parade yet it's definitely worth a walk or bike ride over to Marina Vista Park to check it out. Families with dogs of all shapes and sizes get dressed up and show off their stuff to the crowd and also a panel of judges for the chance to win prizes. Some people go all-out with a theme and even build floats to pull along the parade route. Money raised from the event will be donated to animal welfare programs. It's $10 per dog, free to stand or sit on the ground to watch, and you can rent a chair for a fee. It's probably the cutest parade you'll see all year.
Healthy Halloween Festival at Farm Lot 59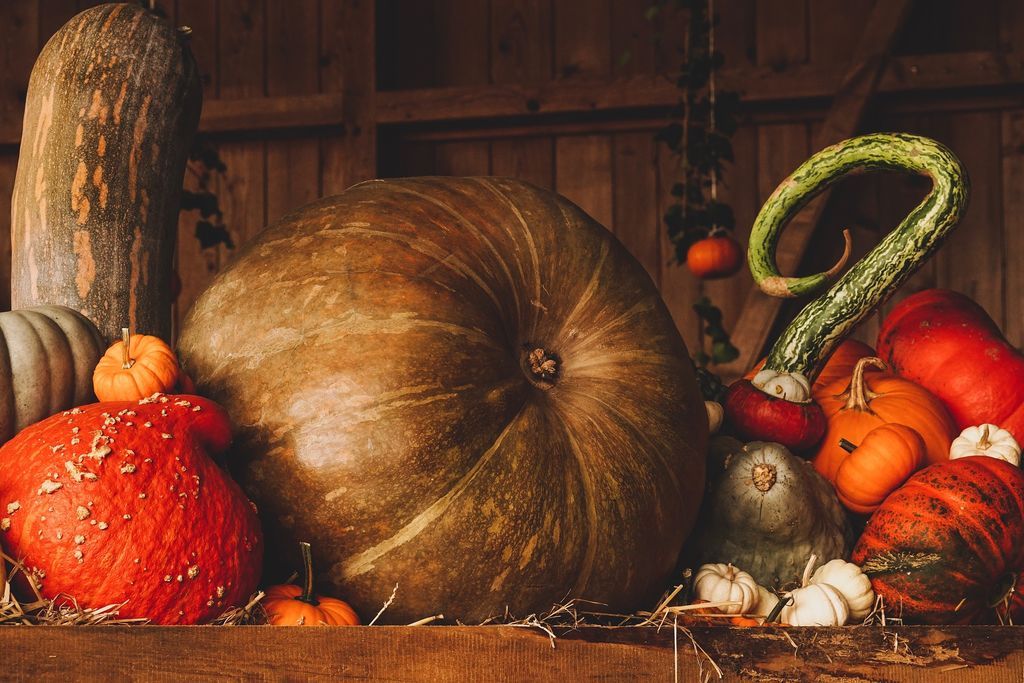 Let's be honest, a little break from the sweets an indulging in some healthy treats would probably do our body good this time of year. Head over to Farm Lot 59 on Saturday, October 27 from 11 AM - 2 PM for a festival the whole family will enjoy. There will be a drum circle throughout the event, Farm Lot tour at 10 AM and 1 PM, Kids Yoga, and festive photos by Lightwork Portraits. Tickets are only $5 and a portion goes right back into funding the farm. Bring water and wear shoes that allow you to comfortably walk in dirt and grass.
Halloween Brunch Bash
Hosted by Balance Haus & Veggie Farm, located at Cherry Warehouse is the first annual Halloween Brunch Bash. "Vampires, goblins, zombies, and monsters" are all invited to celebrate this day-long event on Sunday, October 28 with costume contests, live band performances, an art gallery show, photo booth, plus fun festive food and beverages. The party goes from 1 PM to 5 PM and you should definitely come wearing your very best costume. General admission tickets are $10, and this is a 21 or older event.
Halloween Party at the Far Outfit
You might be heading to Retro Row to find a Halloween costume at one of the many vintage shops, so why not attend a Halloween Party over there too? The Far Outfit, located at 2020 E 4th Street, is hosting a party on Friday, October 26 from 6 PM - 9:30 PM. They will be screening Halloween movies, feature a highly-Instagrammable selfie wall, hold an hourly costume contest every hour at 7, 8, and 9, be serving snacks and drinks--including a lot of candy.
Trick or Treat on Halloween
Most neighborhoods around Long Beach will be having trick-or-treaters knocking on doors on the night of actual Halloween, which is Wednesday, October 31. Dress up your littles and take a stroll around your neighborhood with a bag to collect your candy and other various treats. If you are kid-less and too old to be knocking on doors, settle in on your front porch, put on your best Halloween attire, and hand out some goodies. If you would rather venture away from your neighborhood, local businesses on 2nd Street in Belmont Shore are hosting a trick-or-treat from 4 PM - 6 PM.