Seller Success Story: 4843 Snowden Avenue, Lakewood CA
Who You Hire Matters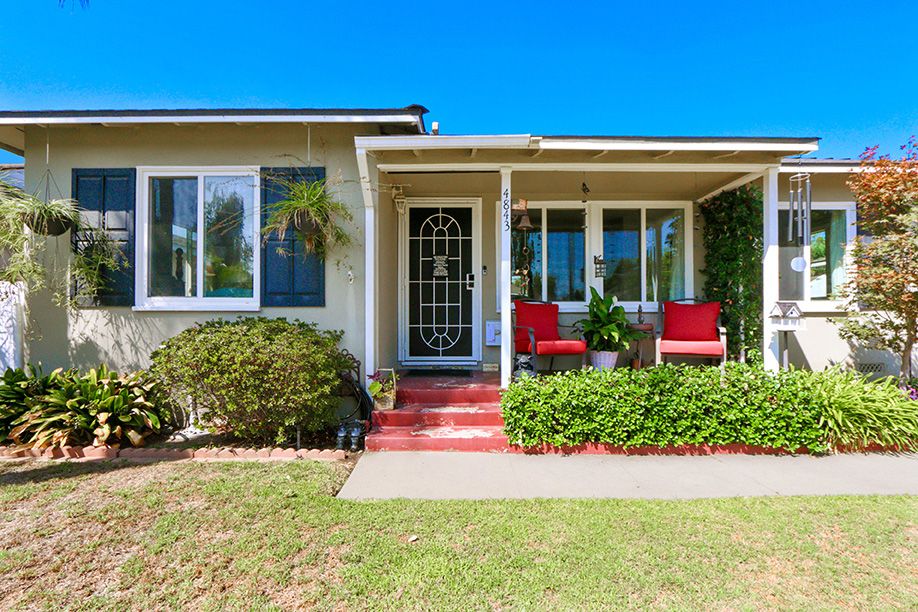 After falling in love with a home in the country, Tina and Don needed to quickly sell their Lakewood home. Shannon Jones had sold Tina the home years ago and has years of experience in the area, so they turned to her, asking if she could help them sell it within a week. Shannon was optimistic about a fast sale and reviewed the marketing plan her team would launch to help them meet their goal.
The Shannon Jones Team hired a professional photographer to capture compelling images. Great photos have a significant impact on whether buyers choose to view a home in person.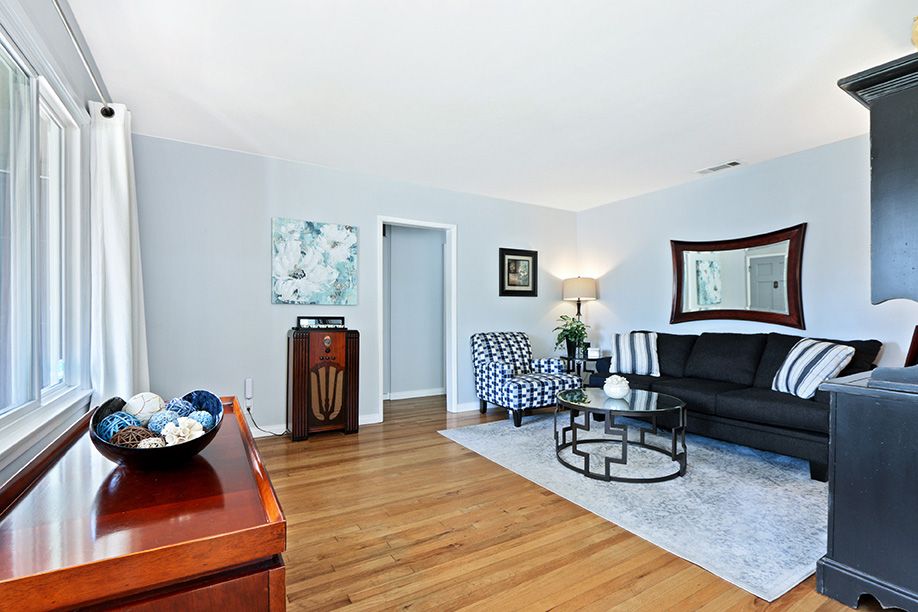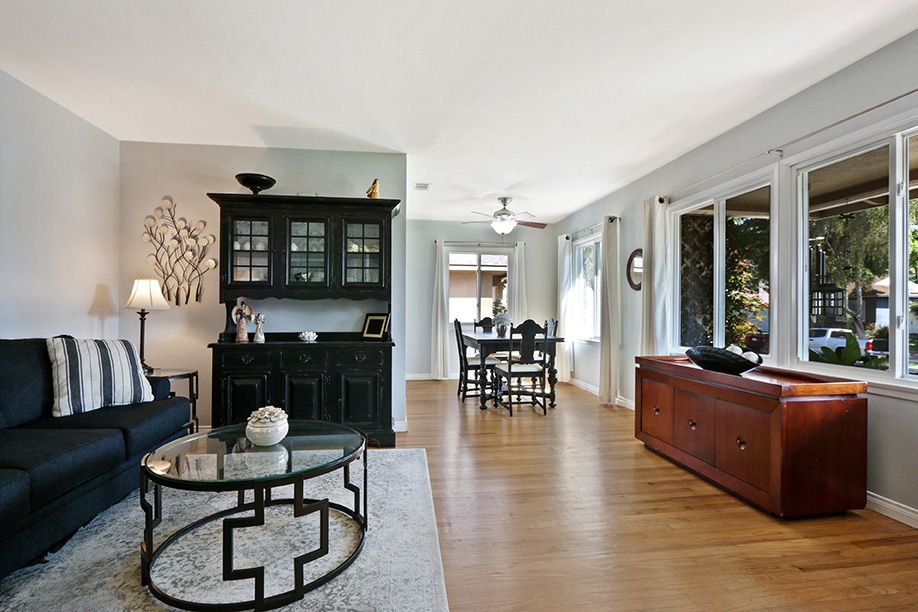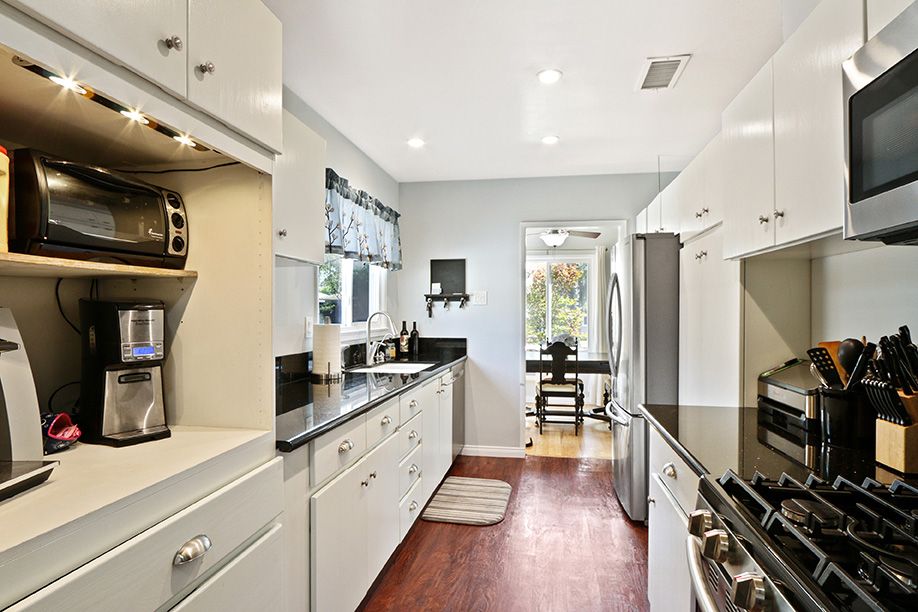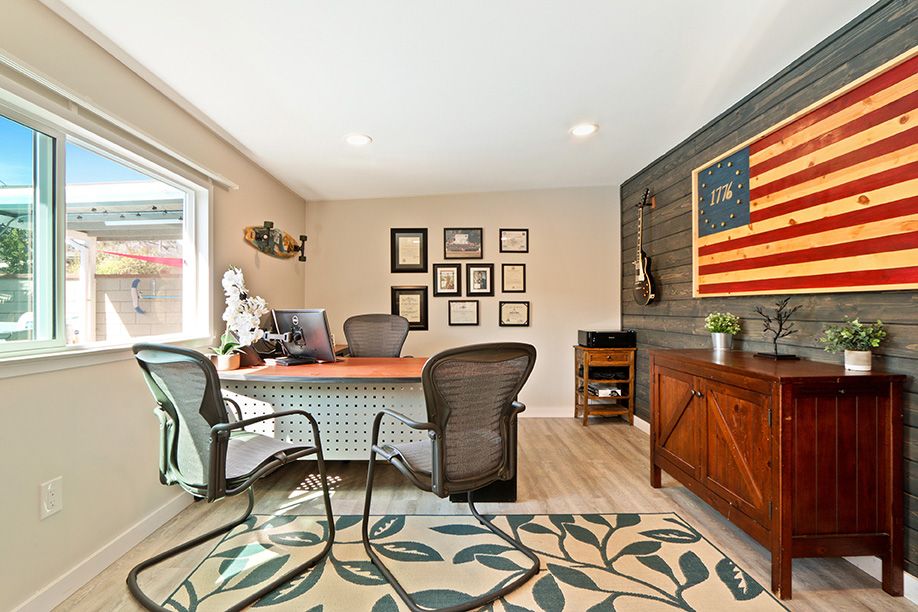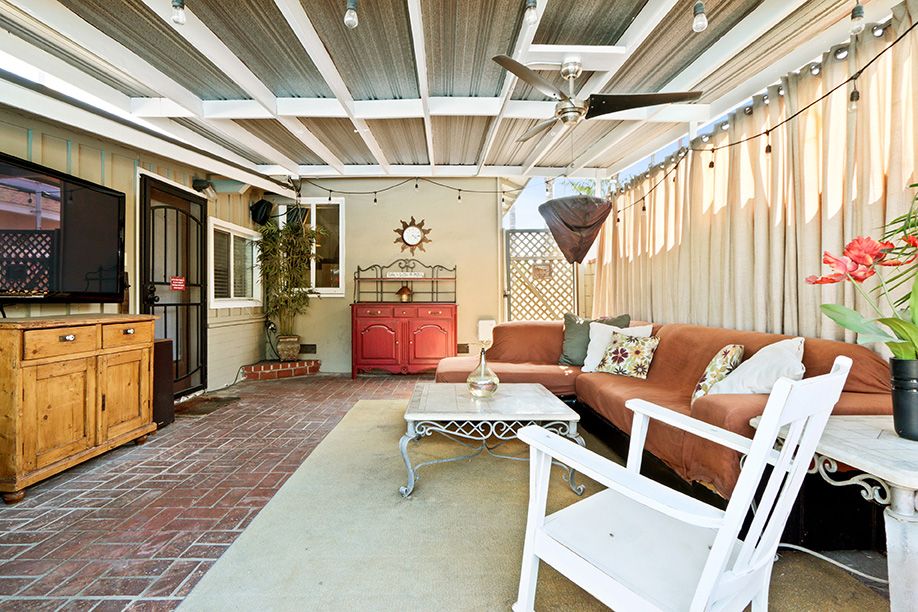 The team designed a color flyer for all the visitors at their premier open houses, which were well attended.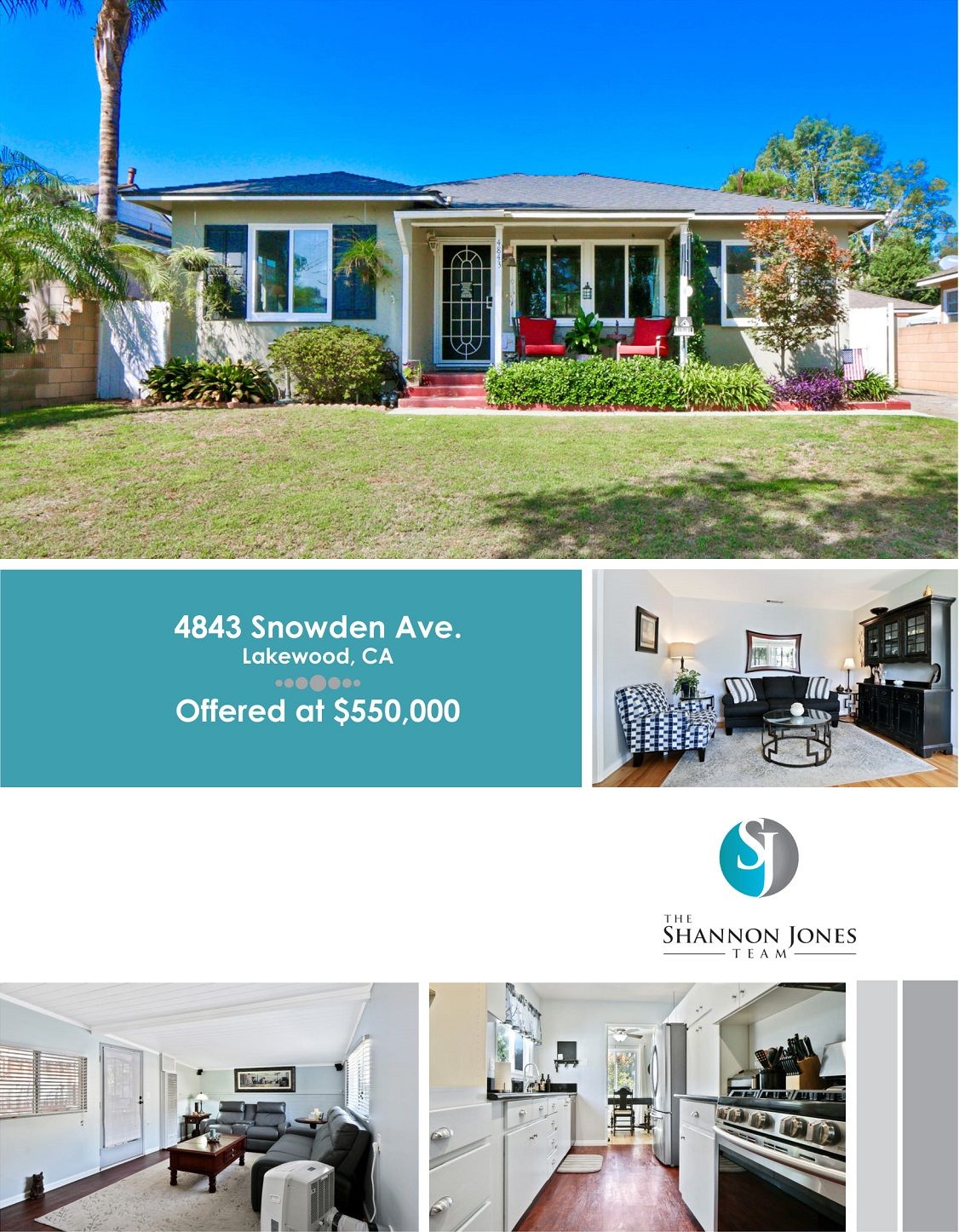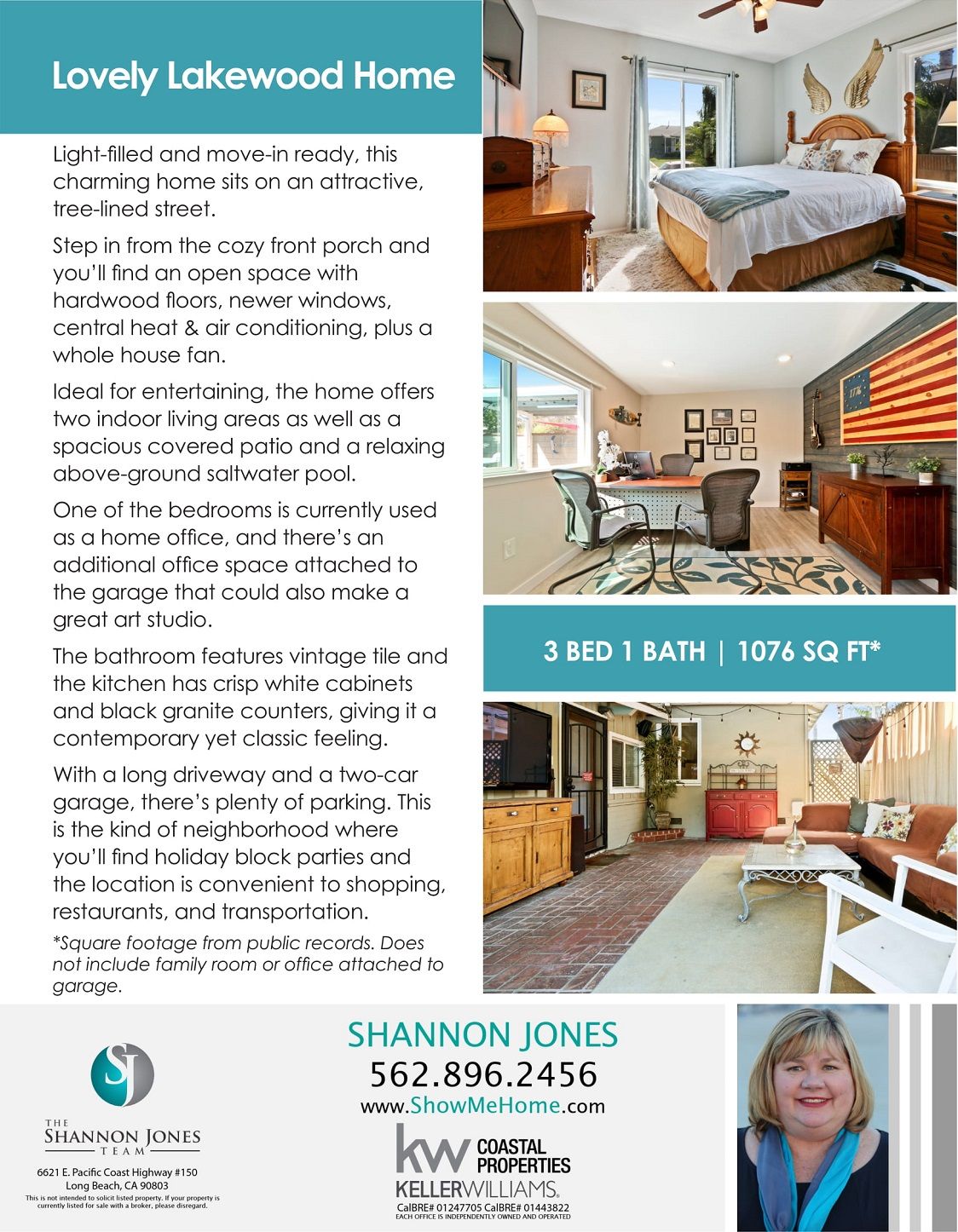 The team implemented a comprehensive digital marketing campaign, which included email blasts to potential buyers and other agents and targeted marketing on multiple social media platforms. Thousands of people clicked, liked, and shared posts on facebook, twitter, and Instagram.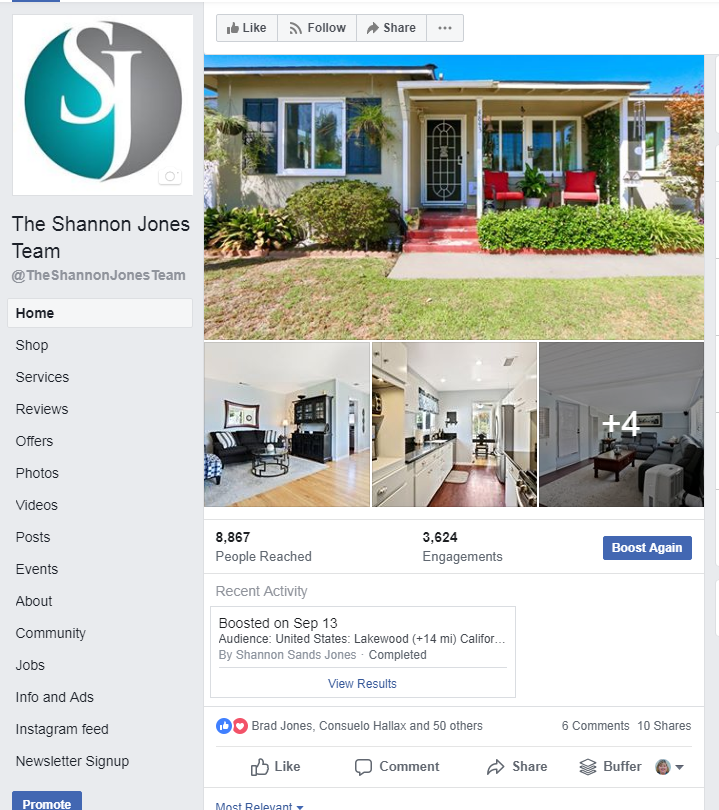 Within five days after placing the home in the Multiple Listing Service and initiating the marketing plan, the sellers had multiple offers to review.
After negotiations with multiple buyers, Tina and Don accepted an offer, but the initial buyer got cold feet. In some cases, that might have put their dream home out of reach. With multiple back-up offers in place, however, The Shannon Jones Team was able to help them quickly replace the first buyer. Not only were they still able to close within their original time frame, but their home sold for $20,000 above listing price.
Tina and Don found their dream home out of the area, and had this to say about our team, "... You all rocked this sale and made this high-stress situation tolerable. Don and I are so appreciative for all your hard work and diligence. We definitely chose the Right Team!"
If you're considering selling, who you hire matters. If you'd like advice on how to get top dollar for your home or are curious what it's worth, give The Shannon Jones Team a call at 562. 896. 2456.