Seller Success Story: 2720 Eucalyptus Ave., Long Beach, Ca
Years ago, The Shannon Jones Team helped Andrew Downin and Riley Wilkinson buy their dream Spanish style home in the Wrigley neighborhood. When life and circumstances took them out of state, they rented it out for a number of years, until finally deciding to sell it.
Their first call was to Shannon.
"Shannon Jones knows her stuff," said Riley." In 2006 she helped us buy this house in a hot, competitive market. She looked out for everyone and put our needs at the top of the list. I'll never forget that. Jump to 2018, after two moves and years of renting out our house, it was time to sell."
Shannon and her husband and business partner Brad Jones viewed the tenant-occupied home and found that it could use a little sprucing up.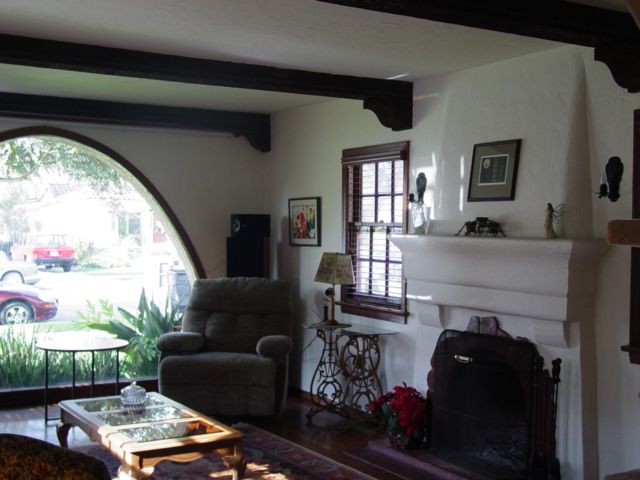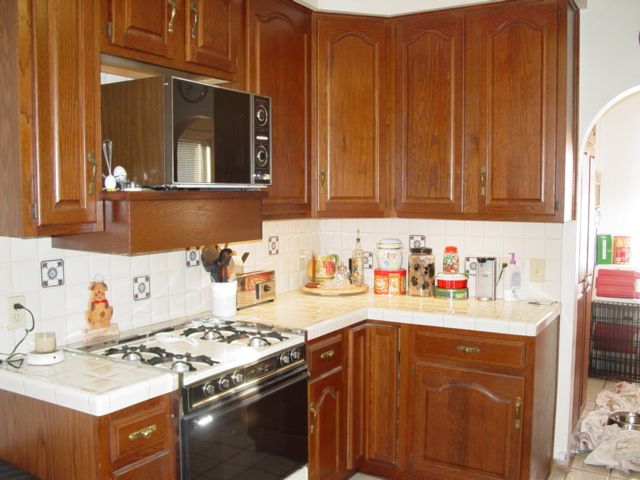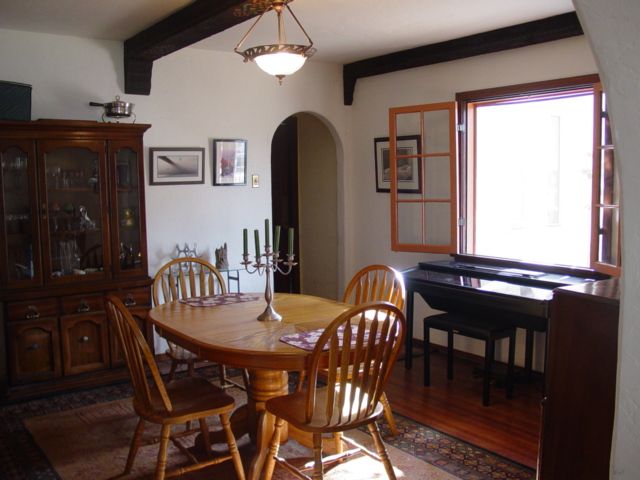 Who You Hire Matters
The Shannon Jones Team coordinated estimates and arranged for work to be done, overseeing the process. New kitchen counters and a bathroom floor were installed, the house was painted, and other repairs were completed. The team arranged for a professional stager as well prior to scheduling professional photos.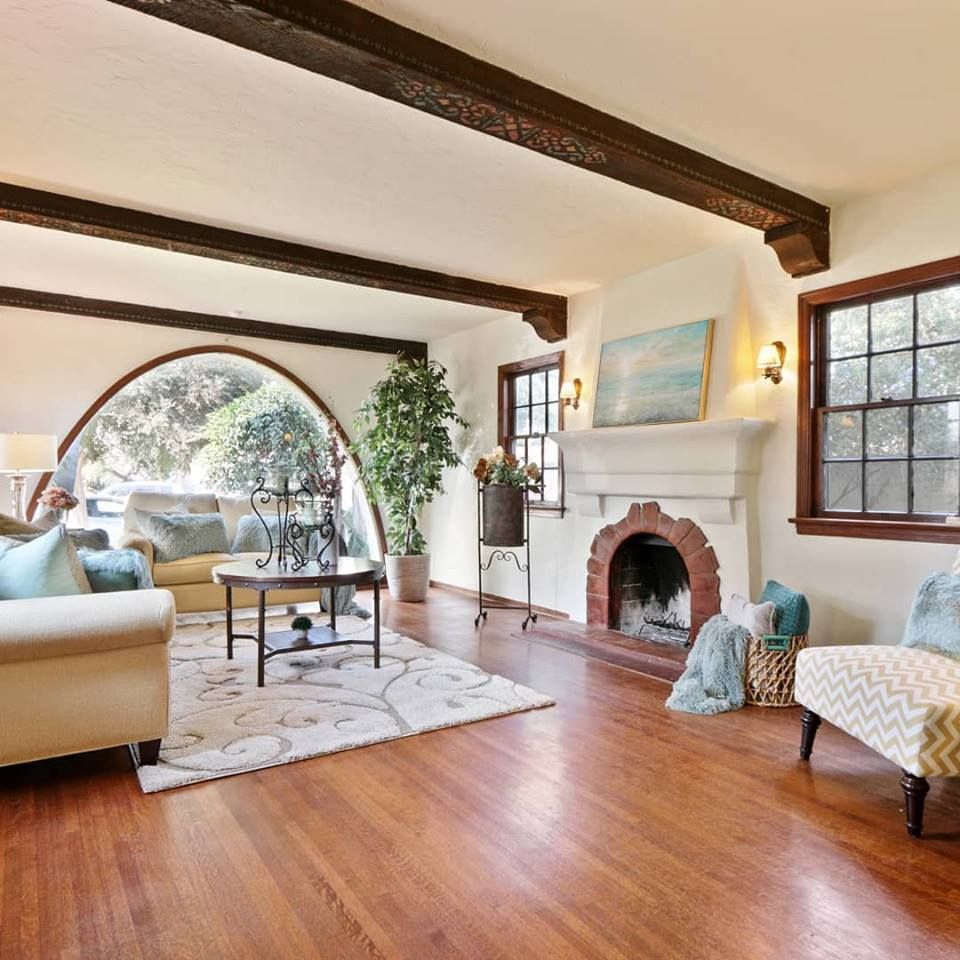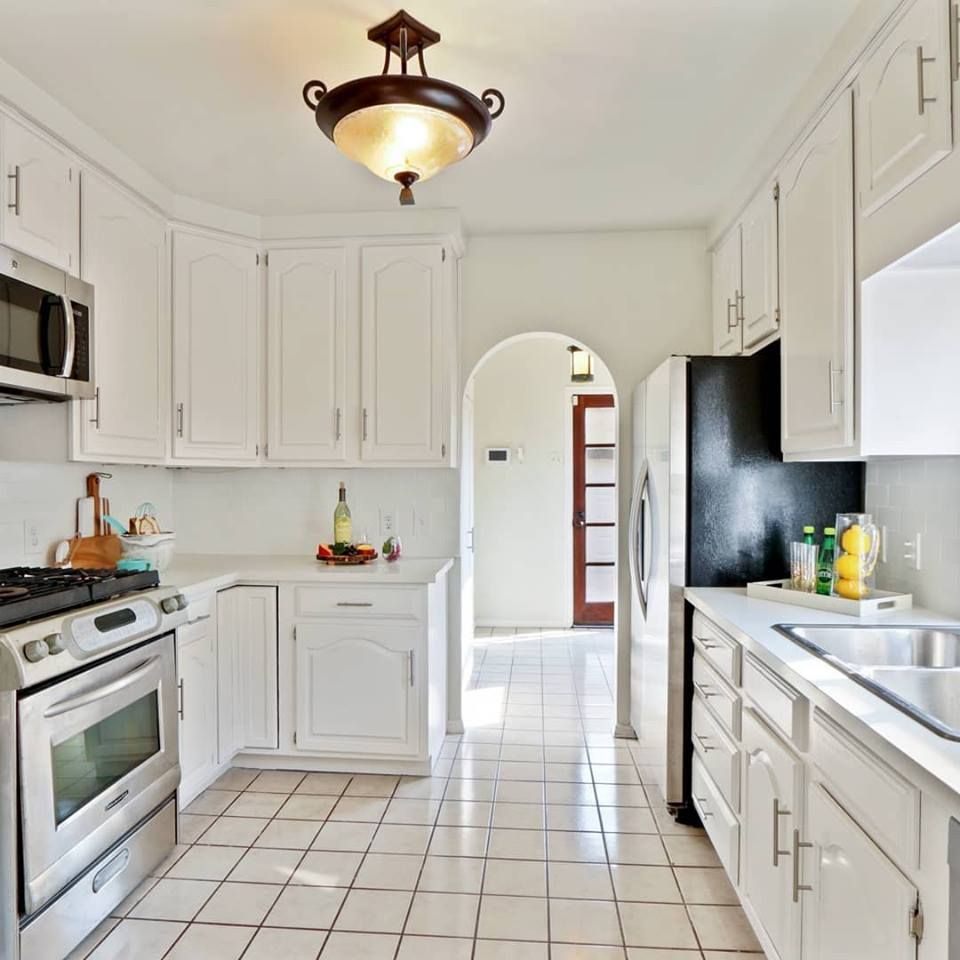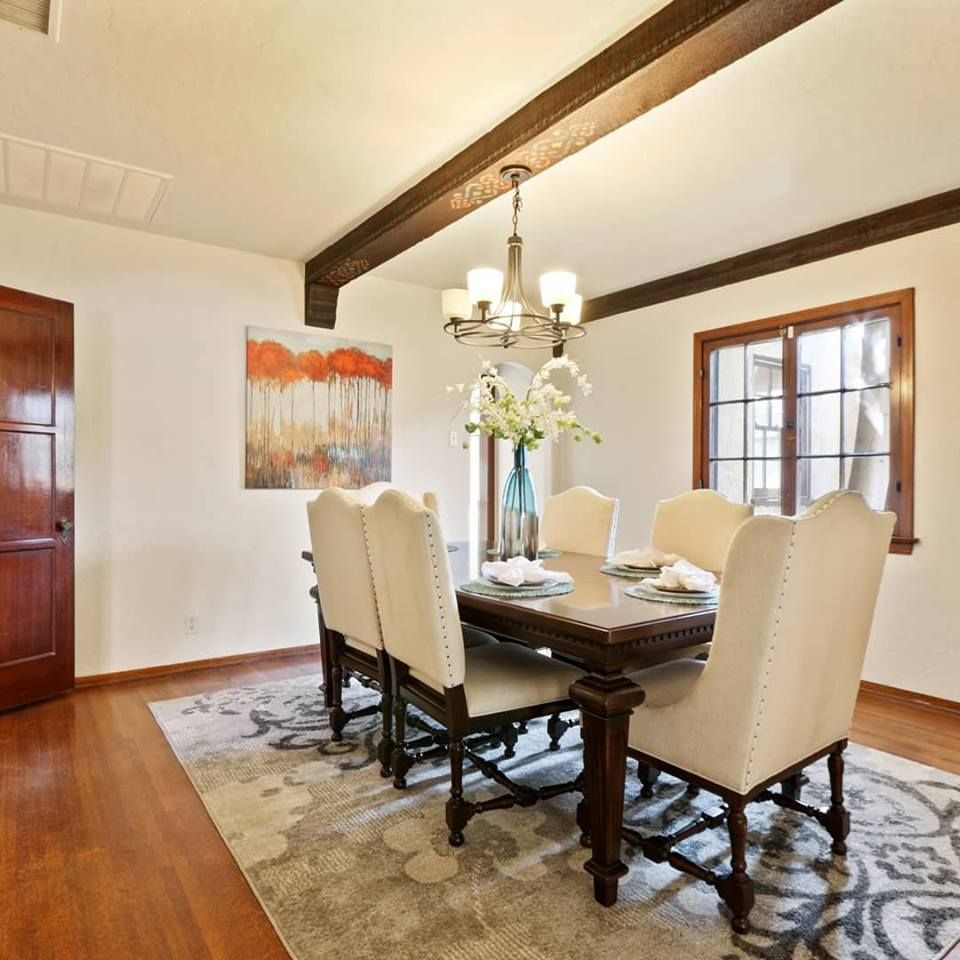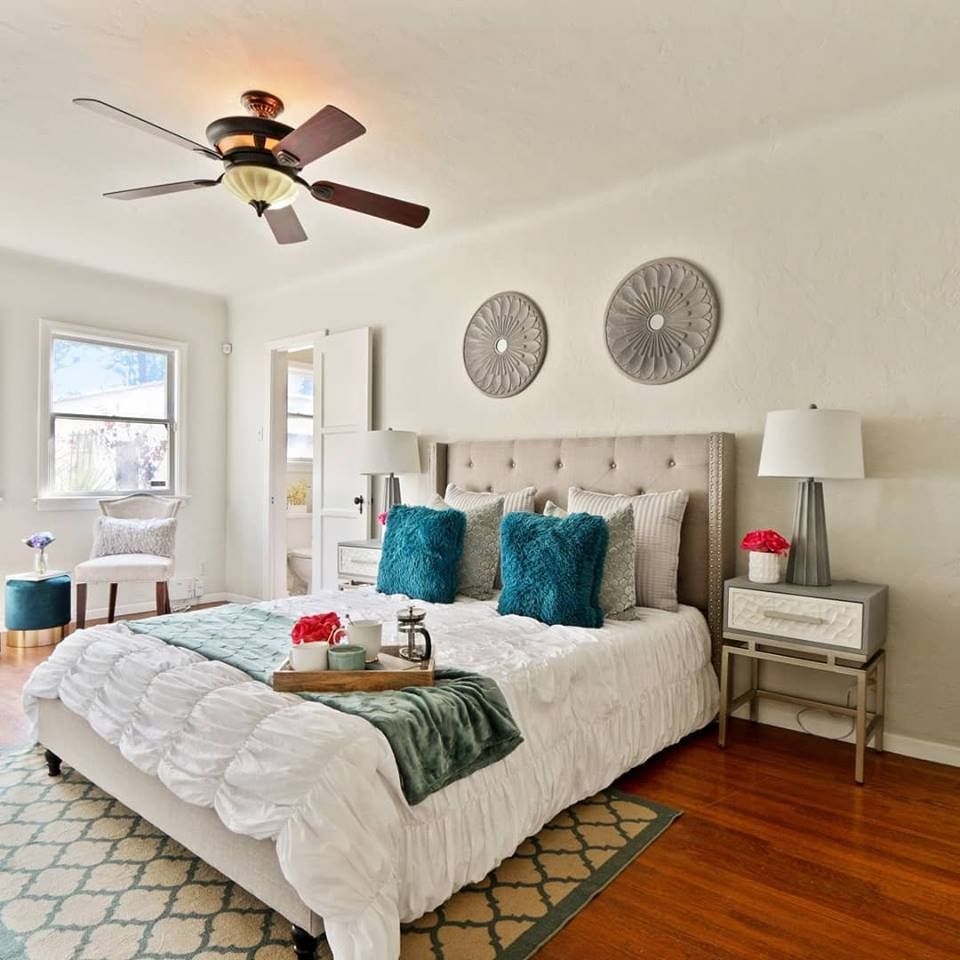 Marketing Makes A Difference
Shannon reviewed pricing with the sellers and then worked with her team to launch a marketing plan that would help sell the home for the maximum price in the shortest time. A professional photographer was hired to capture compelling images. Great photos have a significant impact on whether buyers choose to view a home in person. The team also implemented a comprehensive digital marketing campaign, which included email blasts to potential buyers and other agents and targeted marketing on multiple social media platforms. Social media advertising prompted thousands of people to click, like, or share posts on Facebook, Twitter, and Instagram.
The team invited neighbors to their premier open houses, which featured muffins, mimosas, and more. And they designed a customized flyer for the hundreds of people that attended open houses the first weekend.
A professional video was even created to promote this beautiful Spanish style home.
Negotiation: The Art of Closing the Deal
There was a lot of interest in the house, and in less than a week, the sellers accepted an offer for $700,000 - $25,000 above list price. However, they did run into a snag. The appraisal came in below asking price. Shannon worked with the buyers and their agent to create a solution that allowed Riley and Andrew to close at the contracted price.
They were thrilled and are now telling everyone, "Treat yourself: Work with Shannon and her top-notch team to buy or sell your home. She's smart, professional, funny and prompt. Her marketing skills, connections, and demeanor are assets that are valuable."