Meet Our New Team Members
The Shannon Jones team is excited to introduce our newest team members.
Each member of our team is dedicated to making every transaction "the best move you'll ever make." We specialize in Long Beach, Lakewood, Signal Hill, and surrounding communities.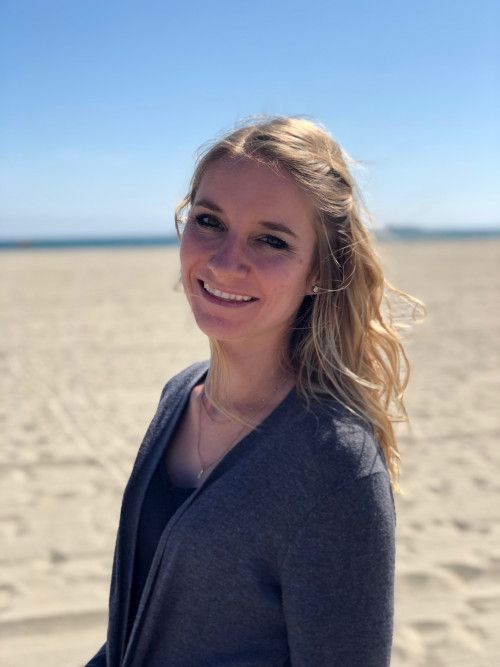 Lauren Putman - Administrative & Marketing Manager
Lauren started her marketing career at One Step Services in south Orange County, where she was the project coordinator for real estate collateral. Lauren comes to the Shannon Jones Team with an extraordinary standard of excellence in administrative communications, document coordination, and client relations. She plays an integral role on our team as a facilitator between the sales, marketing, and operations staff and guarantees that our clients have a smooth, thoughtful, and pleasant experience throughout the listing, buying, and closing process.
When not in the office she enjoys her cats, finding new sushi restaurants and is a loyal watcher of Grey's Anatomy. Her Alma Mater is Cal State Long Beach. If you're a fellow 49er, give her a shout out next time you're in the office.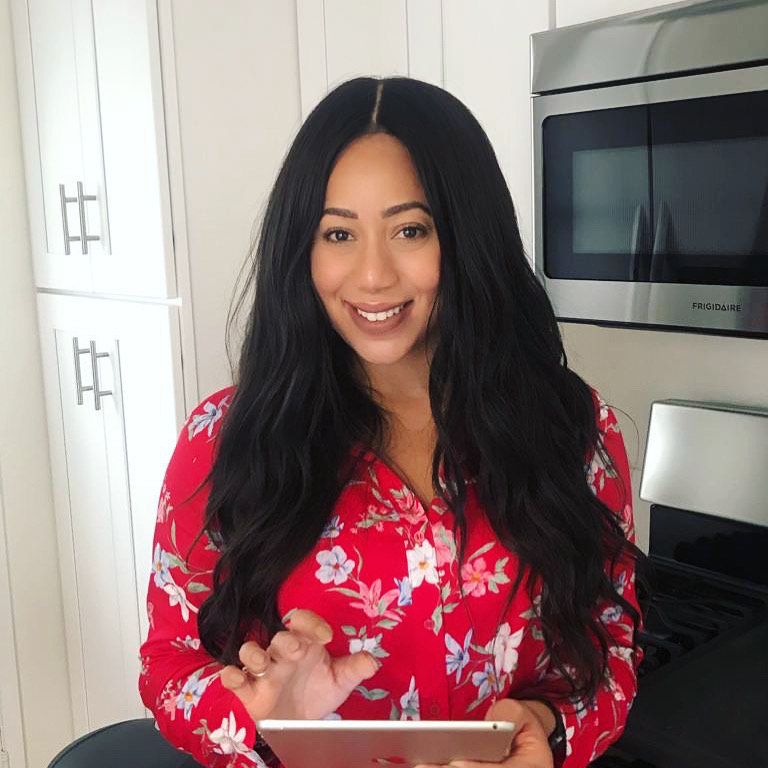 Shalyse Kendrick - Real Estate Consultant
Shalyse Kendrick is a Long Beach real estate agent who joined The Shannon Jones Team with a vision of consulting home buyers, sellers and investors as their go-to resource with the utmost dedication, professionalism, and tenacity. After graduating from SNHU, Shalyse had 6 years of customer service and business management experience that inspired her passion for real estate. Her enthusiasm for helping others paired with effective communication helps her to connect with clients and provide them with the best service possible. Shalyse is a constant knowledge seeker especially in the categories of history and culture. Shalyse's favorite family tradition is the annual Yosemite camping trip with her family that she has been going to since the age of two.
original content as previously seen on ShowMeHome.com