Long Beach Farmer's Markets
There is practically a different farmer's market for every day of the week in Long Beach. How did we get so lucky? Shopping at these markets is a great way to support your local farmers, stay healthy with organic and seasonal produce, and treat yourself with a wide variety of other hand-made artisan goods.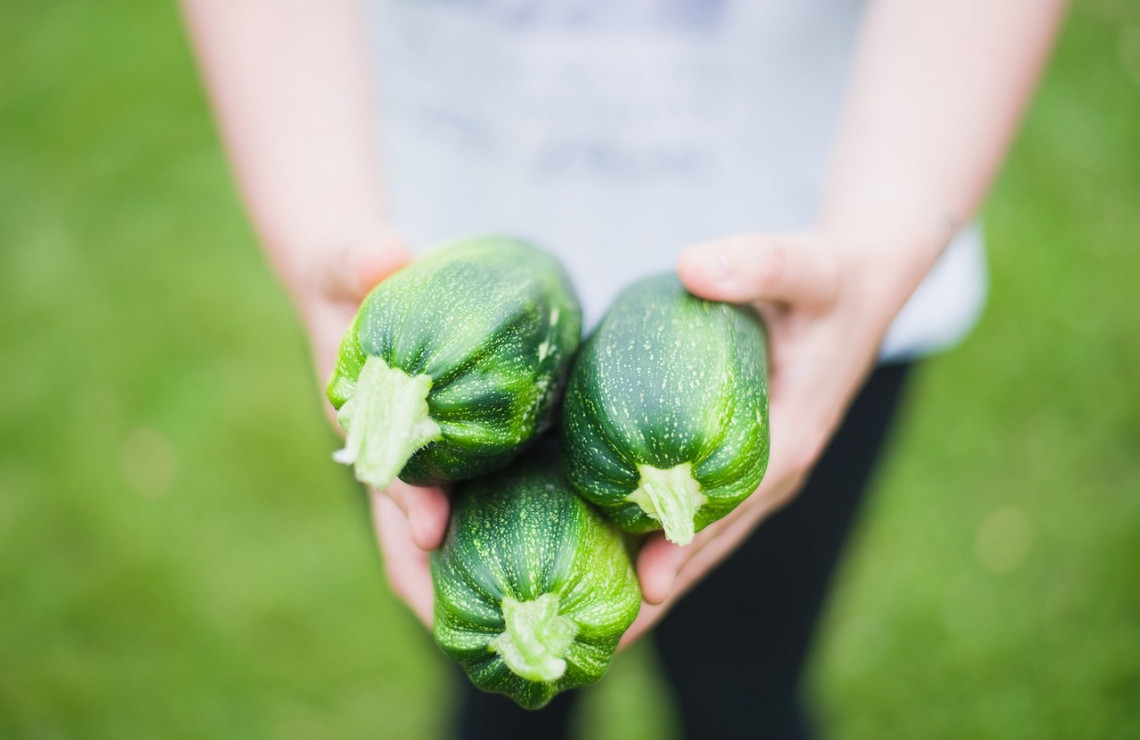 Spend Your Sunday Mornings at the Southeast Market
Start your week off with breakfast at an open-air European style market. Sundays' Farmer's Market in Long Beach is known as the Southeast Market. It is located in the parking lot of the Alamitos Bay Marina. Walk down any aisle and you can smell the ocean and see beautiful boats docked at the marina. Parking is very easy at this market too, which is always a plus in Long Beach.
Be sure to arrive hungry because you be able to buy the freshest and most amazing produce. As you walk down the aisles you will get to enjoy sample after sample of seasonal fruits-- some of which you might have never even heard of before, but they're all delicious. If you like orange juice be sure to stop by the OJ lady who sells a few different sizes of freshly squeezed, no sugar added, orange juice.
The vegan pop-up restaurant Wild Chive has established a residency at this farmer's market. Some of their brunch options including breakfast sandwiches, a Monte Cristo, veggie burger, stuffed French toast, and more.
Looking for the best vegan cheeses around? This is the farmer's market for you because Plant Alchemy is there every 1st, 2nd, and 4th Sundays of the month, and people can't stop raving about their cheeses. The sharp cheddar spread, spicy Yellowbird sauce goatless cheese, and Saganaki-style mozzarella are some great options to try.
Another must-have is fresh fish from J&P West Coast Seafood Corporation. Once you have eaten fish from Pete "the fish guy" you will never buy it in a store again. Ask Pete what is good or fresh, and he will tell you, "I only sell the freshest fish available today." His family started selling fish in 1979, and it remains a family owned and operated business. You can find Pete at Farmer's Markets seven days a week from Seal Beach to Pasadena. You know it is good fish if he has a line wrapped around his booth before the market even opens.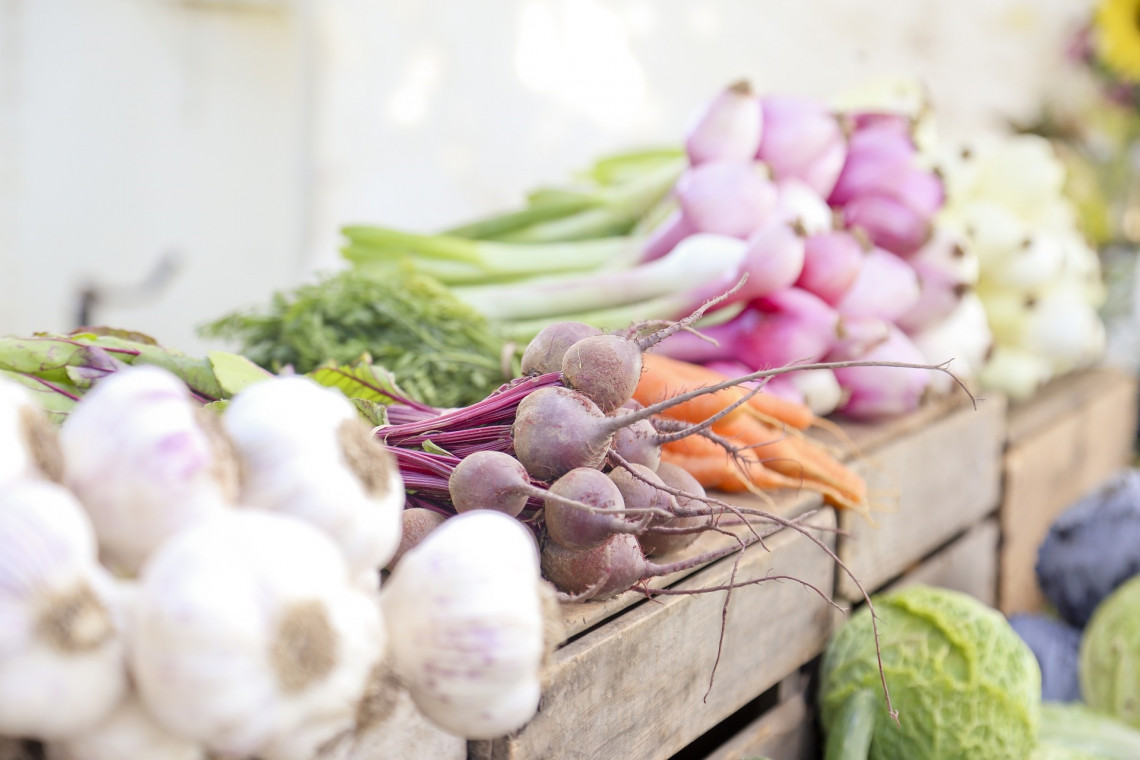 Friday's Farmer's Marketing in Downtown Long Beach
Enjoy your lunch break at the Downtown Farmer's Market every Friday from 10 am – 3 pm. Grab a quick bite to eat at one of the many food booths, or buy a handmade gift from one of the many local artists.
Pick up Oxnard strawberries for dessert. You can hear a local farmer say, "They are worth the money, the best berries you can buy." They are so sweet and juicy they do not need cream or cake.
Just rinse and serve. What makes Oxnard berries different than the rest? Simple, it is their location. The berries are raised in the most fertile farms nestled between the Ventura coastline and the Oxnard plains. This combination of heat and sea air creates ultimate growing conditions.
Don't forget to visit Captain Cactus and his beautiful variety of succulents, too! Also known as "the cactus guy," you can stock up on some cactus and other plants to add some life to your office or home. For all you apple lovers out there, Ha's Apple Farm frequents the Downtown Farmer's Market. One of their newest vendors, Sunshine Sprouts carries a nice variety of sprouted legumes and sprouts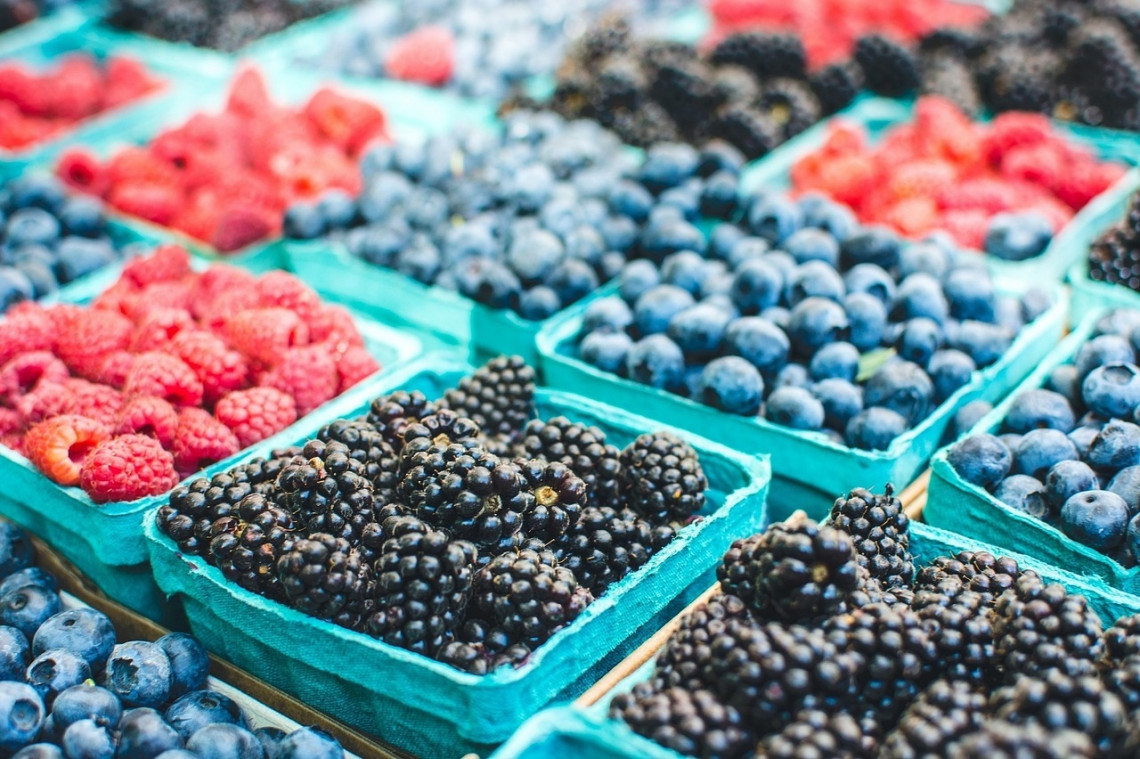 Grab a Later Lunch or Dinner at the Local Harvest Farmer's Market
Enjoy dinner at Wednesdays' Farmer's Market at Marine Stadium from 3 pm – 7 pm. This market highlights freshly cooked gourmet food vendors and relaxing music in the park atmosphere. Families spread out blankets, eat dinner, and listen to music outdoors. Building community with the help of the local Farmer's Market. The best part is you can buy wonderful fruits vegetables before you head home.
Pupusas from Estrella's are not only delicious, but they won't break the bank at just $3 to $4 each. With melty cheese, hot authentic cornmeal flatbread, and fillings like el pastor, you can enjoy them either as a snack or get a few as part of a meal. The Crepery, Mexican Grill, and Hawaiian Kitchen are a few other amazing food options.
Fresh seasonal produce tastes ten times better than fruits and vegetables that have been sitting on trucks, boxed in refrigerators, and finally wilting on the shelves in markets. Most produce found at farmer's markets have been picked within a 24-hour window. This guarantees the ultimate product at your next meal. Do not be shy, talk to the farmers. They are excited to share the details about their crops and the best ways to store and prepare them.
Do not be scared, try something new. For example, a mix of golden and red beets will please even the pickiest of eaters. Scrub the outside of the beet, cut into quarters, toss with a bit of olive oil, sea salt, and cracked pepper. Roast in the oven at 375 degrees for about 45 minutes until fork tender. You will have the world's healthiest root vegetable that is sweet and creamy. Serve as a side dish to grilled fish or toss with baby lettuces for a simple and unique salad.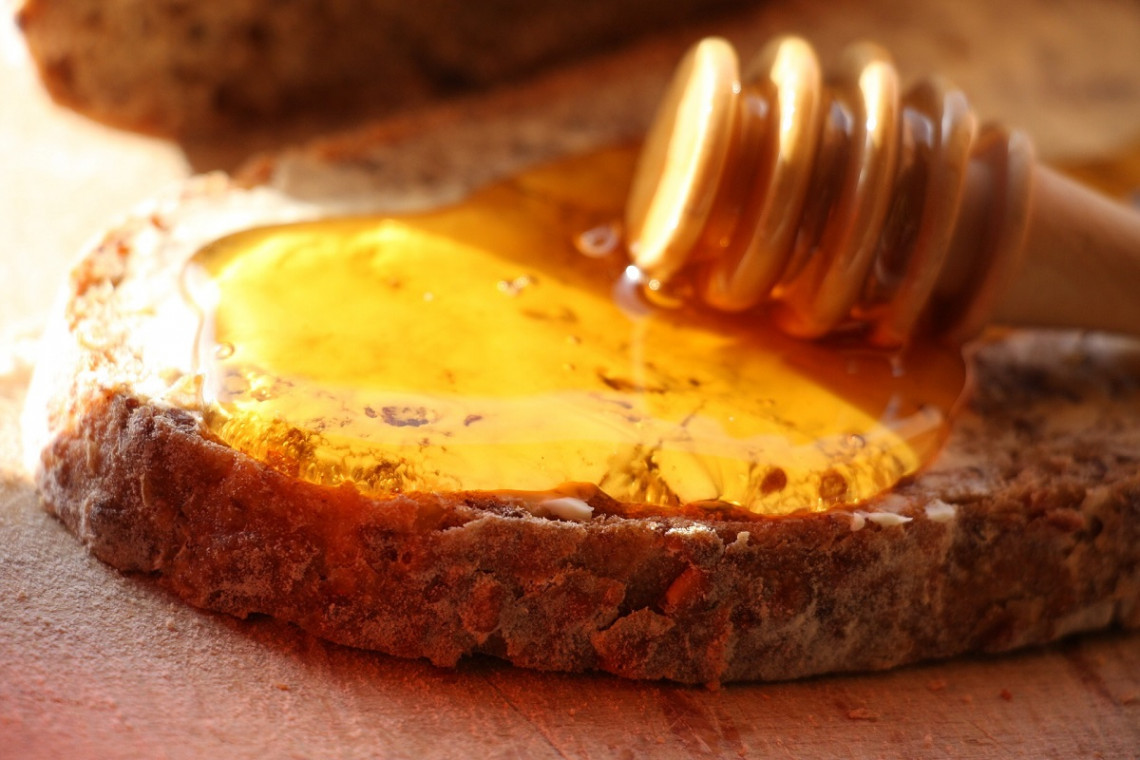 Tuesday and Saturday Farmers Markets at Bixby Park
This market is open on Tuesday afternoons and Saturday mornings. There are a really nice variety of vendors from farmers with the freshest seasonal produce, to people selling dips and cheeses, honey, baked good, and merchandise like t-shirts and wind chimes. The sweet smell of freshly roasted nuts makes this farmer's market easy to find, too. Just walk by on Broadway and you'll know where to go.
There is usually some kind of live entertainment happening in the bandshell so it's a great spot for families to head over and enjoy live entertainment with some delicious food from the market. A playground, open park area, and skate park are all in that same area so there's plenty of things to keep everyone happy and entertained. It's right by the bluff where they do free yoga at 11:00 am, so on Saturdays, you can enjoy a yoga class and head over to the market for a nice lunch.
Farmer's Markets are a great way to eat healthily, build community, and support local farms. The fun part is that no two days are ever quite the same. Vendors are always changing and what they offer evolves with the seasons as well. Explore a new farmer's market this summer, or visit one you haven't been to in a while. You're sure to discover something new.