KLBP - Long Beach's New Radio Station
The 99.1 KLBP FM Long Beach Public Radio launched recently and is a great resource for locals to stay on top of all the happenings in and around our community.
Are you looking for something new to listen to during your morning commute or while you're driving around Long Beach running errands? Tune into KLBP and support our local station. They broadcast throughout areas of Long Beach, San Pedro, and Wilmington. Another way to listen is by streaming live at klbp.org or your favorite radio app.
A Community-Driven Mission
Since Long Beach is such a tight-knit community it's great to have a radio outlet that's fully committed to featuring local artists and musicians and being a place for community members to have a voice. The station describes itself as being "committed to providing a venue for homegrown talent, local news, issues, and stories."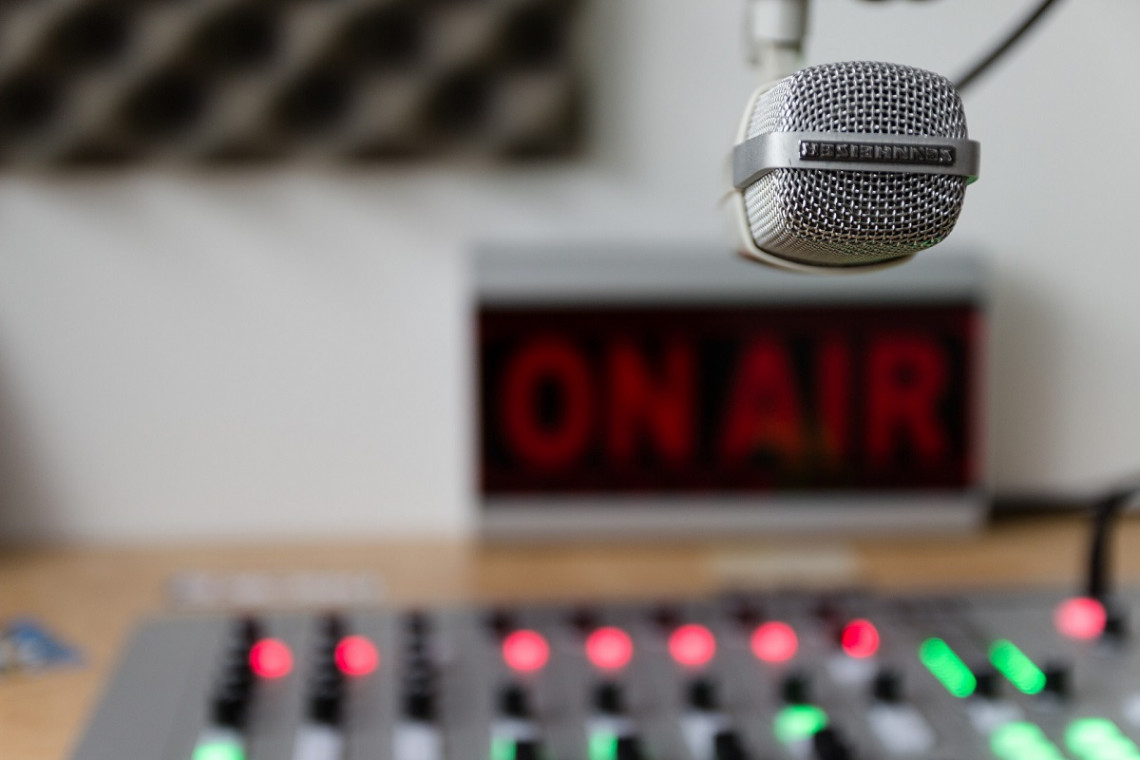 Wide Variety of Programming
Tune in at any time for a unique and refreshing listen to music and programming that you cannot find anywhere else on the airwaves. Some of the shows include:
Bix Mix
Go an eclectic journey through genre and groove on this show hosted by longtime Long Beach musician, DJ Brett Bixby.
California Country Show
Country music fans rejoice - a show just for you! Dave and Casey Cannon will take you down the long winding road of California Country music and explore all the different scenes and movements it has been through over the years.
Catbluz
Got the blues? We hope not, but if you're a blues music fan this is the show for you. Hosted by Gilbert "Catfish" Mares, you can turn up the music and get down and funky celebrating this soulful musical genre.
Dancing on the Astral Plane
Tap into your spiritual side with this show as your soundtrack. Turn it on to do some yoga or if you just need to chill out a little. Hose Rose Lozon will lead you through the intersection of ethereal spirituality and the experience of sound. It's a trip.
GoGo Boots Radio Hour
Kenny Field is calling the shots during this show, including songs from around the world mixed with local bands for a unique experience every time. It's a great way to discover new talent and new genres you may have never heard before.
The Westerino Show
Any comic book fans out there? In this show, the hosts Dean Westerfield and Jeff Guarino blend a unique mix of music and comic book reviews. They highlight experimental punk, jazz, and rock, plus instrumental, along with in-depth commentary on the underground comic and graphic novel scene.
The Whole Way Through
When's the last time you listened to a whole album? It's almost a lost art, but it's an entirely different experience than just listening to a bunch of singles all the time. In this show, the host talon Stradley listens to an entire album from a local band and then sits down with them to discuss their inspiration, and everything that went into making the album.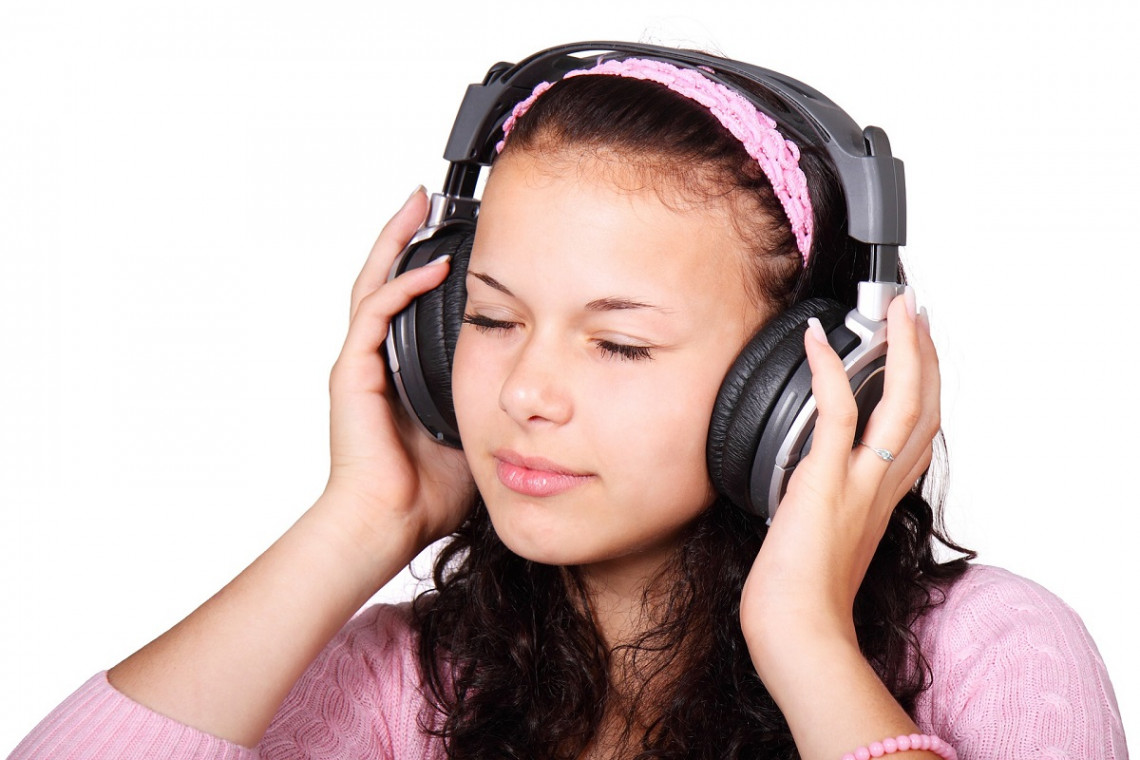 Pitch Your Show
According to its website, KLBP is currently accepting submissions for new shows. They are open to hearing ideas from both seasoned professionals and newbies, and they'll put you into one of three categories; On-air Ready, In Development, or Training. This could be your chance to be that famous radio personality you have always dreamed about.