Importance of Curb Appeal
What's the first thing a potential home buyer will notice about your home? The great view from the master bedroom? Your beautiful kitchen? If your house's front exterior is lacking appropriate "curb appeal," the buyer may not even make it through the front door.
Shanon explains the importance of curb appeal!
If you are planning on putting your house on the market, or if you are just ready for a little refresh to your property without a huge investment, there are a lot of options for affordable DIY projects you can do in as quickly as one weekend. You might be pleasantly surprised to find out how much of a difference a small update, like new plants or fresh paint, can have on the curb appeal of your home. Here are some more ideas to consider.
Add Creative Color
Painting your front door, trim, or shutters can bring new life to your exterior. If you are listing your home soon you probably don't want to go too crazy with the color choice because you never know what a prospective buyer might be drawn towards. If you're not listing it soon, go ahead and be bold by choosing a bright and creative color. Most exterior paint costs about $30 per gallon. Choose a color that will complement the rest of the colors of your house and landscaping, and make sure to thoroughly read through the instructions on how to prepare your surfaces for paint.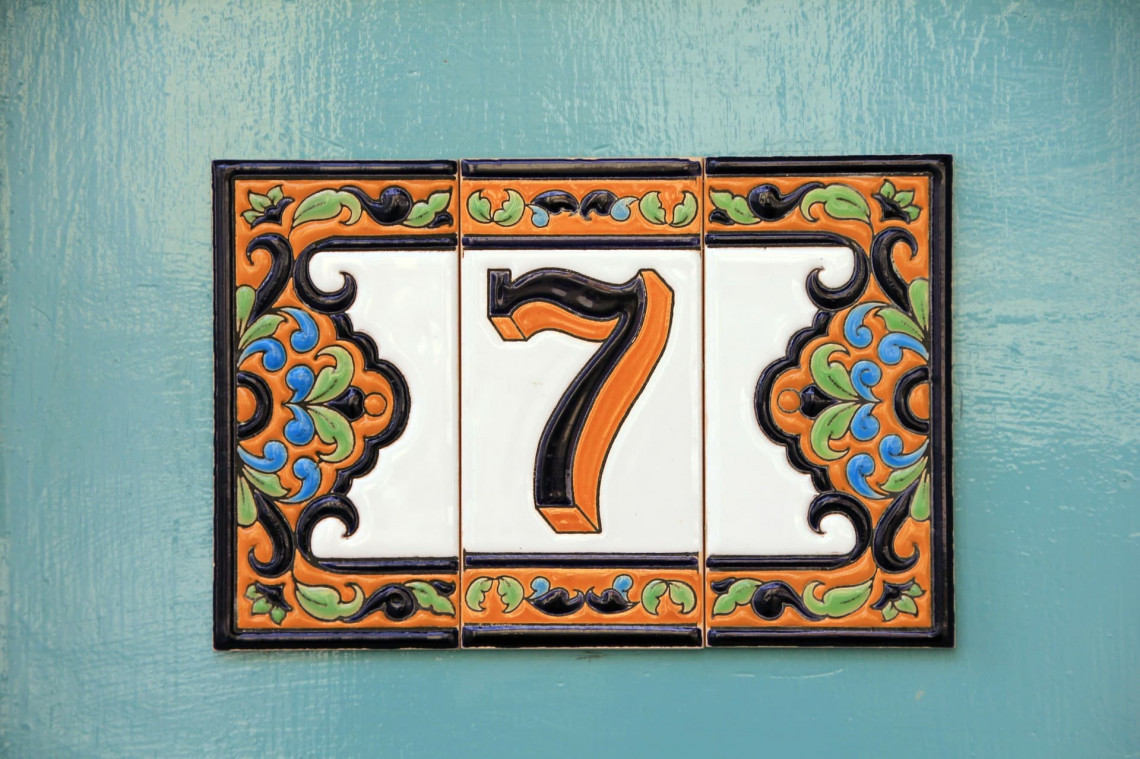 House numbers can often be taken for granted, but there is a lot of opportunities to personalize them in fun and unique ways. Head to the hardware store and take a look at their selection, or do a little DIY project over the weekend to incorporate your house numbers somewhere else. One idea is to get a stencil and paint them on the outside of flowerpots or decorative rocks, you can cut the numbers out of old license plates and mount them, add them to a wreath that hangs on your front door, or mount a frame around them for a touch of elegance.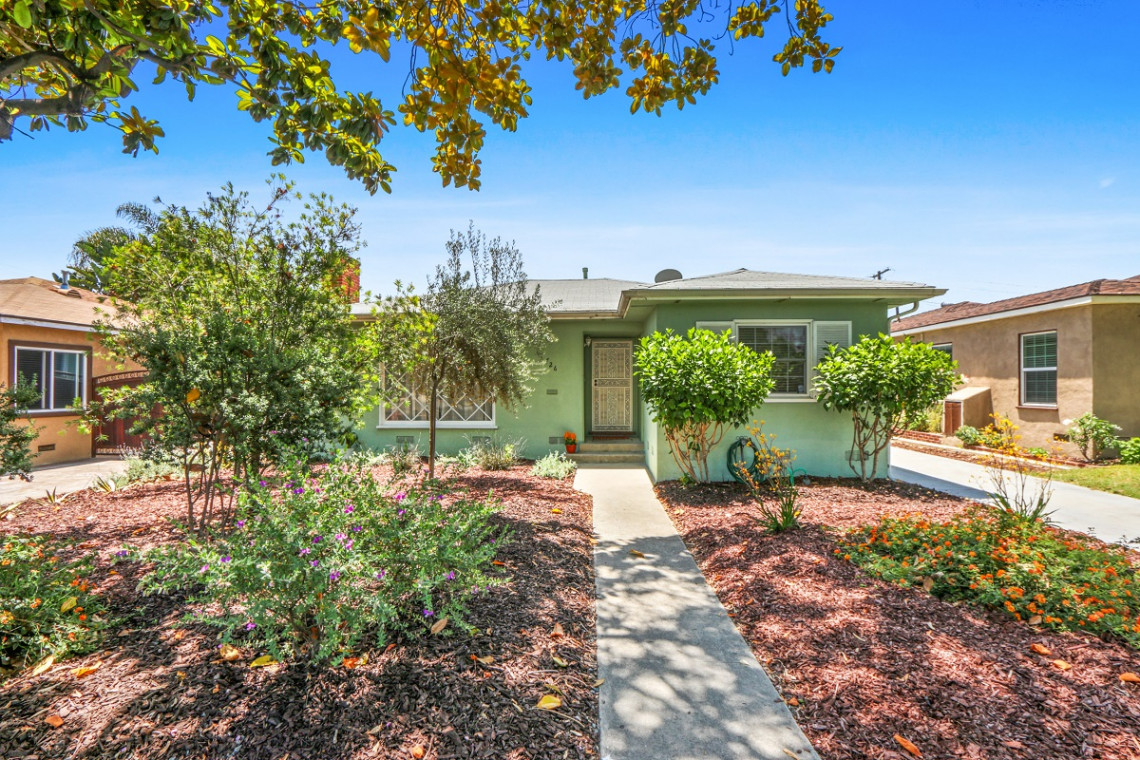 Add New Landscaping
Take a trip to the gardening store and see what you can find. Pick up some new flowers to freshen up your planters outside, or purchase some inexpensive pots and add them to your front porch. Planting a tree is a dramatic way to add curb appeal to your home as well. Before you start digging, however, make sure you know how big the tree will grow and if there is any risk of the roots growing into your home which can cause structural and plumbing issues.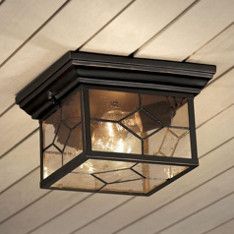 Have you ever updated your exterior light fixtures? It's probably about time you did. This is a quick fix that can shed a whole new light on your curb appeal - literally. One option is to buy brand new fixtures. You can do so by either going to your local hardware store or purchasing them online (just make sure they will fit correctly). If you don't want that expense another option is to paint the fixtures you currently have. Outdated brass or gold can quickly be modernized by a couple of coats of matte black spray paint. Just make sure that the correct breaker inside the electric panel is shut off before doing any work.
Clear Your Path
What kind of path do you have coming up to your front door? If it's dirt or woodchips, you may want to consider upgrading to stone or brick. It's a simple change that makes a huge difference in how inviting your exterior looks. Having a more solid path will also reduce the dirt that gets tracked into your house, and who doesn't want that? Choose a type of stone that compliments the style of your home.