5 Improvements to Do Now to Sell Your House in 2019


Occasionally we walk into someone's home and they are ready to sign paperwork, get photos taken, and put it on the market right away. But that's very rare. For most people, putting their home on the market is something that happens in stages, and preparing to list the home and show the home can take months. Careful planning and strategic preparation months or even years ahead of time can help reduce the stress of selling a home and increase the bottom line. If you're considering selling your home in 2019, here are five steps you should take now:
Fix anything that's broken
Cracked window panes, leaky toilets, faucets that don't work or half-finished projects could spook buyers, making them fear that your home has lots of deferred maintenance. Nobody wants to buy a "money pit."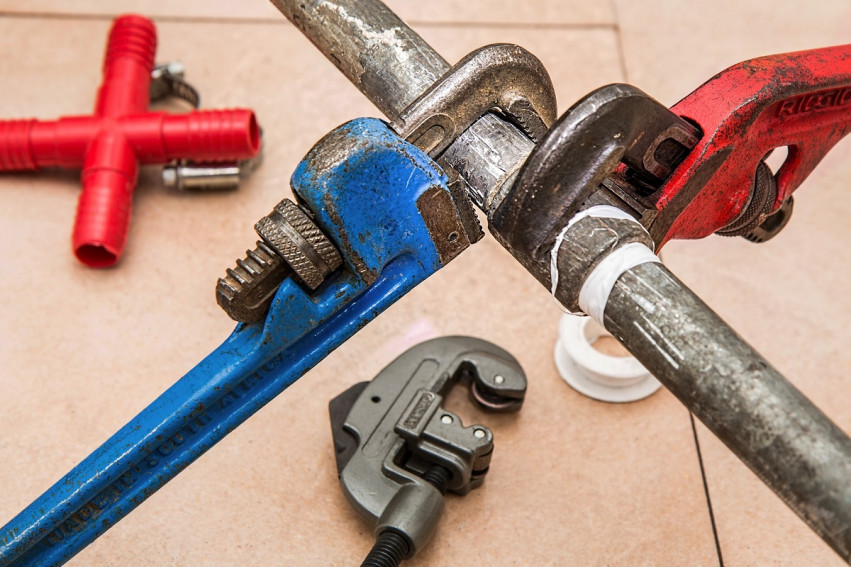 Upgrade, to increase bottom line
Sometimes people assume they must update, particularly kitchens and bathrooms, to get the most money when they sell. However, it depends on the style of your home, its overall condition, the inventory in the area, and the condition of most homes you'll be competing with.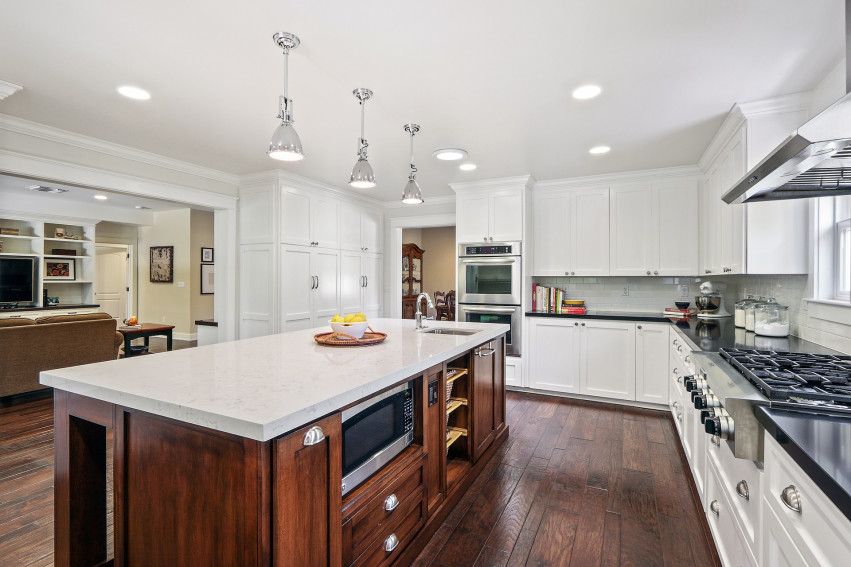 Improve curb appeal
First impressions are everything. Some buyers won't click past the first picture online or walk in the front door if the exterior isn't picture perfect. Whether you opt for a traditional lawn and flowers and shrubs or drought-tolerant landscaping, your yard should be tidy and well cared for. You should either power wash or paint the exterior and make sure that the front door especially is sparkling clean and attractive. A beautiful container plant or two, a fresh doormat, and welcoming seating on the porch will draw buyers inside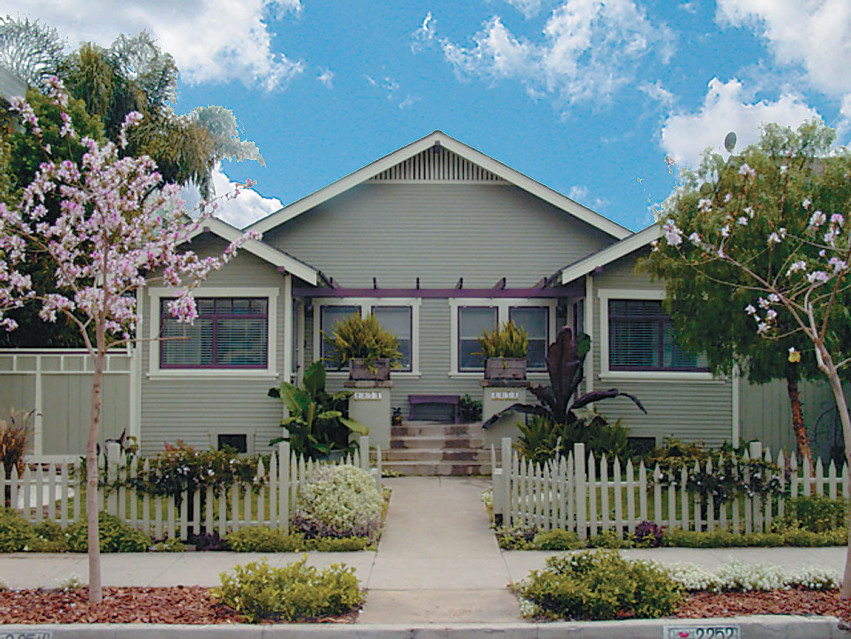 Declutter and Depersonalize
This is a great one because it won't cost you any money unless you invest in plastic tubs or bins to stash some of that clutter in. You may find that you can live with less in your closets, on your counters and other surfaces. Simplify your furnishings, décor and personal photos. You want buyers to focus on your home, not your "stuff."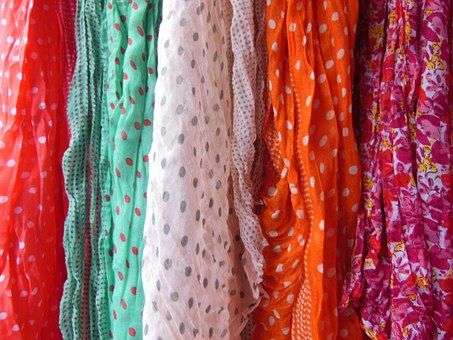 Consider window coverings
If you've got dusty old blinds that won't quite come totally clean or heavy, ornate drapes, consider removing them and replacing them with something more contemporary. You want to make sure that whatever you select will allow lots of light into space.