Home Decor Trends for 2019
If you are looking to do some design updates to your home this year, this is the article for you. Here are some of the home decor trends for 2019 that we are especially excited about.
Minimal
People are tending to be much more intentional with the pieces they bring into their home this year, which is resulting in a much more refined and less cluttered look. They are asking questions like "where is this piece coming from" and "what materials is it made out of and are they sustainable" which is definitely a trend we hope will last for many years to come.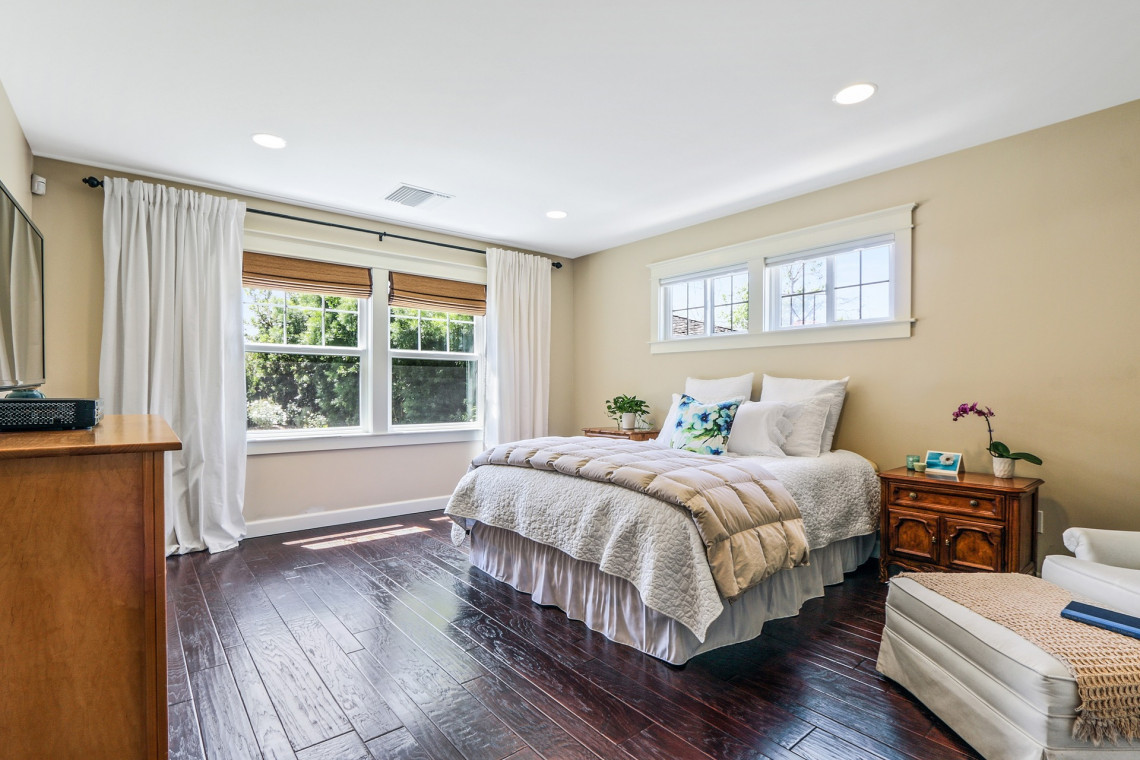 Bringing Nature Into Design
Sustainable materials like jute, rice paper, clay, stone, copper, concrete, and granite are all popular choices for decor in 2019, in many different ways. People are wanting to feel a deeper sense of connection to nature while they are in their home. Wood floors, plenty of natural light, and plant-life included in all rooms of the home do a great job at bringing the outside in. Natural elements create a calm, oasis-like vibe that many people are looking for.
Blush and Millenial Pink
Millennial pink has been making waves in the fashion world for the past couple years, and now it's making its way into home decor. We are seeing it on everything from small accents to large pieces of furniture or wall color. It's a fun and interesting way to freshen up the decor in a room without being too "over the top." This Millenial Pink Velvet Bench, for example, is adorable.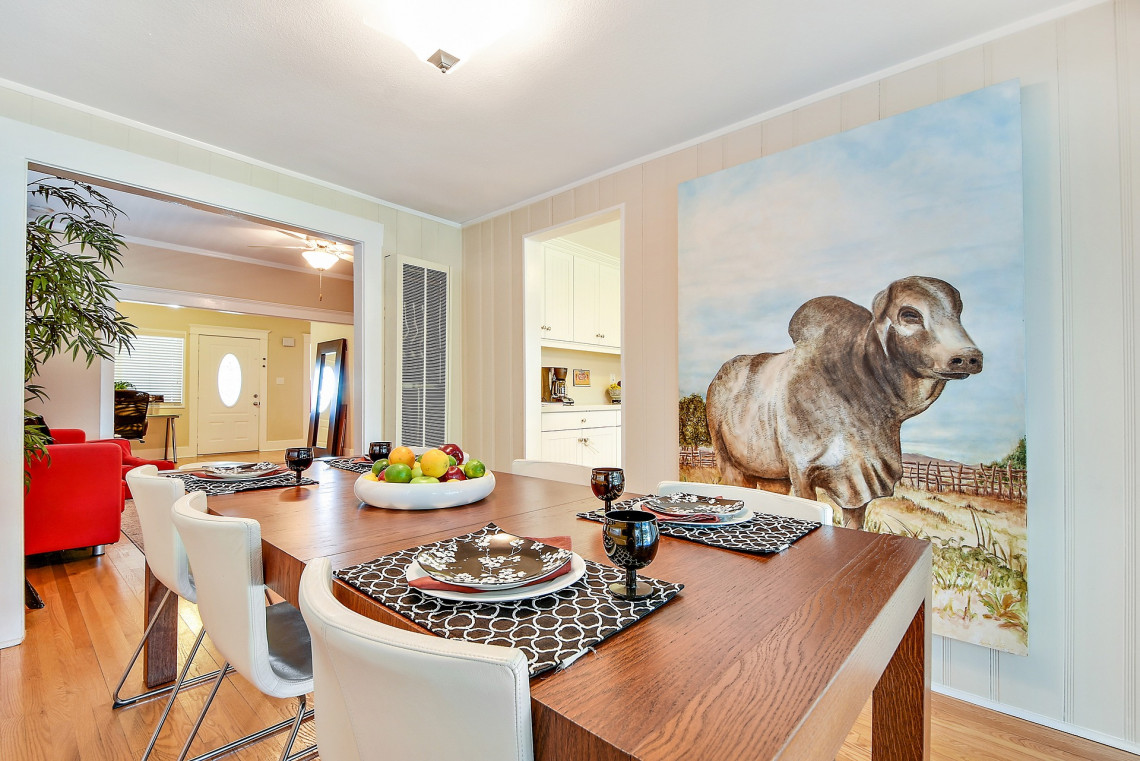 More is More for Art Gallery Walls
"Scandinavian design" is on the decline after a long reign of being the "it" aesthetic which is making way for some fun and over-the-top "maximalist" trends. This year it's perfectly okay to go bold with the colors, patterns, and textures you choose for a space, particularly with art galleries. We are even seeing paintings and prints that go from floor to ceiling or take up an entire wall.
Floral Prints
Floral prints are making a major comeback in 2019, from wallpaper to fabrics and beyond. There are all kinds of different interpretations being used in bedrooms, living rooms, and even kitchens. Some color palettes are more subdued and some are more bold and saturated. People are even layering different floral prints in really interesting ways. Adding some floral patterned throw pillows to a living room or bedroom is an easy and cost-effective way to stay on-trend and also a perfect fit for entering spring.