Holiday Tablescape Photo Contest
5 Tips to Inspire Your Holiday Tablescape
'Tis the season for festive decorations to fill up your home, inside and out, and your dining room table is no exception. In fact, an amazing tablescape can set the mood for the whole home.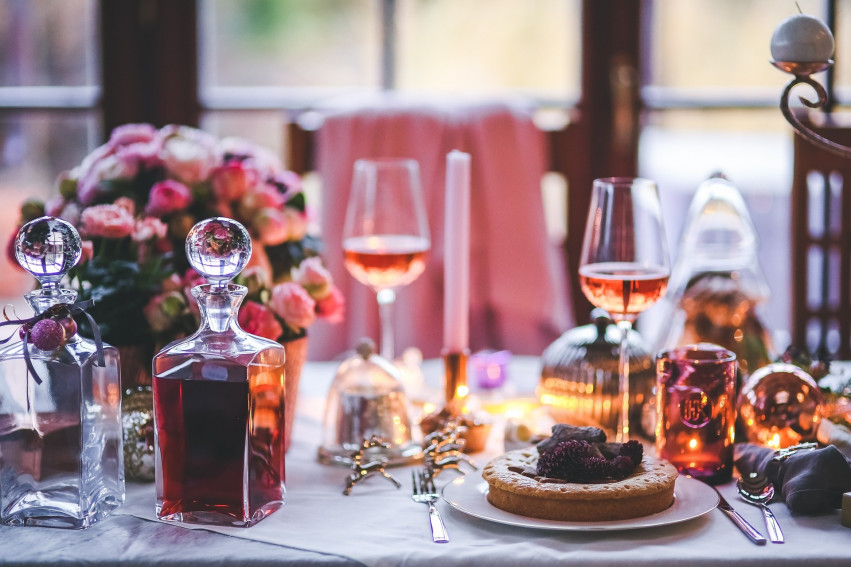 1. Create a Focal Point
Find a unique and interesting focal point for your table. It can be fresh flowers, a beautiful runner or jewel tone candles.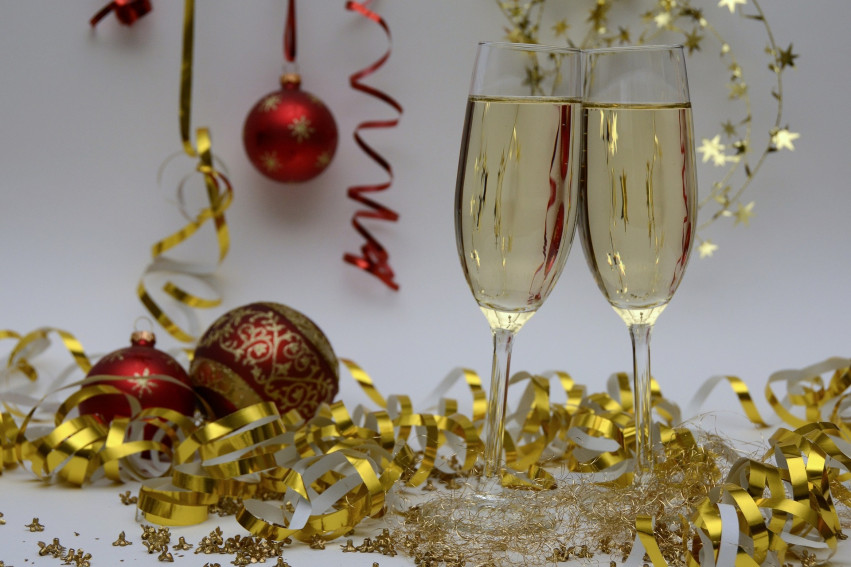 2. Color & Textures
It's fun to mix an march different china patterns. Lines and table runners are perfect for adding a pop of color to your table. Gold rimmed stemware and flat wear quickly adds a touch of elegance.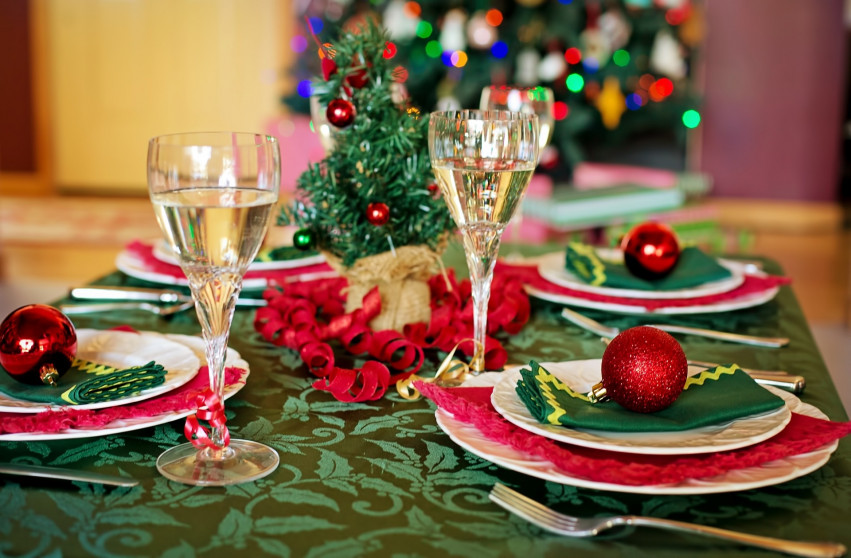 3. Create Layers
Start simple by stacking multiple dishes. A charger or base plate under grandma's wedding china dinner plate and finishing the stack with a thrift store soup bowl. Another great layering technique is with linens. Instead of a formal table use a solid table runner patterned placemats and finishing the look with a contrasting colored napkin.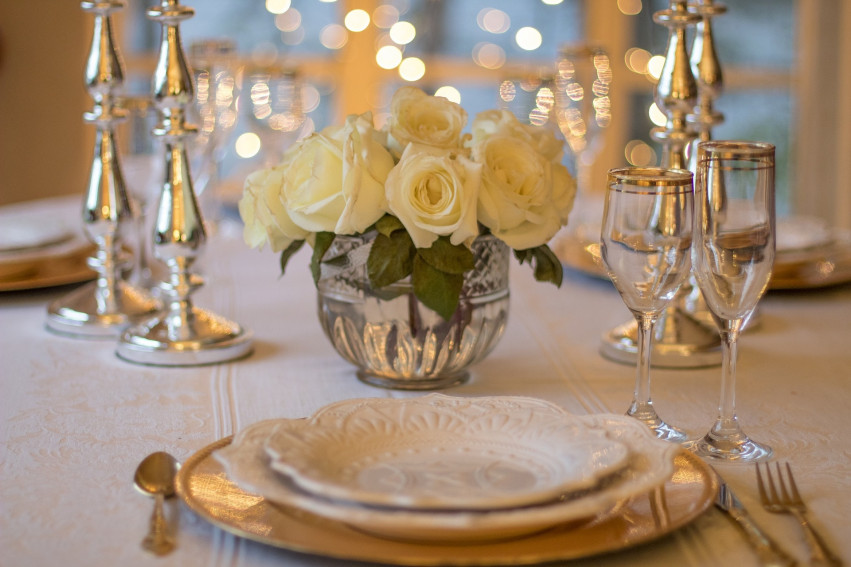 4. Add Light
You can never have too many candles. Lighting sets the mood for any dinner party. A collection of hurricane lamps, votives, and pillar candles can add romance, elegance, and sophistication to your room. Plus everyone looks beautiful in candlelight.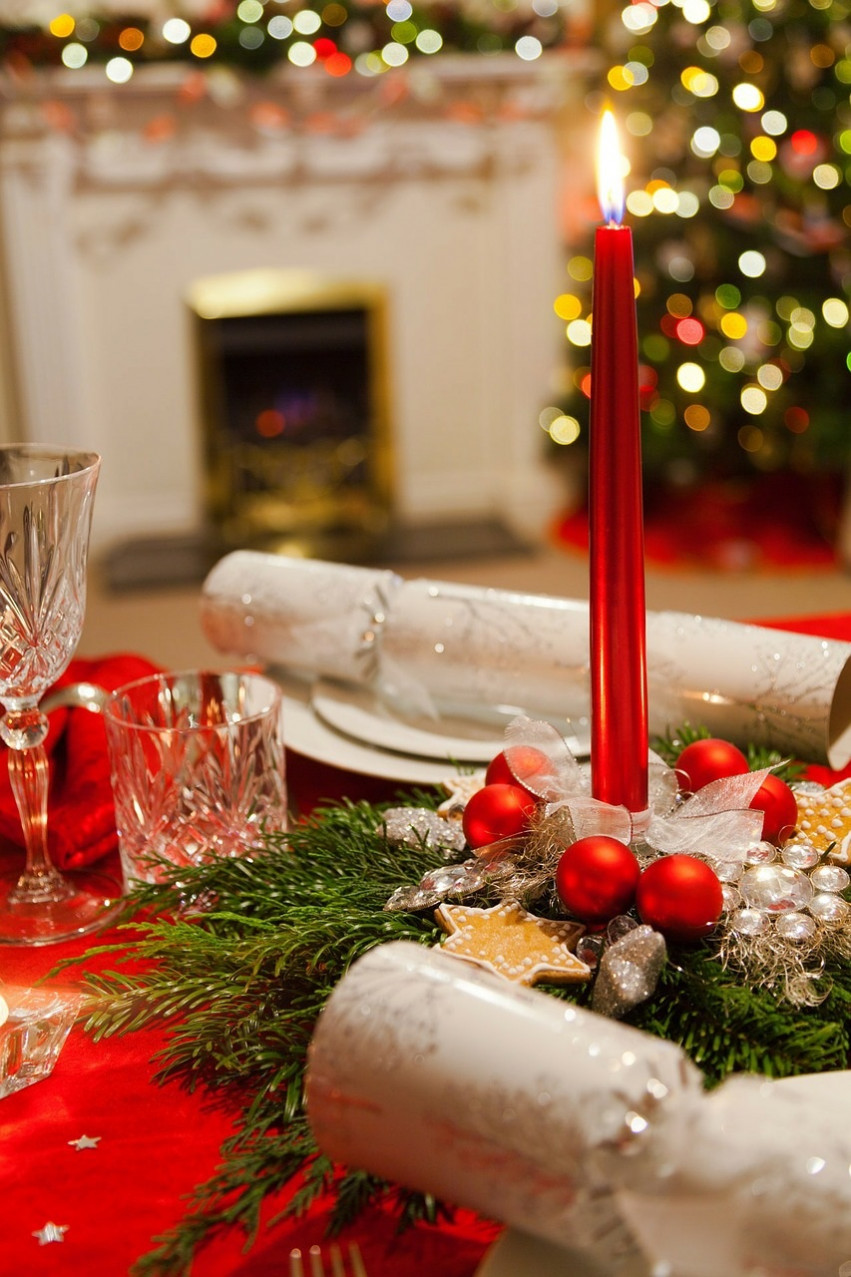 5. Party Favors
Who doesn't' want a special treat from the host or hostess. Simply take away gifts such as mason jars with bath salts, chocolates, or decorative glassware adds to the theme of your table but also act as a conversation piece. What better way to start off the giving season.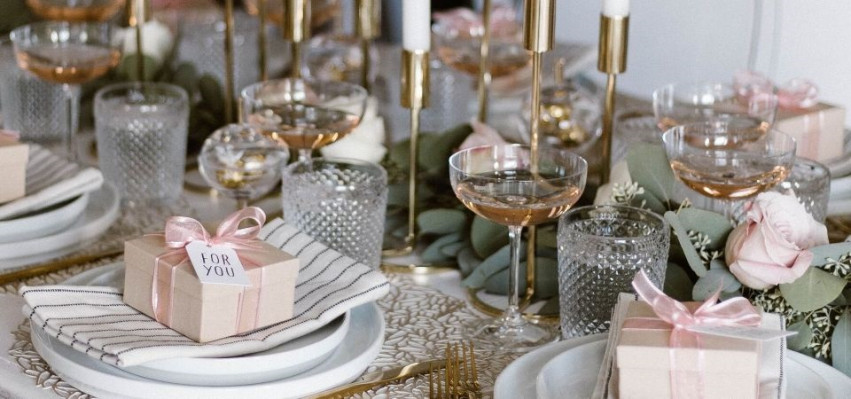 Instagram Photo Contest
Take a photo of your stellar tablescape and post it to Instagram with hashtag #SJTTablescape, tag us @Shannon_Jones_Team, and also make sure you are following our profile. One lucky winner will win a $50 Lowe's gift card. We will announce the winner on January 4th. Good luck and happy tablescape decorating!