Energy Efficient Ways to Heat Your House


It's starting to get chilly in Long Beach, and you're probably ready to fire up the heater if you haven't already. Here are some unique and energy efficient ways to heat your home this winter.
Geothermal Heating
This is the most environmentally friendly and efficient way you can heat your home, but it does require a good size investment up-front. Other than the benefits to the environment, your investment will reduce the price of your monthly heating bill, it pays itself off in about eight years or less, and can increase the resale value of your home. Geothermal heating uses the heat generated by the earth to keep your home at a nice constant temperature.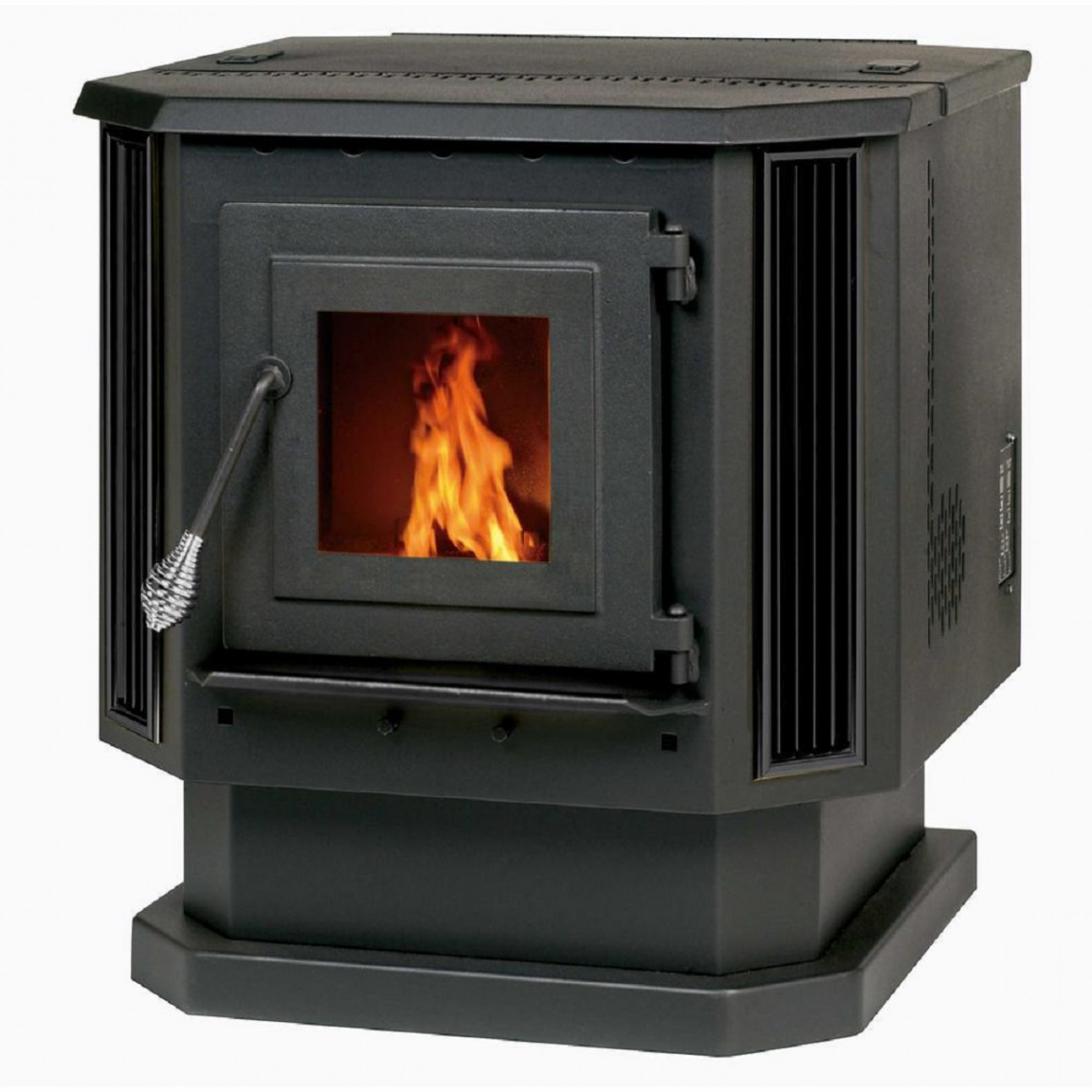 Pellet Stoves
This heat generating source is similar to a wood burning stove but it uses pellets that are made from green sources like grass and sawdust, and are pretty affordable. They emit much less pollution than a traditional wood burning stove and a single pellet stove can heat up to 1,500 square feet. The stove itself isn't too outrageously expensive, averaging around $2,500 or less, and people typically only spend $600 to heat their home for the entire winter in places where they have "winter," so a home here in Long Beach could be heated for much less than that per year.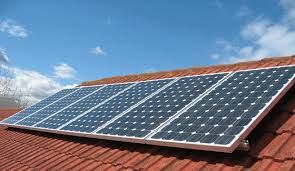 Solar Heating
Solar panels are a popular investment for people who are looking for a more energy efficient and environmentally friendly way to bring power into their homes, and this goes for heating the home as well. The decision on what type of heating system to install is usually based on what kind of heating system you already have. Homes with a forced air system will want to use a solar air system and a radiant heating system will transition into a liquid heating system better.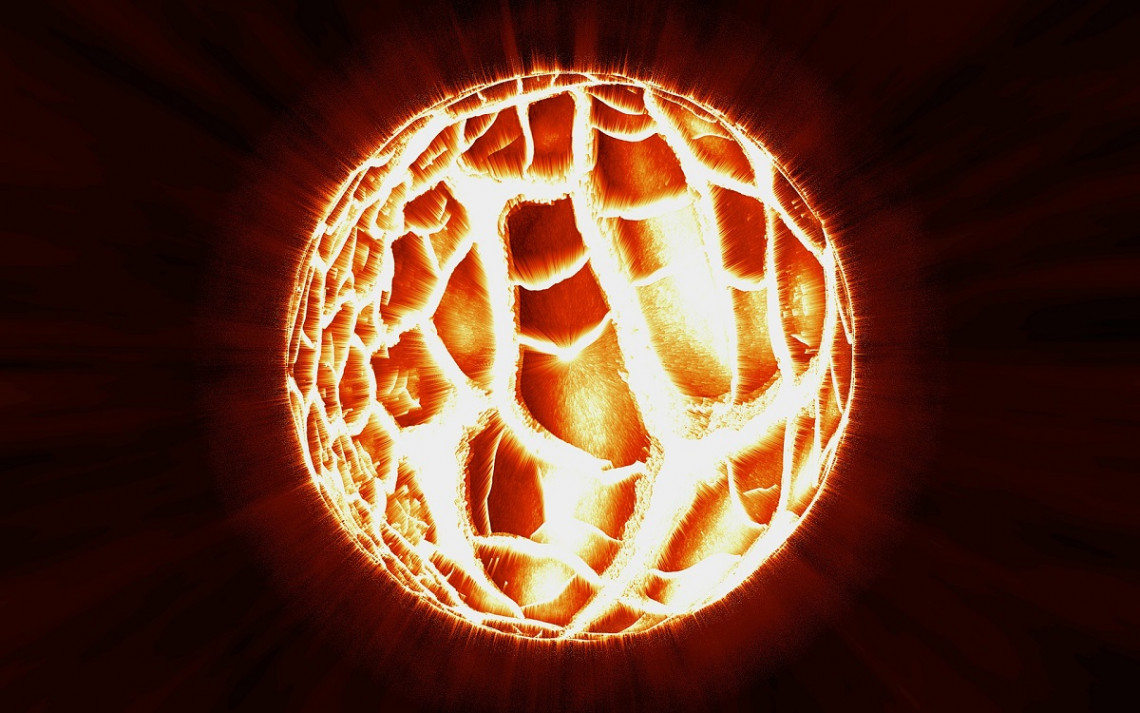 Heat from the Sun
Not all creative solutions for heating your home involve an investment. Even something as easy as strategically letting sunlight in by opening curtains can make a difference. Try keeping your south-facing windows uncovered to let light and heat in during the day and then cover the windows to keep heat in at night.
Improve Air Flow with Ceiling Fans
Having good ventilation in your home helps the temperate both in the summer and the winter. In the summer your ceiling fans should be running counter-clockwise to push hot air up during the warm summer months and then change them to running clockwise during winter so that the hot air will be trapped inside. During the winter you'll also want to keep your fans at a very low speed so they gently push the hot air down and don't cause a breeze.
Bright Out the Sweaters and Wool Socks
Don't we all get a little tired of our summer wardrobe after a while? Use the winter months as an excuse to bring out all of your warm and comfy hats, sweaters, scarves, and socks. This is also an opportunity to accessorize your living spaces with seasonal items like fuzzy rugs and festive throw blankets.
Turn Down the Heat at Night
On average people can save about 10% on their heating bill each year by turning down the heat 10 - 15 degrees at night. Even a small decrease can help your heating bill. Optimal sleeping temperate is around 68 degrees, so you will not only be saving on your electricity bill but also getting a better night's sleep.
Clean Out Your Heater
If you do choose to run your heater, make sure that the vents are kept up properly. You should also make sure the filter is clean before you flip on the switch to heat your house this year. A clean furnace and vents will help you reduce energy consumption.