Best Places for a Bike Ride Around Long Beach
This winter was one of the coldest, and wettest winters in recent history, so seeing some sunshine and warmer days is definitely welcomed around here. There is so much to do in our community when it's nice out. You can go for a walk, take a boat ride, take a yoga class on the bluff, or enjoy a nice bike ride with your family and friends.
Long Beach is quickly becoming more and more bike friendly. First with the blue bikes that are available for rent around the city, and now with the brand new bike lanes going in downtown and on Broadway. Here are a few of our favorite bike rides to enjoy, and also all of the details for the next Beach Street event.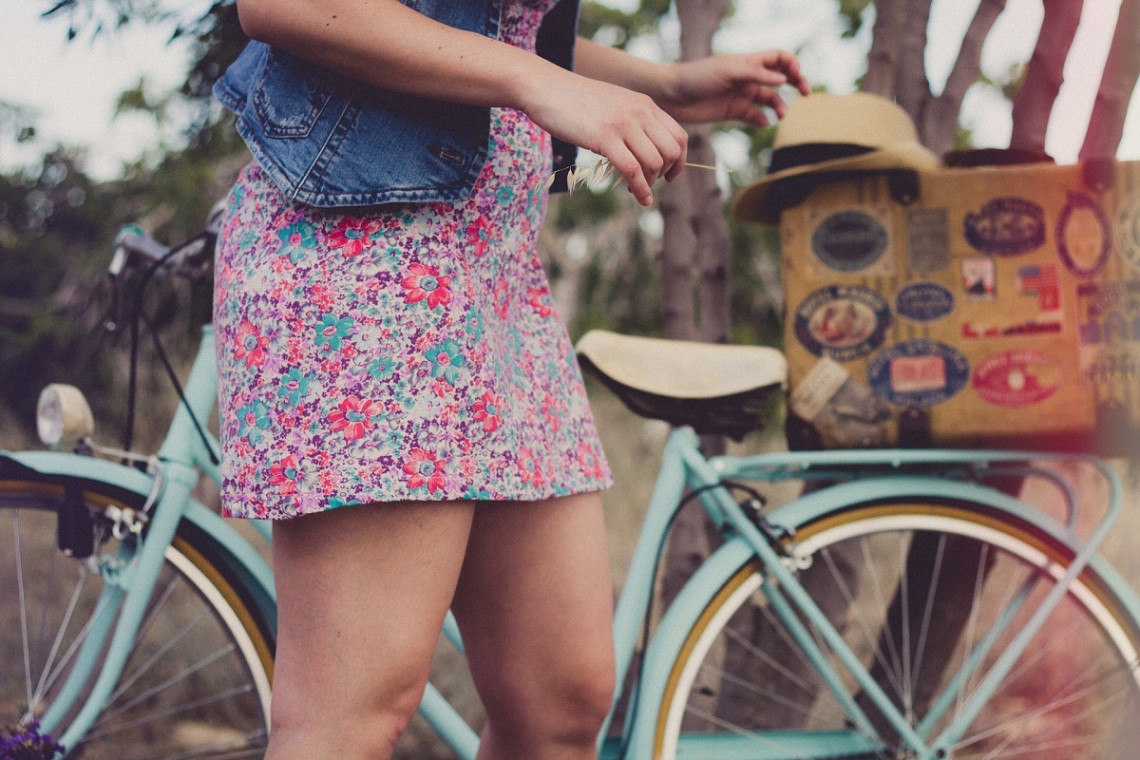 There Really Are a LOT of Places to Bike
Did you know that there are different classes of bikeways? Did you also know that Long Beach has over 120 miles of different types of bikeways? Yes, it's true. We have 40 miles of Class I bikeways which are dedicated to both bike and pedestrian traffic, almost 50 miles of Class II bikeways defined by exclusively being marked for bike travel on roadways, and 30 miles of Class III bikeways where bikers and automobile drivers share the road. That's pretty impressive. Seeing that our city has invested so many resources in these bikeways (and continue to invest in them-- we are sure you have noticed all the construction on the roads lately), we should take advantage of all the safe biking options out there.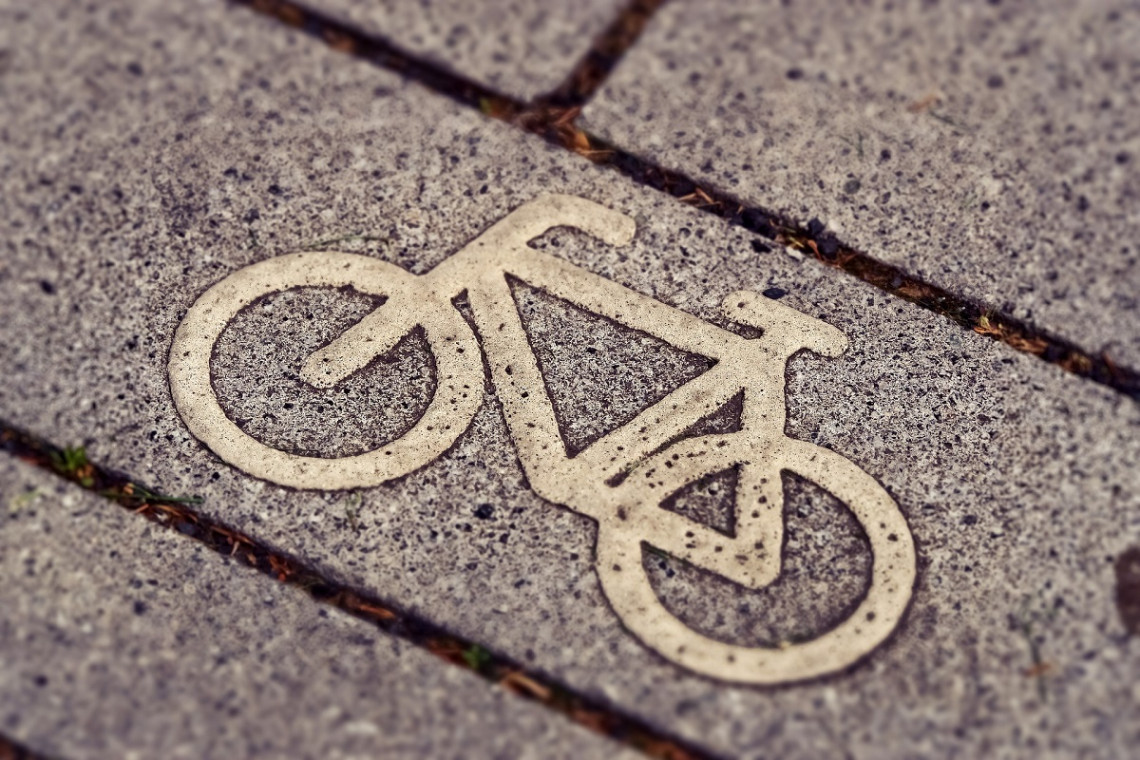 Cruise Down the Shoreline Pedestrian Bike Path
Looking for a bike ride with an ocean view? This one is perfect for you. It's 3.1 miles long, 17 feet wide, and paved. The official "start" of the path is at the lighthouse in Shoreline Aquatic Park, extends out and around the Aquarium and Rainbow Park Lagoon, and then goes back towards the ocean. The path goes from Alamitos Ave. on the west side to 54th place on the east side. Two of the 6-foot long lanes are dedicated to just bikers and there is a 5-foot land for walkers and runners. The path also intersects with the Long Beach Marina Bike Path, the Long Beach Bike Path, and the Queensway Bay Bike Path.
For a Longer Bike Ride Check Out the L.A. River Bikeway
If you're looking to track some serious mileage on your cruise, the L.A. River Bikeway gives you 29.1 miles of path following the east side of the L.A. Riverbed and goes to the Downtown Marina and the Shoreline Aquatic Park Bike Trail. Interested in spotting some native birds and wildlife? You could very well get lucky on this trail and spot some beauties-- it goes right along the Los Cerritos Wetlands. You'll also be riding by the Port of Long Beach and over to the iconic Queen Mary.
We Have Shorter, Family-Friendly Trails Too
If 29.1 miles seems a little extreme or isn't an option for your eight-year-old child to manage, check out the El Dorado Park Bike Path. It goes through the 450-acre El Dorado Regional Park so there are plenty of places to stop and explore, have a picnic, or just take a scenic rest if needed. This path is just 4 miles long and it connects with the San Gabriel River bike trail at several locations.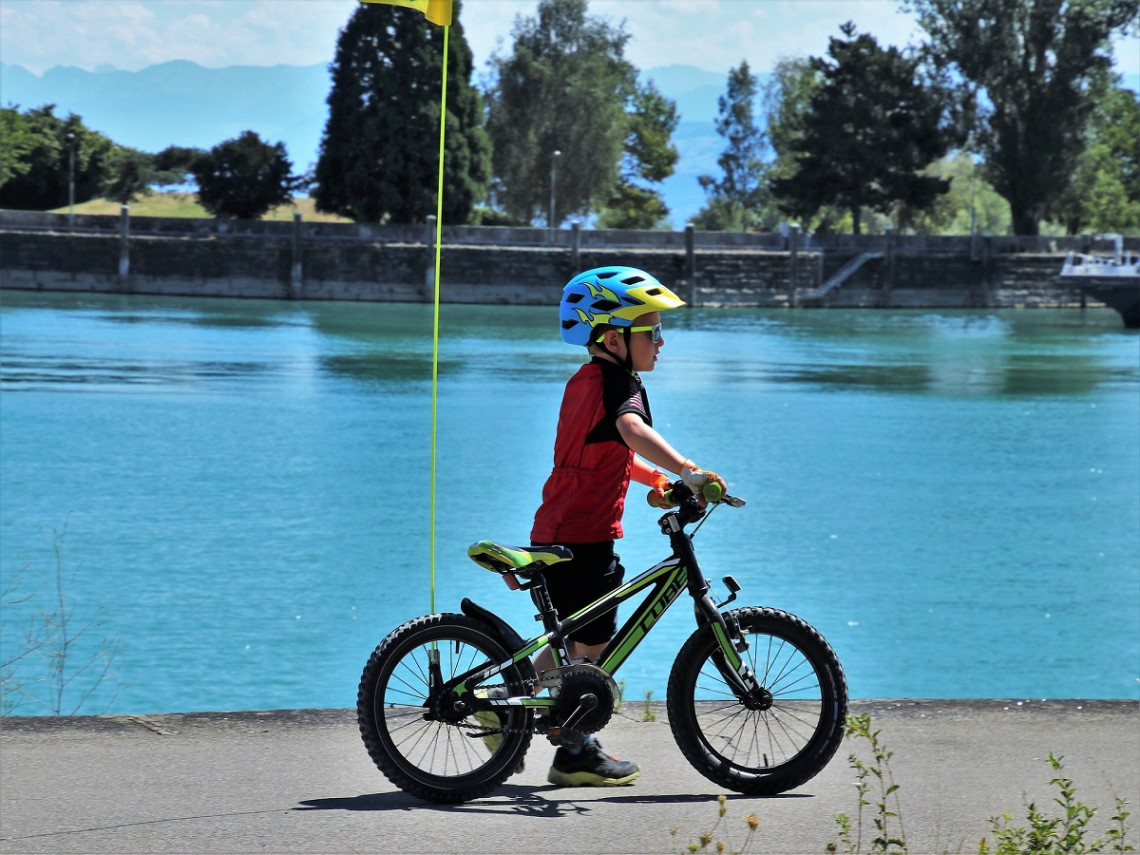 Mark Your Calendar for the Next Beach Streets Event
If you haven't gone to a Beach Streets event in Long Beach yet, you have to check out their next one that will be on Saturday, April 27, from 10 AM - 4 PM. Each Beach Street event closes off the road to automobiles and makes it pedestrian only, and this time it will go from Downtown to Wrigley on Pacific Ave. on a 2.5 mile route. Beach Street is a great way to get out and do something active with your family, neighbors, community, and friends. There is always a lot of great live entertainment including 3 festival hubs, each with their own unique vibe. Go check it out!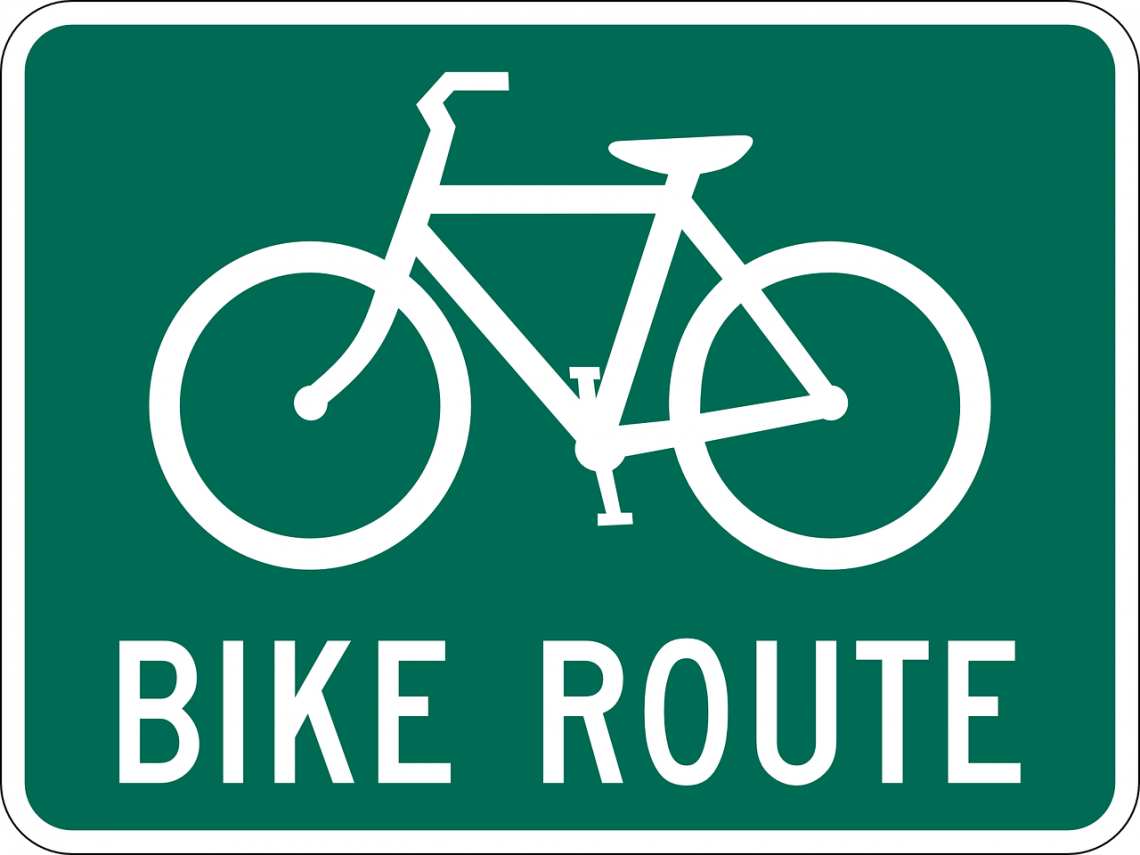 The Perfect Spring and Summertime Activity
Bike rides are a wonderful way to get out and explore Long Beach, and it's much easier to find parking than driving a car! We have spent enough time stuck inside during the rainy winter, battling the "cold" (yes, it was cold for Southern California) weather. Now it's time to take full advantage of the longer days, sunny skies, and warmer temperatures that make living here so great.