Best Monthly Subscription Boxes
People are in love with subscription boxes these days, and it's not hard to understand why. Who doesn't want a package delivered to you monthly full of fun surprises? Here are a few of our favorites that you might want to consider signing up to experience the euphoria of monthly gifts arriving at your door.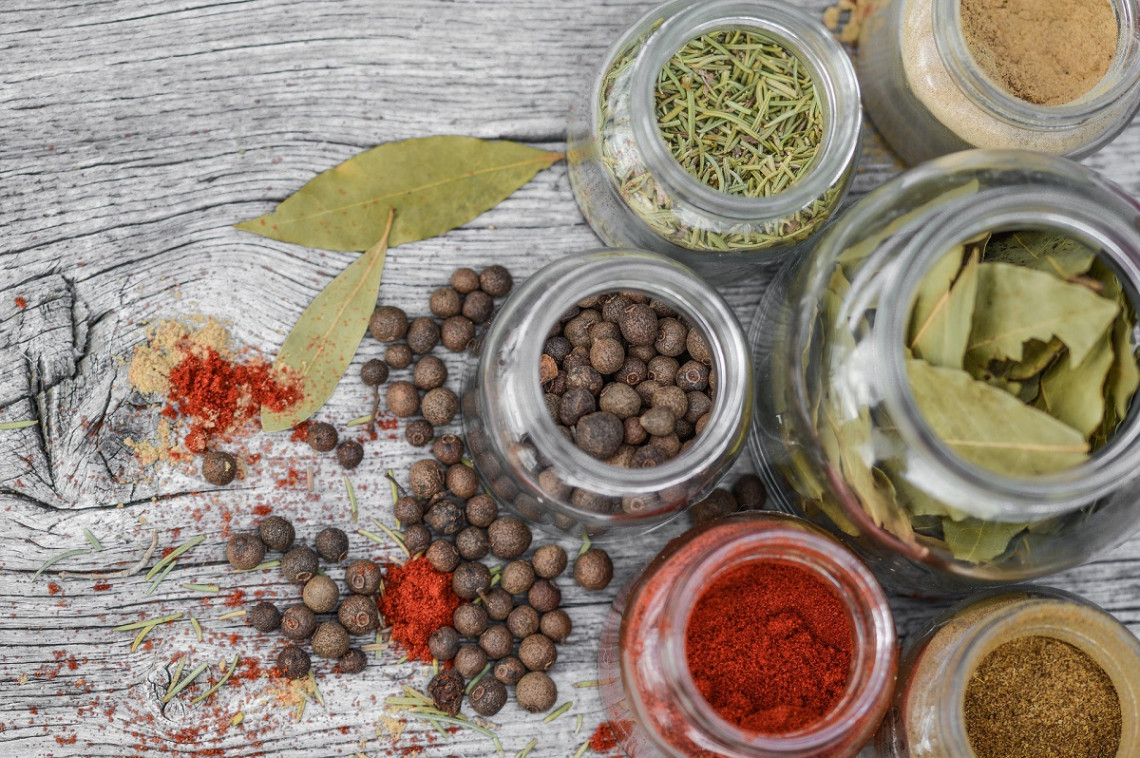 Food
We are especially excited to share this one with you because it's from local Long Beach chef Aliye Aydin. You get to choose a 3-, 6-, or 12-month subscription and she will send you a surprise spice blend each month that includes 3 exclusive recipes, and you'll also get access to the meal plans she has up on her website. If you have ever tasted Aliye's food, you know that her flavor profiles are really something special, and now you can have that experience on a regular basis in your own kitchen.
If eating sustainable and ethically raised meats is important to you, definitely check out Butcher Box. Their subscriptions are all highly customizable, their beef is 100% grass-fed and grass-finished, pork is Heritage Breed, and chicken is free-range and organic. They are always running a fun deal or special (free bacon for life, salmon and filet mignon combos, etc.) so check out their website to see what they're offering when you look into ordering.
Foodies and cooking fanatics will go nuts over this box. Each one is curated by a top-name chef and includes a selection of their favorite cooking products and kitchen tools, plus a personal letter and recipes to complement the contents of the box. Past boxes have had goodies like gourmet olive oils, nuts, pasta, a cast iron skillet, cheesecloth, cookie cutters, and spice mixes.
There are a lot of food delivery services out there that ship you ingredients with cooking instructions, but that still requires you spend about 30 minutes cooking them (and usually doing a fair amount of chopping). While that's not a huge amount of time, it's nice to have high-quality meals ready to just heat up for those super busy nights when you don't even have 30 minutes to spare. The Freshly meals are all prepared by professional chefs, you choose your meals from their menu, and then just heat them up when you're hungry. The meals are ready to eat in just 3 minutes.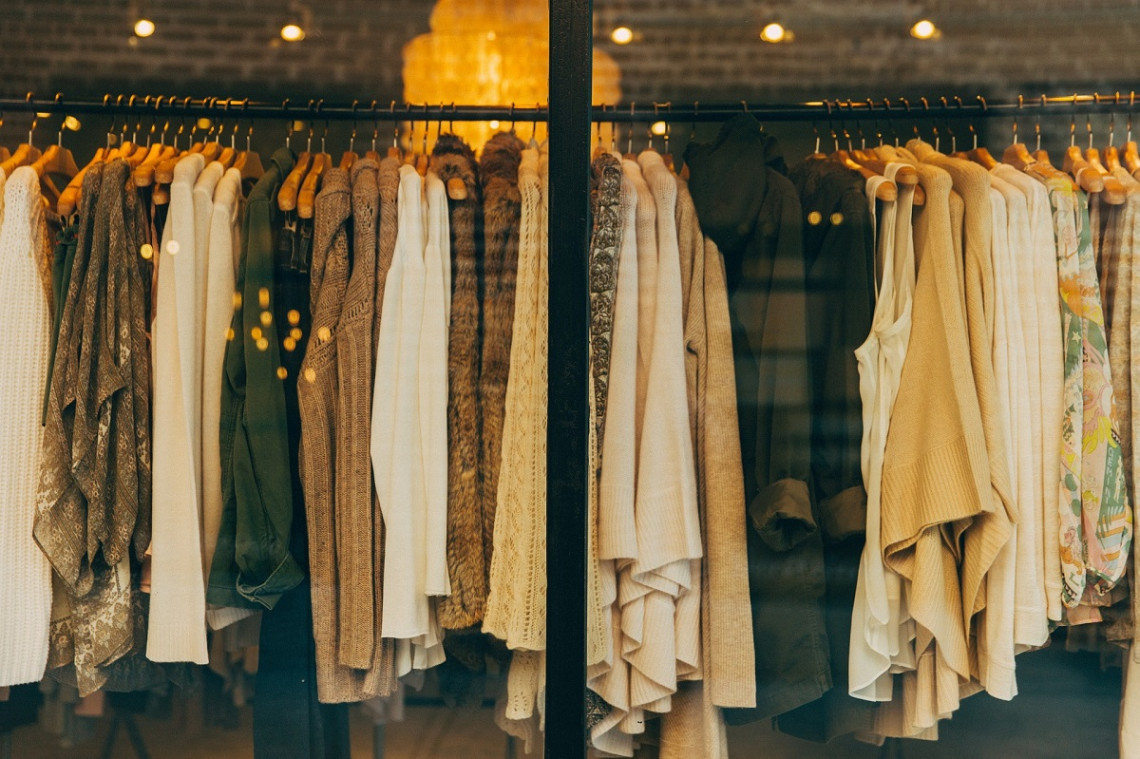 Fashion
When you sign up for StitchFix you take an in-depth survey about your style likes and dislikes, your body type, what you do for work, and this helps them choose your items. Each month you have a different stylist and they send you five items to try. (There are options for both men and women!) Once you get your box, you try on your items, keep what you want, and send back what you don't. They include a bag with postage to send items back. A fun bonus is that you get a 25% discount when you choose to keep all five items.
For more high-end items you can get over $400 worth of "luxury finds" curated by celebrity stylist Rachel Zoe for $100. The boxes are sent out quarterly, or by season, which makes sense since fashion is so highly aligned with seasons. Some of the items you can choose your color and size, and you can also shop a-la-carte items at a members-only price. Past boxes have had a silk scarf, leather clutch, jewelry, and opulent skincare products.
Actress Kate Hudson is behind this activewear monthly subscription service. Members get to shop monthly collections and get outfits curated just for them. Every month they also have the option to "shop" or "skip" depending on what they need. There are amazing discounts, cash rewards, free gear, and the items are all really cute too. You'll feel like a million bucks going to your yoga or barre class rocking some Fabletics threads.
We don't want to leave the guys behind with fashion subscriptions, so here we have the Gentleman's Box. They have a variety of levels of memberships depending on your needs, ranging from the Classic Subscription at $30 per month, the Premium Box at $100 per quarter, and an Annual Subscription is $300 per year. Each box helps you look good and feel good with items like ties, pocket squares, sunglasses, socks, skincare, and grooming accessories.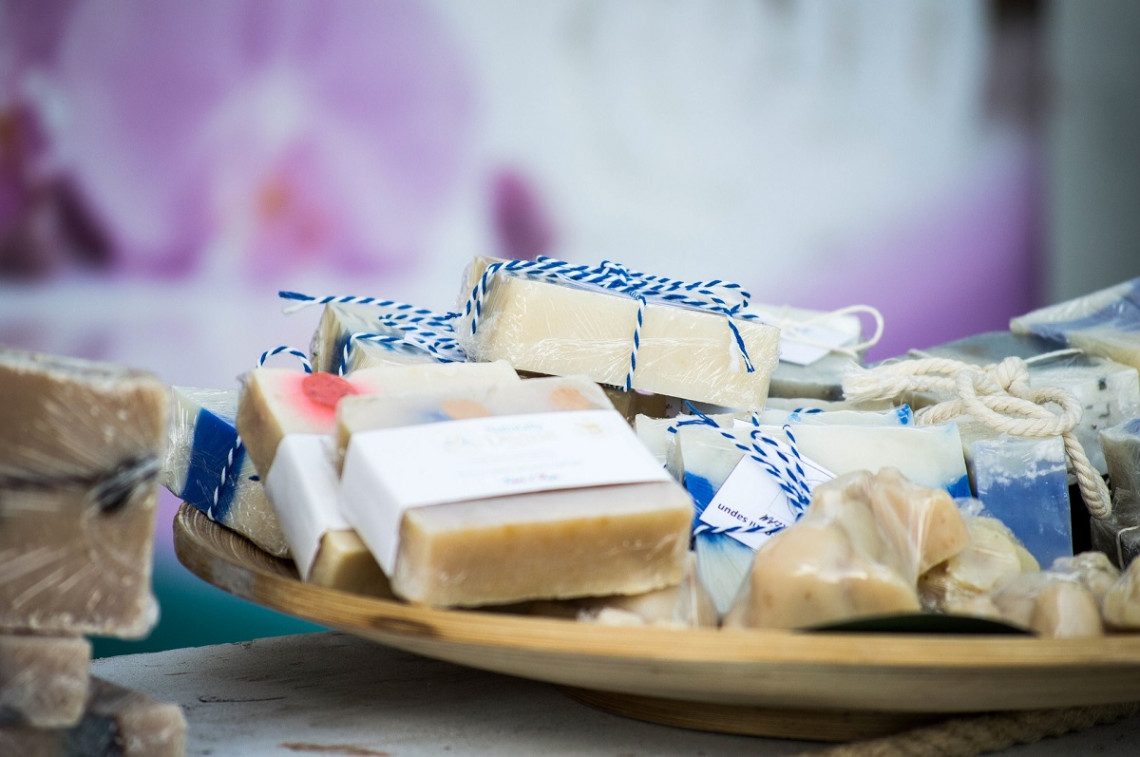 Wellness
The Honest Company Honest Essentials Bundle
If you are attempting to rid your home and your personal care products of harmful chemicals, but feel a little overwhelmed on where to even begin, this subscription could be a great help to you. It can allow you to go gently into the world of nontoxic living, introducing you to a few new products each month allowing you to swap out your old ones. It's completely customizable so you get to pick out five new natural beauty, personal care, or household products each month.
In this self-care wellness box, you will receive 4-6 products each month that are handmade and curated based on their monthly themes. Items from past months include skin care, aromatherapy, tea, mala, bracelets, healthy snacks, books, essential oils, and Yoga accessories. There's a really warm and inviting personalized feel to this box, and it's only $30 per month which seems like a great deal since all of the products are handmade and ethically sourced. Treat yourself with this wonderful wellness box!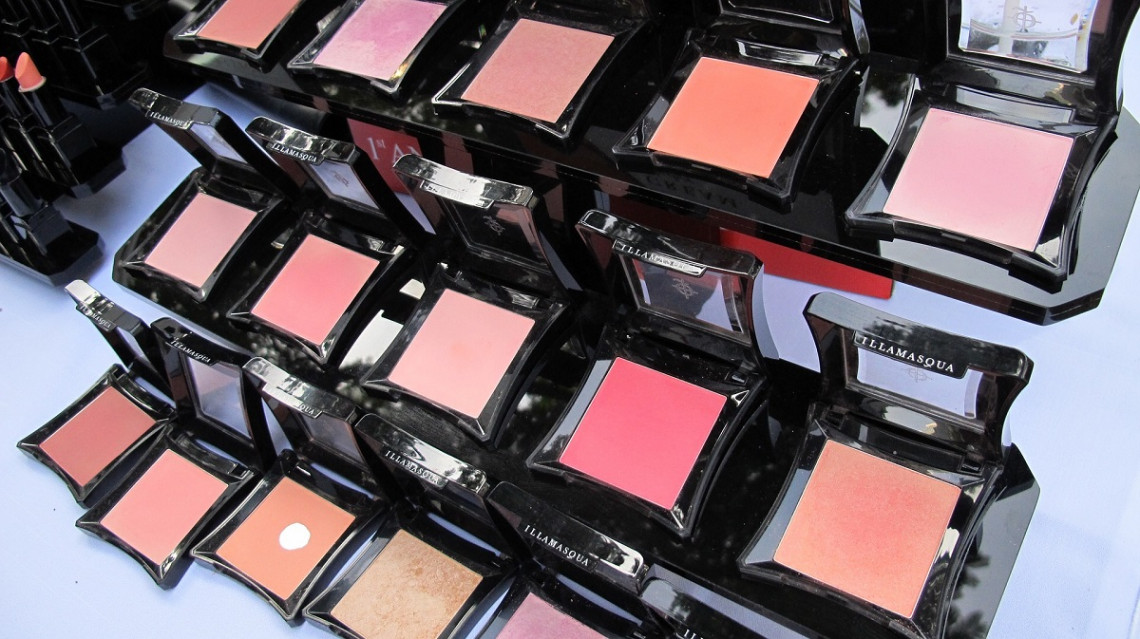 Beauty
This was one of the original beauty subscriptions out there, and it's only $10 per month which is a great value. You get five sample-sized skin, hair, and style products, and the boxes are curated based on your "Beauty Profile" that you fill out when you enroll. Getting sample sizes of products is the best way to take them for a "test drive" and discover some new ones that you can go buy full-size versions of.
This box delivers full-size products four times per year for only $50 per box. You get 8-10 products in each box which is a great deal, and you can customize your boxes if you want, or let the pros and Fab Fit Fun do the picking for you. Members also gain access to fun "extras" like Fab Fit Fun TV, members-only sales, and the FFF community. Box items in the past have included, makeup, face masks, bath bombs, jewelry, gym bags, facial serums, hair products, and so much more.
We don't want to leave out the gentlemen here, either! Dollar Shave Club has been one of the most successful subscription services out there. To get started, you choose one of their starter sets that includes sample sizes of their different products so you can decide which ones you like best. Then, they will deliver your favorites a few times per year, or however frequently you choose. Their products include shaving essentials, shower gels, toothbrushes and paste, hair gel and pomade, and the list goes on. If there's a man in your life who could use this service but would never sign up for it himself-- this box would also make a great gift!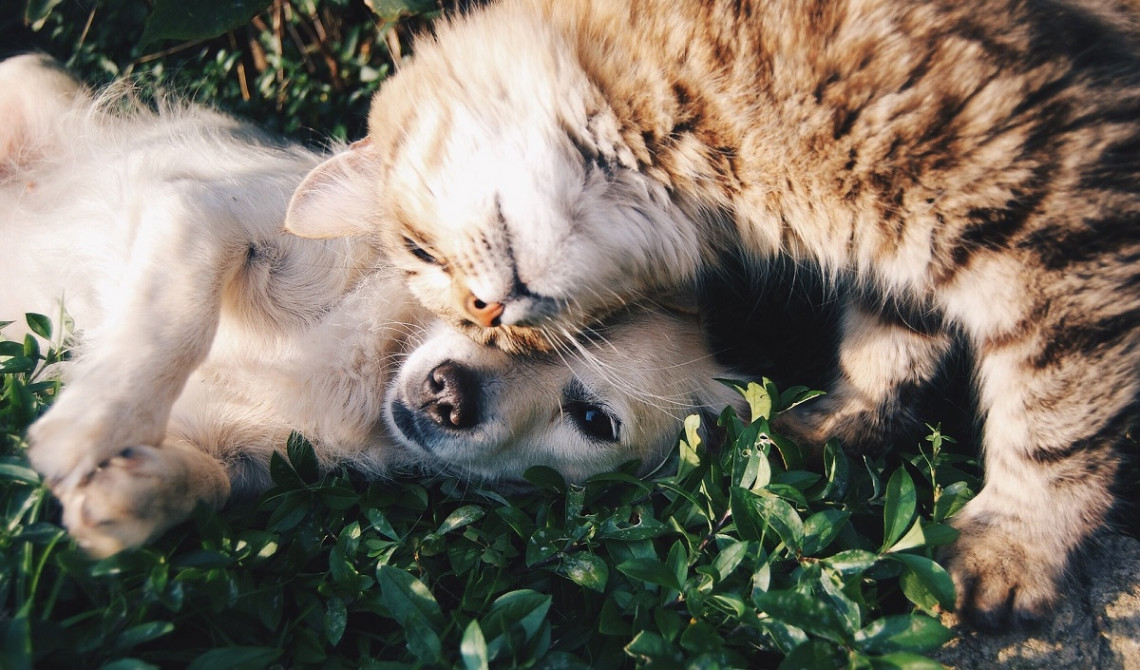 Pets
We can't forget about our furry, four-legged family members! This is a monthly subscription that delivers you a themed box full of toys, treats, and a chew toy for your pup. Boxes start at just $22 and the contents are valued at over $40. Past themes have included "The Knights of the Hound Table," "Chewrassic Park," and "The Good, the Bad, and the Pugly."
Don't worry cat lovers, there's a subscription box for you and your fur baby too! This one is more targeted towards the human in the relationship and sends different cat-themed items like t-shirts, home accessories, and jewelry, but you can upgrade and get a box that includes some kitty treats in there too. Cat travel tumblers, catnip toys, cat lady hoodies, and cat makeup brushes have all been shipped out in past boxes.