Are There Benefits to Prepaying Your Mortgage?
What is Mortgage Prepayment?
Mortgage repayment is when you pay some or all of your mortgage principal before the actual due date. This can occur multiple different ways such as making a higher payment than the actual payment due each month, or even making additional payments during the months you have extra to spare. Some homeowners even take advantage of their tax return each year and make an additional large payment towards their mortgage at that time. In any case, the result is the same: Your outstanding balance due is being paid off while decreasing the total amount owed as well as the amount the interest is applied to.
What Are the Benefits of Prepaying?
Prepaying your mortgage can come with several benefits including:
Repaying the mortgage loan faster

Over time, mortgage cost is decreased

Equity is accumulated at a faster rate

Easier to qualify for refinancing because prepayment reduces principal
Overall, prepayment will give you more control over your loan and will allow you to build equity, save money, and pay off the loan quicker. As a result, this will also allow you to have an easier time updating loan terms while refinancing for a better interest rate. Another benefit is that prepayment is completely optional which means you can stop, or skip additional payments whenever you need to.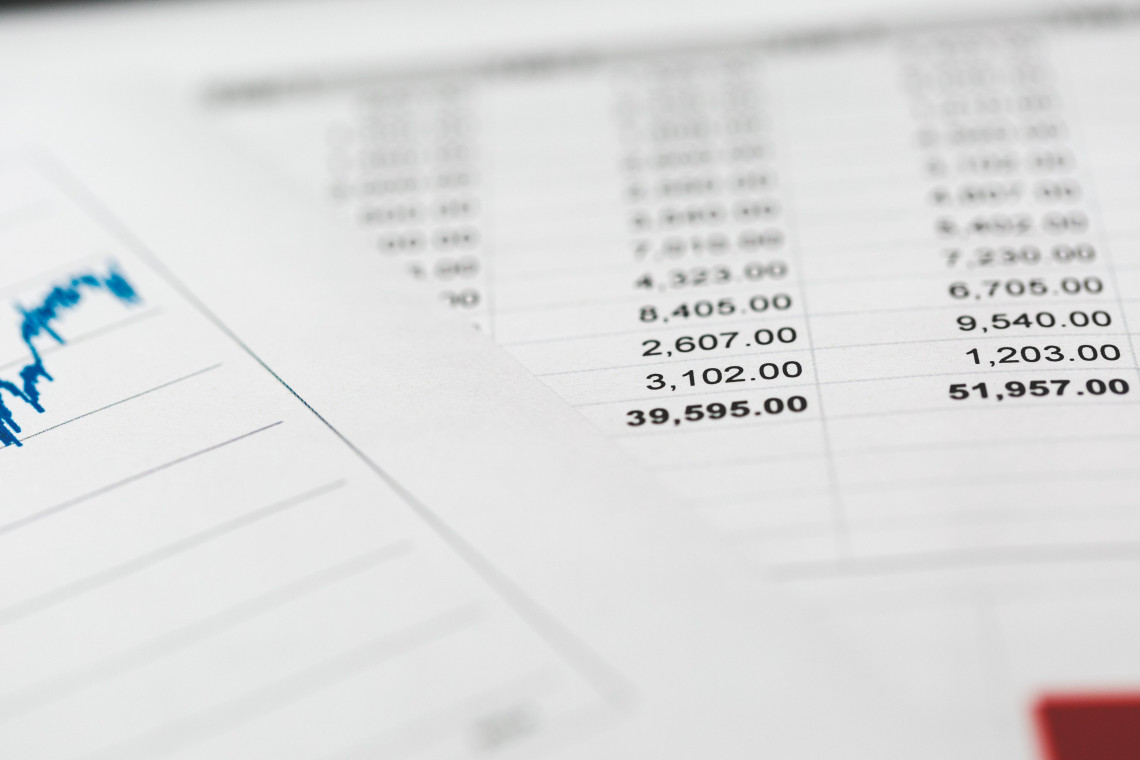 Are There Any Downsides?
Although there are many benefits of prepaying your mortgage, there are also potential risks/ downsides as well. Some mortgages do not allow prepayments and can even trigger a penalty fee if a prepayment os attempted. Some lenders may accept prepayments but only in certain forms, which means additional money will only count as early payment for next month. This can be a downside because then the money will go towards principal and interest, and not just the loan balance. If you do not have emergency funds, or if you have large outstanding debt elsewhere, it may not be a good idea to prepay your mortgage either. Your mortgage likely has a lower interest rate than other debts, so a better idea may be to build up retirement and savings funds before prepaying a mortgage.
Should You Prepay Your Mortgage?
There are a number of factors that should be considered when deciding to prepay your mortgage or not. A few factors to consider are the type of mortgage you have, what your current monthly payment and interest rates are, as well as overall finances and emergency/retirement preparedness. If prepayments seem affordable and feasible, you should still make sure that prepayments are accepted by your lender without penalty and what form they will accept prepayments.
Bottom Line:
Making the right decision...Prepaying your mortgage can be a big decision to make, and one you may not want to do alone.