Who You Hire to Sell Your Home Matters
Before listing her South Wrigley home with the Shannon Jones Team, Brittany Ransom worked with a less experienced Realtor who let it languish on the market for 115 days.
Her biggest frustration was the lack of clear and continuous communication from her previous agent throughout the process. During this period, the home fell out of escrow twice and Ransom suspects poor communication with the buyers' agents contributed to these misfires.
"He didn't have the kind of marketing capability that Shannon has," Ransom said. "We also had open houses but they were at really odd times like Friday night."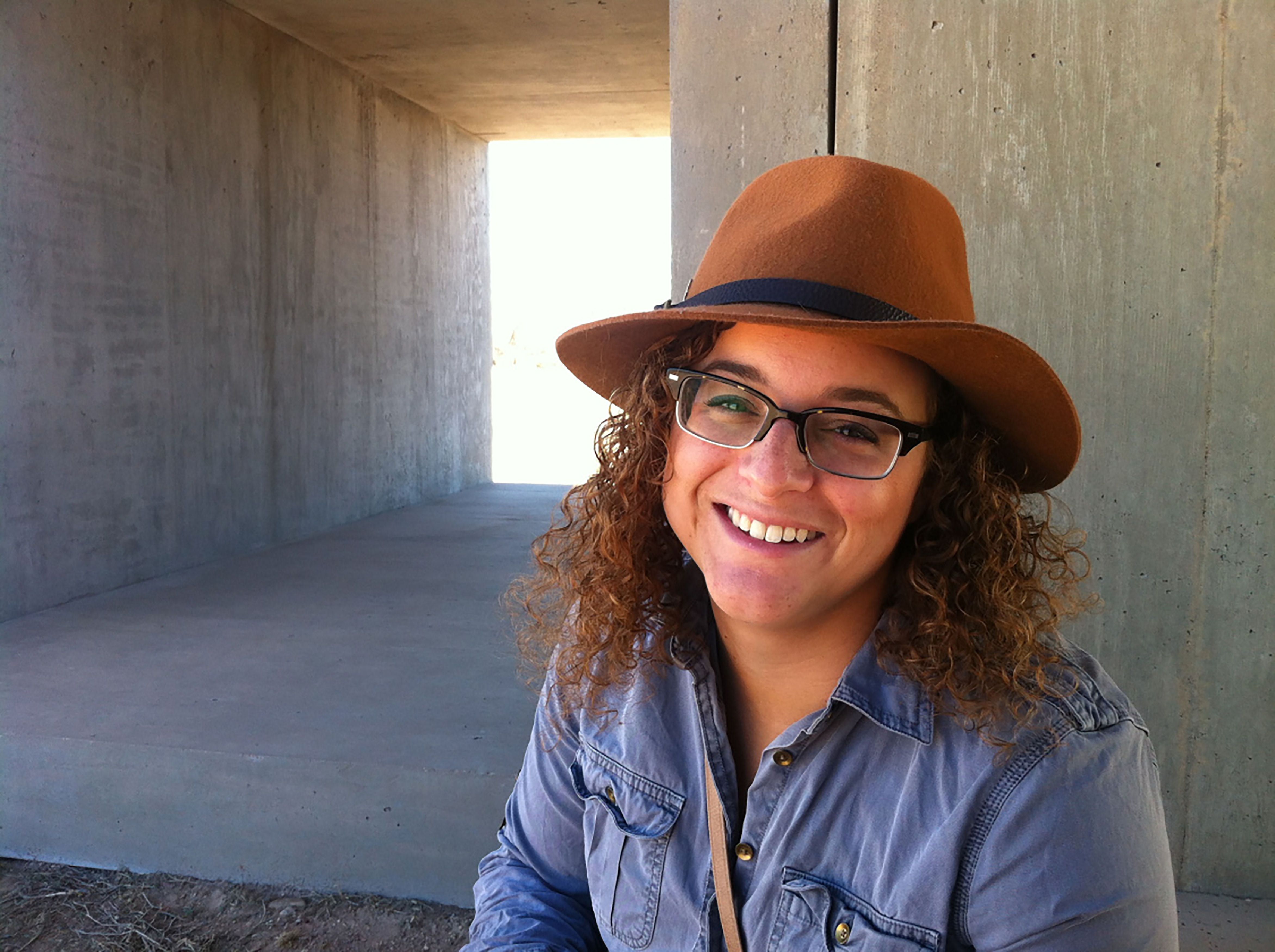 BRITTANY RANSOM
After two weeks on the market with The Shannon Jones Team, 211 E. Eagle Street sold and closed escrow just four days before Christmas.
From the beginning, Shannon made herself available to answer questions and had a comprehensive plan to make the sale, Ransom said.
"One thing with Shannon was that communication was really clear and there was follow through," Ransom said.
She also appreciated having a team of people who helped coordinate inspections and utility services. When asked why she decided to list with the team, Ransom said she and her wife spotted The Shannon Jones Team listing signs and were impressed by their neighbors' reviews.
Since both Ransom and her wife are professional artists, their search for a new home was motivated by their need for a garage they could covert into an art studio. They ended up staying in the Wrigley neighborhood, which is close to Ransom's job as an assistant professor of sculpture and new genres at California State University Long Beach.
"We spend a lot of time in LA but one of things I like about Long Beach is the sense of community is a little stronger here," she said. "You get all the perks of Southern California and Long Beach without the day-to-day craziness that LA brings with it."