Where to Watch the Super Bowl in Long Beach
We have several suggestions if you're still hunting for the ideal spot in Long Beach to watch the 52nd Super Bowl on Sunday, Feb. 4. In case you don't already know, the Philadelphia Eagles and New England Patriots will kick off the game at 3:30 p.m. PST. Justin Timberlake is headlining this year's halftime show.
Legends Restaurant & Sports Bar: This Second Street landmark will have a $10 cover change, which comes with a raffle ticket for gifts and prizes. If you're looking to start partying early, they will be serving breakfast from 9 to 11 a.m.
Cover Charge: $10 per person
Address: 5236 E. 2nd Street
Phone: 562-433-5743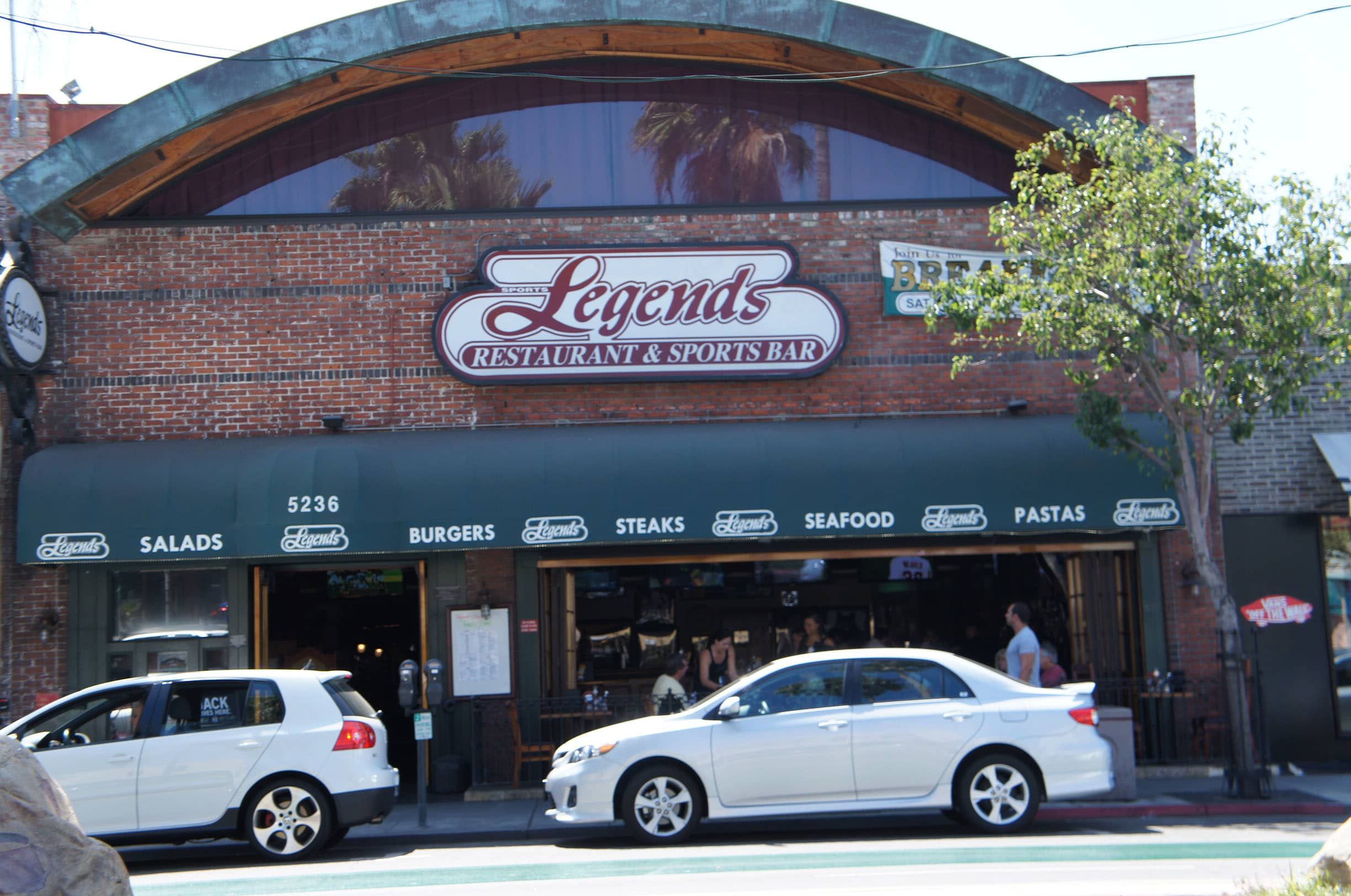 Shannon's On Pine: Located in the heart of Downtown Long Beach, Shannon's has 25 TVs and a giant projector screen with viewing from the upstairs mezzanine. Patio seating is also available.
Cover Charge: Seated Booth for 4 to 6 people is $95.94, High Top Table for 8 people is $127.59, and single high-top table seats are $16.82 each.
Address: 209 Pine Ave.
Phone: 562- 436-4363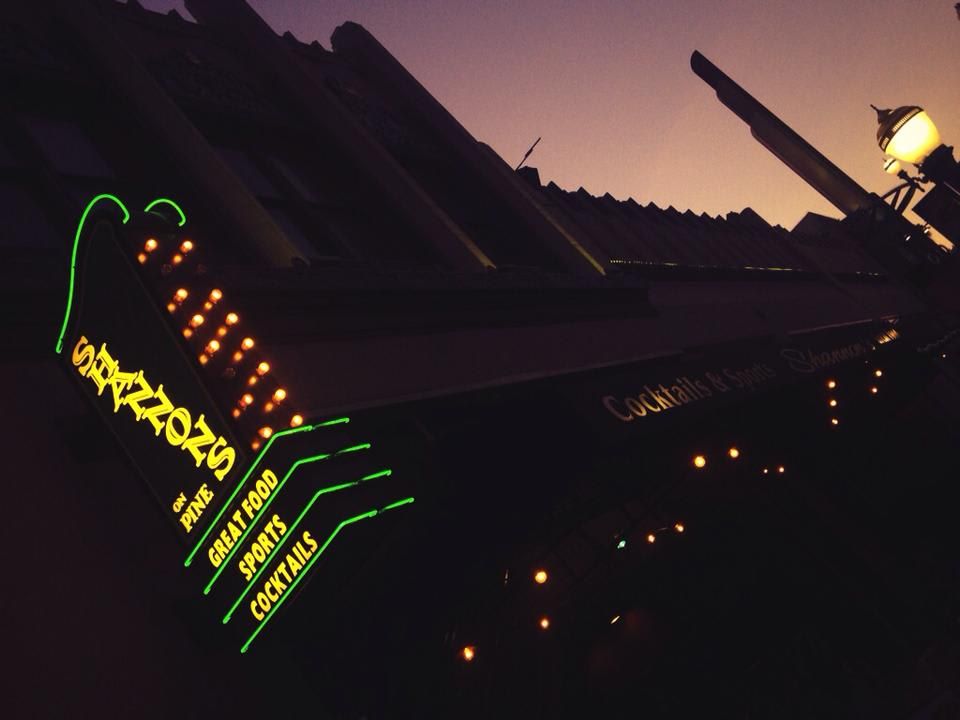 E.J. Malloy's in Belmont Heights: The Belmont Heights location will offer raffles and giveaways, $3 off burger and a side dish until the end of the game, and $4 domestic pints. A good option if you're on a budget since there's no admission fee on Super Bowl Sunday.
Cover Charge: None
Address: 3411 E. Broadway
Phone: 562-433-3769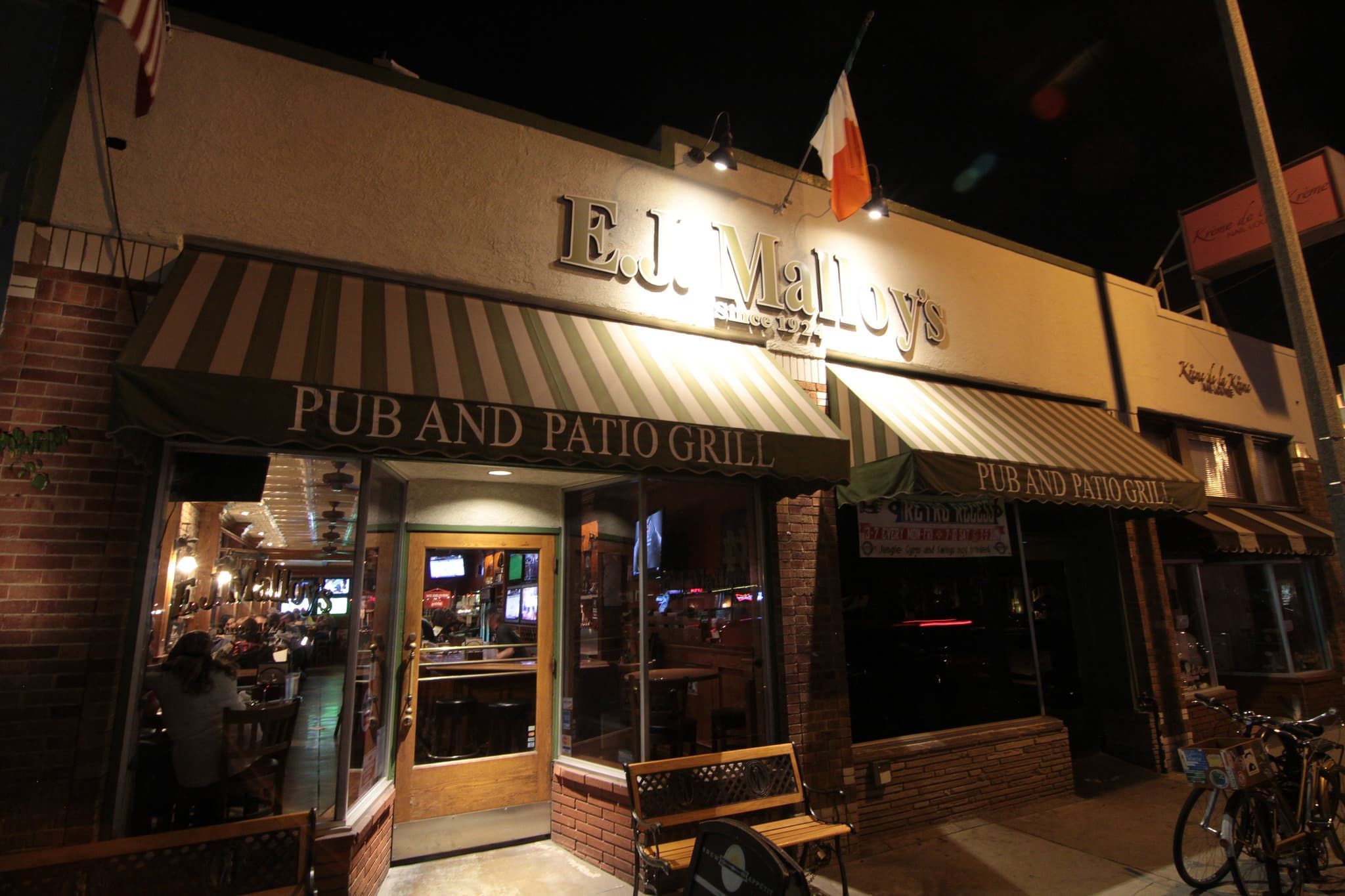 E.J. Malloy's in Los Altos: This watering hole will be chock full of specials on Super Bowl Sunday. There will be Super Bowl raffles and prizes during every quarter. Happy Hour will be from 3 to 8 p.m. There is also a Bud Light promotion at 4 p.m., Coors Light promotion at 6 p.m., and $3 shots every touchdown and field goal.
Cover Charge: None
Address: 5506 E. Britton Drive
Phone: 562-594-8771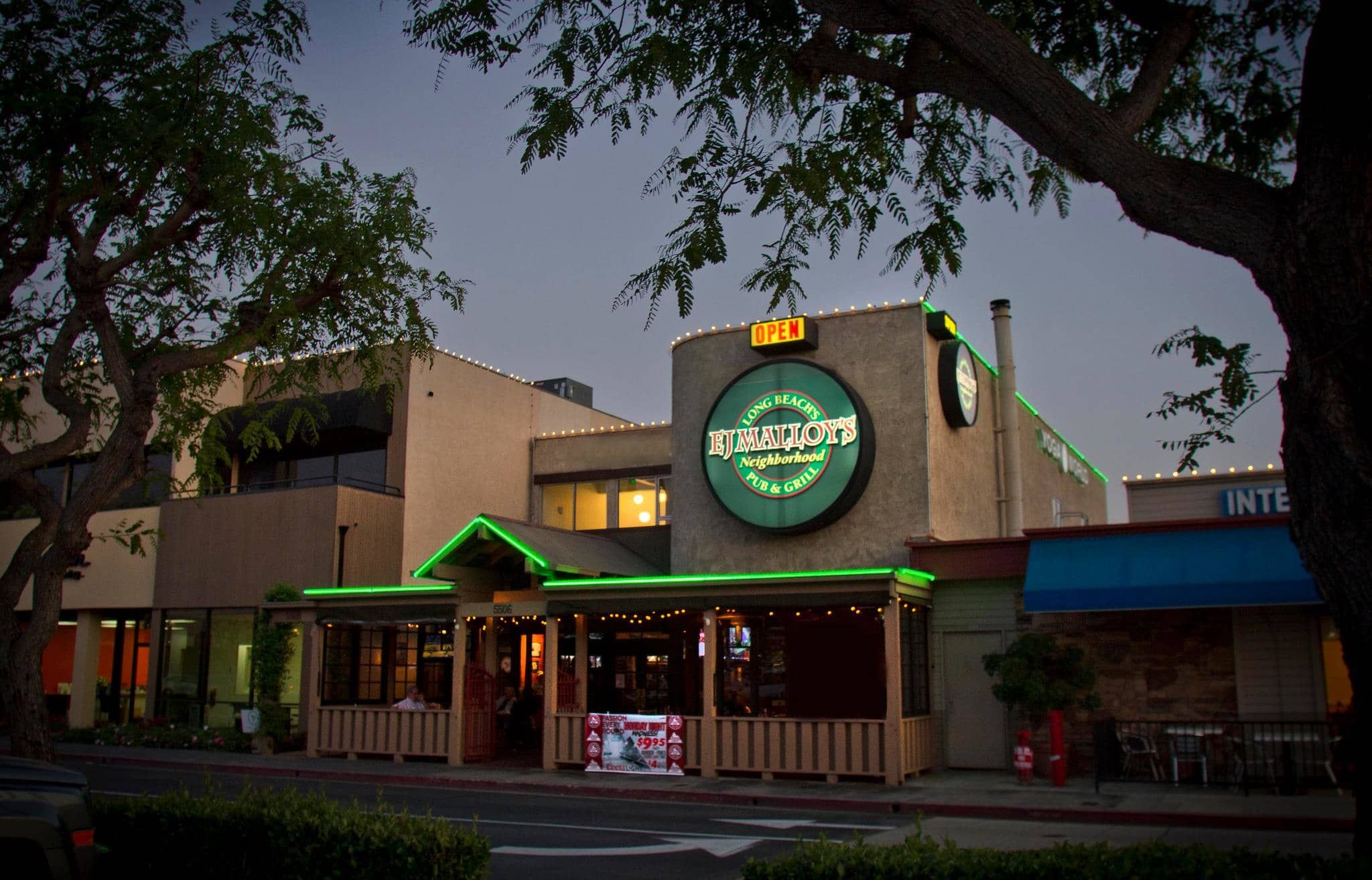 E.J. Malloy's in Bixby Knolls: The cover charge gets you a seat, unlimited buffet served through halftime, a raffle ticket for door prizes, and one square for points betting. Definitely a guaranteed good time.
Cover Charge: $30 per person
Address: 4306 Atlantic Ave.
Phone: 562-424-5000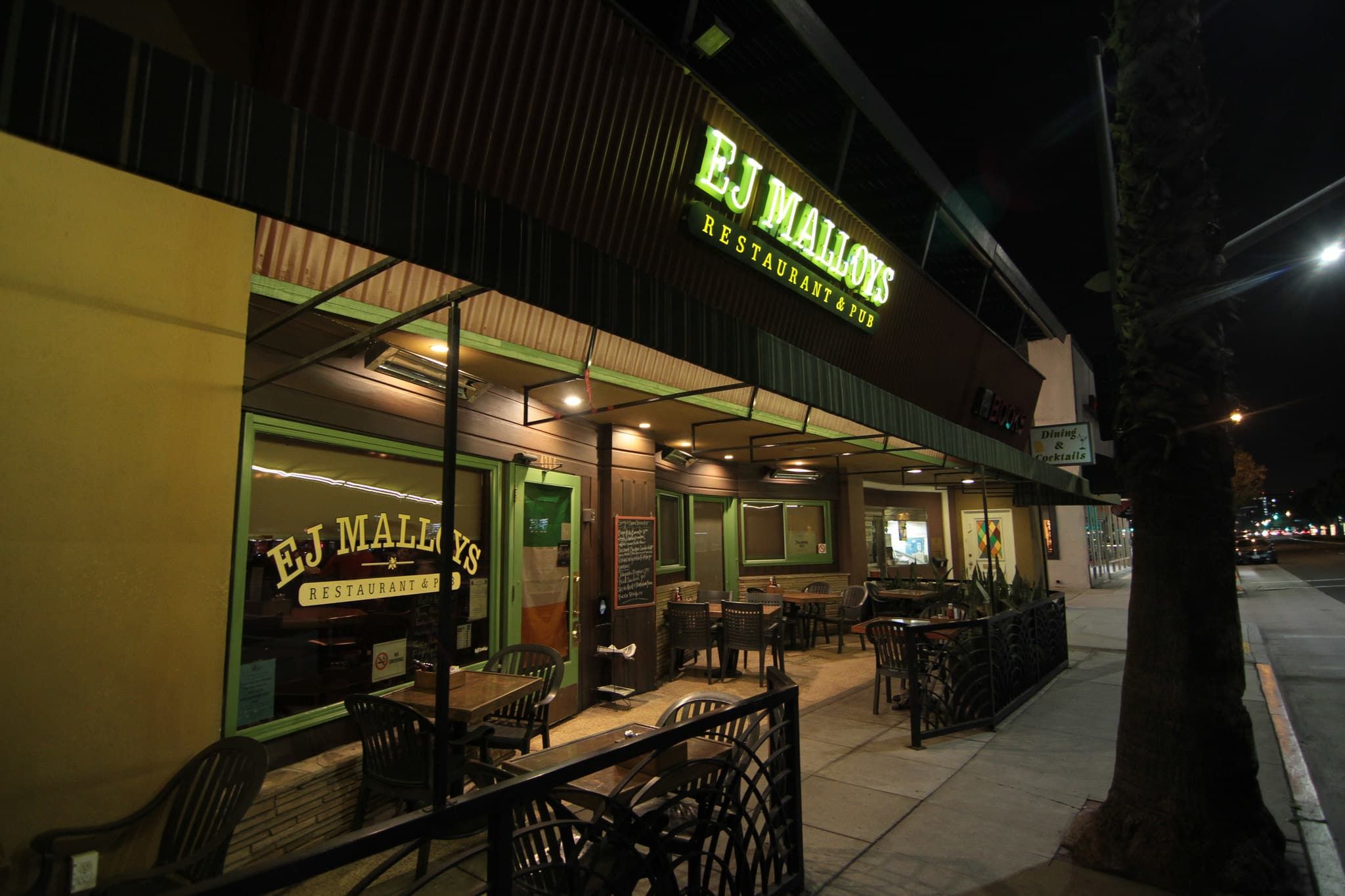 Panama Joe's: The admission tickets gets you access to the open bar from 11:30 a.m. to 3:30 p.m. which includes well drinks, premium drinks, beer, and wine. A raffle includes a Sector 9 longboard, Xbox One and Madden 18, Big Bear Mountain lift tickets, and an Amazon Echo. For tickets go to panamajoessuperbowl.eventbrite.com.
Cover Charge: $50 per person for open bar
Address: 5100 E. 2nd Street
Phone: 562-618-4445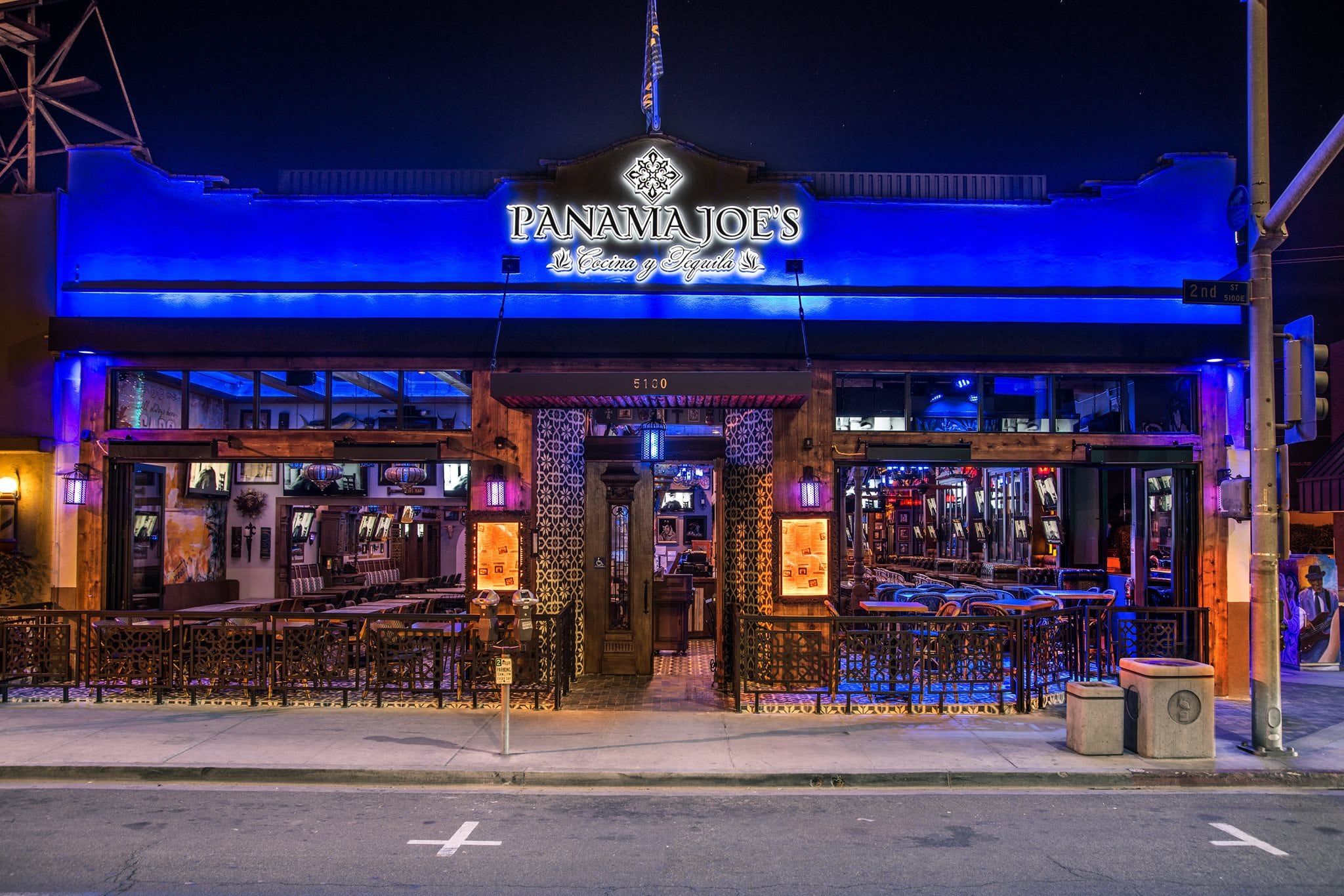 Roundin' 3rd Sports Bar & Grill: The happy hour tailgate party goes from 11:30 a.m. to 2:30 p.m. Tickets come with a Roundin' 3rd Super Bowl T-shirt, an entree, four drinks, a $10 gift card, reserved seating, raffle tickets for prizes, and a complimentary shot.
Cover Charge: $65 or $75 depending on whether you want domestic or premium drinks
Address: 4133 E Anaheim St.
Phone: (562) 498-9900