Ways to "Fake Fall" During Our Warm Autumn Months
Even though it's technically fall, if you have lived in Long Beach long enough you know that that brisk fall air is still at least a month away. Our temperatures are going to stay up in the 70s and 80s at least throughout the rest of the month, so if you are craving that fall feeling, here are some things you can do to hold you over until we're able to enjoy cooler weather, pumpkin flavored everything, and being comfortable wearing a flannel and scarf outside at noon.
Take a Weekend Trip to a Julian
Head to the mountains just east of San Diego to the quaint little town of Julian. It's literally like taking a step back in time walking down the adorable downtown Main Street area. The town became popular during the 1870's Gold Rush and you can just feel that rich history in the air. Also - the apple pie. Julian boasts having some of the BEST apple pie in the world, and it's worth a trip just to try a piece of pie from a few different local bakeries. Then you can pick your favorite and bring back a whole pie to share with your friends here in warm and sunny Long Beach!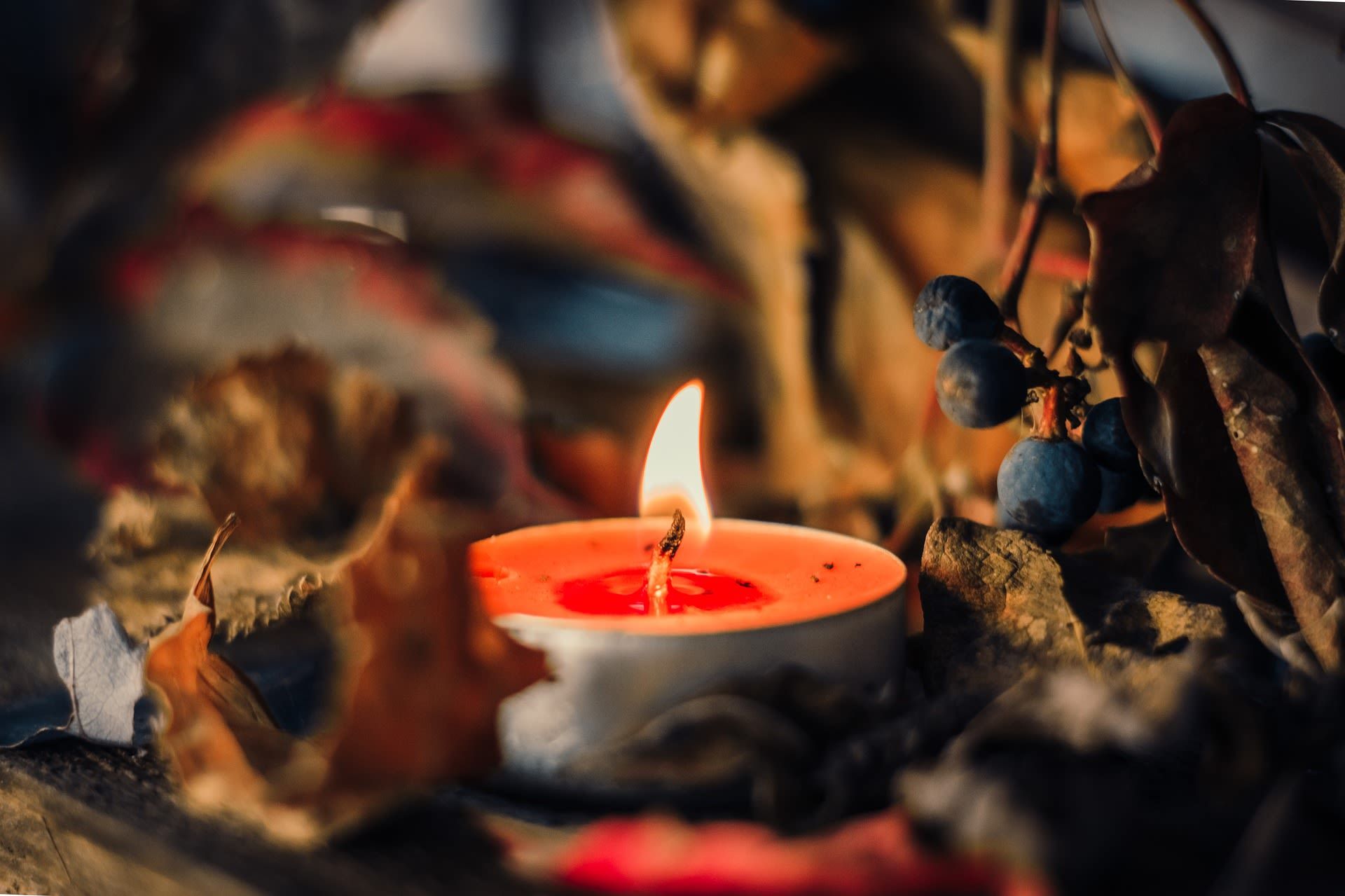 Fill Your House with Fall Scented Candles
Scents are a great way to set a certain mood in your home, so try out some unique fall-inspired scents while we wait for the temps to drop a bit. There are the traditional fall scents like pumpkin, apple pie, cinnamon, and maple, or you can get a little more creative. Yankee Candle has a scent called "Crisp Morning Air" featuring eucalyptus, mint, pear, and sage. The Henri Bendel "Cashmere" scent will get you excited for sweater weather with notes of violet, ginger, vanilla, and cedarwood. And "Pumpkin Pecan Waffles" will make the whole family happy (and probably hungry) featuring a sweet but not overpowering pumpkin scent, with a hint of vanilla and spice.
Of course, we are always advocates of supporting local Long Beach businesses, so head over to Heavenly Scents Aromatherapy (661 Newport Ave., Long Beach, CA 90814, (562) 433-8003), and ask what fall favorite they would recommend.
Cook Up Some Fall Favorites
If you don't want to spread the scents of fall with candles, you can accomplish similar nostalgia by putting a fall inspired recipe in the crockpot or on the stove. Here's a Fall Stew recipe from Martha Stewart that is simple, delicious, and will be a staple in your fall food repertoire. Or you can try out this recipe from Food & Wine for a Rustic Butternut Squash Soup that is topped with collard greens, bell peppers, corn, and carrots.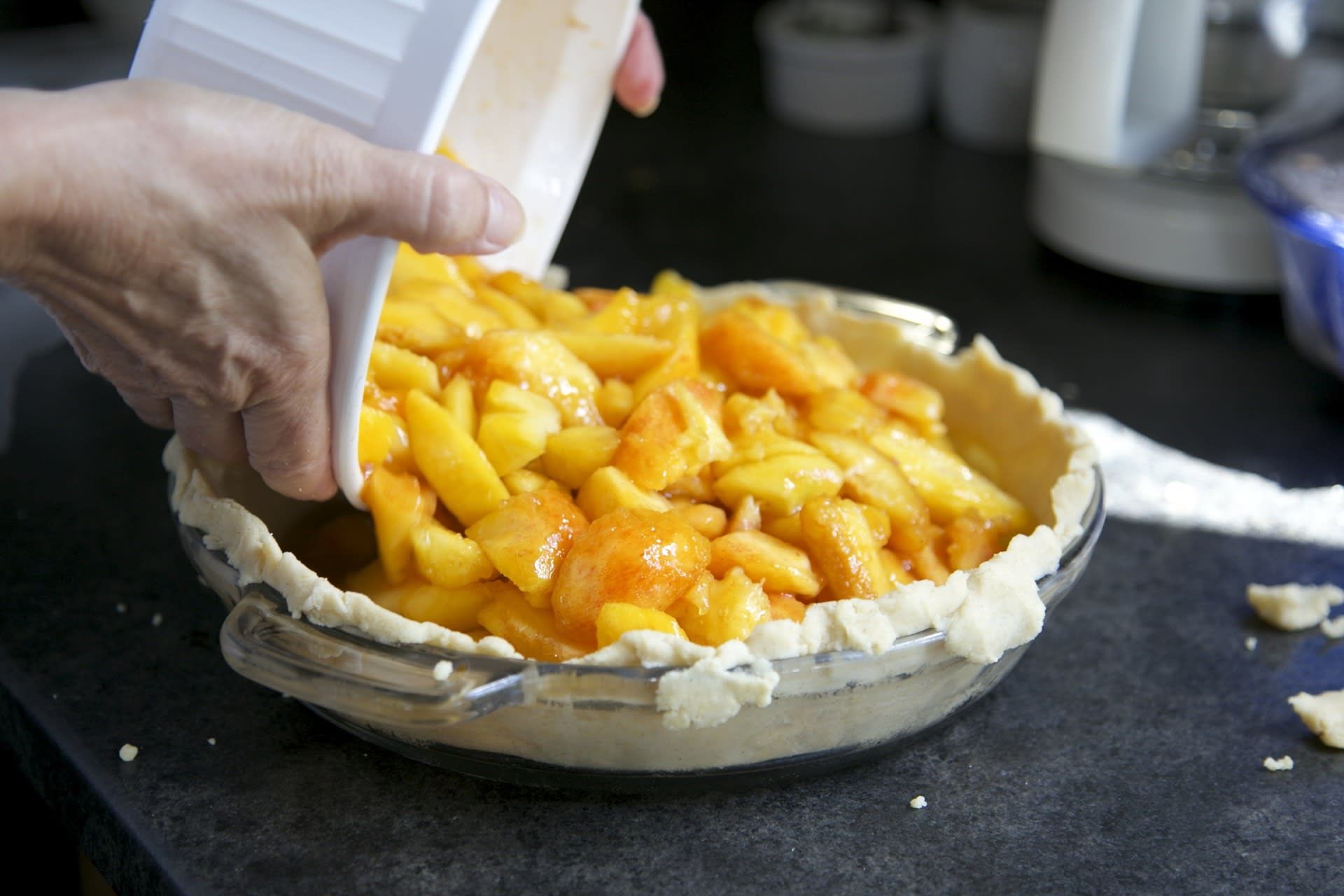 Have an Apple Pie Bake-Off
This is a fun idea for a theme for a party with neighbors, family, and friends. When your guests arrive with their signature apple pie, you can number them and have everyone vote on their favorite and offer a prize, or just let everyone casually enjoy the different varieties at their leisure. Crumble-topped or lattice - who will win? (Pro tip: bake the pie the night before so you don't heat up your house with the oven during the day.)
Binge Scary Movies on Netflix
Fall means that it's almost Halloween, so turn down the lights, pop some popcorn, and stream some scary movies on Netflix (or however you watch movies). Things are always changing on Netflix, but just scan through the "horror" section and you'll find some great Netflix originals, old school classic scary movies, and a handful of new classics.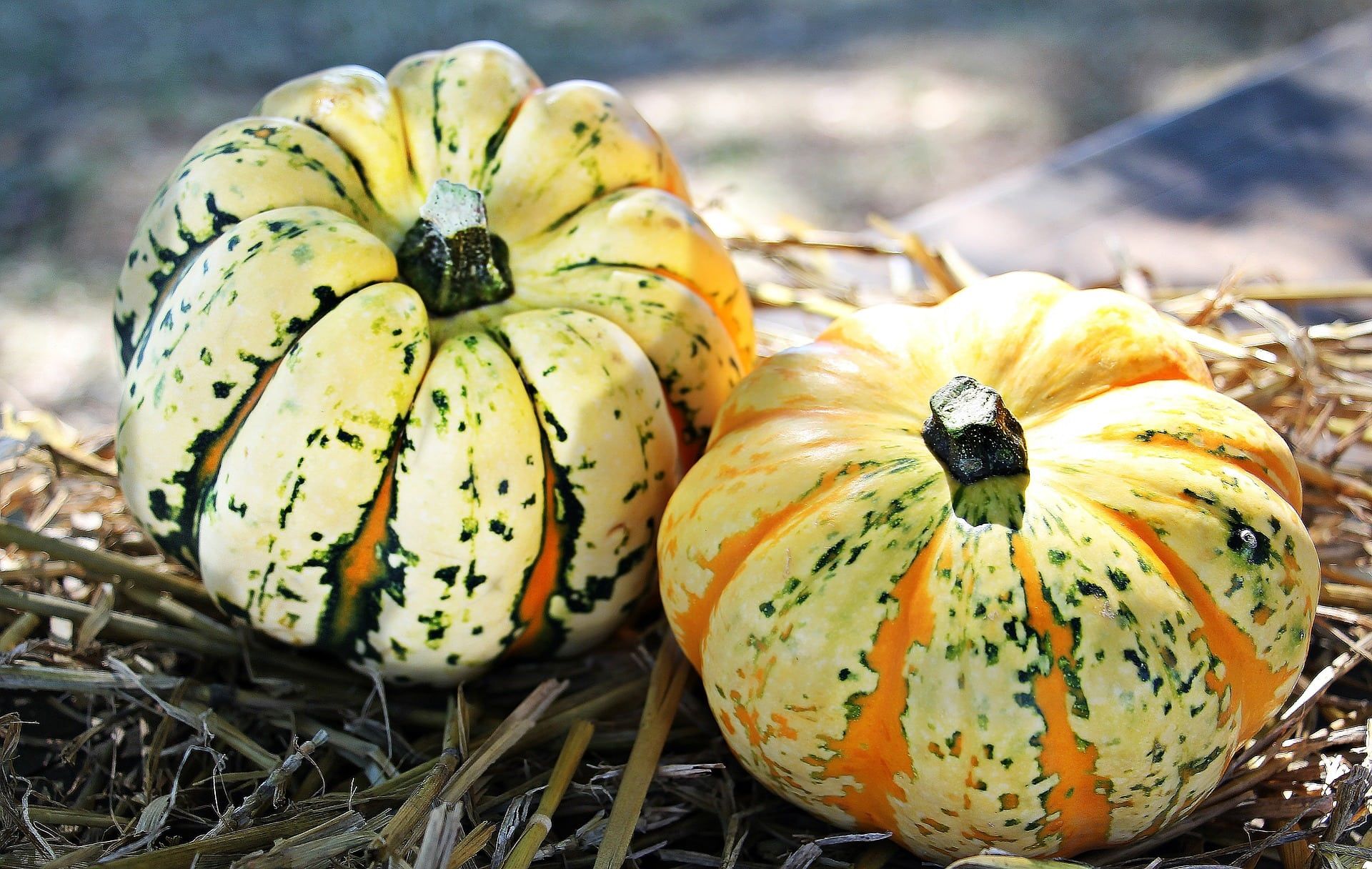 Switch Around Your Interior Decor
Even some simple changes like throw pillows and blankets can change the feeling of a room. Pick up some accent pieces in warm fall colors like burnt orange, mustard yellow, or rusty red. A nice plaid throw blanket would definitely give that fall feeling too. Add some fall leaves from the craft store to your fresh flower arrangements, and pick up some pumpkins and gourds to display both inside of your home and out.
Keep the Windows Open in the Evening
Fortunately, even though the afternoons are hot, the evenings are cooling down. If you want to feel that cool fall breeze, keep your windows and doors open a little longer into the evening. A cool cross-breeze through your house combined with your scented candles, fall-inspired meal prep, homemade apple pie, and scary movie, will get you in the fall mood even though it's still in the upper 70s and 80s.