Top Ways To Make Your Home More Eco-Friendly
Every year the impact we, as humans, have on our planet grows. People in certain areas of the globe are already feeling the effects of our previously uninformed actions. Most of us know about switching to LEDs from incandescent light bulbs, which last for more than 10 years, however there are a zillion other little things we can all do to help lessen our impact, and save you a bit of money in the process.
Here are a few tips to get you started:
Unplug electronics.
Not many people know that electronics still use energy even when they are turned off. It can cost you over $100 per year without you even realizing it. Wait, you don't want to throw away $100? Just unplug that hair dryer or coffee maker after you're done. Heading to bed for the night or leaving for work in the morning? Unplug entertainment systems and gaming systems. It seems annoying but a way to make it super simple is to just connect them to a power strip. Then not only will it protect your electronics from power surges, it will also limit the number of items you need to unplug.
Use less water.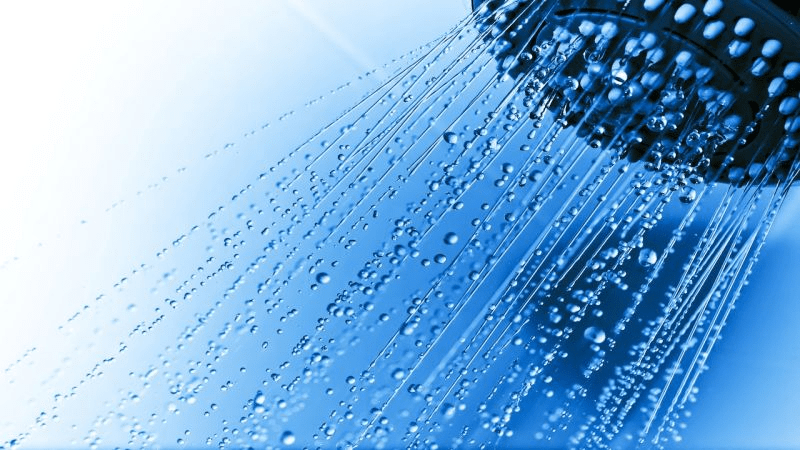 Put aerators on your kitchen and bathroom faucets. Swap out your current shower head to one with a low-flow. Wash your clothes in cold water and air dry them if you're able to. This alone with save a good amount of energy and money. Also, instead of buying flowers and greenery for landscaping that are simply pretty, consider also choosing those that are native to your area. They typically require much less water and chemicals to sustain them.
Keep your home insulated and air-tight.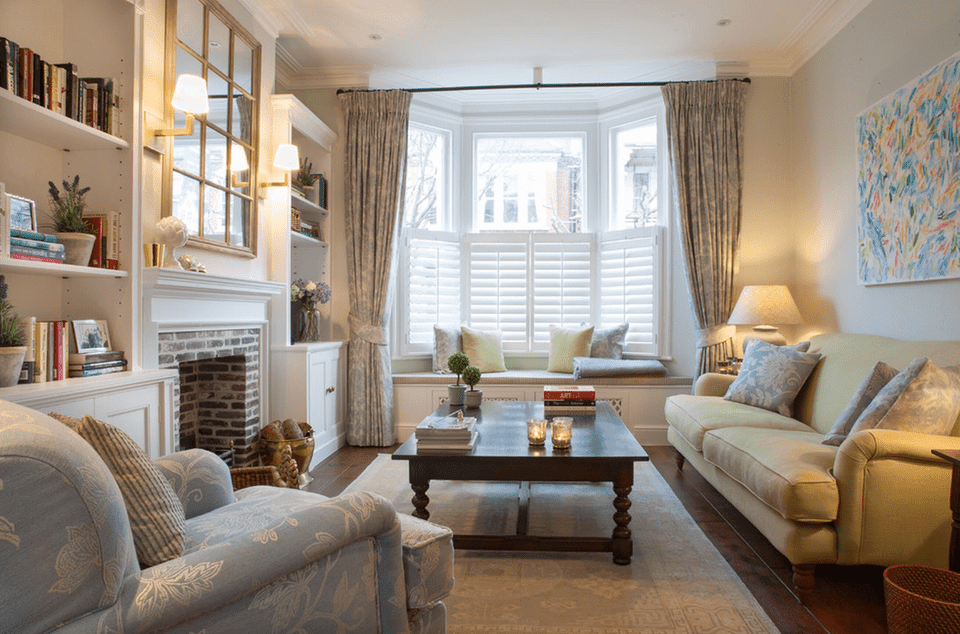 Make sure that your home is sufficiently insulated and that there are no air leaks near doors or windows. If there are, caulking them is a simple fix. This keeps the warm and cool air in so your HVAC system doesn't have to work overtime to keep your home at the set desired temperature. Installing a programmable thermostat is another possibility. You can make it to be certain temperatures at different times of the day. It will also save you money, in the form of energy usage costs. If you have wood floors, throwing down a rug or two in the living room will help keep the room temperature regulated.
Minimize paper towels.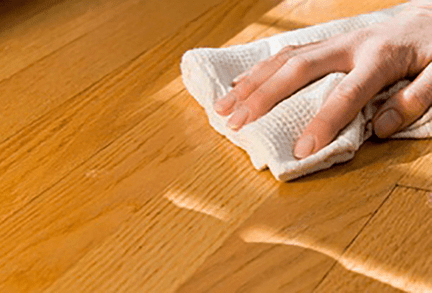 Invest in some more absorbent dish towels. Paper towels are convenient, but they are not a friend to the environment. In the U.S. alone, thirteen billion pounds of paper towels are said to be used in a year. That's about forty-five pounds per person. Think about how light paper towels are; now think about how hard it is to pick up a forty-five pound dog. That's crazy. Switching to cloth towels is something we all can do. Bonus if you buy dish towels made with organic cotton.
Switch cleaning solutions.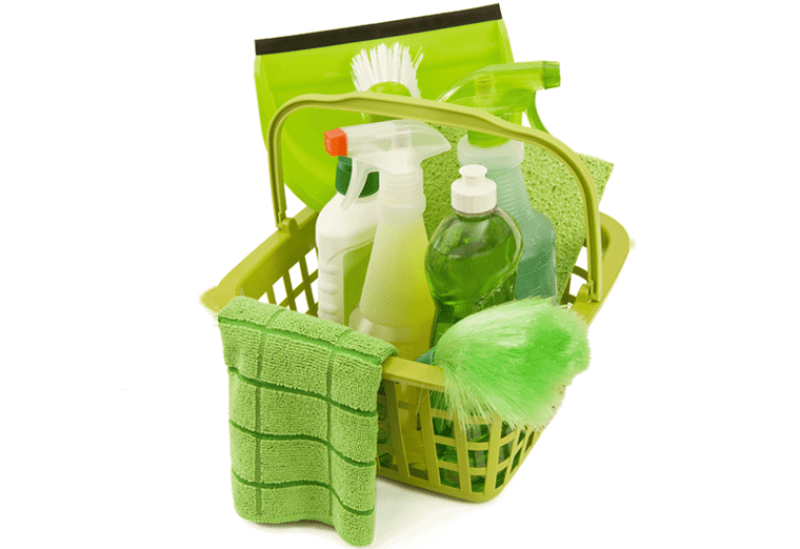 There are many toxic chemicals in the cleaning products we use, which is why we often open windows to air out the room when we clean. However, as soon as the products are washed down the drain, we don't think about then anymore. But that water goes somewhere and that is usually into rivers, lakes or the ocean. Next time you're at the store, try finding some cleaning supplies that are made of natural alternatives. Bonus, they usually smell really good.
There are a bunch of other simple things that we can all do to do our part in helping reduce our carbon footprint. If everyone did a few small things like these every day, it would have a huge impact on the health of our planet tomorrow.