Top Home Fixes To Make This Fall
Home ownership is a year-round job but for many of us, fall is a great time to knock out outstanding home repairs before the weather changes. Many of the repairs to watch for can become worse with the progression of winter conditions, and while Southern California doesn't experience the snowstorms and ice that can ravage homes elsewhere, we do have our fair share of things that can damage a house between winter and spring.
Repair Stucco Cracks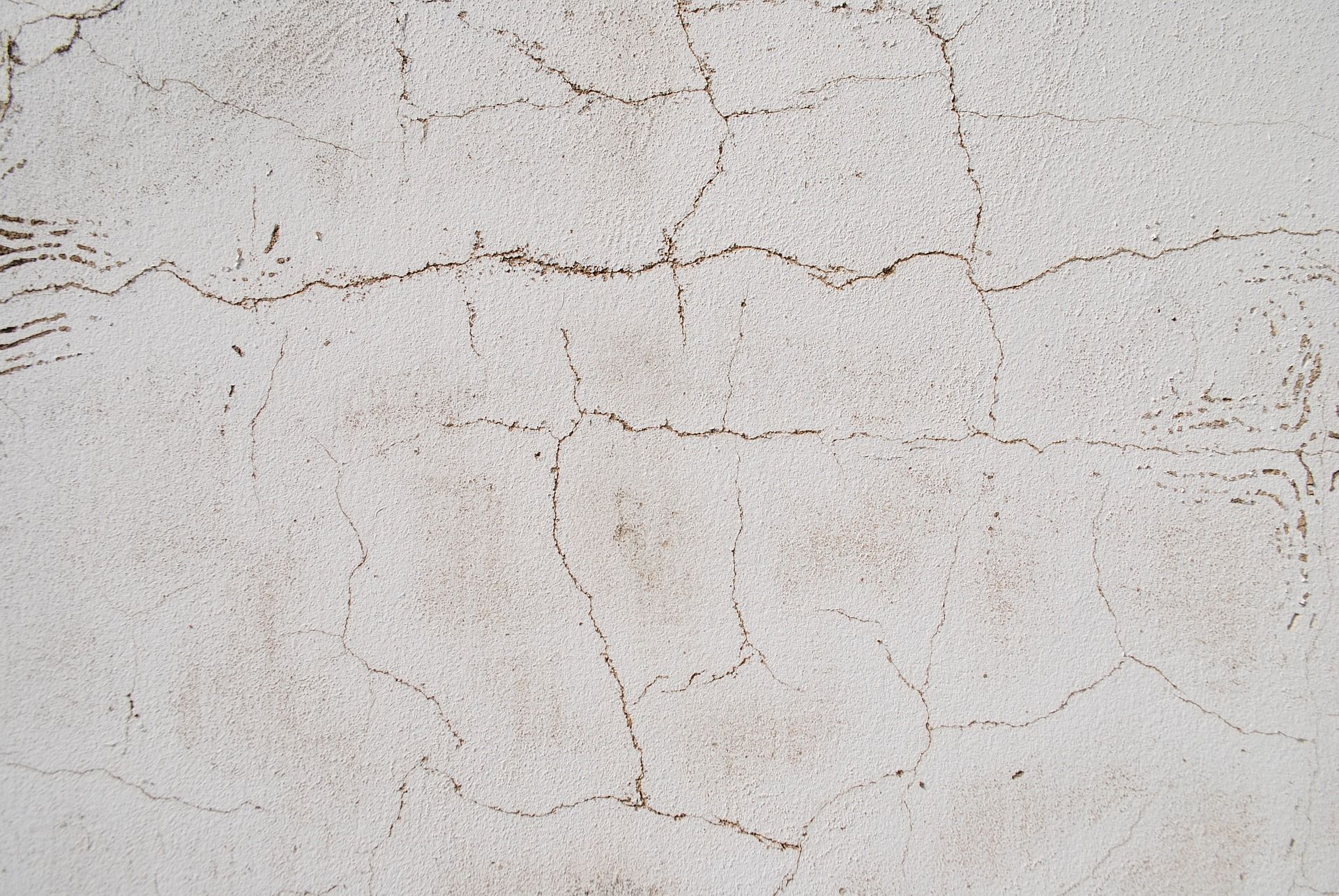 Stucco is a key material in much California's home construction. It serves as an inexpensive and heat-tolerant siding that suits the local climate, but with the seasonal transition between hot and cold weather, stucco can develop cracks from stress which will only grow longer and larger as time passes. A quick trip to a home improvement store to get some stucco patching can seal off a possible gateway to mold and other interior damage. While it won't be the same color as your currently existing stucco, it dries quickly, allowing you to paint over the repaired area within the same day.
Resolve Foundation Problems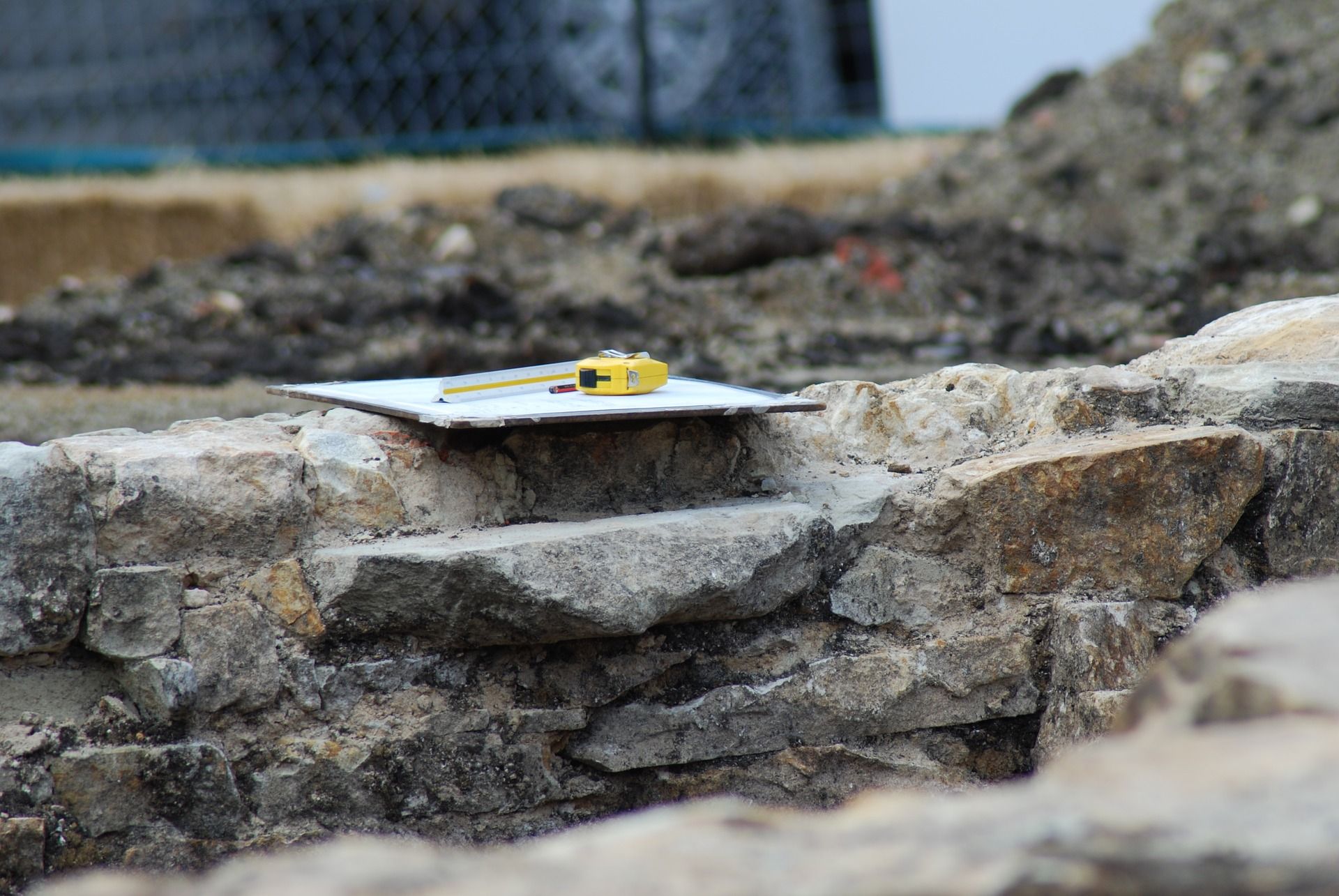 In our seismically active landscape, concrete foundations can develop gaps that let in moisture and progressively expand over time. The more deteriorated the foundation becomes, the more costly the repair. With our rainy season on the horizon, fall is the perfect time to keep moisture at bay and make strategic repairs. Take a walk along the outside of your house and check for abnormalities in your foundation. There are mortar mixes that can be used for minor repairs, but for substantial problems, call a contractor to create a larger scale repair plan.
Address Water Leaks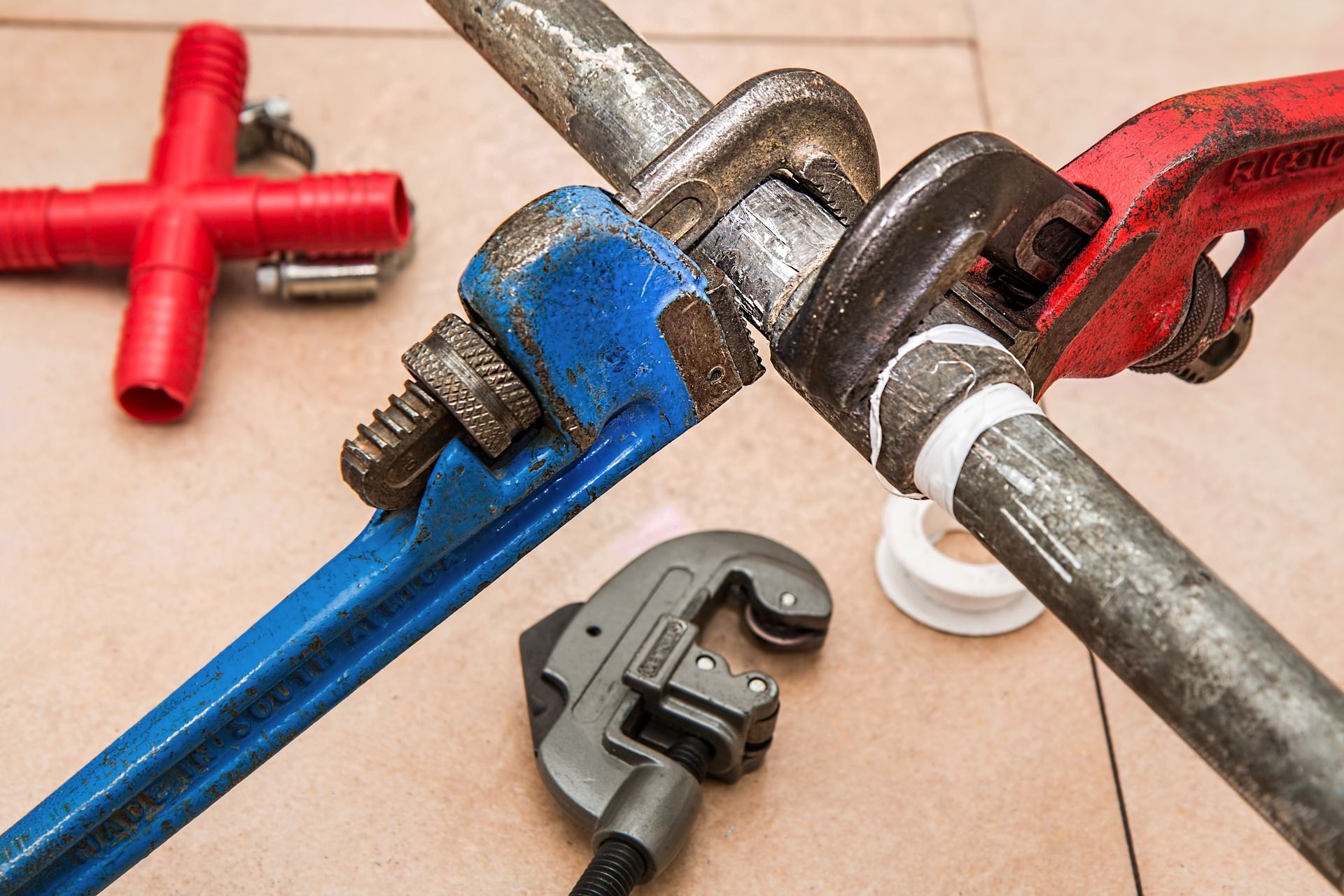 Leaks are a problem regardless of season, but this is the time of year when a leak can transform from a small nuisance to a health hazard. Where dry weather may have kept small leaks and seepage from becoming an issue, cooler and damper weather may mean that mold now has a great opportunity to expand. If you've noticed water spots near known water sources or if you've seen discoloration in drywall and flooring, it's a good idea to get the ball rolling on repairs.
Trim Tree Branches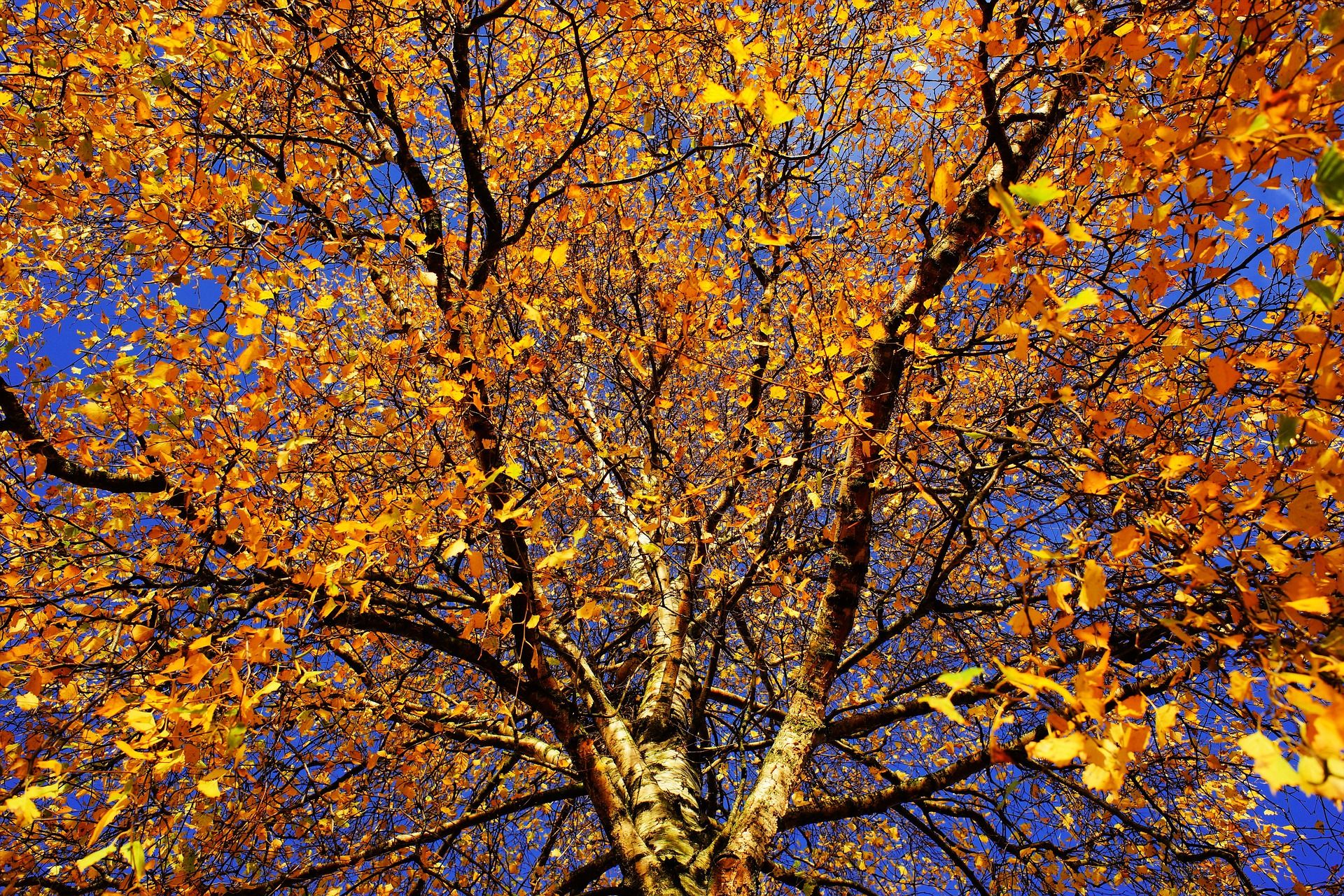 Fire season is a nearly constant threat in drought-ridden Southern California, but the Santa Ana winds make trimming your tree branches a necessary fall home repair. As strong desert winds blow from the east, already brittle trees may lose heavy or damaged branches, which can fall onto homes, cars, and other structures. Ensuring that these possible hazards are trimmed back from areas that can be damaged is good insurance against our dry winter winds.
Check Safety Devices

While this isn't mandated by a change of weather, it's always a good practice to check the status of your interior safety devices. Check your home, room by room, and replace batteries in smoke detectors and carbon monoxide detectors if needed. Also check the expiration date on your fire extinguisher and replace as you see fit.
Clean Vents

Clean out and inspect dryer vents and any forced air vents around your home. Cool, dry fall weather in the fall can increase static electricity, so it's better to get the lint out now and not run the risk of a fire being sparked. Leaves and other seasonal outdoor debris can also build up and dry out over time, leading to additional fire hazards.
Why Make Fixes Now?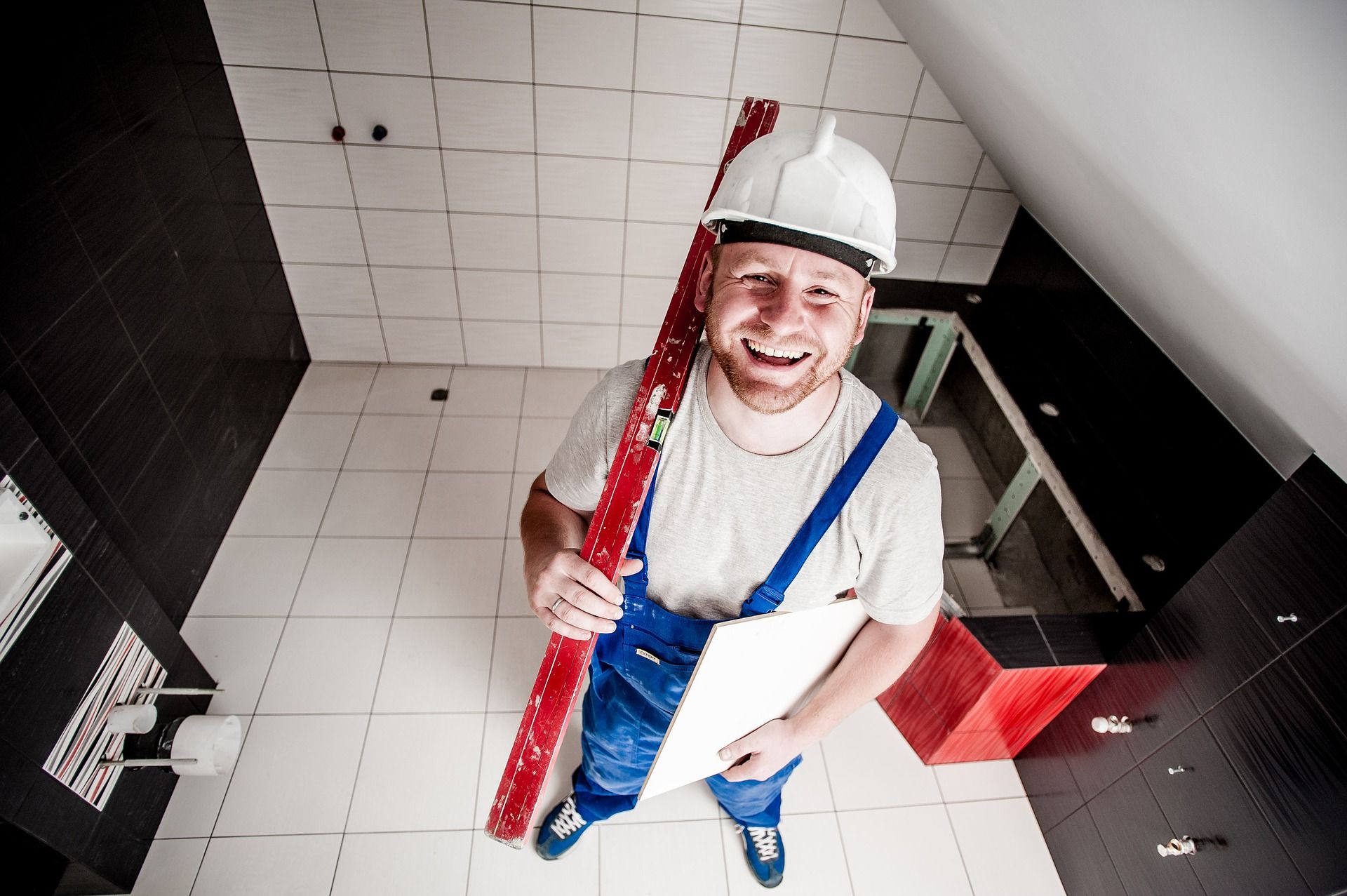 Making sure you've done your due diligence on any number of these projects can ensure that your home is prepared for inclement weather, future potential damage, and from costing you more money in the long run. If you feel that you have a problem beyond a simple fix, ask for a contractor's opinion. While it might take a home visit fee, it might save you from making more costly mistakes or underestimating a problem that can wreck havoc on your home value.
If you'd like a referral to a local contractor, let us know.