Top 6 Southern California Staycation Ideas
Our schedules are always so busy over the summer that sometimes it's hard to fit in a full vacation that involves flying somewhere or taking multiple days off work. Fortunately, we live in Southern California, where many people visit for their vacations, and there's lots of great things to do and see within easy driving distance from Long Beach.
Here are some of our favorite spots near Long Beach that would make a wonderful summer staycation this year.
Ojai
Ojai is a lovely small town in Ventura County, nestled in the middle of hills and mountains. It's a destination to rest and relax and leave your busy life behind you for a while. The town is well known for its inns, retreats, and spa experiences. Also, the city does not allow large chains to do business there, so you get to enjoy all of the great offerings from local business owners. There are scenic hiking trails to trek down, you can bike the Ojai Valley trail, go horseback riding, visit an array of art galleries, and indulge in a luxurious spa treatment. If you need a break from the everyday hustle, this is the place for you.
Catalina Island
If you live in Southern California and haven't made the trip to Catalina Island yet, this should be your year to check it out. The boat ride there is only about an hour, and you can depart from right here in Long Beach, or from San Pedro, Newport Beach, or Dana Point. There are lots of fun restaurants and shops to explore once you dock. It's a fun day trip, or you can stay overnight at a hotel or in a campground. The Island offers activities for all ages including a Glass Bottom Boat Voyage, zip lining, an 18-hole golf course, the Avalon Scenic Tour, and the iconic Catalina Casino (which doens't offer gambling, by the way). The photo opportunities are endless and the character and charm of the Island will leave you with lasting memories.
Joshua Tree
Less than a three-hour drive from LA, Joshua Tree is one of the most beautiful parks in the state, and possibly even the whole country. Its unique landscape gives the perfect backdrop for activities like hiking, camping, photography, rock climbing, and just taking a moment to slow down and enjoy the scenery. If you are going in the summer, however, keep in mind that it is in the desert so the temperatures will likely be around 100 degrees. Plan accordingly and always have a lot of water. Some attractions you might want to check out include Black Rock Canyon, Cottonwood Spring, Covington Flats, Indian Cove, Keys View, and Skull Rock. Their Visitors Centers are always great resources to plan your visit as well.
Aztec Falls
If you have an adventurous side to you, Aztec Falls is a great place to escape the hustle and bustle of the city. It's located in the San Gabriel and San Bernardino Mountains so it's a relatively easy drive from Long Beach. There are multiple campsites and lodging options within 30 miles of the falls as well. The hike to get to the falls is only about a mile which is great because if you're going in summer you can bet it's going to be very hot out there. It will be worth the effort once you get to the swimming holes though, and it will make the chilly water that much more enjoyable. The pools vary from wading depths to very deep holes, and the extra brave can do some cliff diving while they're there. Ledges range from 5 feet to 40 feet high.
Big Bear
We mostly think of Big Bear for going skiing or snowboarding in the winter, but it's a great choice for a summer staycation as well. There are tons of options for lodging, especially since summer is technically their "off" season. You can find private cabin rentals for couples or large families, or rent a room in a lodge or hotel. Rent a boat and head over to the lake for a day cruising the water or maybe even do some fishing. There are no shortages of local restaurants, bars, and breweries to explore as well. The hiking is absolutely stunning, and the fresh air and blue skies make the experience that much more enjoyable.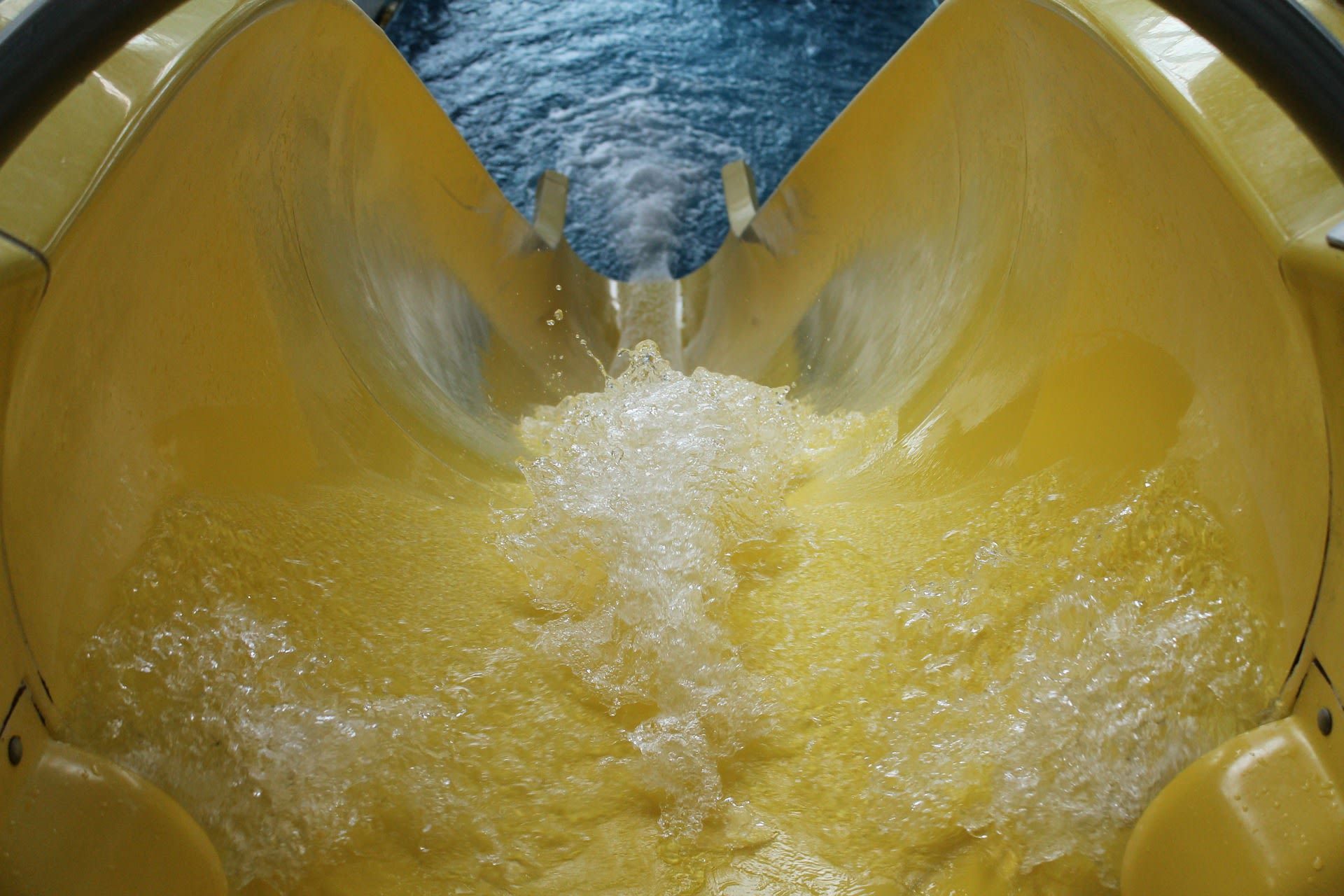 Wet 'n' Wild Waterpark
Palm Springs is a go-to staycation for many of us who live in Southern California, but did you know they have a water park there too? Wet 'n' Wild is open 7 days per week this summer starting at 10:00 AM. There is a ride or activity for everyone at this water park. There are simple slide rides that kids of all ages will love, and for the dare-devils, they have slides that are multiple stories high. Visitors can hang out in the wave pool or take a relaxing ride around the lazy river. Also, if you decided to stay at the Welk Resorts Palm Springs you will get the "Wet 'n' Wild Super Saver Rate" discount on admission to the park. This is definitely a family-friendly staycation that your whole family will remember for years to come.