Take a Picnic in Long Beach! Here's Where to Go and What to Bring
Heading out with family and friends for a picnic is a great summertime activity, and with so many parks and nice outdoor areas, Long Beach is the perfect city to do it in. Here are some of our favorite local picnic spots, along with awesome picnic food suggestions.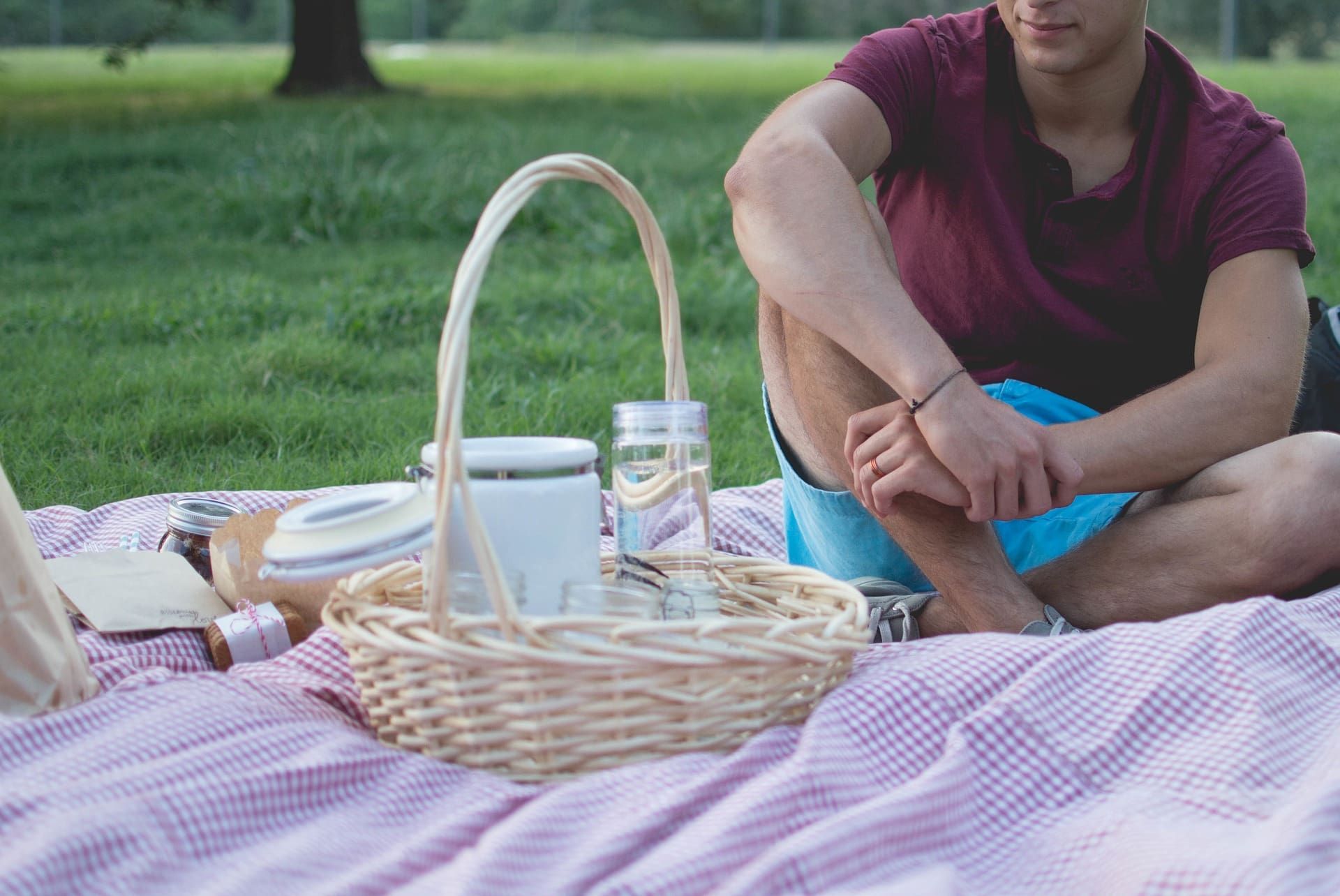 Best Places to Picnic in Long Beach
Mother's Beach
5839 E Appian Way
Long Beach, CA 90802
Phone number (562) 570-3100
Mother's Beach is a very popular destination for groups who are celebrating basically anything, so if you plan to head over for a picnic and want a good spot, it's smart to get there very early. Parking can get a little tricky as the day goes on too, but once you're settled in it's so much fun. There's plenty of shade to help you beat the heat, open grassy area to play all kinds of games, a playground area, and of course a fun sandy beach to take a dip. There are no waves and lifeguards on duty which makes swimming in the designated swimming areas even more comfortable for kids and parents alike.
Hilltop Park
2351 Dawson Ave
Signal Hill, CA 90755
Phone number (562) 989-7330
If you're looking for one of the best views in all of Long Beach and Signal Hill, this is the place to go. Enjoy 360-degree views of the city while enjoying a nice picnic. They provide picnic tables underneath shelters for added shade and comfort, and you can cook something up on one of their BBQs. Shelters for larger groups are available for rent. The park itself is kept very clean, and they have both a parking lot and accessible street parking. The drive alone getting up the hill is fun, and a lot of Long Beach locals don't even know it's there. Plan a trip to Hilltop Park to take in the views from LA to San Pedro while enjoying a picnic with family and friends.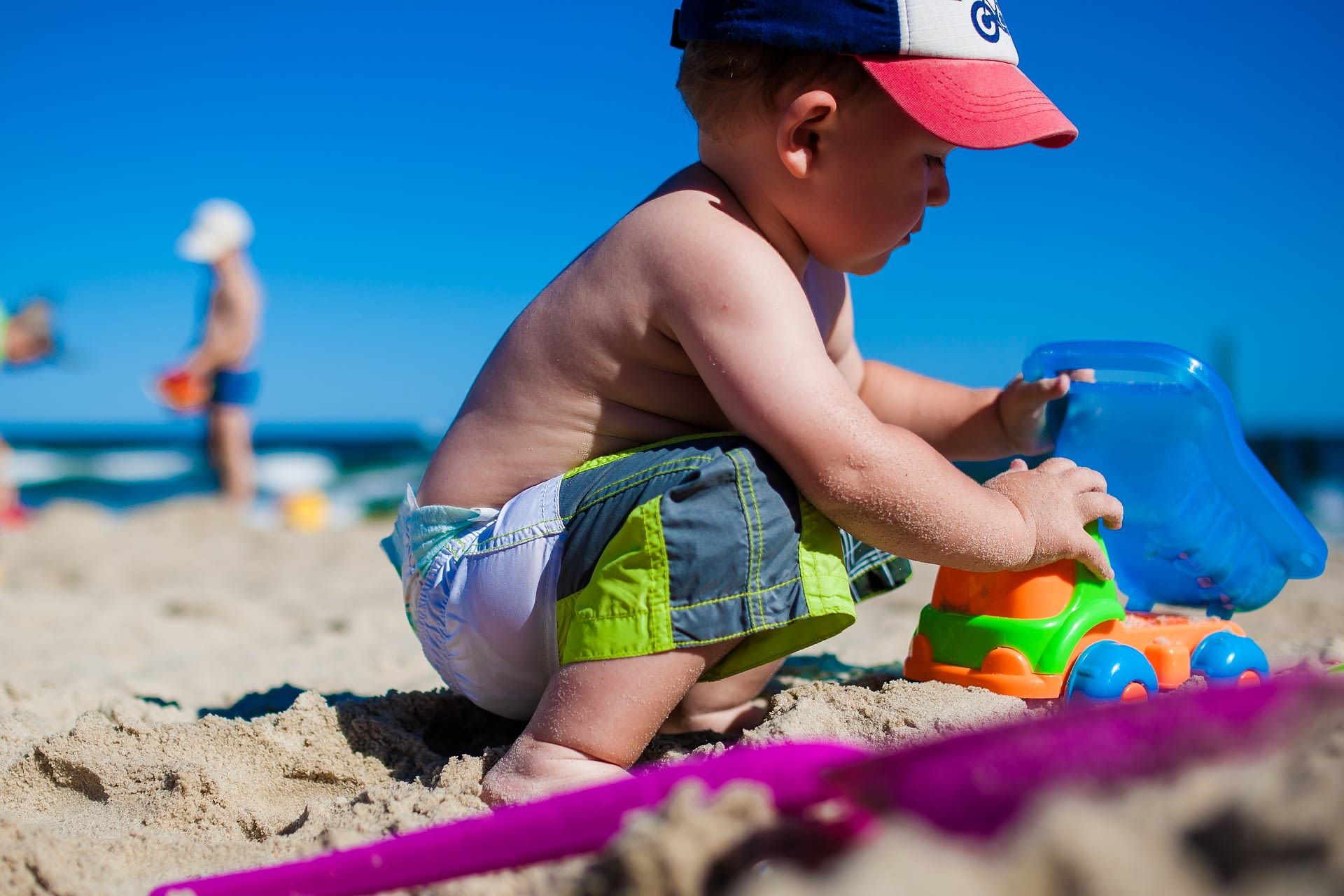 Colorado Lagoon
5119 E Colorado St
Long Beach, CA 90814
The city just wrapped up improvements to the Colorado Lagoon, and they did a great job. There are two swimming areas now, and plenty of picnic tables to set out your spread of tasty treats. Kids are sure to work up a big appetite after spending time playing on the new playground equipment. There is plenty of grassy area with picnic tables, or space to spread out a blanket on the ground. After you're done eating you can enjoy a nice walk down the newly upgraded walking paths. Street parking is free and plentiful.
Los Cerritos Park
3750 Del Mar Avenue
Long Beach, CA 90807
A nice size park that includes tennis courts, picnic areas, BBQs, and restrooms. The park just went through an upgrade that locals are raving about. Parents especially love the new playground equipment that their kids can play on along with a nice shady area for parents to keep an eye out but not have to bake in the sun. Having plenty of trees is a huge draw especially during these hot days of summer. Another draw is that parking is free and not too hard to find - always a bonus in Long Beach!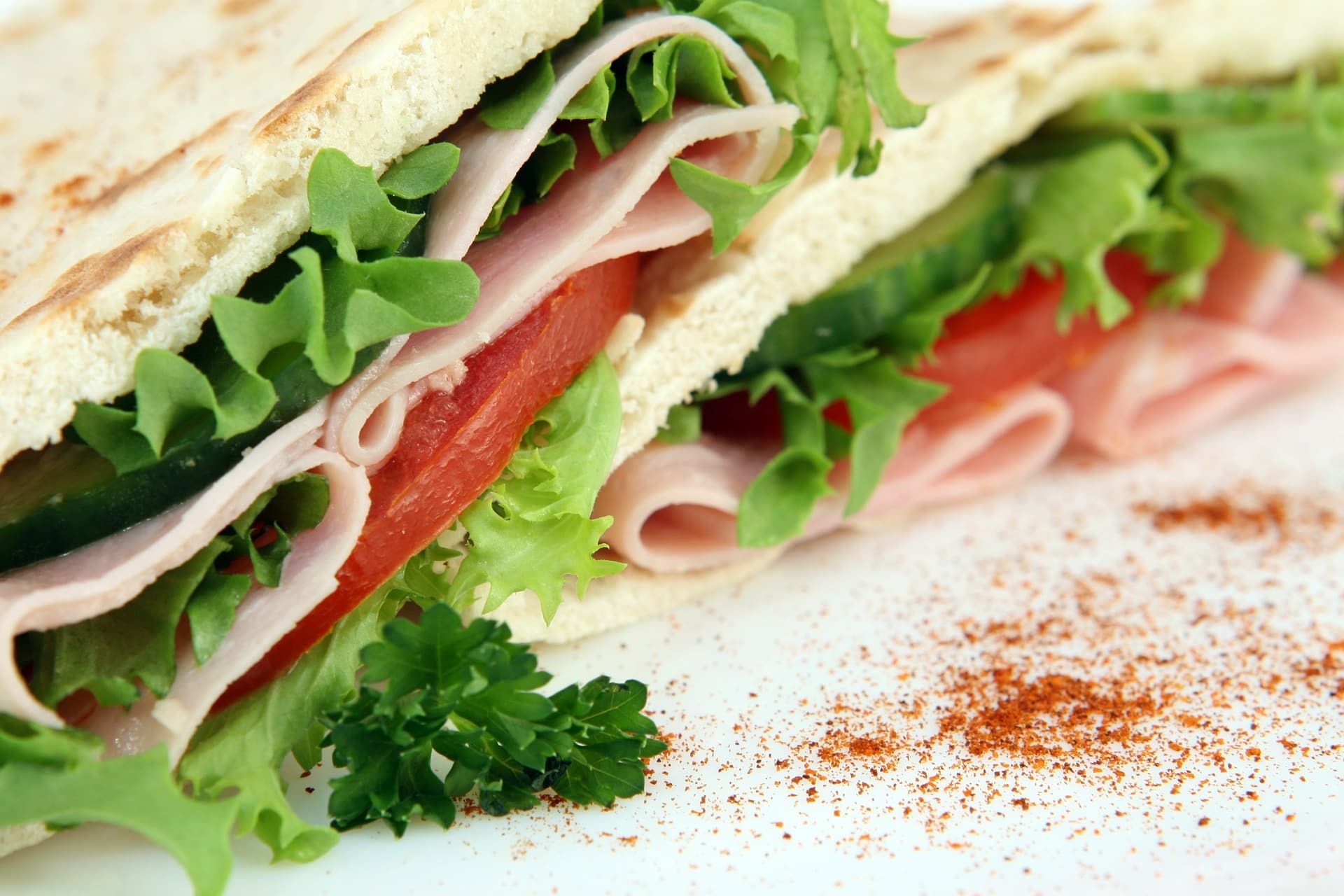 Fun Picnic Food Ideas
Can't Go Wrong with Sandwiches
Sandwiches are the foundation picnic food, of course, so have fun making a variety of them to take to the park of your choice. Use a baguette or thicker bread so they don't get soggy, and put the cheese on the bread and then your spread so the mayo or mustard doesn't soak in. Bring your veggies like lettuce and tomatoes on the side so they don't turn your bread into mush, too.
Wrap it Up
A fun alternative to sandwiches is a wrap. Just fill up a tortilla with anything you want (even peanut butter and jelly) and wrap them up. Cut each wrap into a few smaller pieces so everyone can try a couple different kinds. Tortillas come in all varieties including whole wheat, gluten-free, and low carb, so you can (probably) meet everyone's' dietary needs.
Sweet or Savory Skewers
You can put pretty much anything on a skewer, and it's a great way to make food more portable for a picnic. Try skewering up some meats, cheeses, and marinated artichokes for a more mature palette, prep some raw meats and veggies, if you have access to a BBQ to grill them, or skewer any combination of fruits for a sweet and healthy treat picnic attendees of all ages, will love.
Pack a Smart Cooler
Freeze some water bottles to use as ice in your cooler - along with a bag of ice if you would like that for beverages. Throw in your foods and beverages in there, and use an oversized cloth grocery or beach back for your dry food items like chips. Keep the bulky and heavy stuff at the bottom of the cooler, and keep more fragile items like sandwiches on top. Throw in some cutlery, plates, napkins, and extra blankets, and you're sure to have a wonderful time on your Long Beach picnic!