Seller Success Story: 1729 E. Erie Street, Long Beach CA
Who You Hire Matters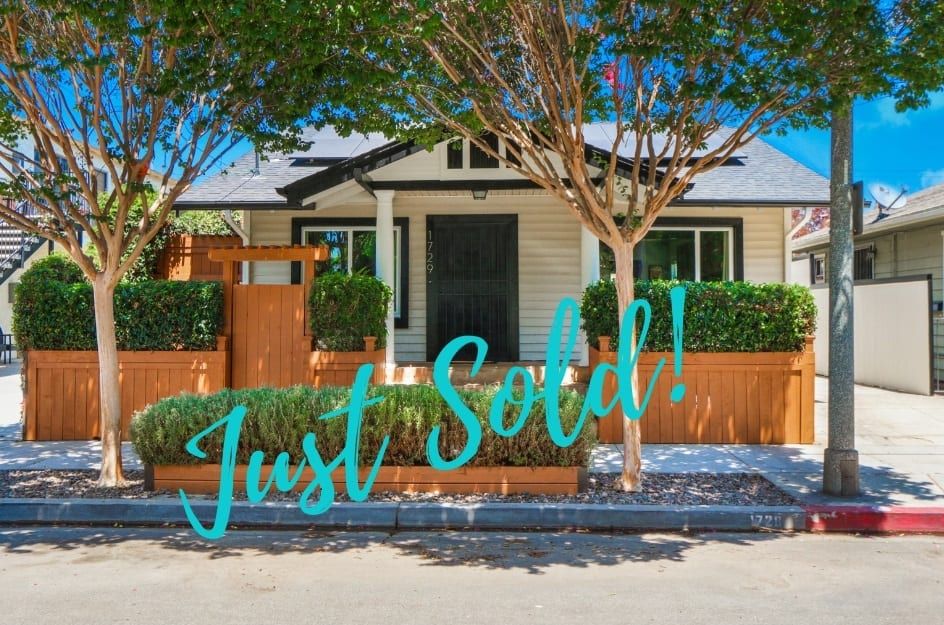 When Dan and Lisa decided to sell their home, they chose to interview several agents to make sure they chose the one who was the best fit. They found that there was a wide variance in personal style, marketing plan, and pricing recommendations.
One agent from a large local team recommended a much lower listing price than they ultimately chose and told them that they should not expect multiple offers because the market had slowed.
Shannon Jones, who has been selling homes in the area, was more optimistic about their chances for a fast sale with lots of interest. They chose her to list their home and decided to list their home at $599,000.
The Shannon Jones Team arranged for a stager to meet with the sellers to provide guidance on creating maximum emotional appeal for buyers, both inside and outside. Dan and Lisa had already made lots of improvements to their home and followed all the stagers' suggestions, creating a space that wowed everyone who viewed it.
The Shannon Jones Team then hired a professional photographer and videographer to capture compelling images. Having great photos is one of the things that can greatly impact whether buyers choose to view a home in person.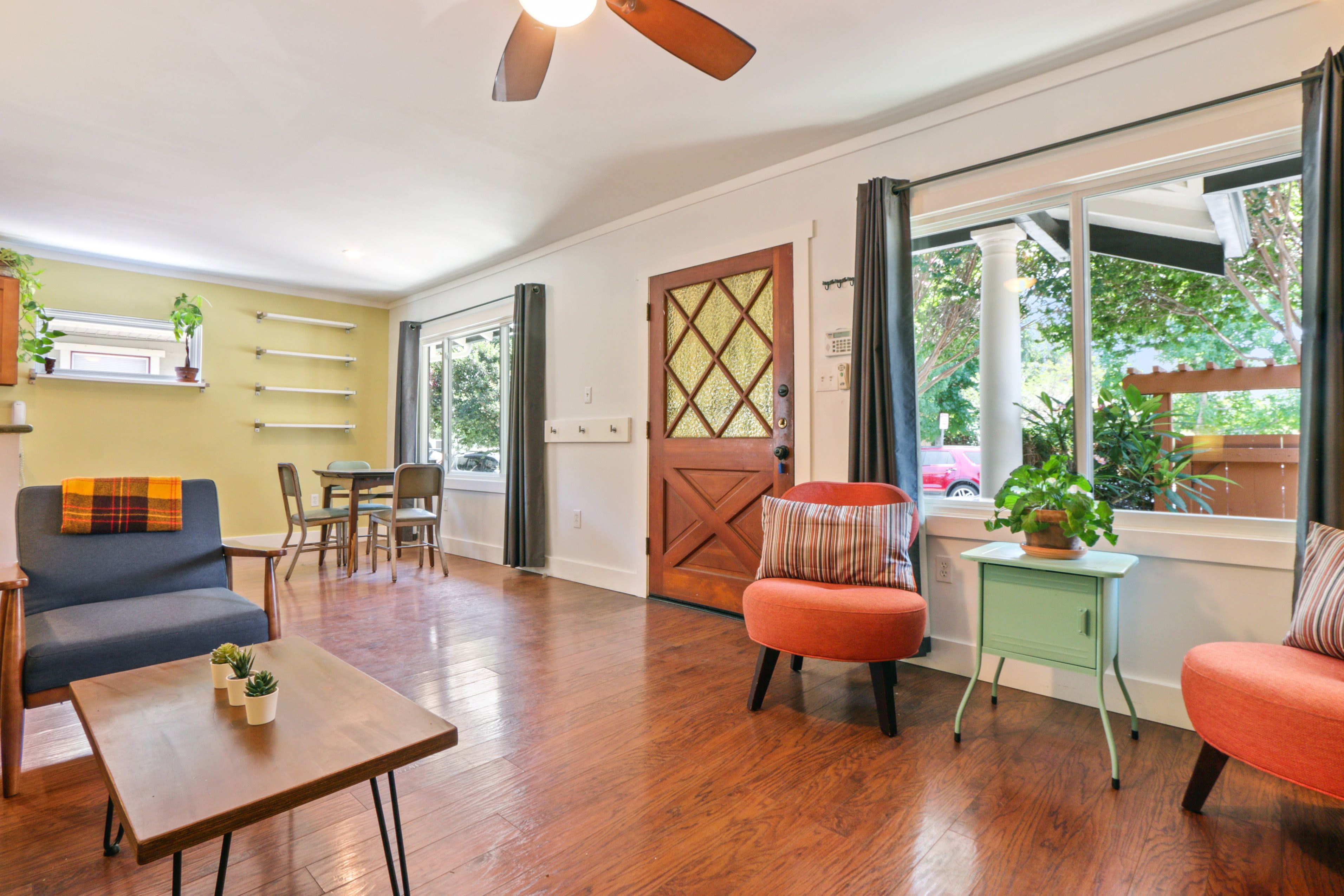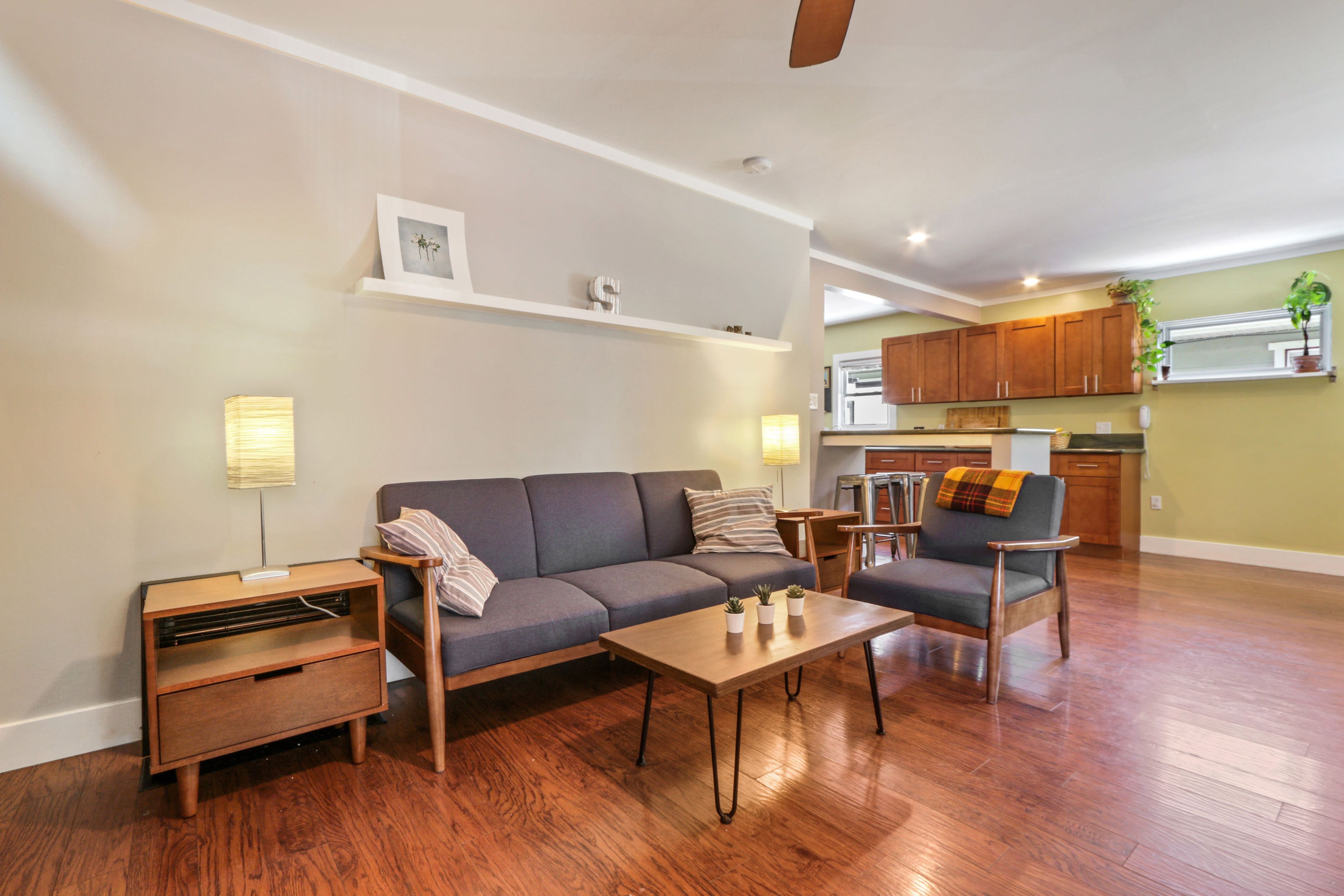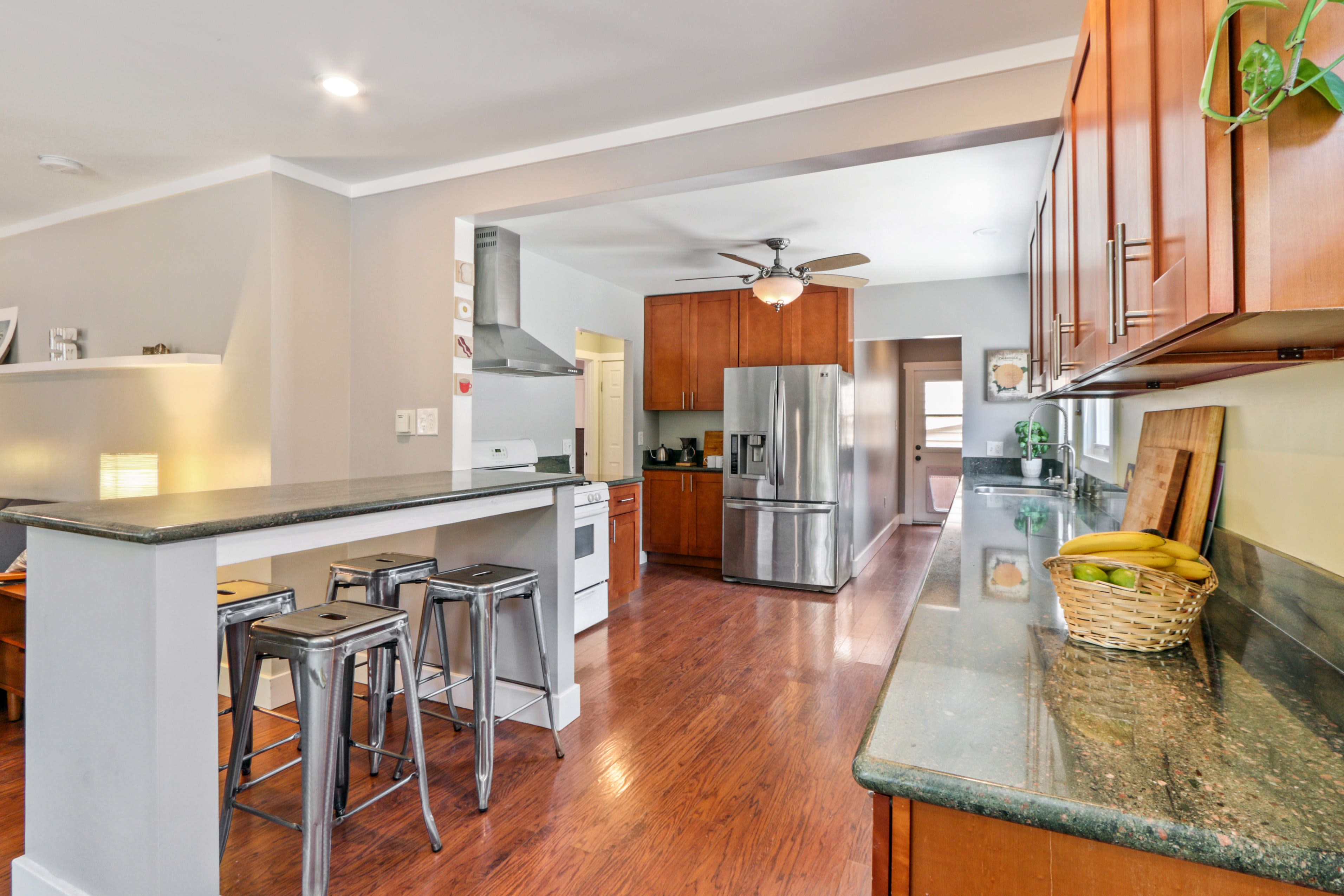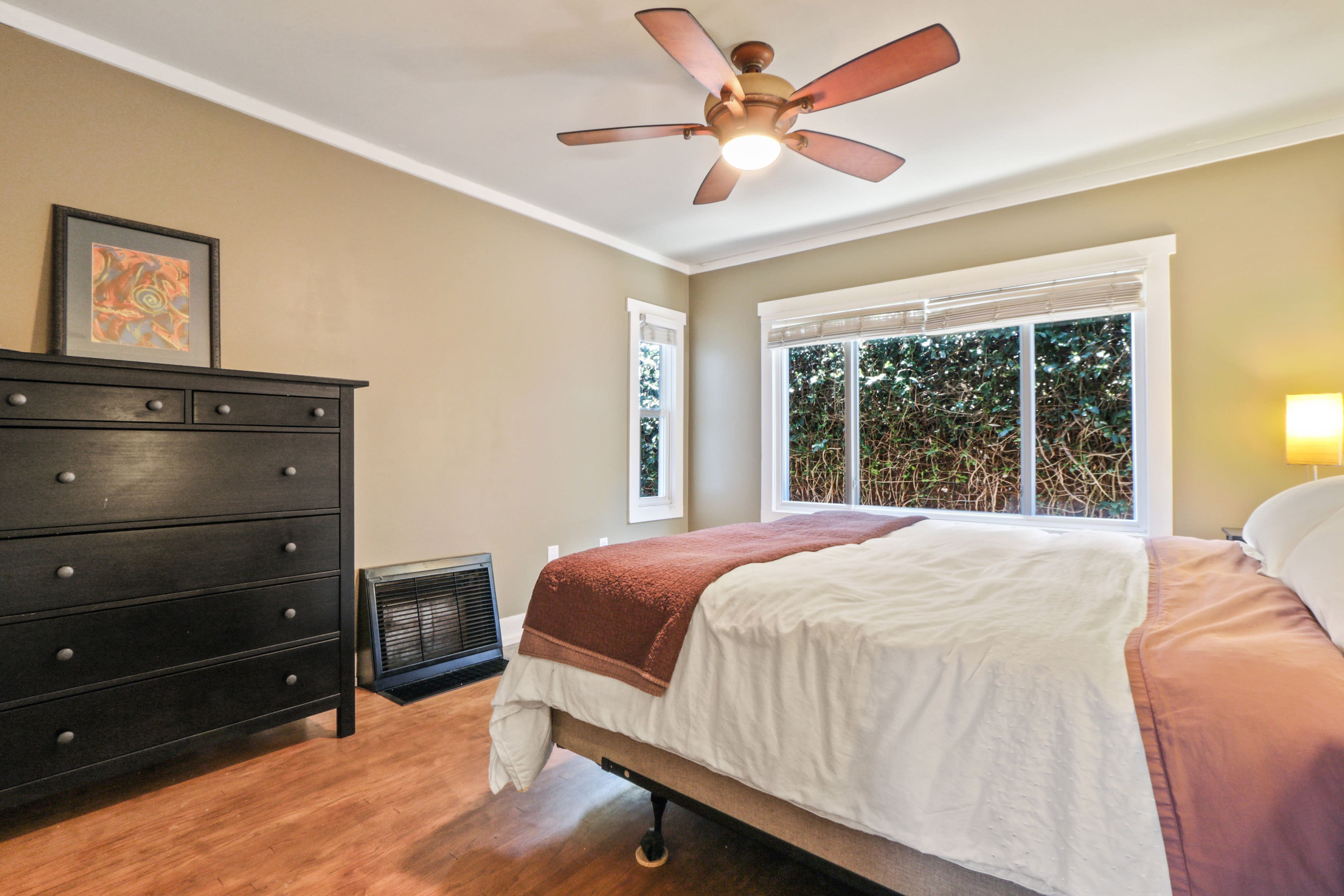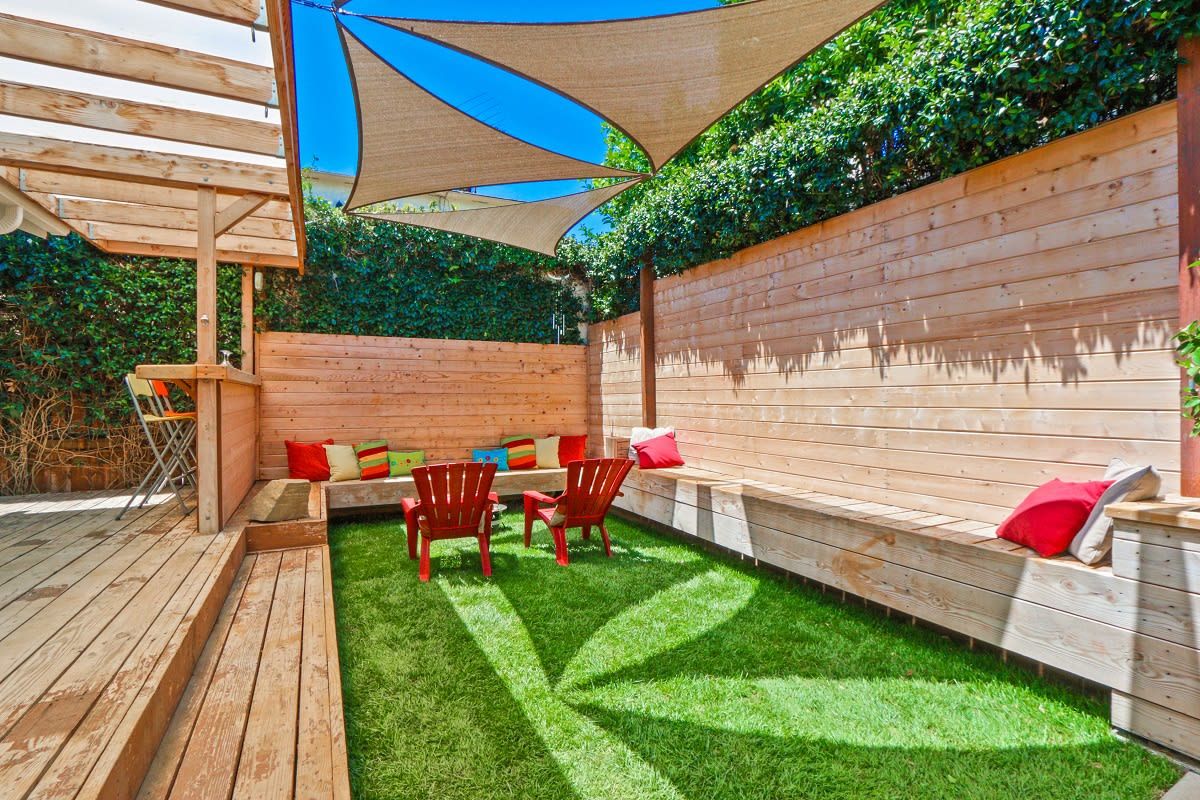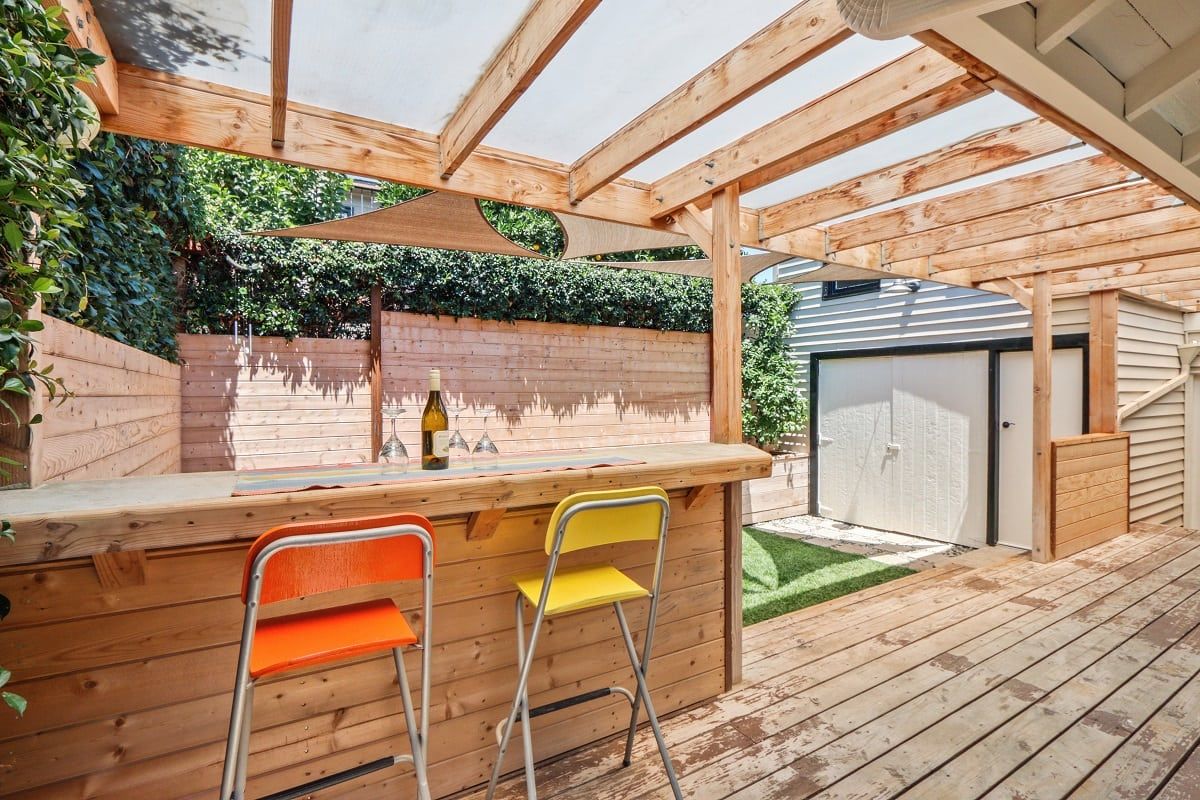 The team designed a color postcard, inviting neighbors to attend the premier open house and incented attendance with free ice cream from Marko's Treats.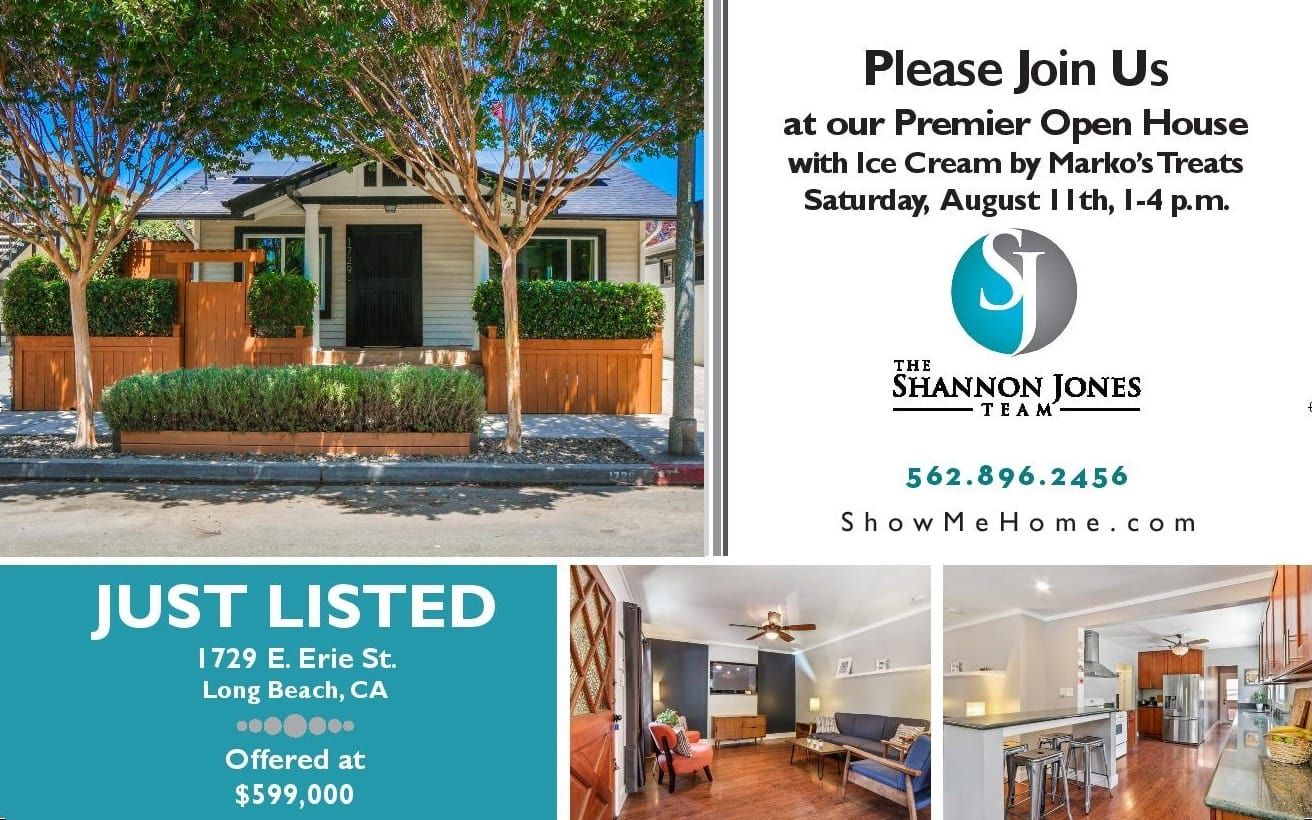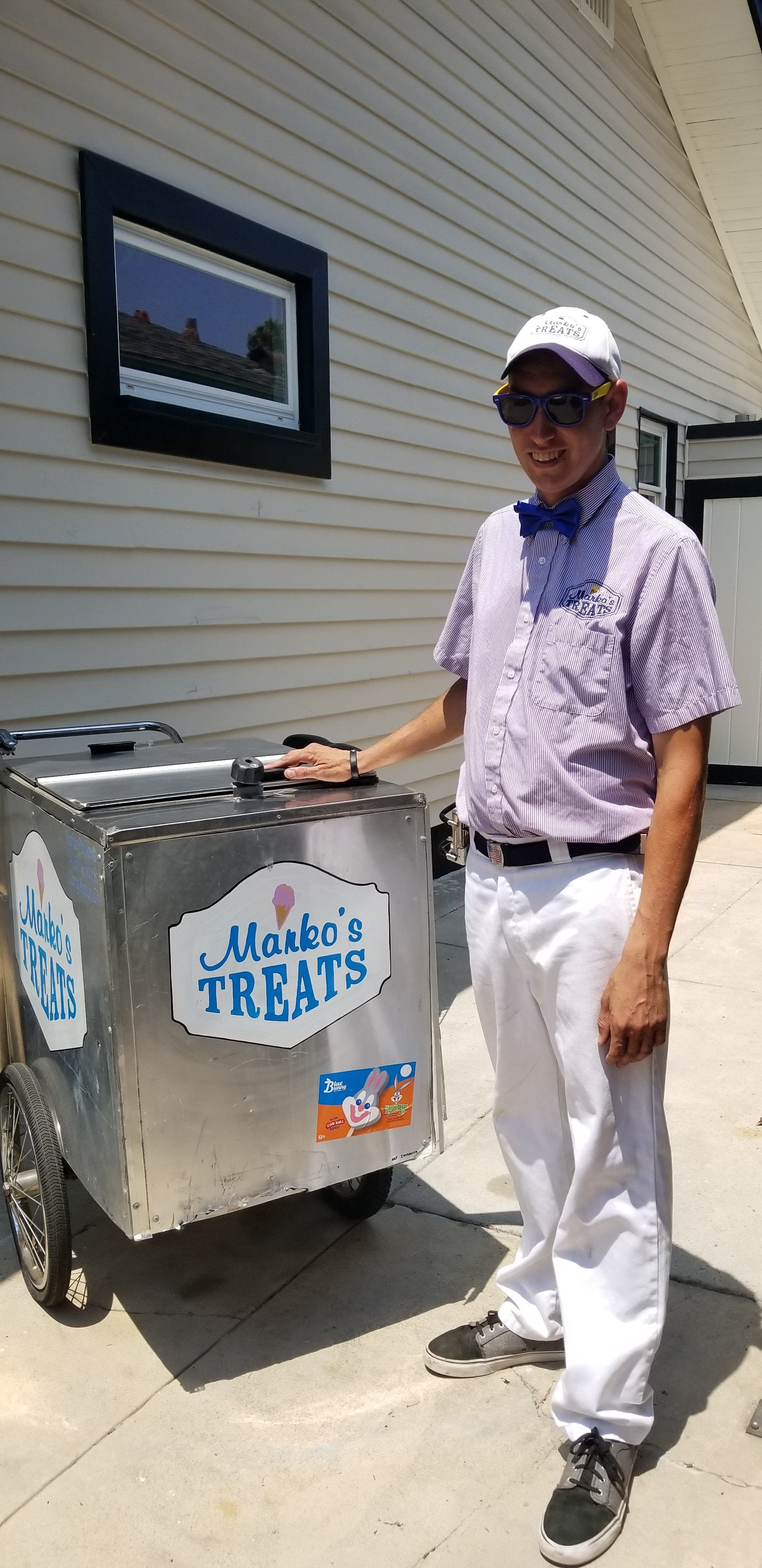 The team also launched its digital marketing campaign, which includes email blasts and targeted marketing on multiple social media platforms. Thousands of people clicked, liked, and shared posts on facebook, twitter, and instagram.
As a result of the marketing, the initial open house was a huge success and following the weekend, the sellers had multiple offers to review.
Just about a week after placing the home in the Multiple Listing Service, Dan and Lisa accepted an offer for $30,000 above the listing price -- which was already well above what some of the other agents had suggested as a listing price.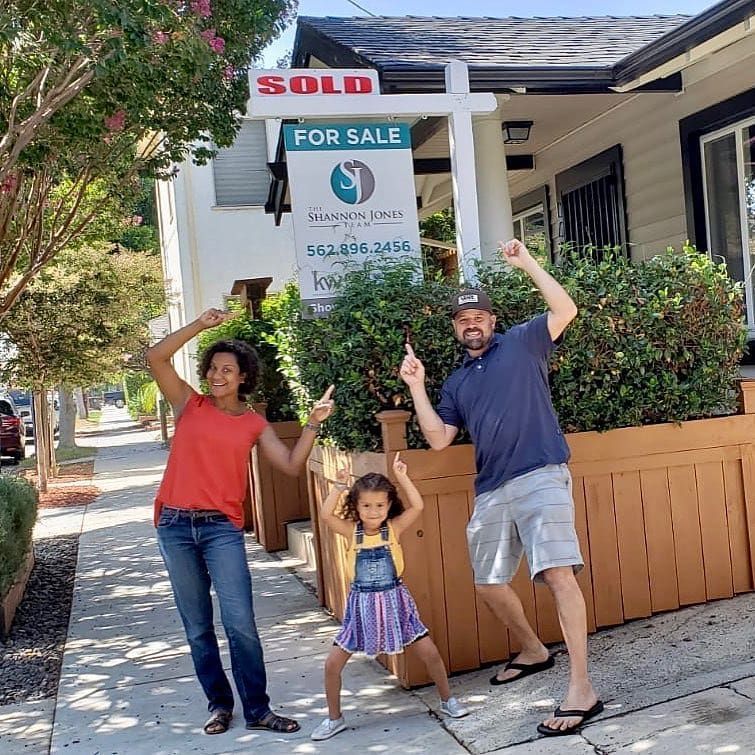 Not only were they able to close escrow quickly, but The Shannon Jones Team also helped them to negotiate a rent-back from the new buyers, allowing them flexibility to actually move.
If you're considering selling, who you hire matters. If you'd like advice on how to get top dollar for your home or are curious what it's worth, give The Shannon Jones Team a call at 562. 896. 2456.