Our Favorite Kitchen Design Trends of 2018
Especially in newer and more modern interior design, the kitchen tends to be the centerpiece of the home. Think about every time you have a party, where does everyone end up? In the kitchen. From making your kitchen "smarter," to unique materials and finishes that haven't always been part of kitchen design "norm," these are some of our favorite design trends we've seen so far in 2018.
From pops of bright color to warm pastels, designers are having a lot of fun with new hues in kitchens so far this year. The color of every room is important because it has a direct impact on how people feel when they are in it. For the kitchen, you probably want a color that is inviting, and also appetizing! Bright golden yellows are nice for an accent color, on cabinet pulls or chairs, and a warmer pastel, like a shade of coral, work well as paint accents and accessories.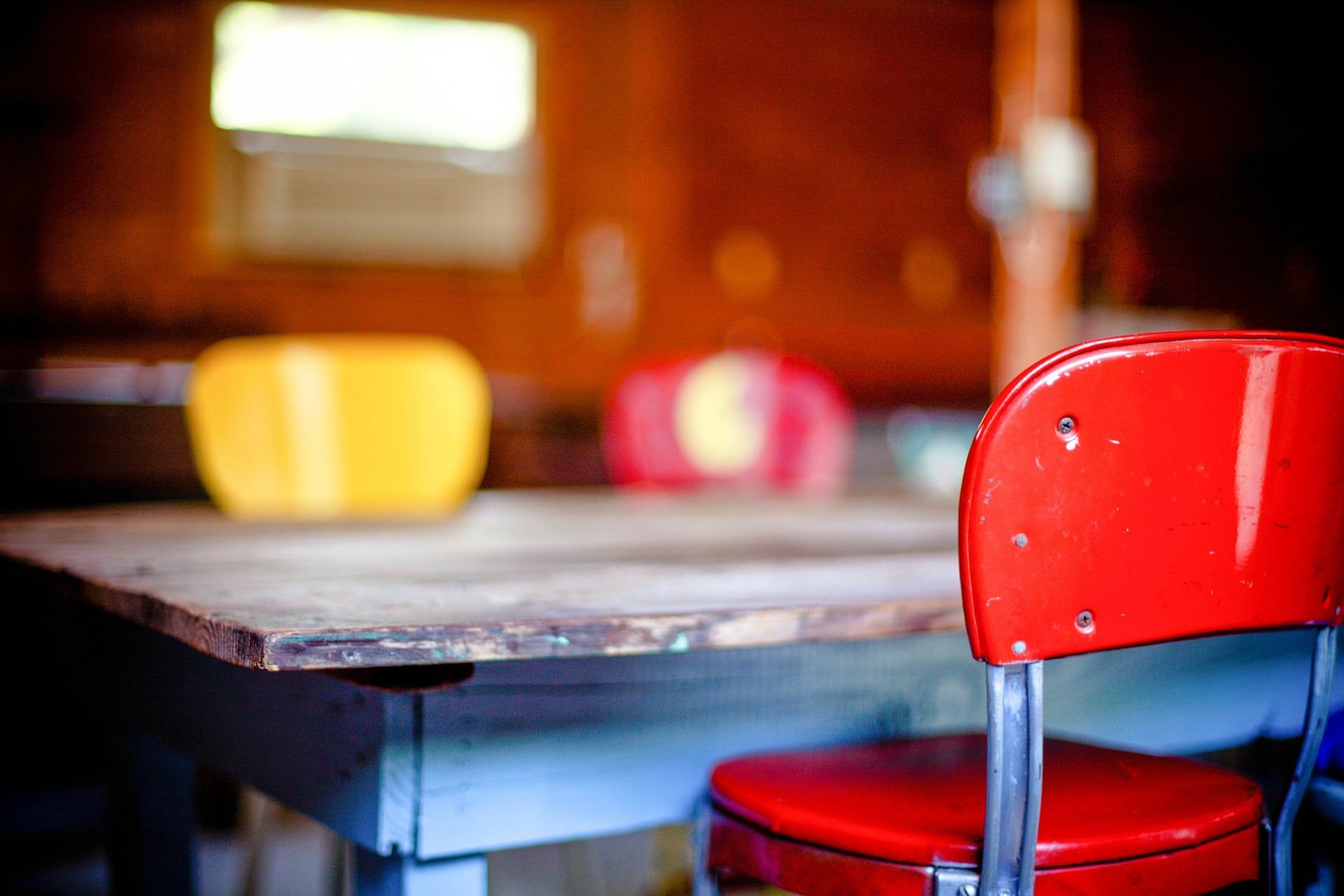 Put Your Island to Work
What did we ever do before the coveted kitchen island? Once you have one it's hard to imagine life without one. Islands have become so popular in fact that people with exceptionally large kitchens are opting for two islands to fill up their space. They are also making them even more functional by adding a breakfast bar or banquet seating to create a dining area. Another smart and functional idea is to include a sink in one of the islands for added food prep space.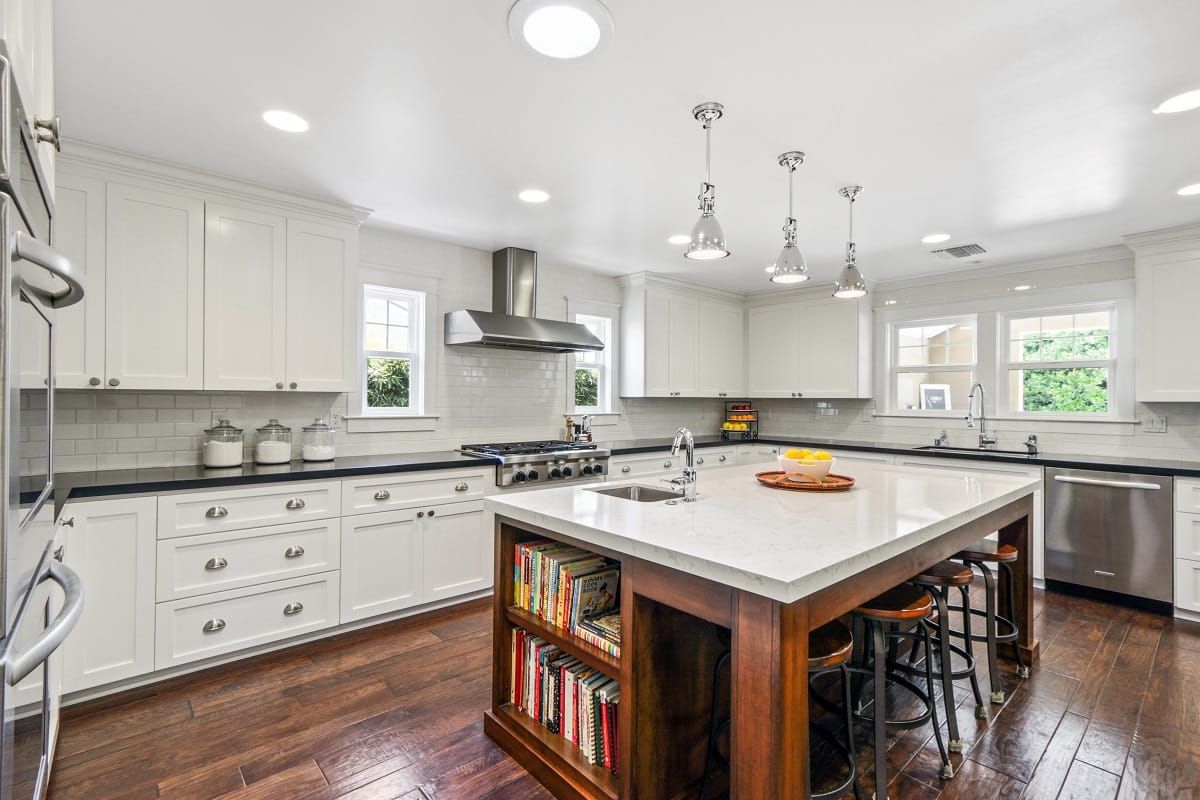 Get a Handle on Your Kitchen Design
Handle-less designs were "the thing" in the kitchens of 2017, but handles are making a major comeback. Practically pushing back against the "no handle" aesthetic of yesteryear, intricate and ornate handles are the newest trends. Also, bold metals like copper and rose gold are right on trend this year. Handles are a fairly easy and affordable update to make, and your choices can also inspire you to get new decor, utensils, or cooking tools.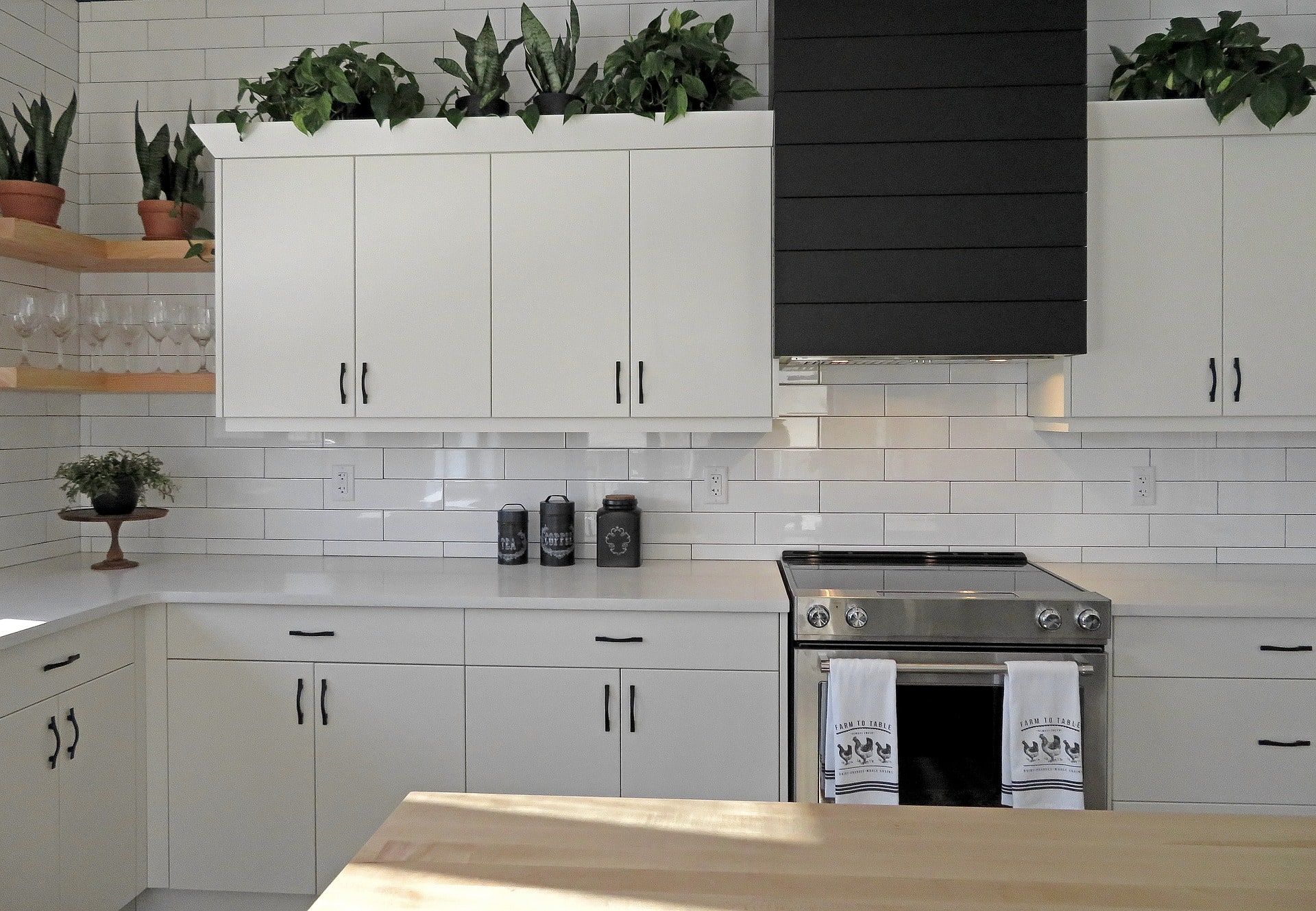 Update to a Smart Kitchen
There is new technology available for practically every corner of your kitchen. By implementing these new features you are essentially creating a "smart kitchen." For people installing a brand new kitchen from the ground up, they can go all out with the latest and greatest technologies - from faucets to floors, lighting, and refrigerators, there are new technologies that will give you an environmentally friendly kitchen. For those who are wanting to upgrade their existing kitchen, things like motion-sense-equipped faucets, programmable coffee makers, and lights that can be controlled via your phone, can all be installed fairly easily. Your existing kitchen has the potential to make the experience in your kitchen more convenient, efficient, and enjoyable.
Use Every Nook and Cranny
Kitchen designs are leaving no corner unturned when it comes to functionality. No one likes to have wasted space anywhere in their home, and especially in the kitchen. Think about your kitchen now. There are probably areas that are just a little too small for what you want to store in them, and other areas that are too big to be functional (like the cabinet that you couldn't reach to the back of if you try.) New designs are including appliance garages for small appliances, new drawer dividers for cutlery and utensils, pull-out racks for spices, and roll-out trays and caddies for pots and pans.