Neighborhood Features That Boost Value
What To Look for In A Neighborhood?
When looking to purchase a home it's easy to focus on the details. Does it have walk-in closets, a chef's kitchen or a pool? But a neighborhood's features can also add significant value to a home.
The saying "location, location, location" really holds true -- but how do you know how the location you're looking at impacts value?
When considering neighborhoods, here's a list of the features that may appeal to you as well as boost your resale and property value in the future:
Walkability
Yes, it seems as if we drive or take public transportation everywhere these days. But the truth is, there's something great about being able to walk out your front door and head down the street to the grocery store or local coffee shop. Walkability not only appeals to potential buyers but also boosts your resale value significantly.
In Long Beach, neighborhoods like Belmont Shore and Belmont Heights, which allow for easy access to numerous restaurants, coffee shops, and stores, are consistently very popular. Other neighborhoods, like Rose Park, Carroll Park, and Bluff Heights, have benefited from the increased popularity of business districts like 4th Street Retro Row or the Broadway Corridor. Similarly, old town Seal Beach and The Hill neighborhoods offer incredible walkability and are highly sought after areas.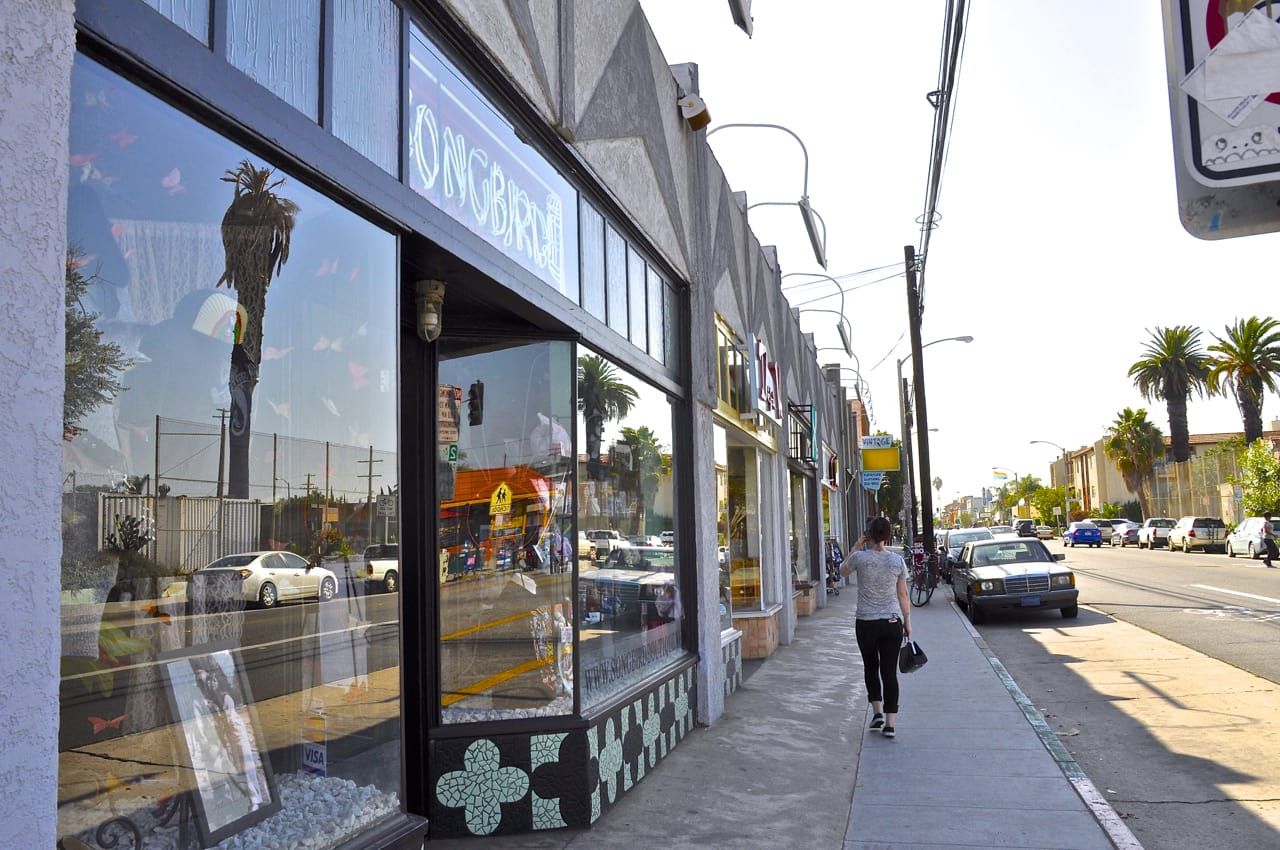 Buyers look at a neighborhood's Walk Score and factor that in, so even if you're not a walker, it's important to consider for future resale value. Overall, Long Beach has a lower Walk Score than that of some of the city's neighborhoods.
Amenities
In some newer developments, homeowners have access to pools, fitness facilities, and other amenities that can help boost a home's resale value. In older, more established neighborhoods, you'll still have access to community facilities such as parks, tennis courts, golf courses, and recreation facilities. If you like lawn bowling, tennis, and golf, for example, being near Recreation Park in Long Beach would be very convenient for you to pursue all your hobbies. Plus, there's a dog park! Check neighborhoods to find out how convenient they are to amenities you consider important.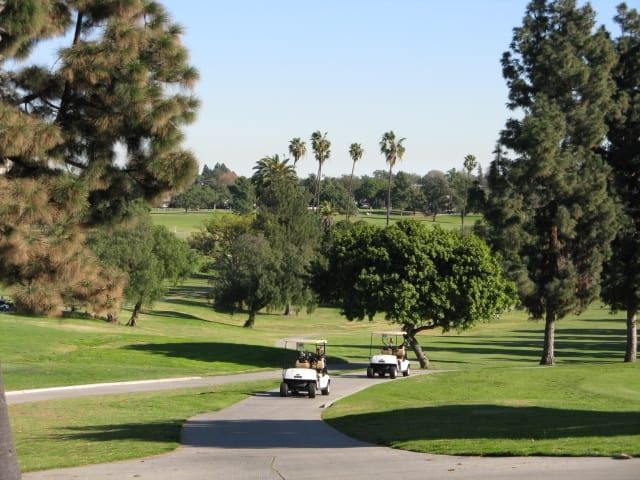 Historic charm
The architectural character and historic charm of a neighborhood can help boost its resale value. In Long Beach, for example, California Heights is known for its beautiful Spanish style homes, while Belmont Heights is home to many great Craftsman bungalows. Long Beach is home to 17 historic districts. Other cities throughout Southern California also have some very charming historic neighborhoods. If you are interested in a particular type of architecture, ask a local Realtor for some suggestions on where to look.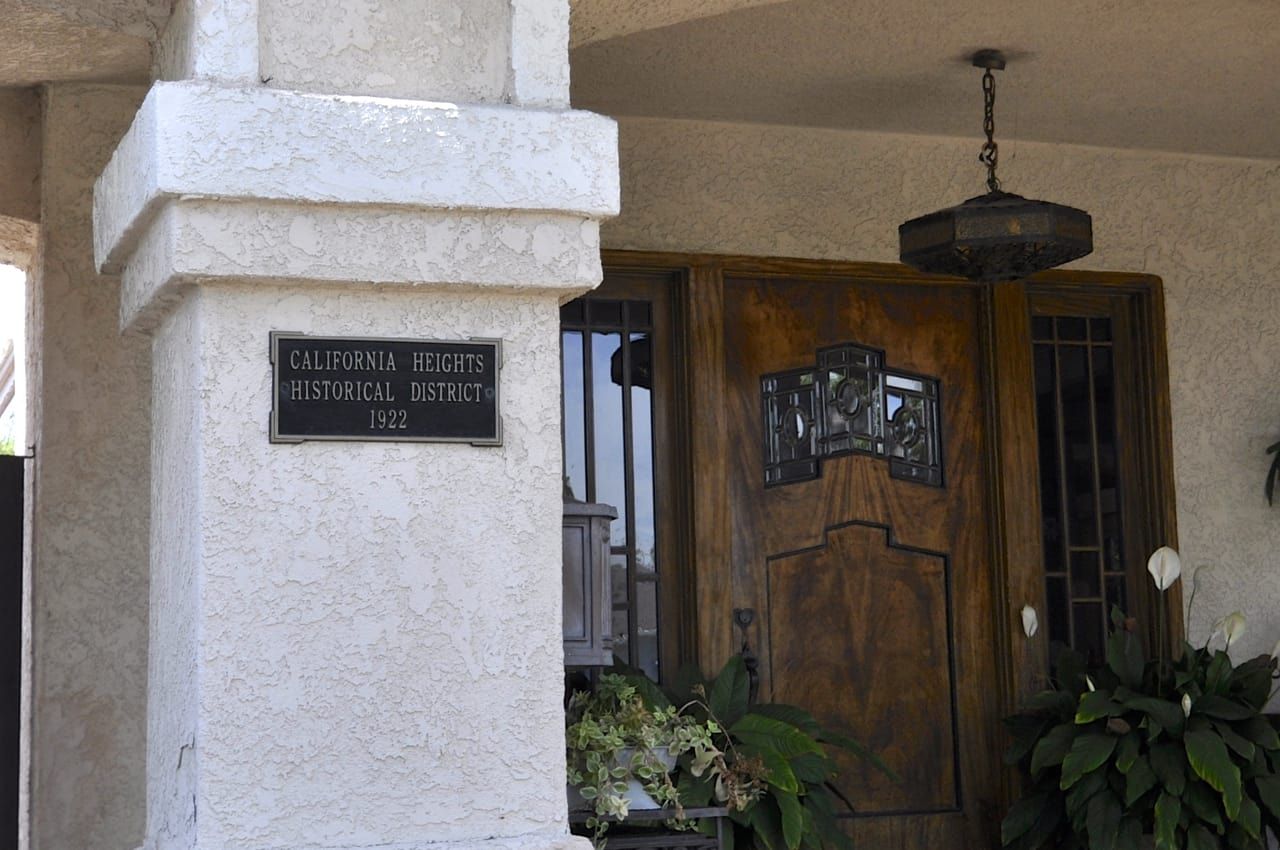 Unique homes
Not everyone wants to choose from the four models a builder offers — and only those four models — which is why neighborhoods that offer you the choice of semi-custom or custom homes sometimes have a better resale value than ones that don't. For example, Park Estates, Lakewood Village, and Naples are all Long Beach neighborhoods that feature custom homes and they are all highly desirable.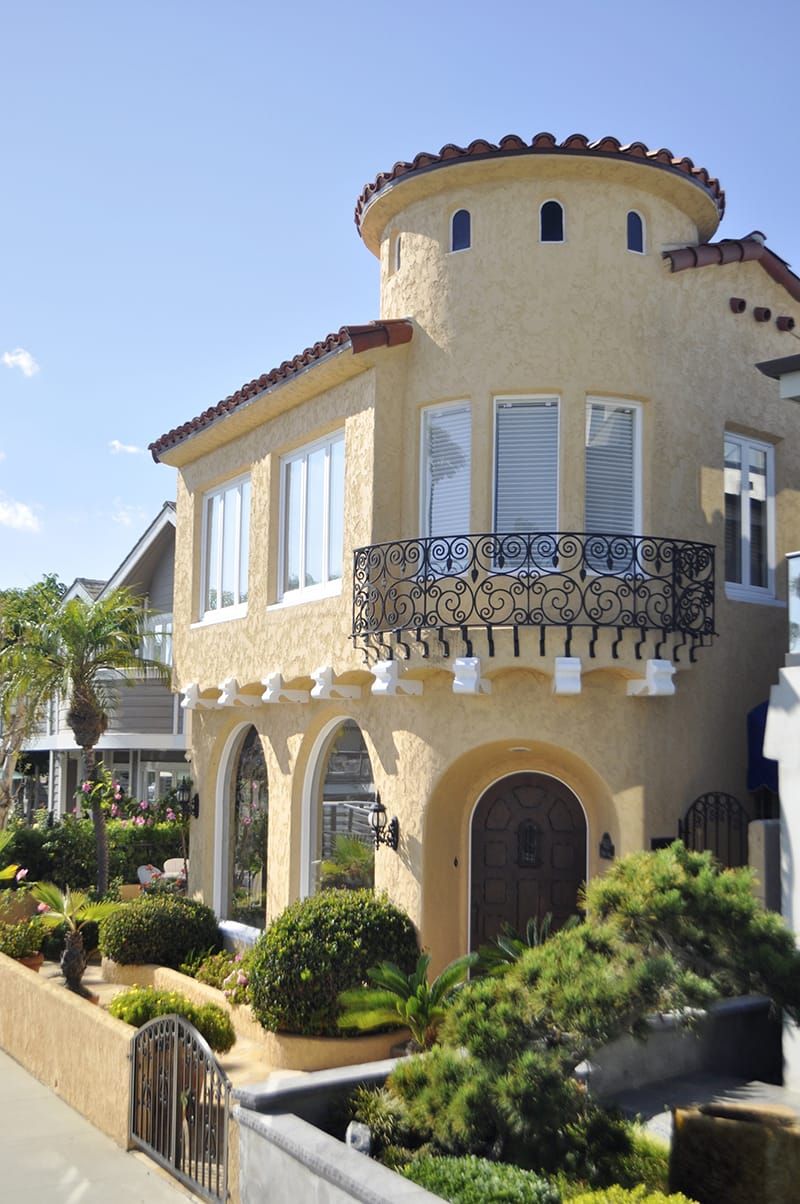 Schools
It almost goes without saying that if a neighborhood is located in a great school district, it immediately boosts a home's resale value. We hear from clients frequently that they want to be within the attendance boundary of a particular school. Some schools, like Lowell Elementary, Minnie Gant Elementary and others, have extremely high ratings. There are other great schools to consider, however, it's important to learn your school's rating and which school serves a particular area. If you're unsure about which school attendance boundaries a particular properties lies within, you can check the Long Beach Unified School Distirct's School Finder. The district site has reports and information on each school. You can also visit sites like GreatSchools.org.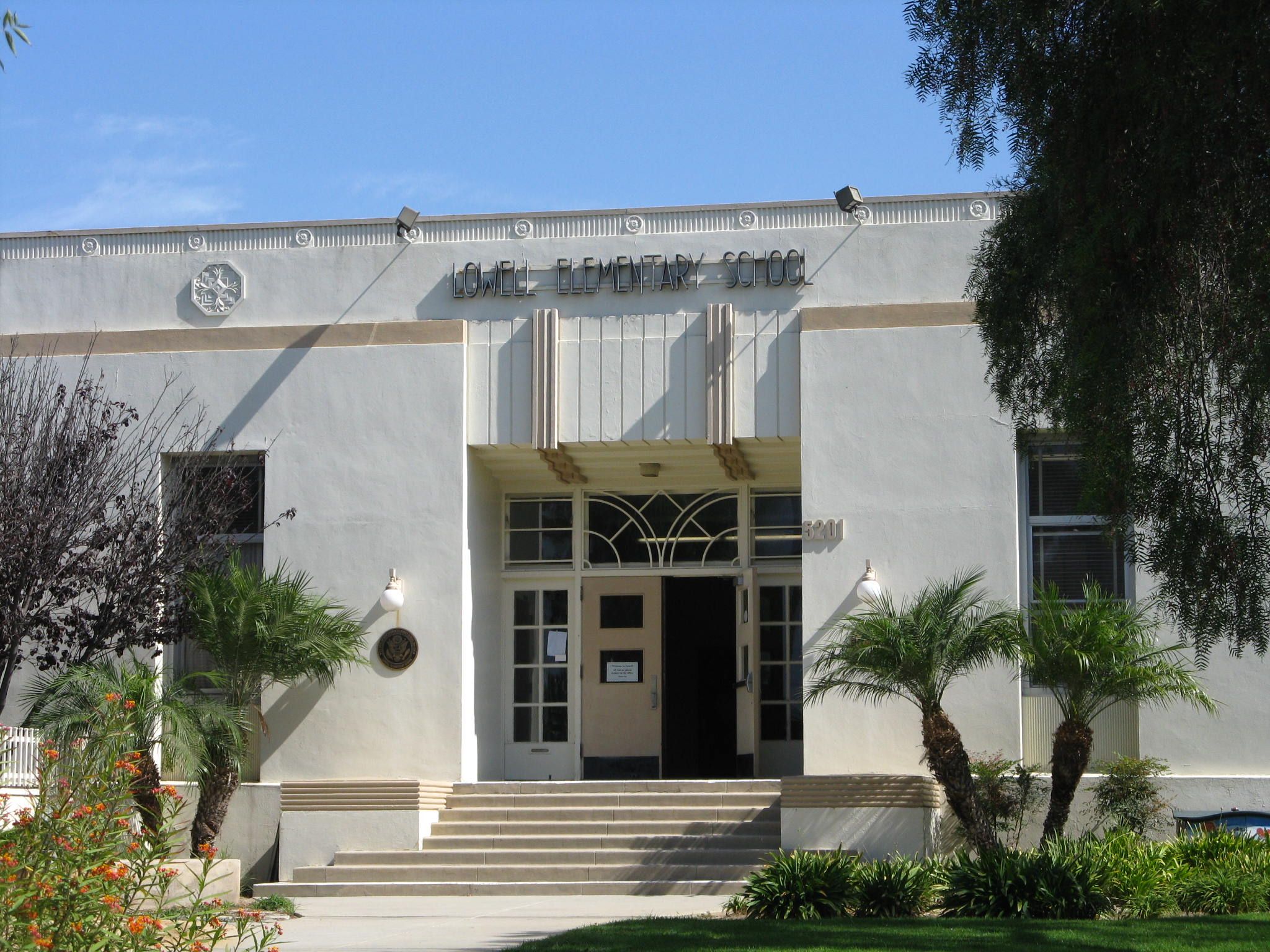 Where to Find More Information on Long Beach Neighborhoods
If you're considering a move to Long Beach, The Shannon Jones Team has compiled comprehensive information on neighborhoods throughout the city. You'll find information not only on homes for sale in Long Beach neighborhoods, but also parks, restaurants, businesses, and architecture. You can find that Long Beach neighborhood information here. You can also find information on surrounding communities including Seal Beach, Cypress, Huntington Beach, and more.