Your Guide to Going Fishing in Long Beach
Like most sports, fishing has its seasons, but being blessed with our local Pacific currents, fishing in Long Beach means an almost always open season– you just need some local insight, the right gear, and a knowledgeable charter to set you on the right track. Luckily these favorable conditions have created a great selection of local Long Beach fishing charters to choose from for your next offshore adventure.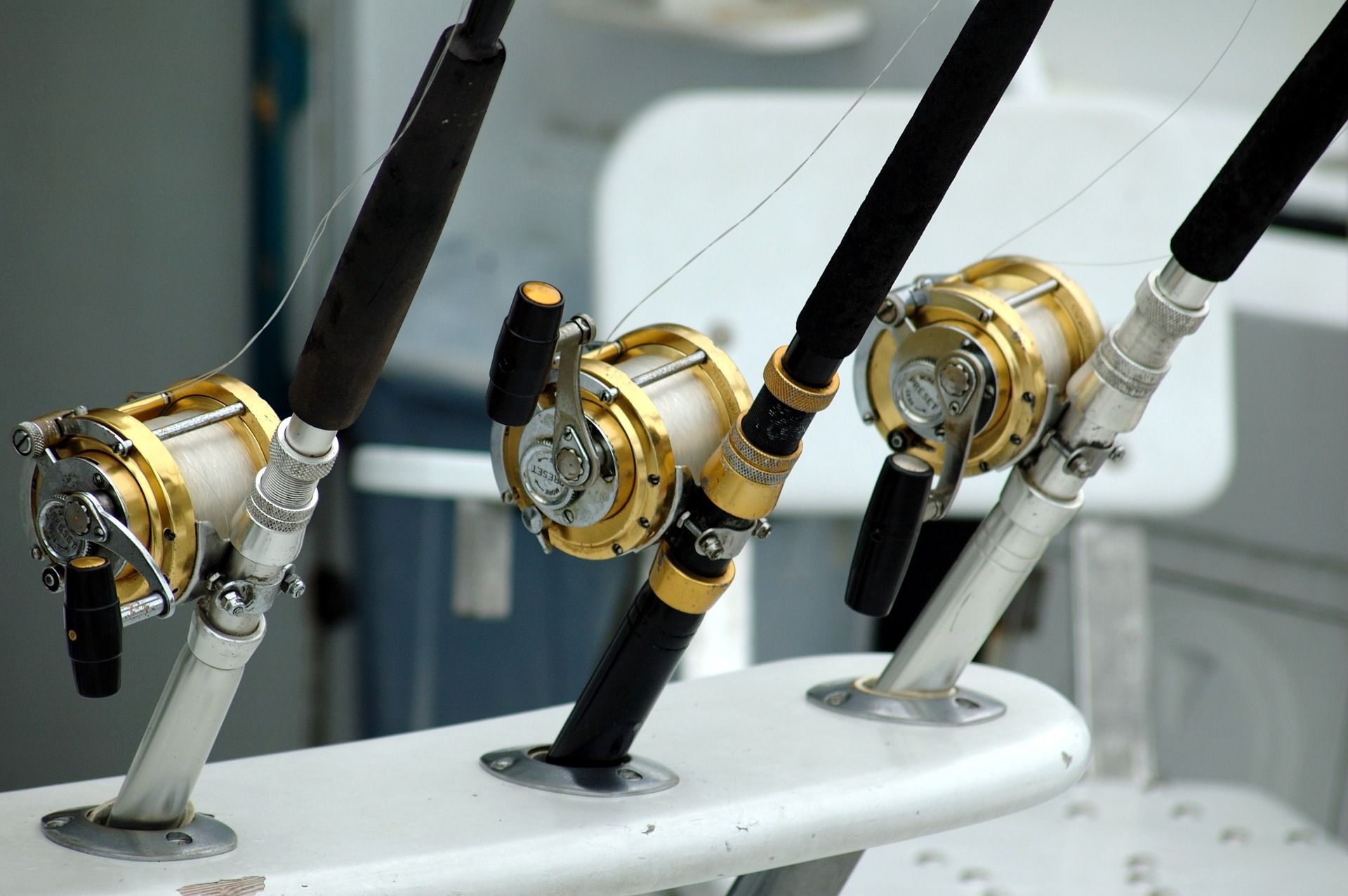 Whether you're after big game fish like tuna, wahoo, or marlin in the Catalina Channel, looking for a half day trip to catch some sand bass and halibut for fish tacos with your little Jr. anglers, or in search of a more leisurely cruise with most of the heavy lifting covered for you, Long Beach has a fishing charter for everyone. Let's cast our line with a few local outfits in the Long Beach area and see which one hooks up with your needs.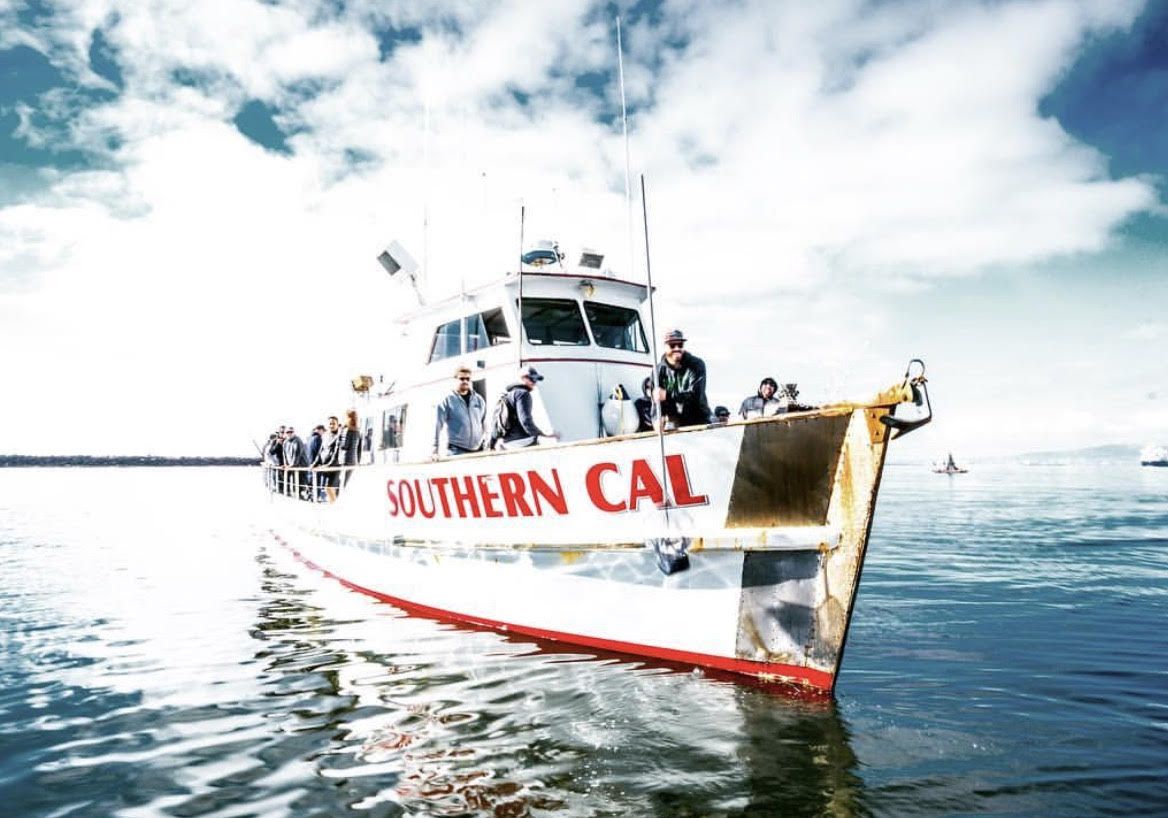 Berth 55 is our office angling expert, Doug Matsuda's, favorite landing for his fishing expeditions, with the Southern Cal being his charter of choice.
"Not only is the crew extremely knowledgeable, they have a great track record of putting clients onto fish consistently, keep their ship and gear in tip top shape, and offer great, convenient parking at Berth 55." says Matsuda. Along with the Southern Cal, there's a whole fleet of boats and crews departing the landing daily, including the El Dorado, Black Pearl, Ahra-Ahn, and Victory, with trips ranging in duration from half day, 3/4 day, full day, and overnight.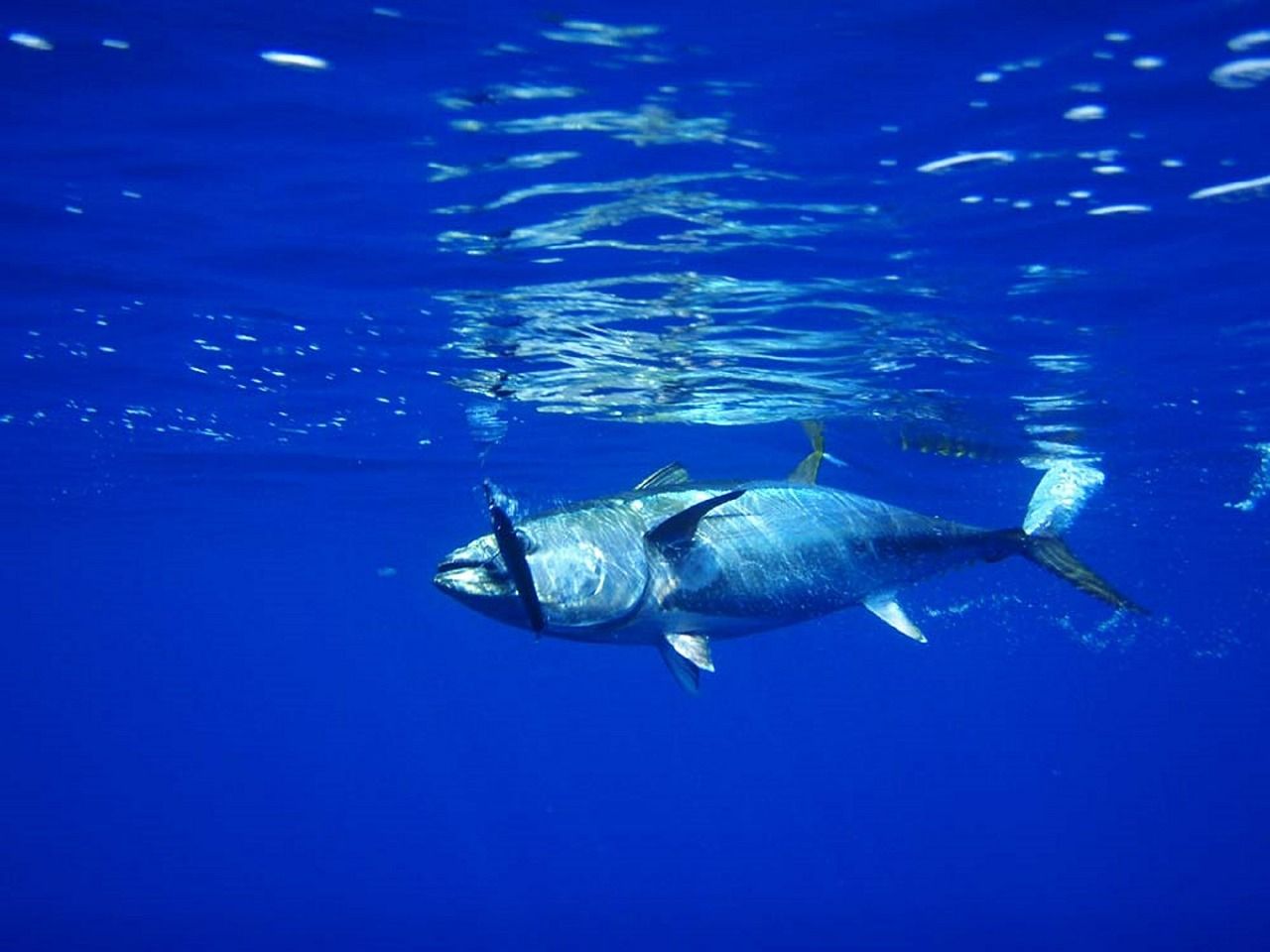 Located just on the San Pedro side of the Vincent Thomas Bridge, 22nd Street Landing offers a fishing fleet of eleven ships and crews with a full range of trip lengths and excursion destinations, including Catalina Island. With highly experienced captains and deckhands, state of the art boats with galley service, and a full tackle shop open from 5 am to 10 pm, 22nd Street Landing is ready to deliver a fun and memorable experience, no matter what kind of outing you're in search of.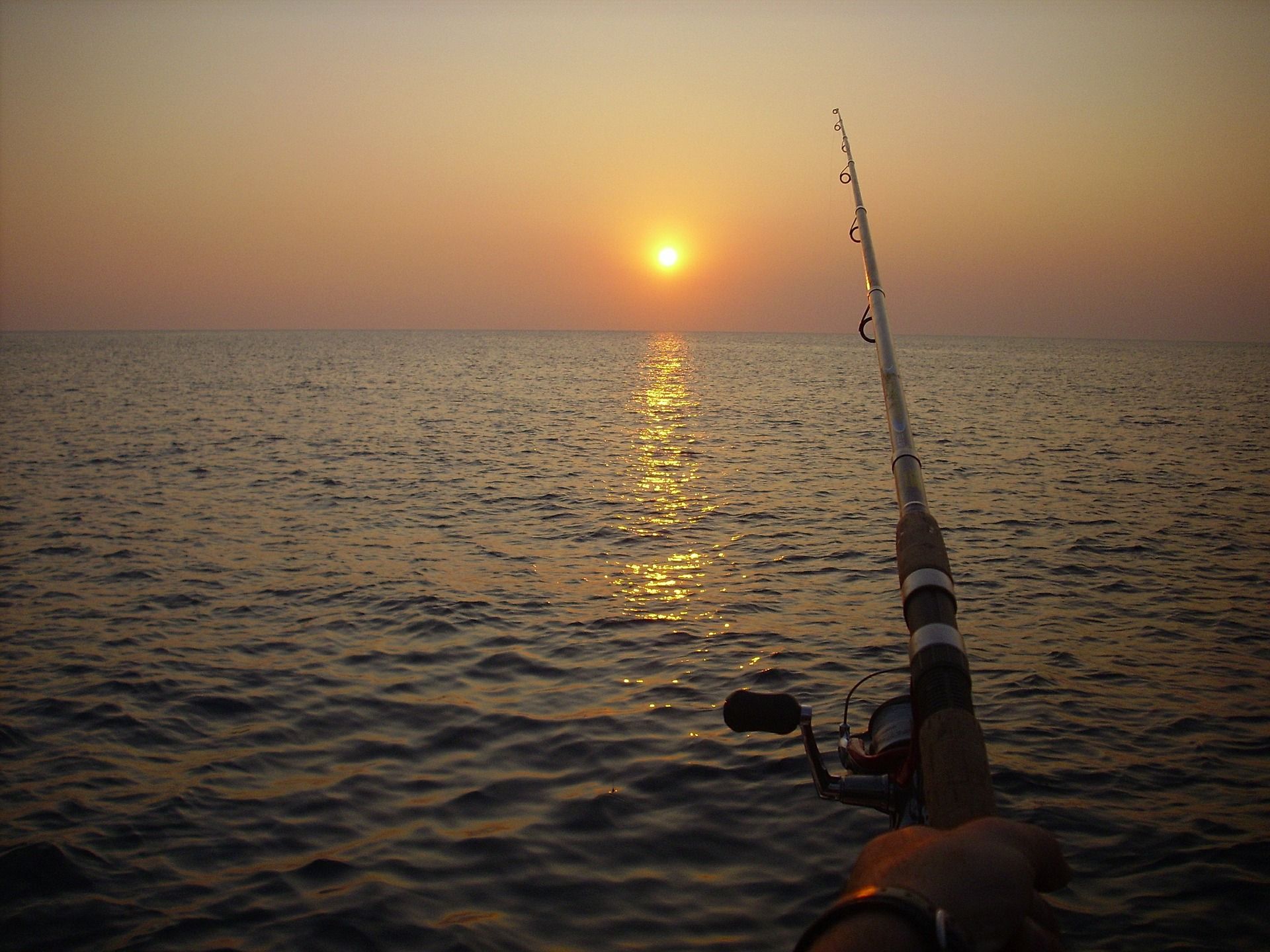 If you're looking to charter a special occasion with a small group of friends that are as enthusiastic about fishing as you are (or even a few that are better at planning snacks and beverages, but love being on the water)– Four Reel Sport Fishing may be the charter for you. Operating out of Alamitos Bay and specializing in small group charters, known among angling circles as six-packs, their beautiful 34 foot boat offers totally customizable trips that can focus on local and seasonal catches like white sea bass, yellowtail, tuna, marlin, halibut, and spiny lobster, or can target local, offshore, and Catalina Island based reefs, kelp patties, and other proven fishing grounds in trip durations of your choice. It's the closest experience to owning your own boat without the upkeep, slip dues, and end of day maintenance that can keep you from the joys of cooking your fresh catch.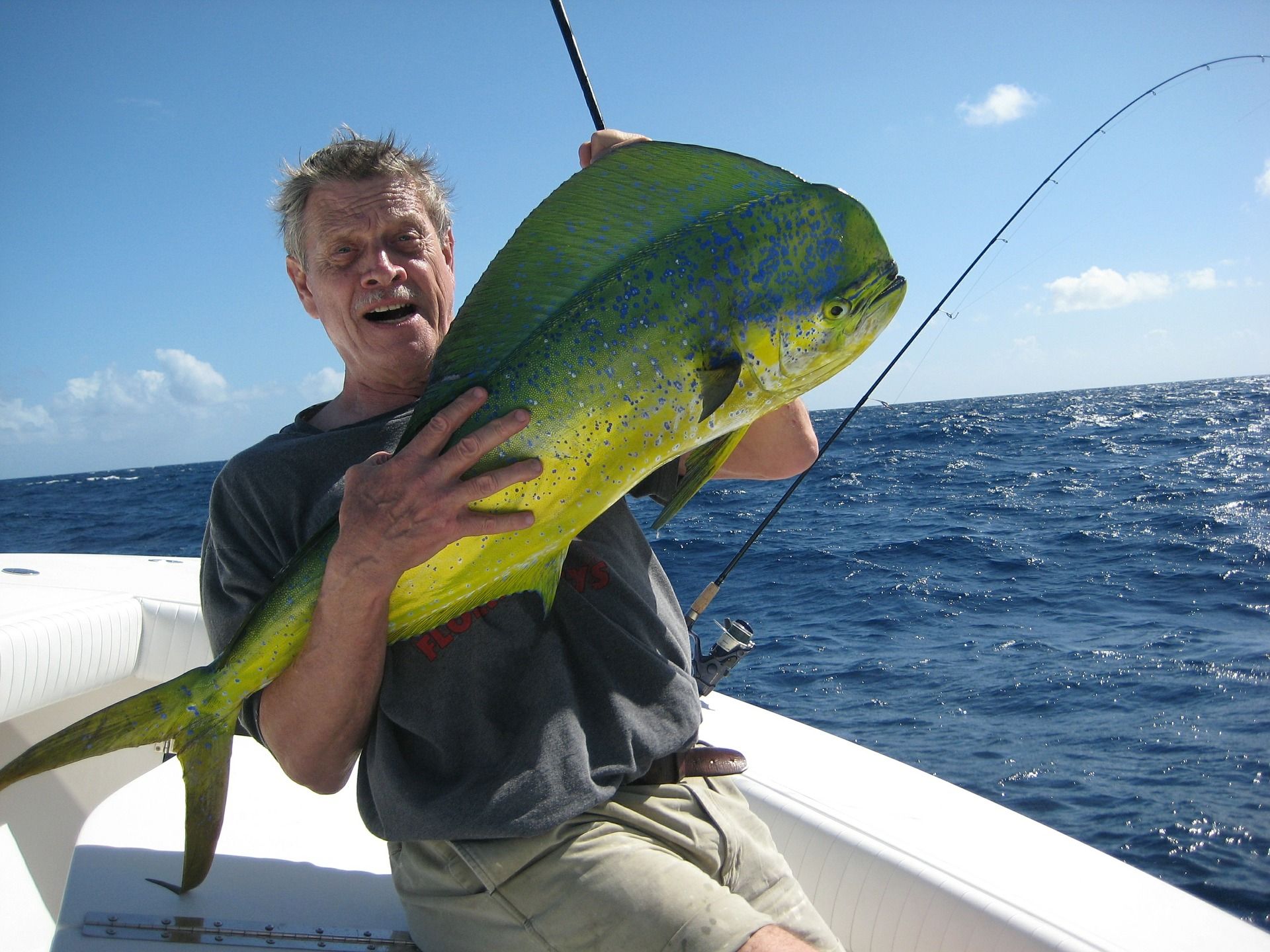 With an eight boat fleet serving the heart of Long Beach and offering trips that specialize in offshore tuna sport fishing and overnight excursions venturing as far south as San Clemente Island, Pierpoint Landing serves anglers with over 50 years of experience and know how, including the use of new technology like their 2,000 handpicked GPS markers to help put you on fish consistently and accurately. With full service charters including overnights, multi-day trips, half and 3/4 day trips, and twilight excursions, Pierpoint serves up a great combination of location, convenience, experience, and options.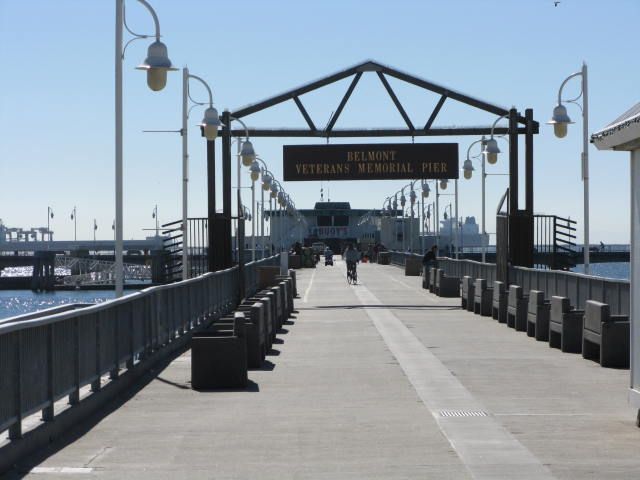 If hitting the high seas isn't your thing, don't despair– hit the pier! While you might not reel in that monster bluefin tuna or Hemingway worthy prize marlin, our sandy shoals are home to many equally fun to fight and fry (or grill, whatever's your style) fish. Sand bass, halibut, corbina, white seabass, and multiple varieties of surf perch inhabit our beachfront waters, and most are worth the effort for a fun, hand caught, family meal if prepared fresh. Make sure you're in compliance with local fishing laws before casting your line- while fishing licences are not required on public piers in the ocean or adjacent bays, size limits still apply.
Setting The Hook For The First Time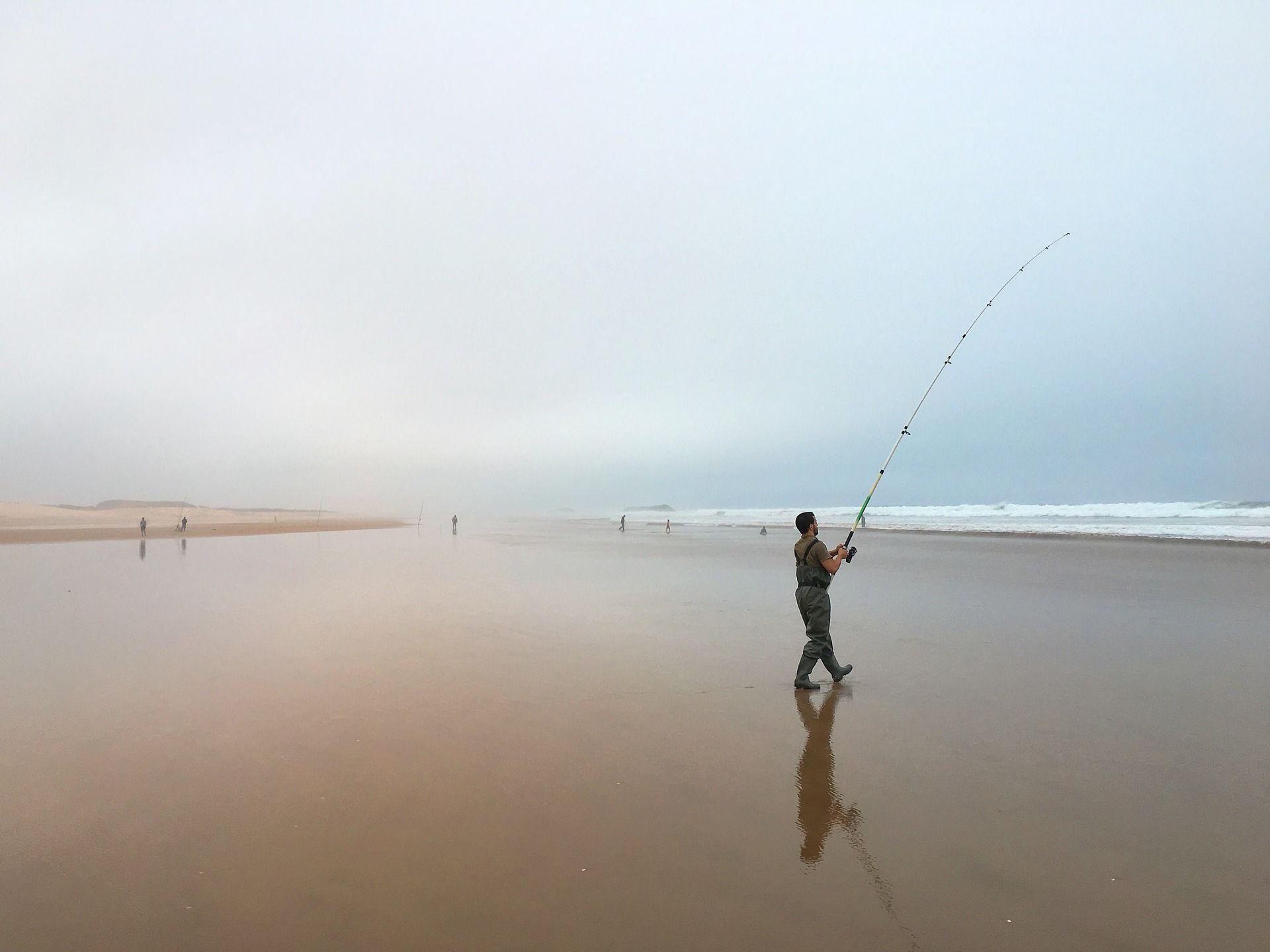 If all of the above options sound like something you'd love to dive into, but you need a little more knowledge before charting your course to master sport fisherman, Long Beach also offers fishing lessons for the newly acquainted angler. All equipment is provided, no license is required, and you'll soak up realistic pointers sourced from seven years of fishing knowledge in a four hour lesson. You'll be landing your local fresh catch in no time!