Long Beach Weekend Events Guide - March 3 & 4
Check out our round-up of Long Beach weekend events for March 3 & 4. On tap for this weekend is Touch-A-Truck, the Kids in the Kitchen healthy eating and exercise fair, and a women-led band lineup at Alex's Bar.
Touch-A-Truck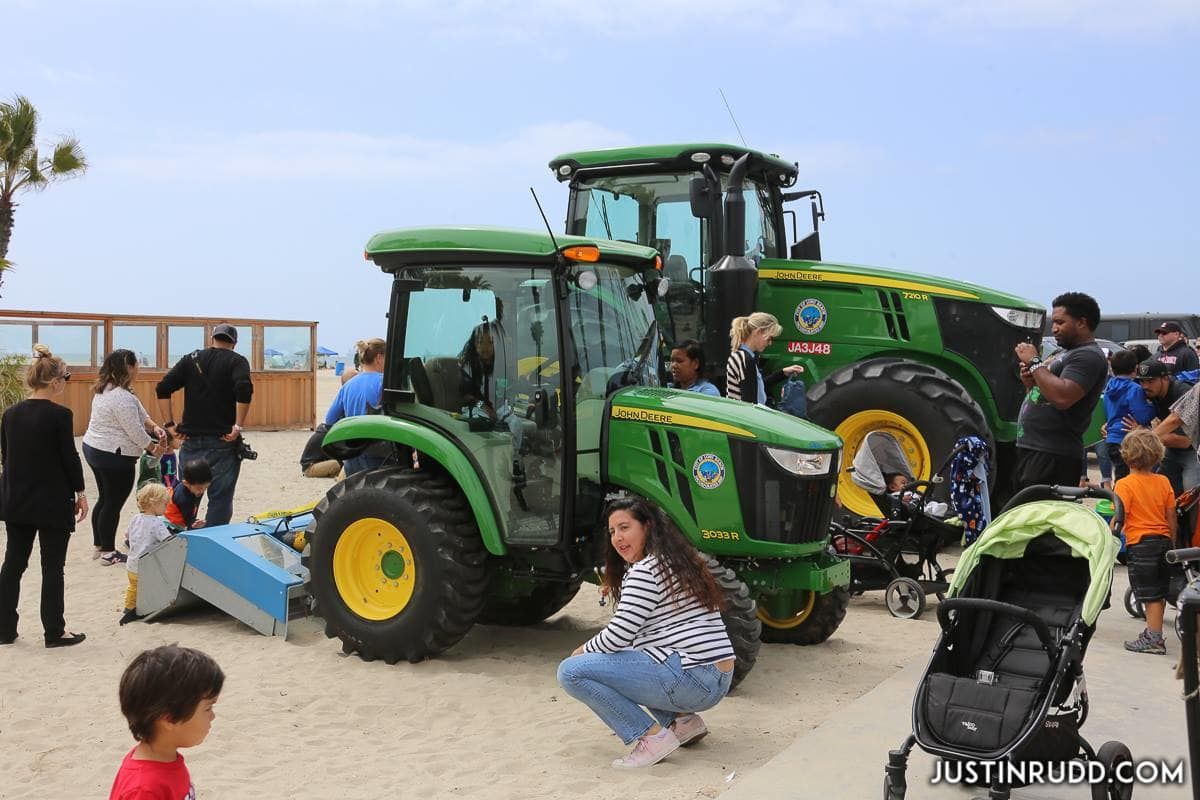 The fourth annual Long Beach Touch-A-Truck on Sunday, March 4th at 1 Granada Ave. in the parking lot in front of Rosie's Dog Beach. The festivities run from 9:30 a.m. - 1 p.m.
About 100 large trucks, tractors, military, public safety, and construction vehicles are expected to be on display to the general public. Among them is a California National Guard humvee, Port of Long Beach dump truck and vacuum truck, Mary Kay pink Cadillac, Sentinel Transportation fuel tanker, cherry pickers, and the Aquarium on Wheels.
The Long Beach Firefighters Association will be grilling free hot dogs for the first 2,000 patrons. A fleet of food trucks will also be serving up their treats including the Marcel Waffle Truck, Urban Espresso, Berlin Food Truck, Phantom Food Truck, Rice Balls of Fire and the Deli Doctor.
Although the event is free, all attendees regardless of age must pre-register on Eventbrite. They're also encouraged to bring a jar of peanut butter and/or cans of tuna that will be donated to local food banks.
Kids in the Kitchen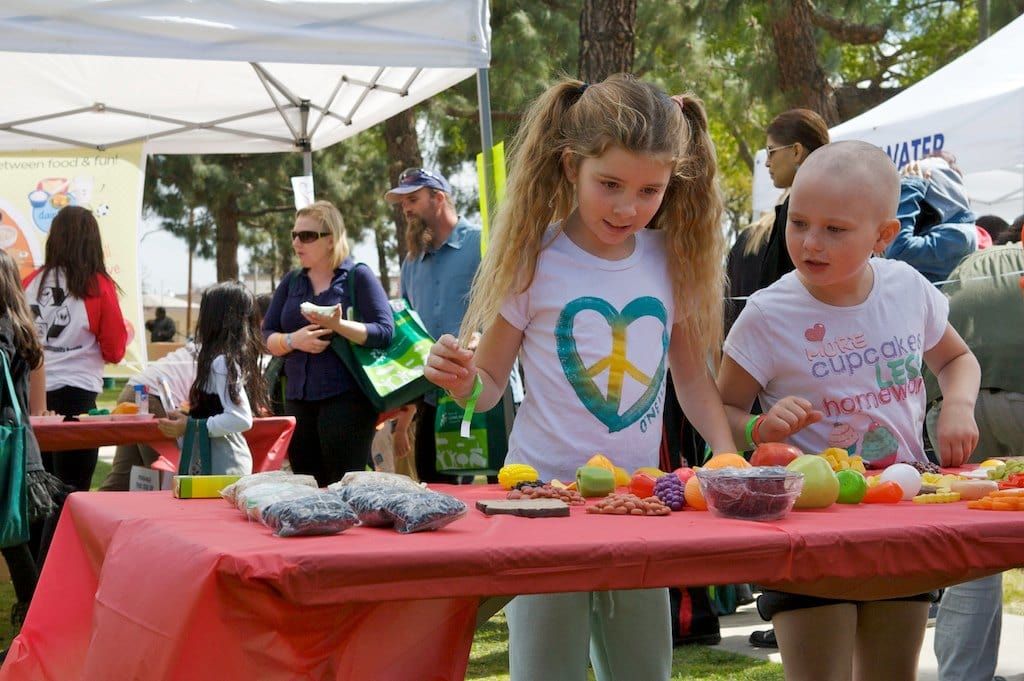 The Junior League of Long Beach, in partnership with the Long Beach Health Department's Healthy Active Long Beach program, will host its 13th annual and last Kids in the Kitchen healthy eating and exercise fair on Saturday, March 3. This free, educational event will be held from 10 a.m. to 2 p.m. at Martin Luther King, Jr. Park, 1950 Lemon Ave.
This year's event will feature nutrition education activities, healthy food samples made by local chefs, performing art shows, health education & dental screenings, games with costume character, and tours of the MLK Community Peace Garden.
Women-Led Bands Dominates Alex's Bar Lineup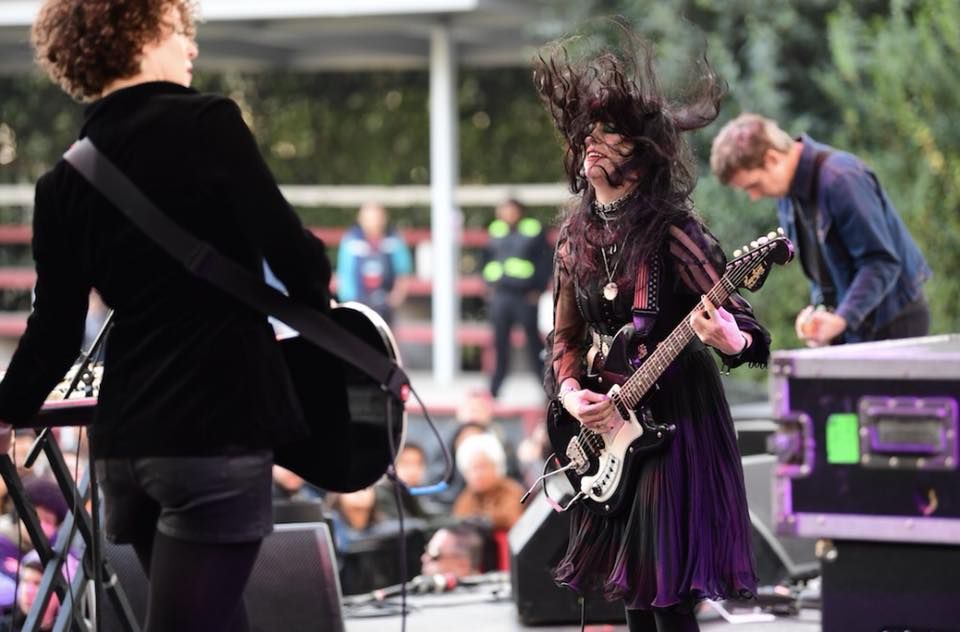 The Burger-A-Go-Go tour will showcase a slate of all women - or woman-fronted bands at 7 p.m. on Saturday, March 3, and Sunday, March 4, at Alex's Bar, 2913 E Anaheim St.
The lineup of bands includes The Coathangers, Death Valley Girls, Winter, Dengue Fever, The Flytraps, Patsy's Rats, Feels and Summer Twins.
For info, tickets and a musical playlist, go to burgerrecords.myfreesites.net/gogotour.