Long Beach 4th of July Celebrations
Long Beach and its surrounding communities are full of fun ways to ring in your Independence Day! Whether your perfect fourth of July celebration focuses on food, fireworks, parades, or even if you're looking for something a little different, we've put together a list of the best local events and celebrations to kick off the holiday.
Big Bang on the Bay: Catch a waterfront view of vintage aircraft flyovers, skydivers, and much more at the Alamitos Bay celebration. The Naples Rib Company will be serving a family style dinner when the party begins at 6 p.m. Monday, July 3. Festivities last until 9:30 p.m. Boathouse on the Bay, 190 N. Marina Drive, Long Beach. Cost $20-$1,500.
Queen Mary's All-American 4th of July: Enjoy a family friendly All-American 4th of July party aboard the Queen Mary filled with fun activities, patriotic-themed events and live entertainment. Historic tours and the Queen Mary's signature firework show are also on deck. Festivities from 2 to 10 p.m. Tuesday, July 4. 1126 Queens Highway. Adults are $44 if purchased before July 4, $49 at the door. Children (4-12) tickets cost $24 before July 4 and $29 at the door. Kids under 4 are free.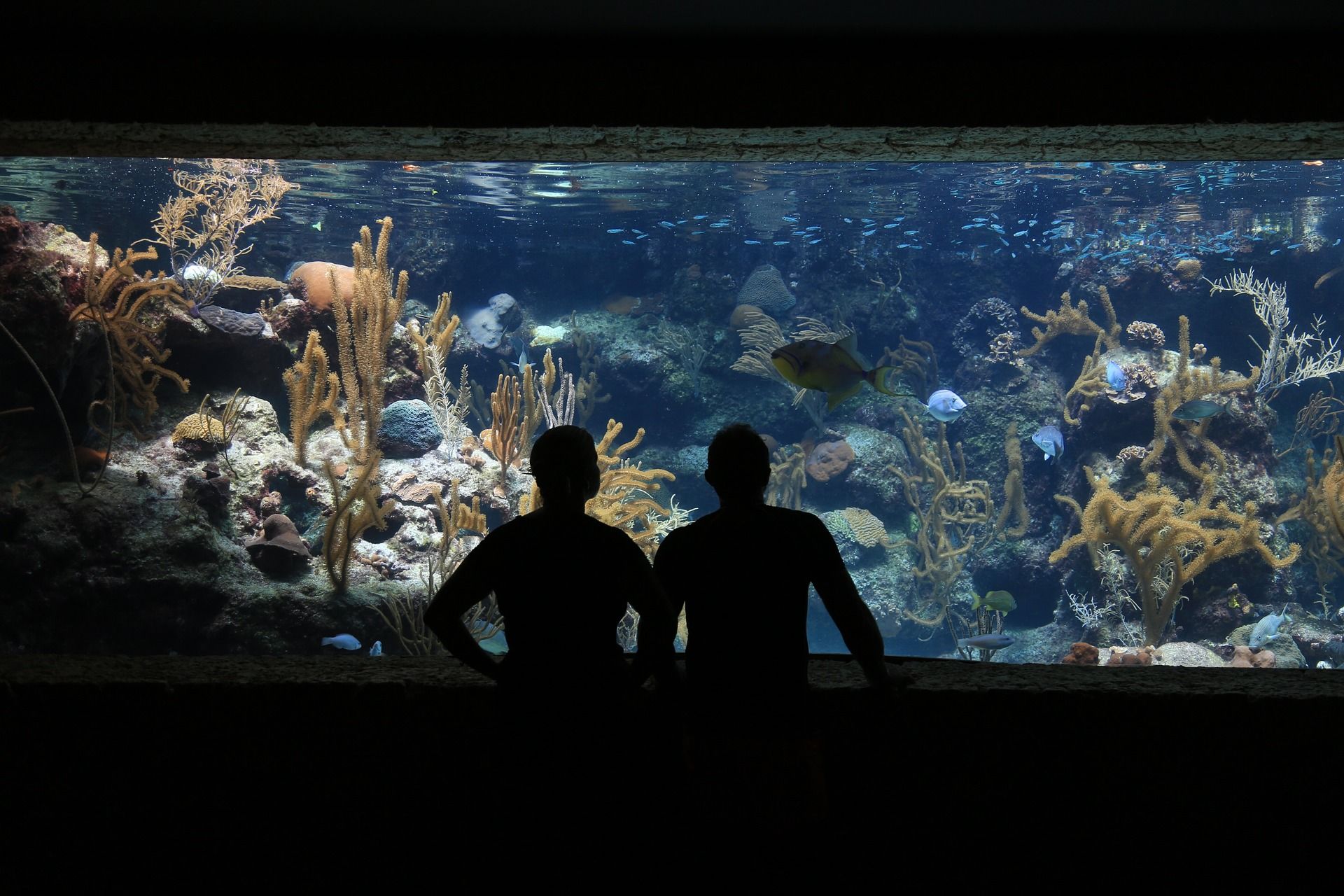 July Fourth Late Night BBQ at Aquarium of the Pacific: Catch special late-night aquarium access, a view of the waterfront fireworks show and a plate of barbecue at the aquarium's Fourth of July celebration. Reserve your tickets online. Celebration begins at 5 p.m. July 4. 100 Aquarium Way. Food and fireworks $28 for kids, $64 adults, fireworks only $14.95.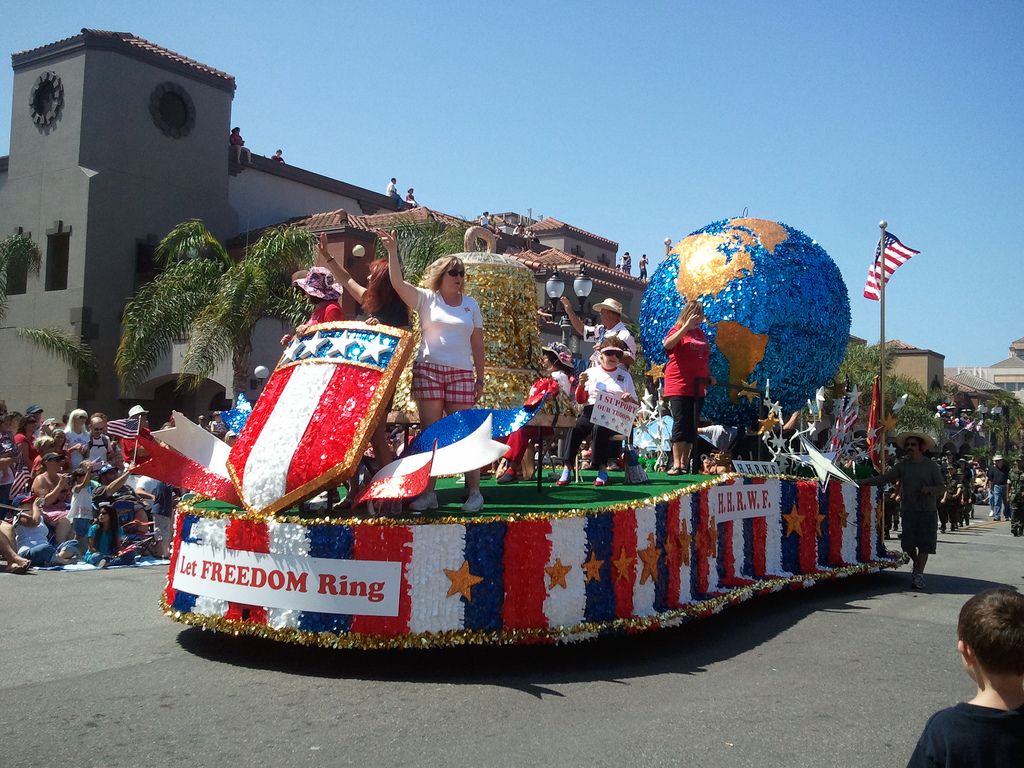 Huntington Beach Fourth of July Celebration: Don't miss out on Surf City's iconic all-day festival at the Huntington Beach Pier on Main Street, including a 5K run, fitness expo, and pancake breakfast before the parade passes through at 10 a.m. Live entertainment and celebrity guests scheduled throughout the day. Fireworks show at 9 p.m. on the pier.
Long Beach Pier Pressure July 4th Fireworks Yacht Party: Looking to ring in your Independence Day nightclub style, this 350-person cruise is for you. Bring your significant other or friends aboard the cruise for fully staffed bars, multiple DJs and a fireworks show. Hours are 6:30 to 11 p.m. Tuesday, July 4, aboard the Catalina King Yacht, 1046 Queens Highway, Long Beach. Cost: $39-$949.
Red, White & Boom Party: The Reef boasts one of the bests view of fireworks in Long Beach and is holding a barbecue buffet where guests can enjoy classic American dishes while enjoying the sights and sounds of the bay. 8 to 11 p.m. Tuesday, July 4. 880 S. Harbor Scenic Drive, Long Beach. Cost: adults $48, children $24.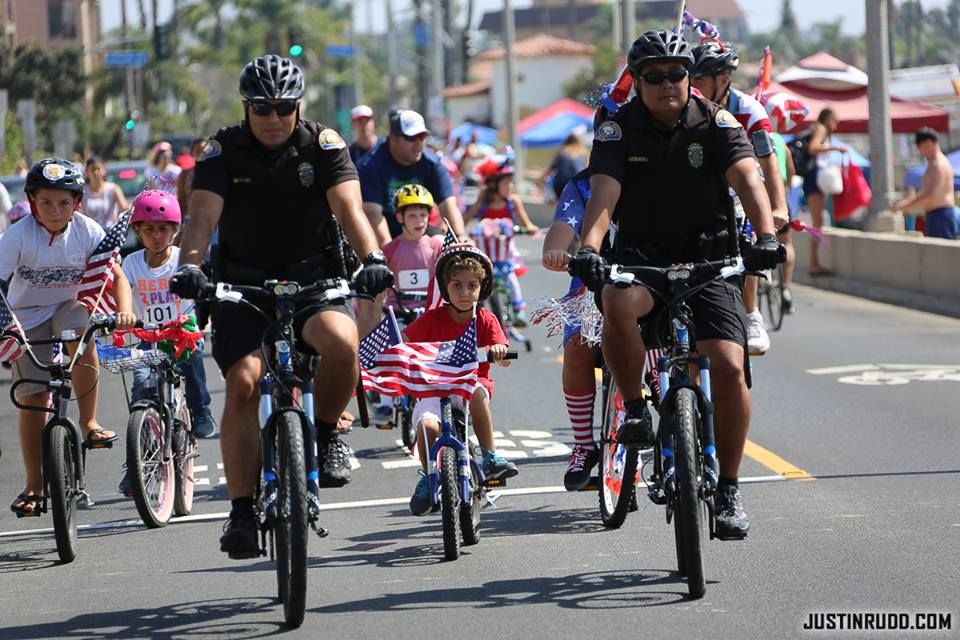 Great American 4th of July Kids Bike Parade: This locally organized and supported bike parade's goal is to teach our kids about patriotism and creativity. Connect with the neighborhood and show your whole family's Independence Day Spirit.
4K run/walk, all ages, 8 a.m.
• Kids 1/2-mile run, 9:15 a.m.
• Kids patriotic speech contest, 9:30 a.m., free, register on site
• Kids patriotic costume contest, 9:50 a.m., free, register on site
• Bike parade, all ages, 10 a.m.
Neighborhood Reminder: The hilltop area of Signal Hill will close to all vehicular traffic on the Fourth of July beginning at 6 p.m. Due to limited space, police urge families who are interested in viewing fireworks to find other spaces in Long Beach to view the sights.