How To Land Your Dream Home in A Seller's Market
The Long Beach real estate market is currently sizzling and buyers have to be smart or get burned by making less than outstanding bids. With very low inventory, the market is currently tipped in favor of sellers- but that doesn't mean you can't come out on top with the right offer.
It's important to know that the cards aren't all stacked against buyers. Mortgage interest rates are currently maintaining lows for 2017. Though it's still a strong seller's market, low interest rates mean that it's still a good time to buy a home - you just need to get your offer accepted. Check out these simple, smart steps to take before making your offer to give you an edge in this competitive market: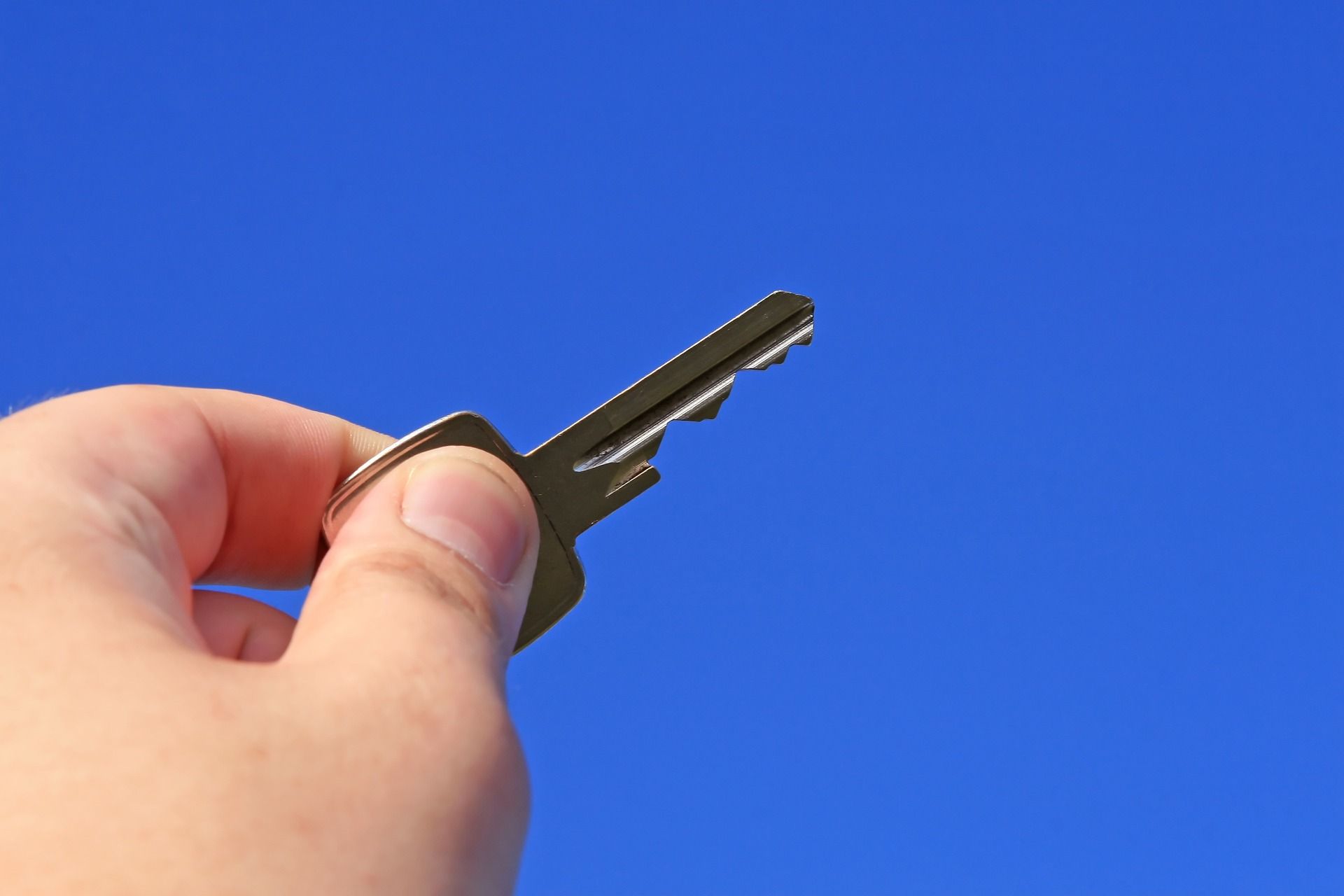 Understand the Market & Offer Accordingly – This is not a time to come in and make a low-ball offer on a property that just came on the market. Depending on pricing, a full-price offer may not even be competitive. Make sure you look carefully at comparable sales so you have an idea of what a home will realistically sell for – and appraise for.
Work With a Local, Experienced Agent – In a market where homes are moving quickly, you need – and deserve – a local agent who sells real estate full-time. You want someone who will package and present your offer professionally. Also, there is a benefit to working with an agent who is established in the area you want to live in. They may know of homes that are about to hit the market – and they may have relationships with listing agents on homes you're interested in. Listing agents like working with another agent they know is professional and responsive.
Have Your Ducks In A Row – You need to already know where your down payment is coming from and have it in the bank, along with "proof of funds" you can provide to the buyer. You need to already be pre-approved.
Work With a Local, Reputable Lender – A loan officer who is established in your area may have worked with the listing agent in the past and that could help weigh in your favor. Out-of-area or out-of-state lenders may not understand area customs and time frames and certainly won't have relationships with any of the other participants in the transaction. Getting pre-approved with a direct lender is a big plus.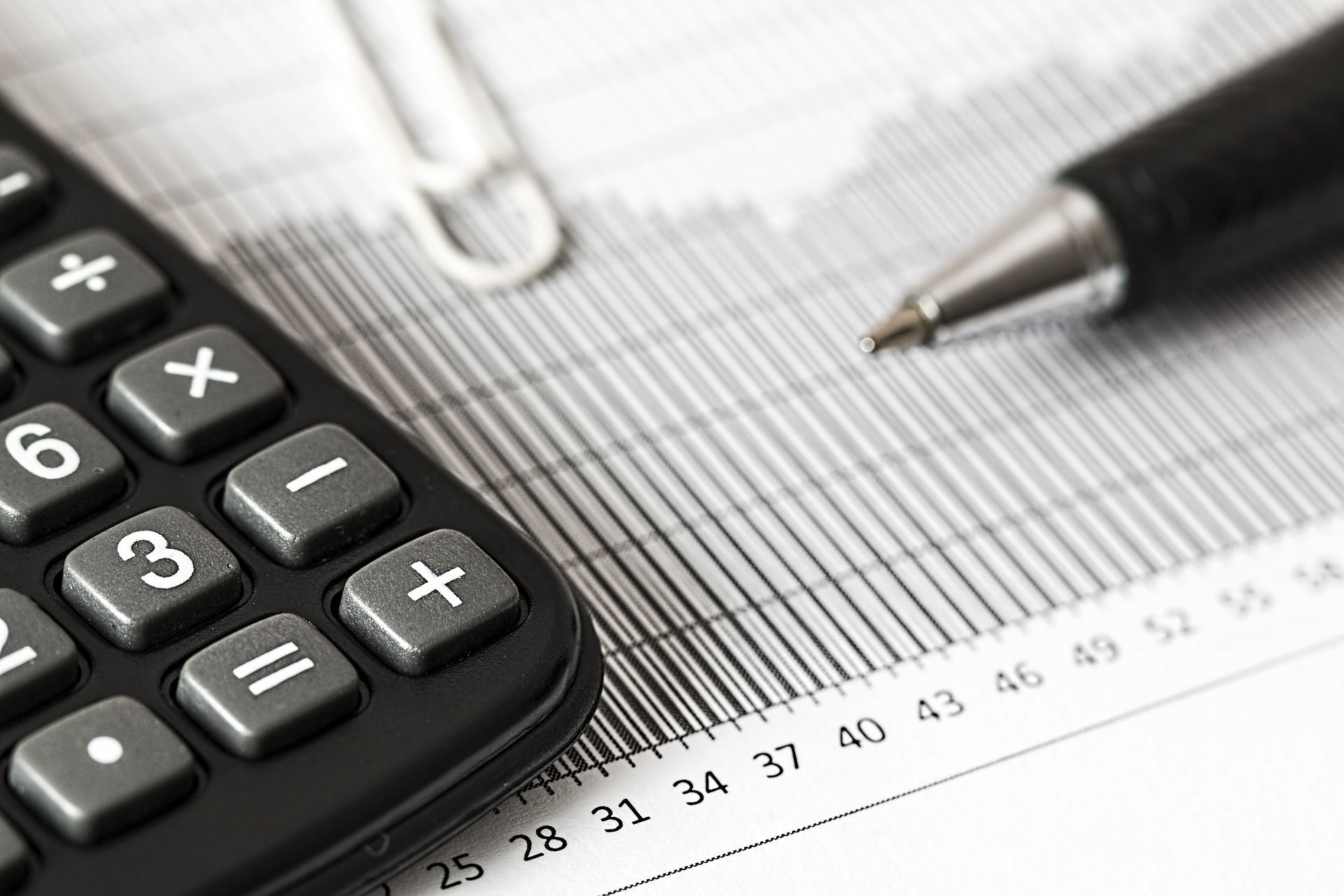 Understand That The Type of Financing Matters – Cash is king, but cash buyers may not want to pay top dollar so you do have a chance even if you need to get a loan. Conventional financing is usually a plus with sellers, with VA and FHA being less desirable from a seller's standpoint. Why? That's because these government-guaranteed loan programs may require that the seller take care of any property deficiencies, i.e. if there is a patch of peeling paint on the exterior. Additionally, sometimes sellers feel that buyers putting more money down have more "skin in the game" and there may not be as big an issue with the appraisal.
Figure Out What's Important to the Seller – Have your agent ask if there's anything else that would help make your offer more attractive to the sellers. Do they want a long escrow? A short escrow? An opportunity to rent-back the property after escrow closes? If so, include that in your offer.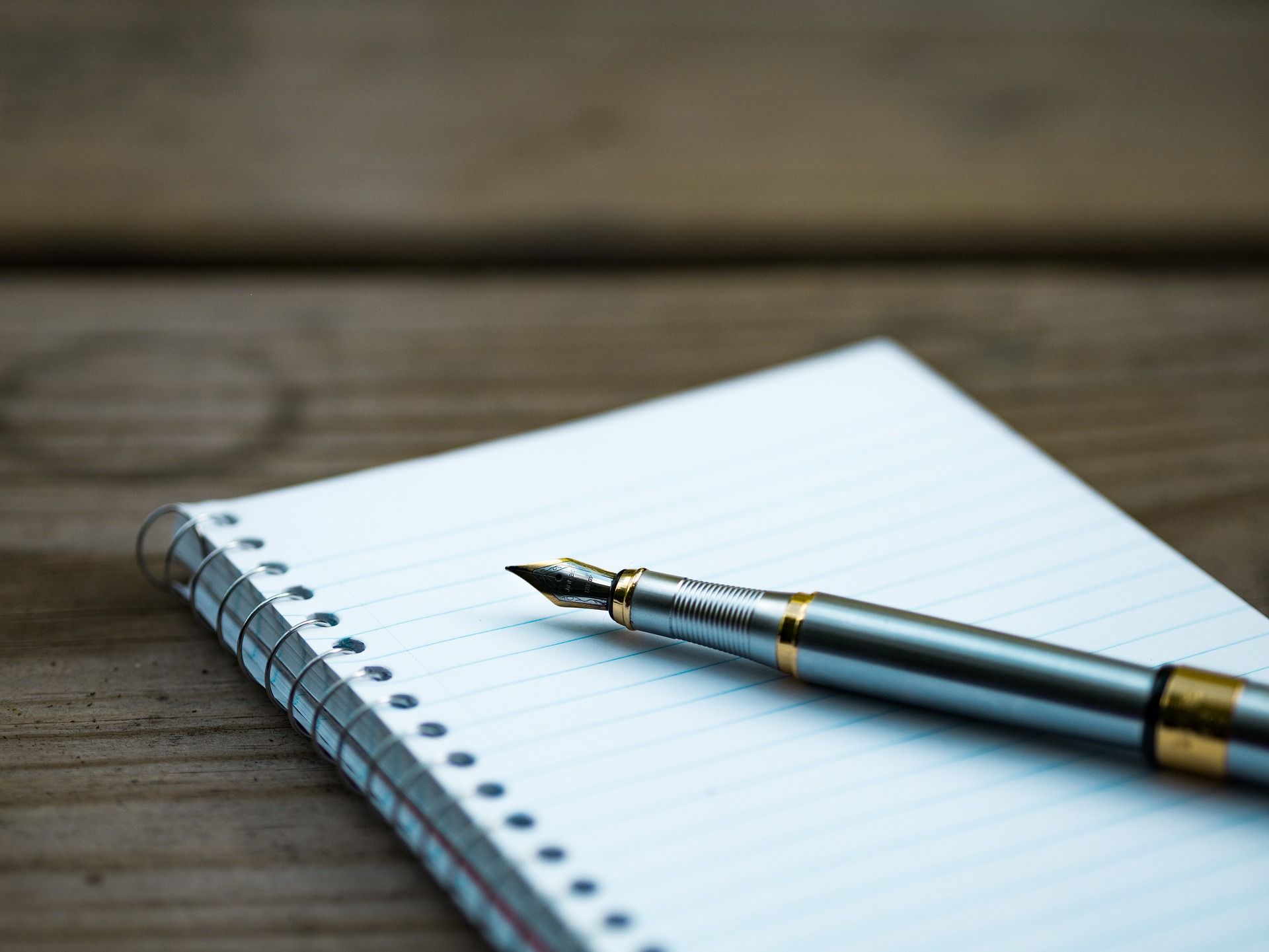 Add a Personal Touch – Look around the house while you are there for clues to the owner. No, you're not going to open drawers or go through cabinets. But if there's a diploma on the wall for your alma mater or a pennant from your favorite team or a picture of their wedding in Maui and you got married there, that's a common bond. Write a letter to the sellers. Tell them a little bit about yourselves, why you love the house, and why you'd like to make it your own. If there is a common bond, mention it. Make the letter from the heart, not simply generic. People can tell the difference.
Understand that Time is of the Essence – This is a market that's moving quickly. If you see something you like, you may need to make a decision very quickly. A great way to stay on top of current listings is through our home search page. If you see something you like, set up a consultation with one of our real estate experts and we can guide you on the right path to getting your offer accepted.