Decluttering For 2018 In 5 Easy Steps
With the start of the new year, you may be feeling the itch to declutter your home. For many people, it's a time to reevaluate what they do and don't want in their lives. It can be difficult to let go when so many household items embody special memories with family or friends. Here are five tips for getting over this hump.
1. Make a goal of purging 2,018 items from your home in 2018. Each time you get rid of something, record it with a tally mark.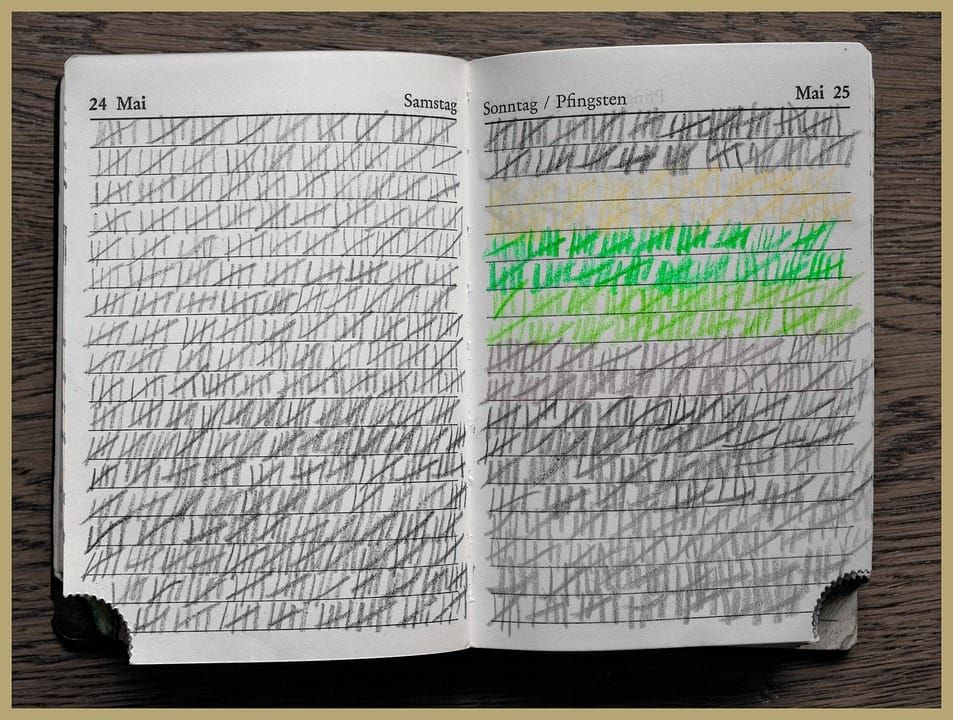 2. If faced with a stack of newspapers or magazines you may: Count the stack as one item; count each publication as an item; or estimate the number. The point is to get rid of them.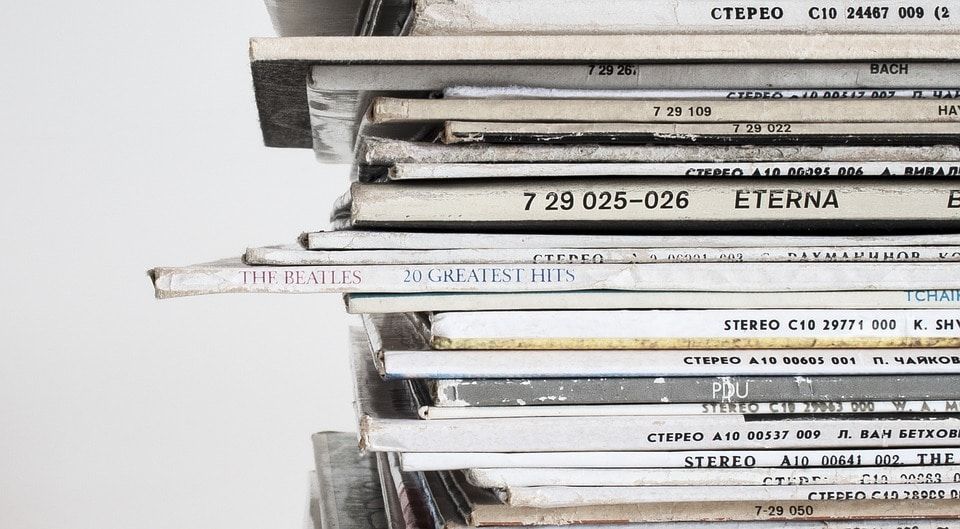 3. Reward yourself by reaching landmarks such as 100, 500 or 1,000 items from your home. This can be simple as giving yourself a couple of hours to binge Netflix or buying a bottle of wine that's pricier than what you would usually purchase. If you agonized over getting rid of a particular item and actually did so, give yourself a more substantial number of points such as 25, 100 or 200.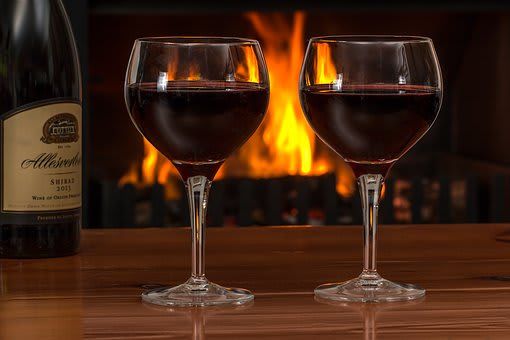 4. Have a designated place to put sentimental items because there are some things that can't be replaced. Dumpster diving is never fun, especially when it's for a family heirloom you accidentally threw out.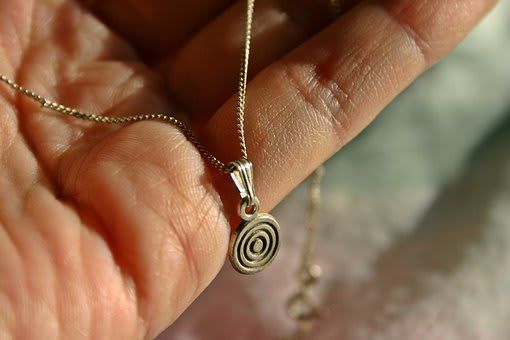 5. Organizing items in containers doesn't actually declutter your home. It just hides your stuff. Make sure you follow the suggestions above before investing in storage systems.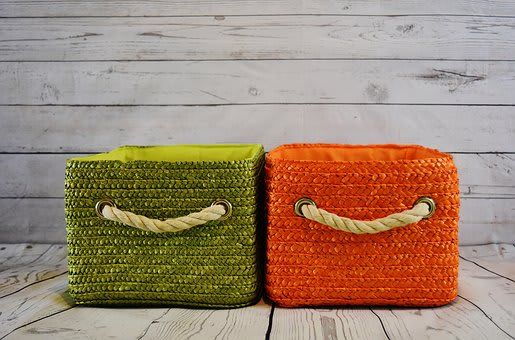 If you're really struggling with separating clutter from necessities, remember to let go of anything you don't use, don't value or know is duplicated.