Chill at the Queen Mary: Ice Adventures & Fabulous Food
Chill is bringing some exciting changes to this year's annual winter event at the Queen Mary waterfront. Gone are the ice sculptures and the Alice in Winterland experience. Instead, attendees can enjoy the United States' first-ever Ice Adventure Park, along with samplings of international foods from six regions!
The 38,000-square foot ice park will feature ice skating, ice bumper cars, ice tricycles, ice shuffleboard, a two-story 140-foot-long ice tubing slide and a 300-foot-long zip line. Guests can also embark on an international holiday expedition featuring foods and traditions from six distinct regions: China, Germany, Switzerland, Russia, Holland and the North Pole.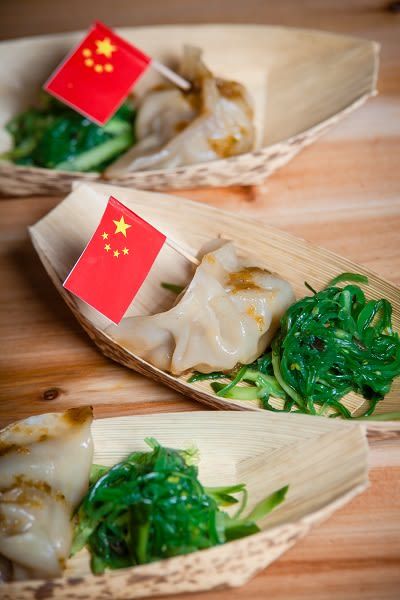 Explore Chinese holiday traditions at Chill's version of the Forbidden City with nightly performances by Shaolin Monks and experience first-hand the beautiful rhythmic movements of the traditional Lion Dance. Saunter down Lantern Lane into the Lucky Bamboo and meet Bei Bei, Chill's panda character mascot, and enjoy warm bear hugs and unique selfie opportunities. Glide through the finish line of Shanghai Speedway ($5 add-on) on Chill's big wheel ice bikes, and the Kung Fu Forest will offer fireworks every Sunday night. Food opportunities in this section include the Zen Teahouse where you can enjoy a traditional tea service while decorating a Chinese lantern, and the Hot Pot, where you can feast on China's favorite winter food - Dumplings!
Take in the traditions of Germany with a stroll through Chill's Munich Market and raise a stein to the nightly live tunes from the authentic Alpine Band. A wealth of food offerings can be found here including the Twisted Pretzel & Tasting Tavern, where you can sip suds and grab some grub. Chow down on schnitzel, bratwurst, kraut and more at the Brat Haus, and then indulge in delectable desserts like German Chocolate at the Bavarian Bakery. Another highlight of this area is the Gingerbread House, where you can meet Ginny Gingerbread and decorate your own creation ($15 add on).
Cozy up in Switzerland's Alpine Square by roasting marshmallows and building gooey s'mores at the toasty fire pit. Dine in the Alpine Lodge, open nightly, serving traditional Swiss bites overlooking the Matterhorn Mountain tubing slide, and meet the gift bearer of the Alps, Sinterklaas, for photos. Take a break to fill your belly with Swiss fondue, be it cheese or chocolate, you can't go wrong!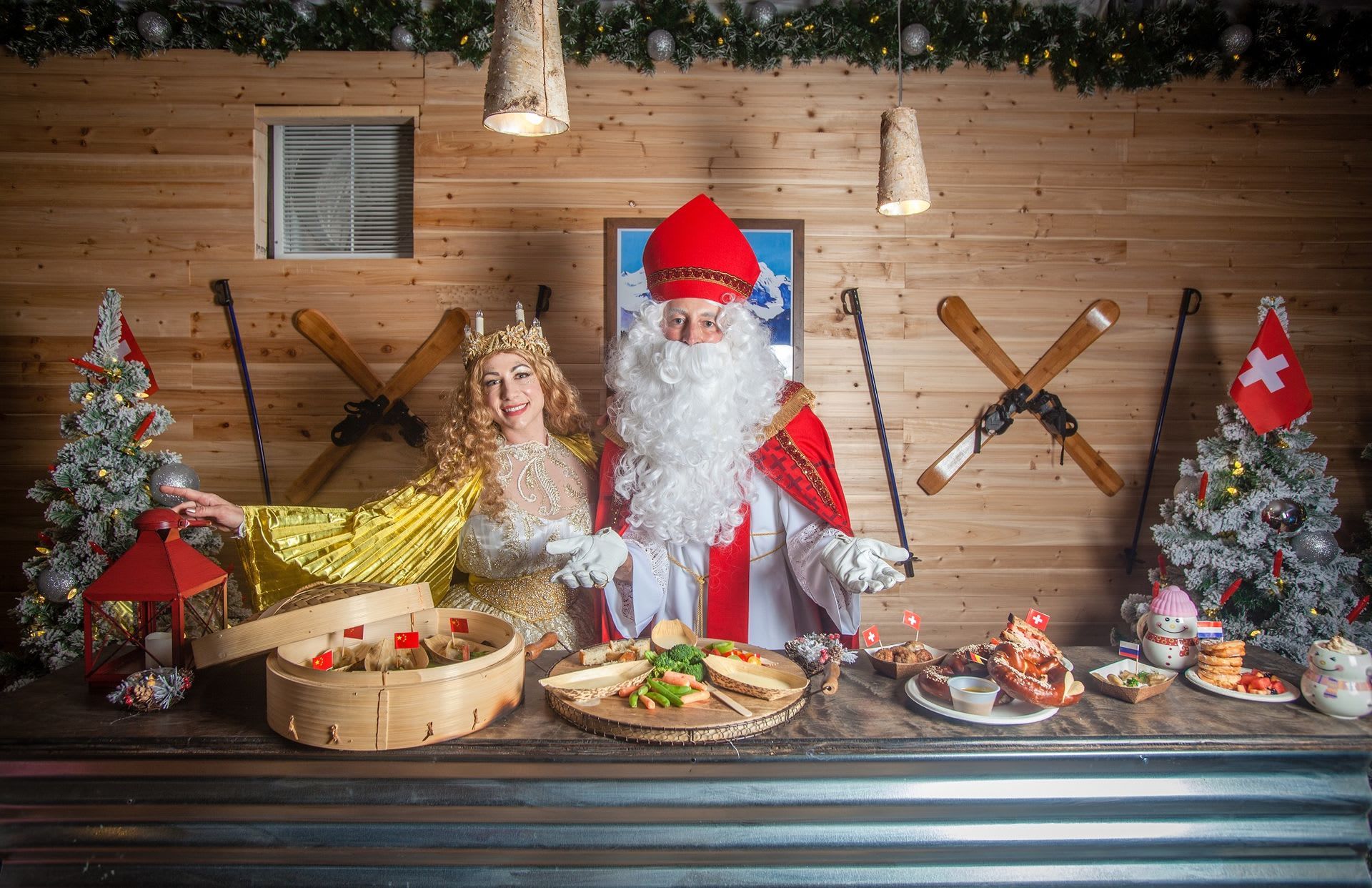 Stroll over to Blizzard Boulevard and meet the gift bringers of Russia: Father Frost and The Princess. Then enjoy some traditional Russian fare: sumptuous potato dumplings at Pierogi Paradise, or head over to Stroganoff & Stew for … stroganoff and stew!
Holland's Windmill Way will host nightly performances on the Illumination Stage featuring the world-famous Chillettes, along with a nightly tree-lighting ceremony. Meet the magical Father Time, Holland's gift bearer, who will share interesting facts on stargazing and how the Dutch discovered the telescope. Have breakfast for dinner at the Dutch Pantry, with doughnuts, pancakes and other Dutch delicacies!
The final destination is America's North Pole, where you can visit with Santa and Mrs. Claus and visit the Candy Bar to grab sweet treats for the kids and some alcoholic treats for the adults.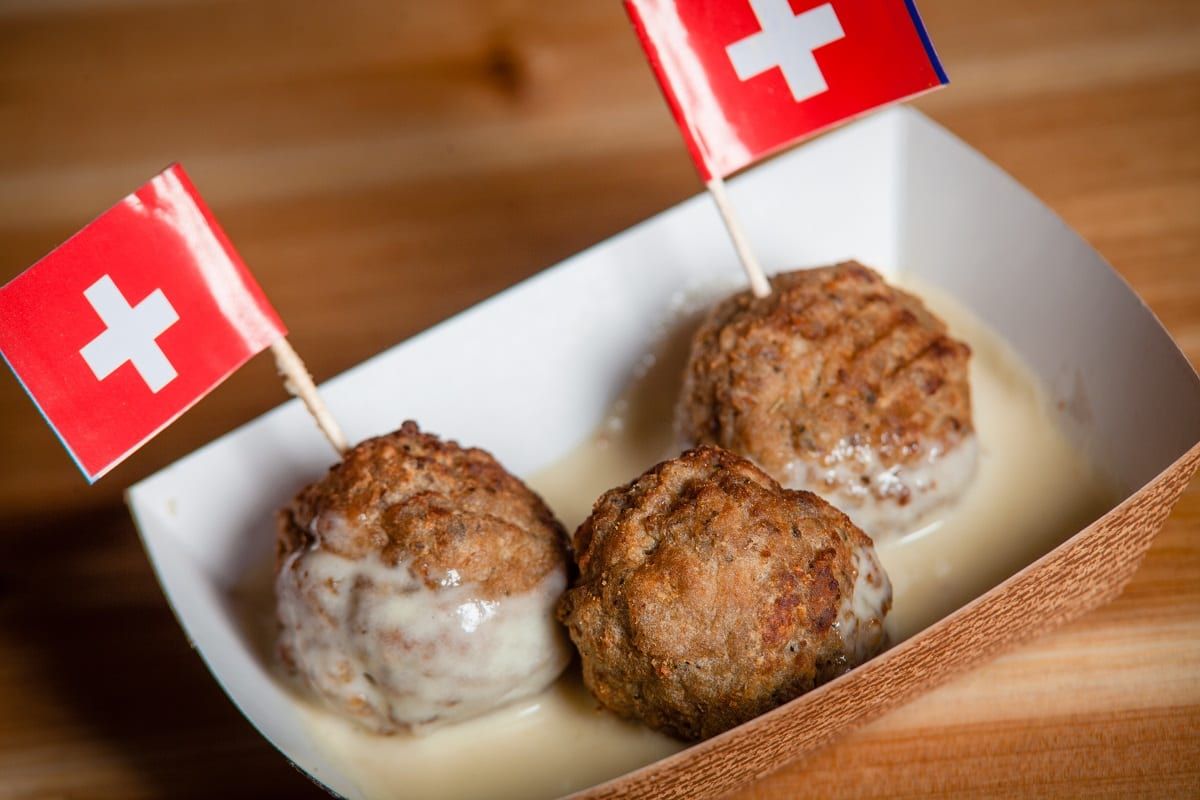 Chill is open daily at the Queen Mary from 4:30 to 11 p.m. from December 13th, 2017 through January 7th, 2018 (Dark on New Year's Eve). Adult tickets are $29 and kids tickets are $19. Visit queenmary.com/chill for more details and to order tickets.