Best Irish Bars In Long Beach
It's that time of year again for shamrocks, pots of fake gold coins, and yes, green beer. Luckily, Long Beach has its share of great local Irish watering holes, with some additional great offerings just over the border in Seal Beach. Oh, and you're not limited to green beer. Many of these serve not only top-notch beers but also double as sports bars and serve great pub food.
Here's our pick of the best Irish bars and pubs in and around Long Beach:
This Zaferia landmark is an authentic Irish experience with awesome food and drink options. Kick back with a pint while you watch the game on one of their many TVs. If you're not up for Guinness or Harp, don't worry because they've a nice selection of American craft beer. TIP: If you like shepherd's pie, be sure to try their version. It's delicious!
Address: 4000 E. Anaheim St., Long Beach
Phone: (562) 343-5560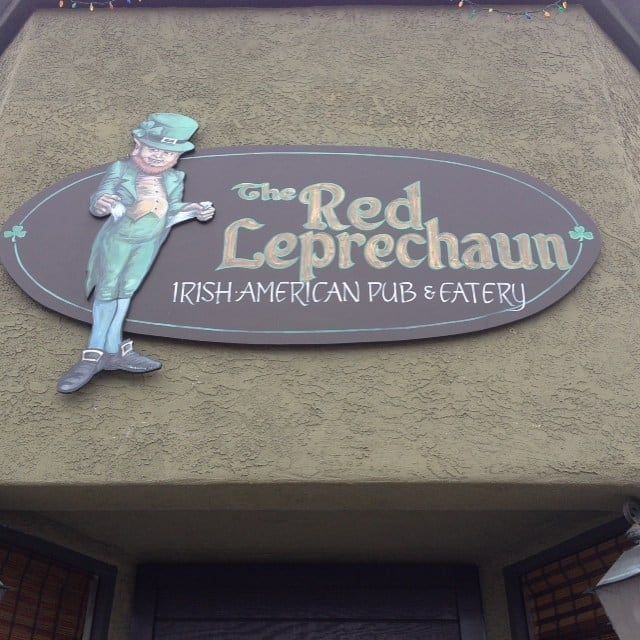 (Photo Courtesy of the Red Leprechaun Pub & Eatery)
Centrally located on Pine Avenue between the Pike and Downtown, this laid-back, traditional Irish pub has everything you need for a taste of Ireland. They have great hot sandwiches and a range of draft beers. TIP: Try their corned beef tacos. They're surprisingly good.
Address: 71 South Pine Ave., Long Beach
Phone: 562-437-8300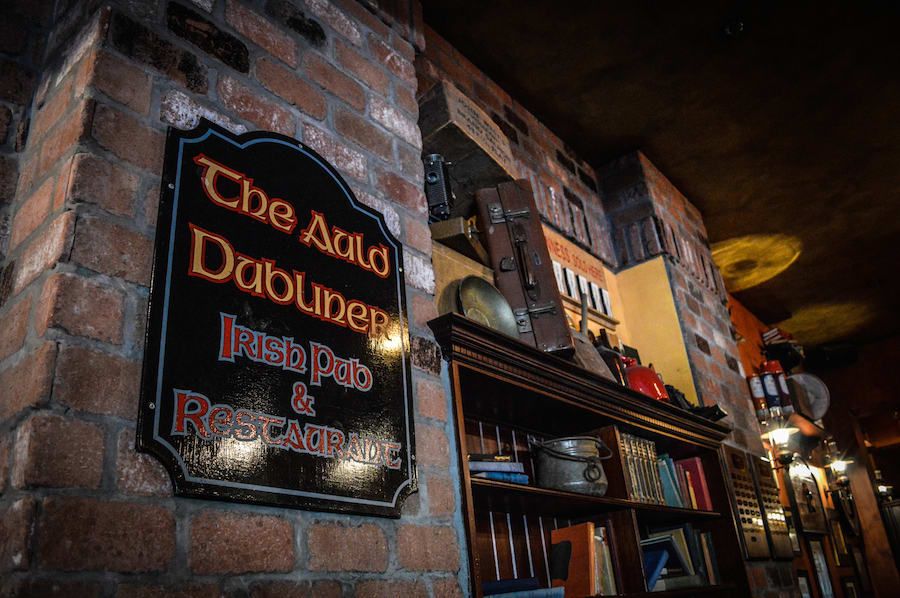 Photo Courtesy of Auld Dubliner
E.J. Malloy's
Named after an early Long Beach pioneer who immigrated from Ireland, this local chain has roots in Belmont Heights dating back to 1990. Despite adding two other locations in Los Altos and Wrigley, Malloy's is still known as a local neighborhood pub that makes for a guaranteed fun time. The Belmont Heights location has a great patio space in the back, and the Los Altos location has one in the front. There's also a location in Bixby that has just been updated.
Address: 3411 E. Broadway, Long Beach
Phone: 562-433-3769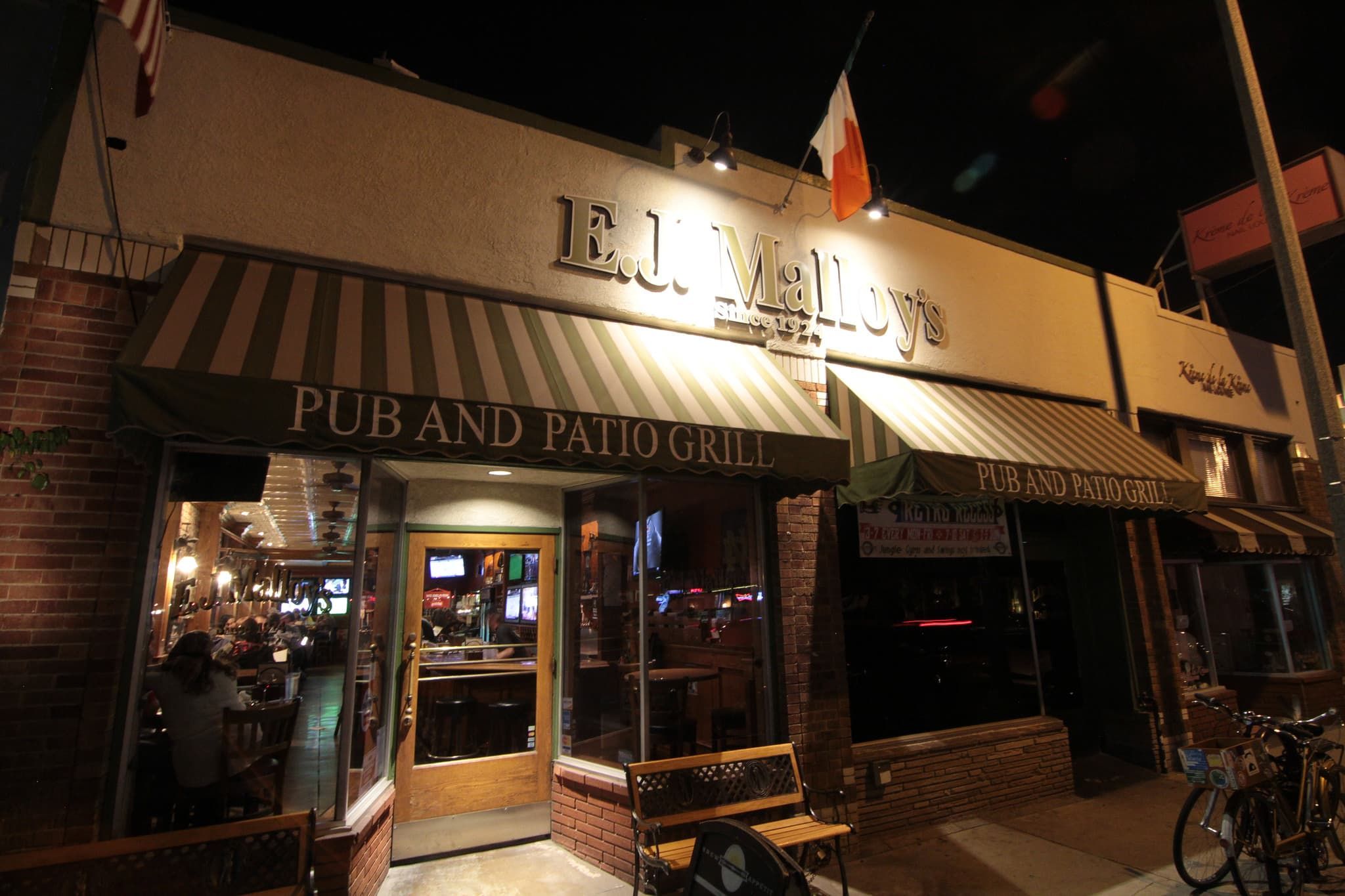 Address: 5506 E. Britton Drive, Long Beach
Phone: 562-594-8771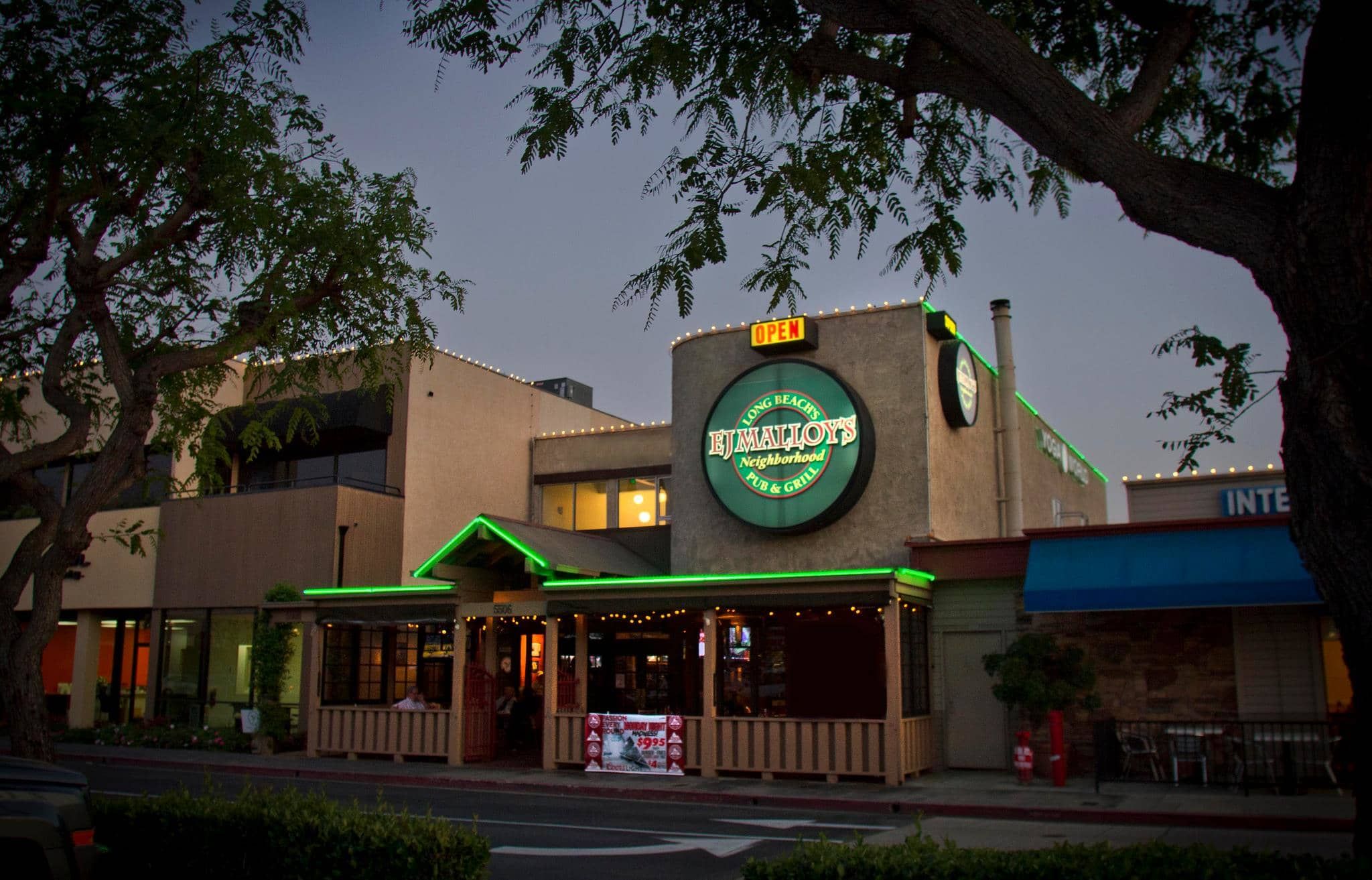 Address: 4306 Atlantic Ave., Long Beach
Phone: 562-424-5000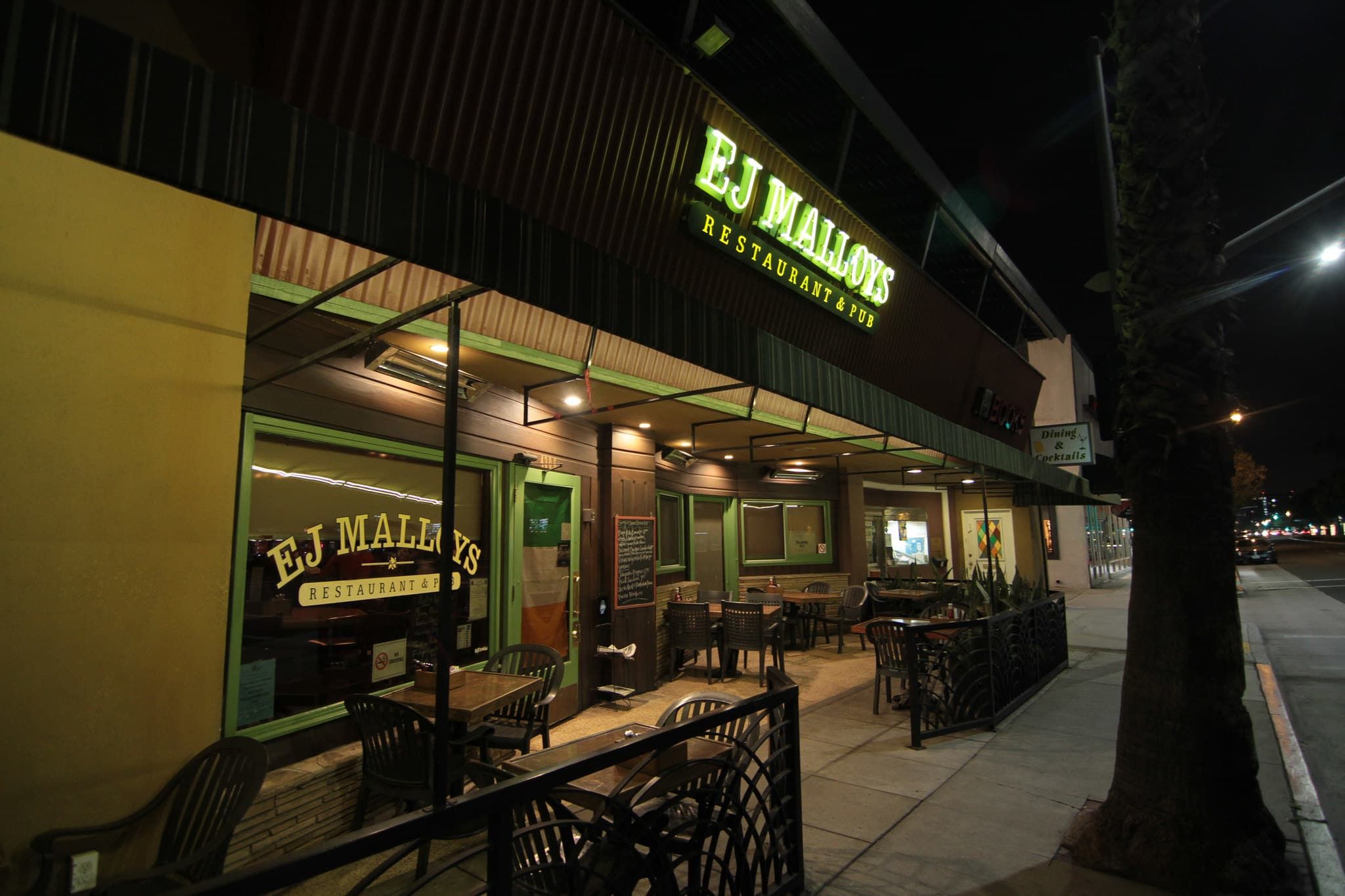 K.C. Branaghan's is located on upscale Naples Island, ideally located for someone wrapping up a day on the water. Built in 2007 to look like a cottage pub, this establishment has lowered ceilings and dark wood features inspired by the great pubs of Ireland. Food is along the lines of basic pub fare, and they serve a mean potato leek soup.
Address: 57345 E. 2nd Street
Phone: (562) 434-3600
O'Malley's on Main Pub and Restaurant is Seal Beach's premiere, authentic Irish pub. Refined touches such as the bar's interior woodwork, booths, stone fireplace, private courtyard with a wishing well, stone fireplace, and a mural of the Emerald Isle. Our recommendations for food? The corned beef reuben or the shepherd's pie are good go-to-choices.
Address: 140 Main Street, Seal Beach
Phone: 562-430-0631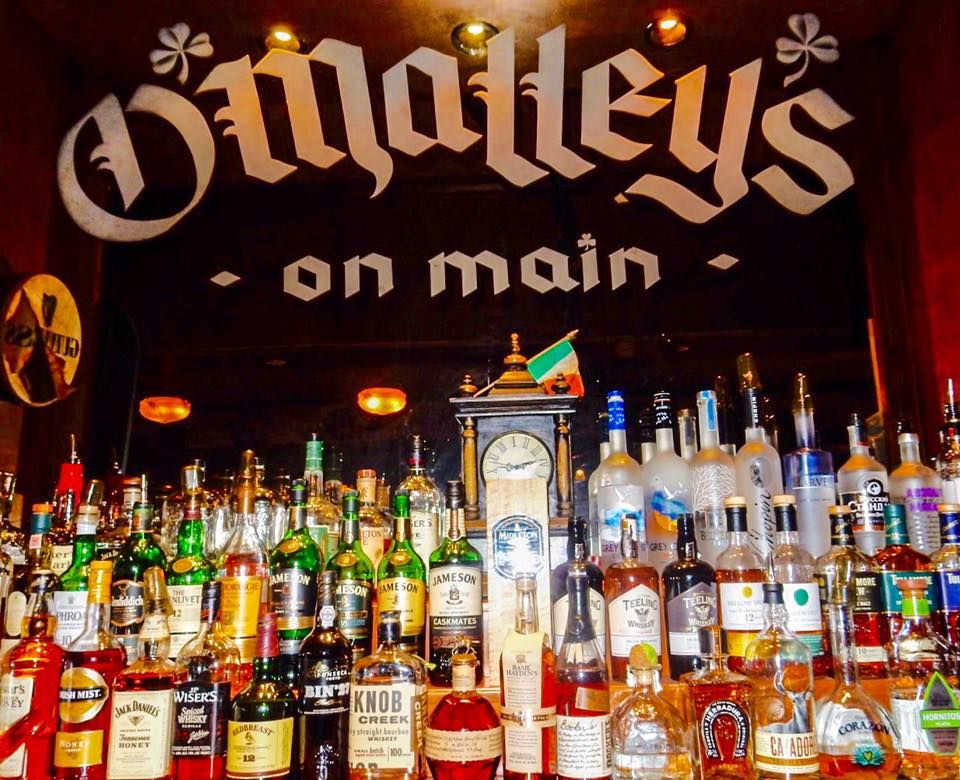 (Photo Courtesy of O'Malley's)
This Seal Beach watering hole is one of 10 locations across Southern California and Las Vegas. Its management emphasizes good food and ambiance and if that's not convincing enough - the place is a short walk from the beach. There's plenty of pub fare on tap here along with the brews.
Address: 143 Main St, Seal Beach
Phone: 562-598-6456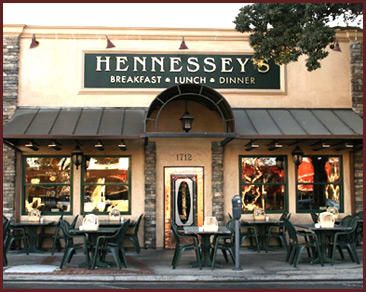 (Photo Courtesy of Malainey's)
Located in the home of the former Malarkeys, this fairly new addition to Alamitos Bay Landing has a bar and restaurant area featuring views of sunsets overlooking Alamitos Bay. The family-friendly environment offers plenty of TV screens to watch the game and a great food and drink menu. The menu has a fairly large variety of choices.
Address: 168 N. Marina Drive, Long Beach
Phone: 562-598-9431
(Photo Courtesy of Mailainey's)
Since opening at its Long Beach location in 2006, Gallagher's has served gourmet Irish dishes along with live music, trivia nights, and karaoke nights. You'll feel as if you've stepped into a piece of the Emerald Isle when you walk through the front doors. TIP: While there are other choices on the menu, they make excellent burgers here.
Address: 2751 E Broadway, Long Beach
Phone: (562)-856-8000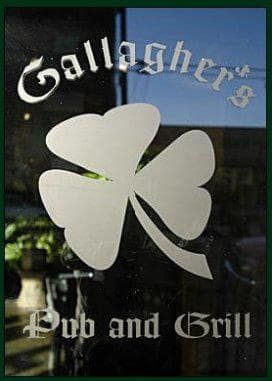 (Photo Courtesy of Gallagher's Pub and Grill)