Beautiful Bungalows For Sale
We love bungalows! We love the front porches, the classic architecture, layout and feeling. And we're blessed that in Long Beach there are some really amazing bungalows.
Here are five of our favorites currently on the market: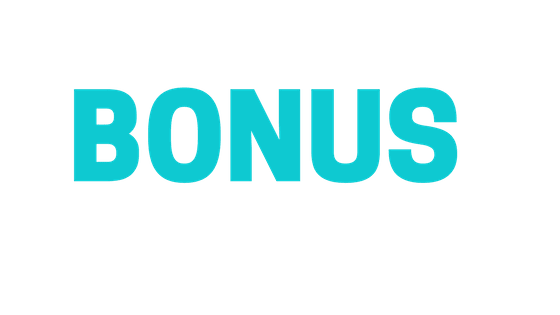 Here's some other cool older homes currently on the market that you may want to check out as well:
Want to see all the market that match YOUR specific criteria? Simply contact us, let us know what you're seeking and we'll be happy to email it to you.
Or if you'd like to do see EVERY home currently on the market and create your own custom search, CLICK HERE. (Be sure to "subscribe" to the search if you'd like email updates.)
Please let us know if you have questions on any of the above properties or if you'd like to arrange a showing.