Awesome Summer Day Camps for Kids in Long Beach
When school's out for summer, it's perfectly fine to give your kids a break and let them enjoy some lazy, do-nothing days. Yet you certainly don't want to hear the dreaded words "I'm bored." Keep your kids happy and active this summer at one of these really great local Long Beach day camps.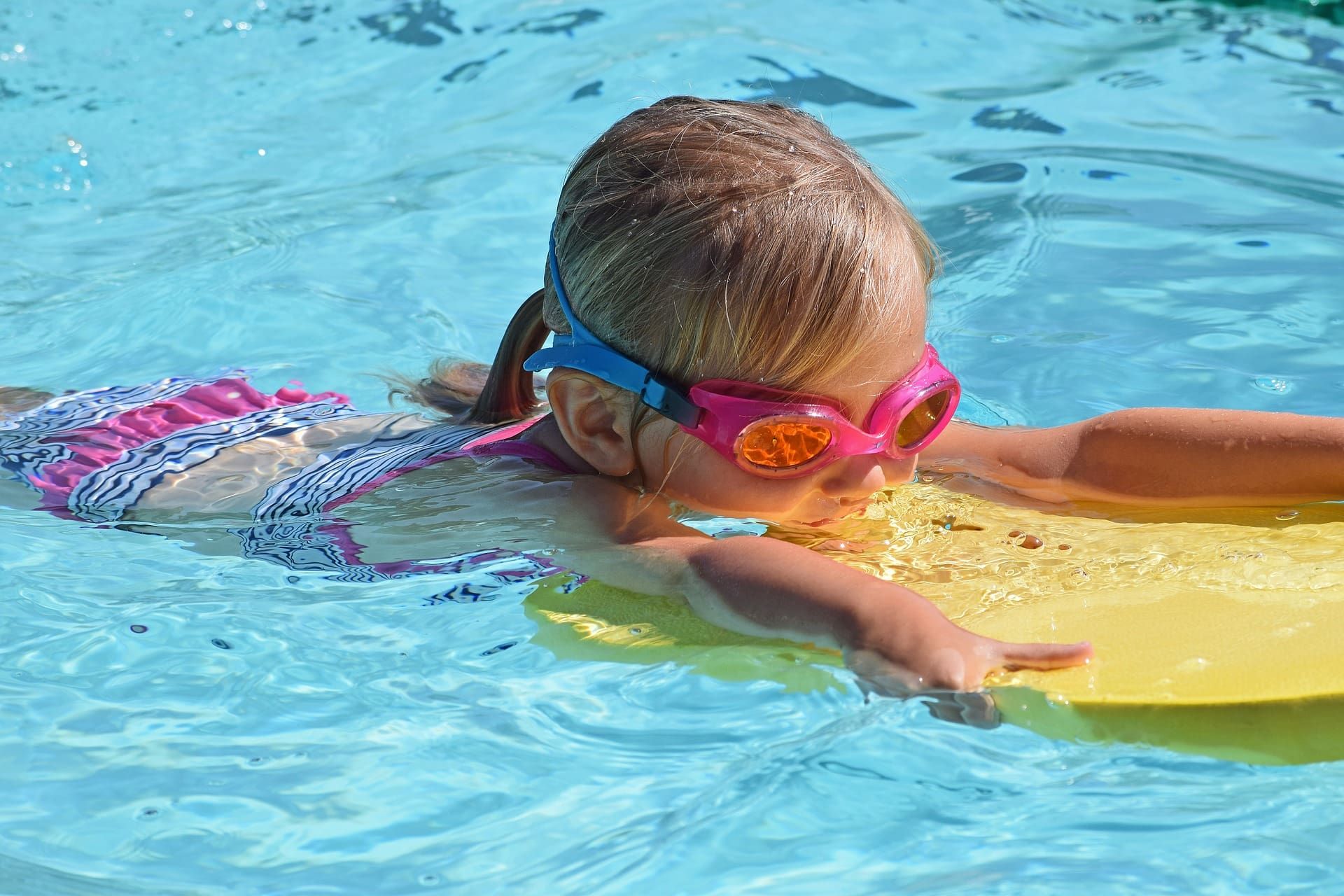 Camp Komaroff at the Alpert Jewish Community Center
This summer Camp Komaroff is all about community and learning about how we all fit together to make the place we call home so awesome. The camps offer a wide variety of planned activities guided by their highly trained, energetic staff. The camps are for ages 5 - 17, camp hours are 9 AM - 4 PM, and extended care is available from 7-9 AM and 4-6 PM. Kids can look forward to a fun-filled summer that includes swimming, field trips, computers, sports, science, martial arts, dance, theater, and more. There are also specialty programs including mixed martial arts, science engineering and robotics, WeBreak hip-hop, and more. Learn more on their website and sign your kids up for a memorable summer.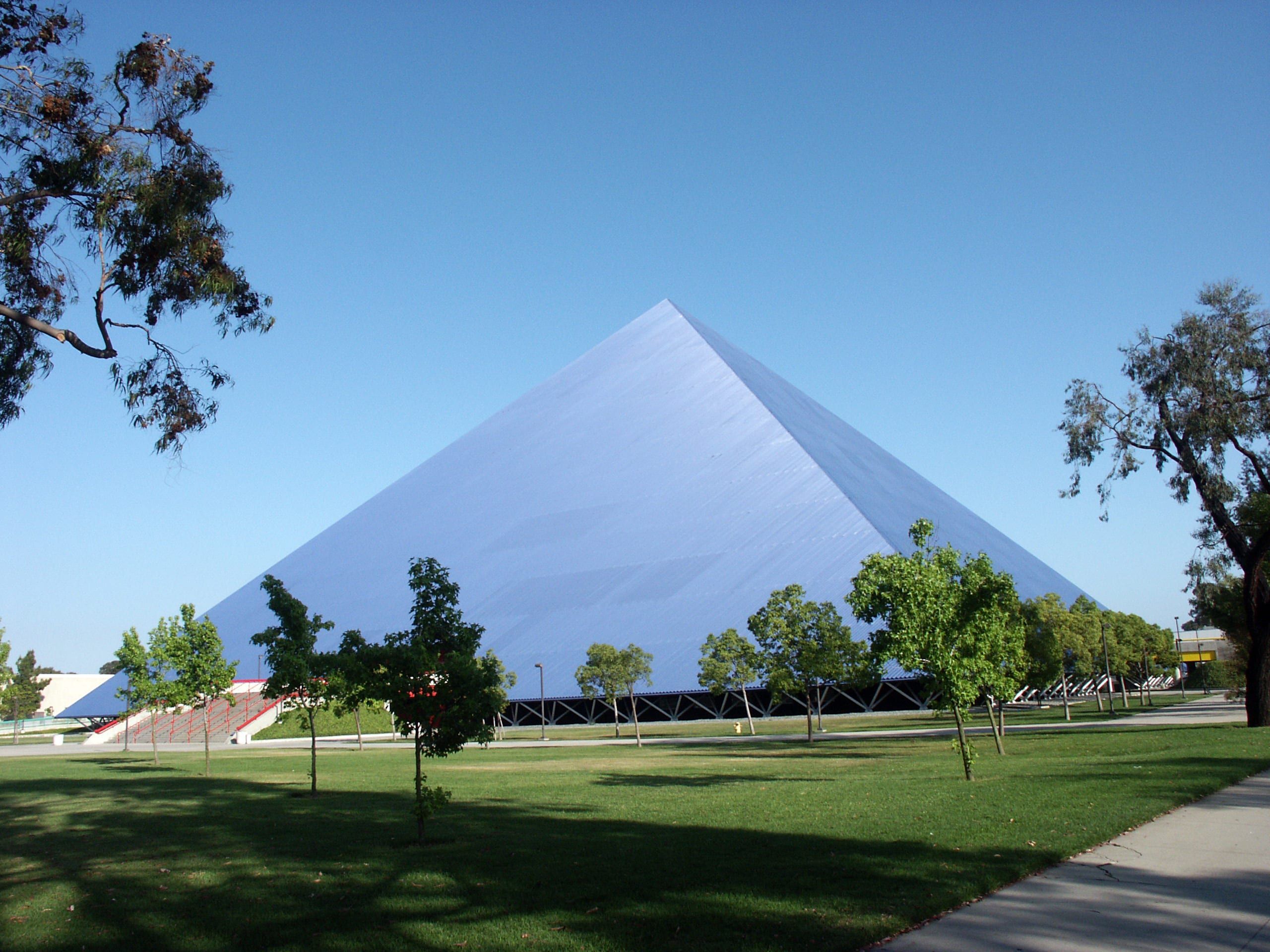 If you have some sports lovers in your house, this is the camp for them. This coed all-sports camp is for children ages 5 - 12 and includes tumbling, archery, tennis, track, bowling, soccer, volleyball, softball, baseball, basketball, kickball, lacrosse, and swimming lessons. Kids will improve their physical fitness over the course of the camp, and they will also receive a written evaluation and fitness profile. They will also love the experience of training in a real college atmosphere. Campers are provided with a cool "49er Camp" t-shirt and a group photo, as well as all of the activity equipment.
Academic Enrichment Camp at CSULB
This is a really great way for your child to spend their summer vacation. In the morning they will participate in engaging math, computer, language arts, and art activities, and in the afternoon they head over to the 49ers camp for athletics and games. It's a nice balance of keeping their minds working hard, and their bodies burning off a lot of energy!
Camp Nugget is a very special camp for children with special needs and disabilities. It's offered at an affordable cost and is for children ages 5 - 12. The camp provides fun and engaging activities in swimming, sports, games, fitness, relaxation, and breathing exercises, all catered to meet their unique needs. It's four weeks long beginning at the end of June and meets Monday through Friday from 9 AM - 12 PM.
Kids with a love of the stage will have a blast at this camp. It's a week long and celebrates their creativity through a series of drama skills workshops, ensemble building, and more. Allowing kids to feel free to express themselves is a skill that is valuable far beyond the stage! Campers will learn about improvisation, scene study, monologue work, movement, song and dance, stage combat and much more. Session one starts on June 18 from 9 AM - 1 PM, with optional extended camp from 1:00 - 3:30, and session two starts on July 30 from 9 AM - 1 PM, with optional extended camp from 1:00 - 3:30. On the Friday of both sessions campers have a performance for the adults at 12:15 to show off all their hard work.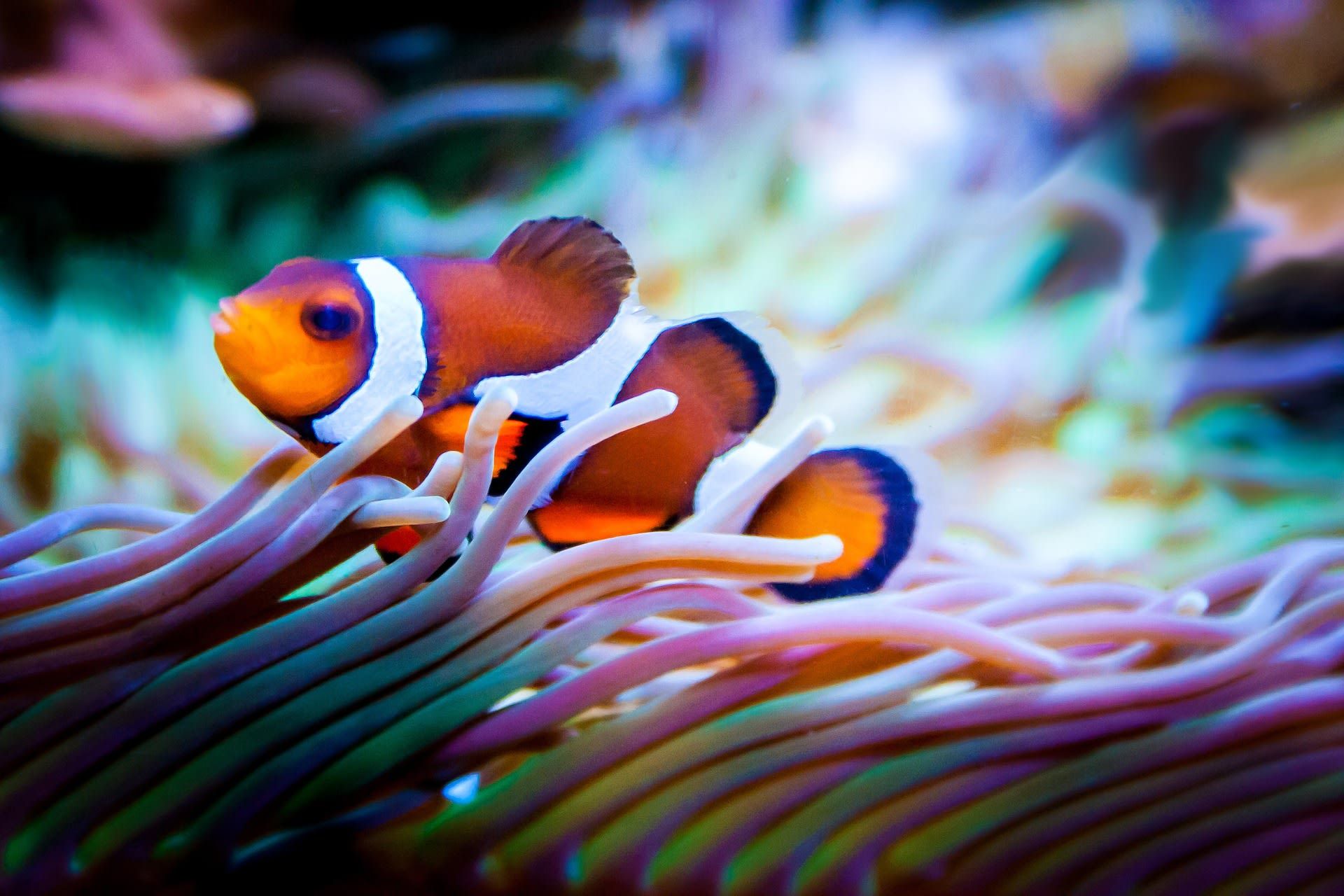 The Aquarium offers a really nice variety of programs for kids of all ages during the summertime. Campers ranging from 3 years old all the way up to 15 will discover a whole new world under the water, learn about local ecosystems, get behind-the-scenes privileges, and much more.
Fish Fry: Ages 3-4 (with an adult)
This is a three-day morning camp that will get your little one super excited about marine life. They will enjoy animal touch time in their private classroom touch pool, creating an ocean-themed craft each day, games, tours, and more. You'll get to explore the rest of the Aquarium after camp too because admission is included. This camp is July 17 - 19 from 8:30 AM - 10:30 AM.
Sea Squirt is a 3-day morning camp that will introduce your child to marine biology. It encourages social interaction and exploration, with activities including building a Moray Eel cave, creating a keepsake Habitat Book, animal touch time in the private classroom touch pools, and so much more. The camps are June 19 - 21 and August 7 - 9 from 8:30 - 11:30 AM.
You get to take your pick out of 4 different options for this camp. They are each a week long and run from 8:00 AM - 5:00 PM on a variety of dates throughout the summer. It's best to check their website for details on the dates. Each camp is slightly different but all campers will get to go behind the scenes of the Aquarium, meet animal care staff, and help take care of some of the animals, make marine life themed crafts, and enjoy animal touch time in the private classroom touch pools.
If your child has an interest in marine biology, they will love this experience. There are 2 camp options, and they run from 8:00 AM - 5:00 PM over various weeks in June and July. It's best to check their website for details. For both programs, kids will get a behind the scenes look at caring for the creatures at the Aquarium, play educational games, explore with our professional staff, and enjoy animal touch time in their private classroom touch pools.
This is such a cool opportunity! During their overnight experience, teens will get to pilot their own Remote Operated Vehicle through an obstacle course, search for hidden "bioluminescent" treasures, see a real bioluminescence in the Aquarium classroom, and sleep in front of the Tropical Reef or Sea Otter Habitat. This overnight adventure will be held on Wednesday, July 11 from 5:00 PM - 7:30 AM.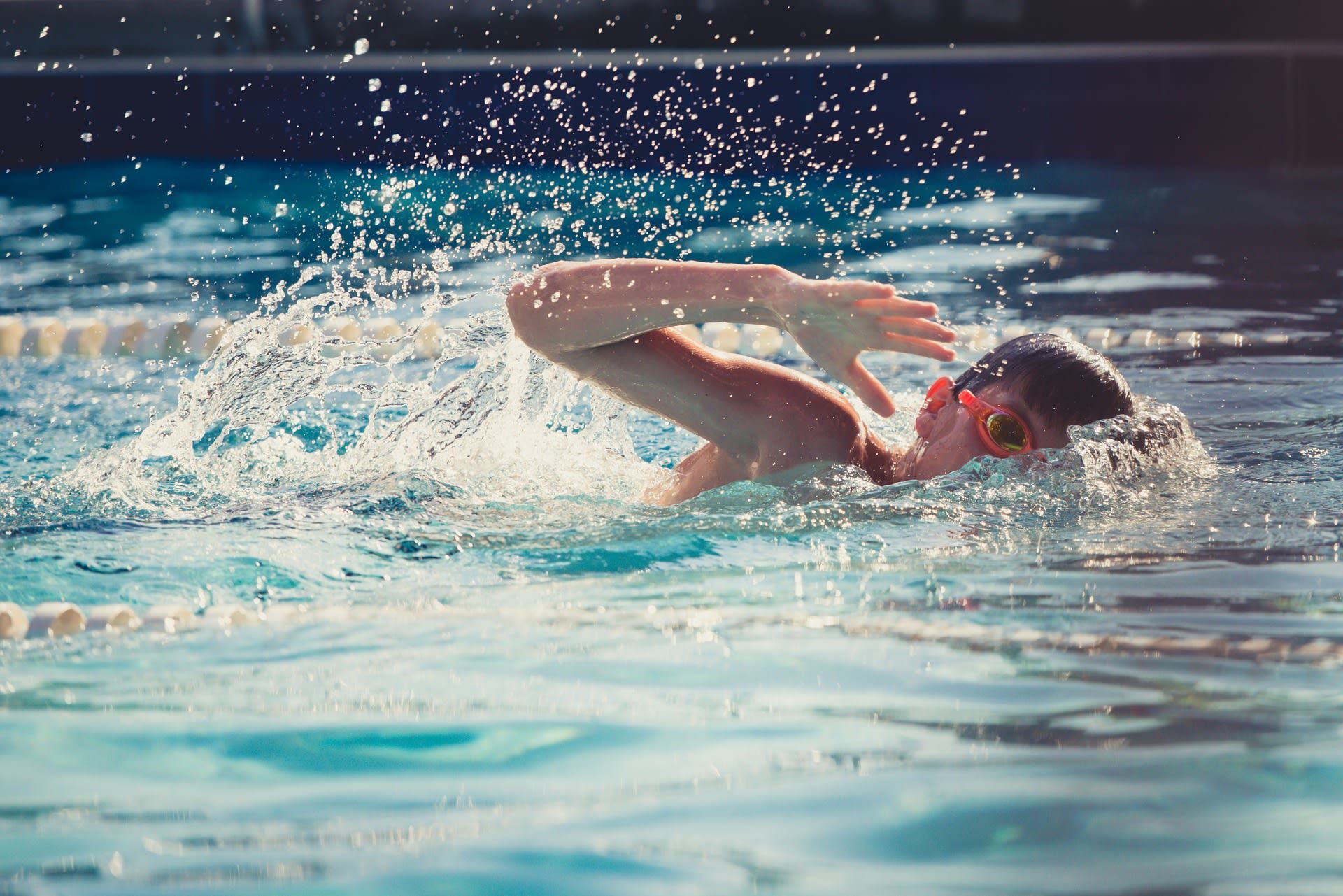 Long Beach Parks, Recreation, and Marine
Long Beach Parks, Recreation, and Marine has dozens of unique and creative camps for your child this summer. They are held at parks and recreation centers all around the city so you can be sure to find something that fits your child's interest and your busy schedule.
Long Beach Parks offer a really great variety of camps that your child will love. Their enthusiastic staff does an exceptional job at helping your child experience the endless benefits of a memorable summer day camp.
The camps are for ages 5- 12 and run from June 18 - August 25, Monday through Friday from 9:00 AM to 4:00 PM. The camps that the parks offer include:
Aquatics Camp
Music and Arts Camp
High-Five Sports Camp
Park Day Camps
Pee Wee Camp
If your child has a particular interest or passion, they are sure to find a camp that they will be extra excited to attend. Some of the different Specialty Camps that are offered this year include:
Action Flix
Builder's Club
Dancing Prancing Ponies
Hip Hop Dance
Learn to Row
LEGO camps
MineCraft
Musical Madness Dance Camp
Basketball
Flag Football
Star Wars
Top Junior Chef
Zombie Survival
Youth Leadership
And so much more!
Visit their website for the full list. Times and ages vary and you can find all of this information on the website as well.
If your child would rather be in the water than on dry land, they will fall in love with one of these camps. All of the Aquatics Camp's staff are trained lifeguards who are certified in First Aid, CPR, and Water Safety instruction by the American Red Cross.
Swimming lessons are taught at the Belmont Junior Beach Camp as well as the Bayshore Beach camp, and there is no extra charge to participate in swimming lessons.
The 2018 Aquatics Day Camps include:
The Belmont Junior Beach Camp
Bayshore Beach Camp
Bay Club Teen Camp
Counselor-in-Training Program
Model Boat Shop
The YMCA offers day camps for all ages at their Fairfield, Lakewood, Los Altos, and Los Cerritos locations. The Y has always been known for its high-quality camp experiences for children, and this year is no exception. Campers will be able to grow in mind and body, have improved self-confidence, and learn through play!
Each location is a little different, but activities include leadership development, sports and the arts, trips to the beach, trips to the park, and so much more. There's a Traditional Day camp, which includes field trips, walking trips, swimming and more. There's also Splash Camp, Sports Camp, and for teens, there's a Counselor in Training program.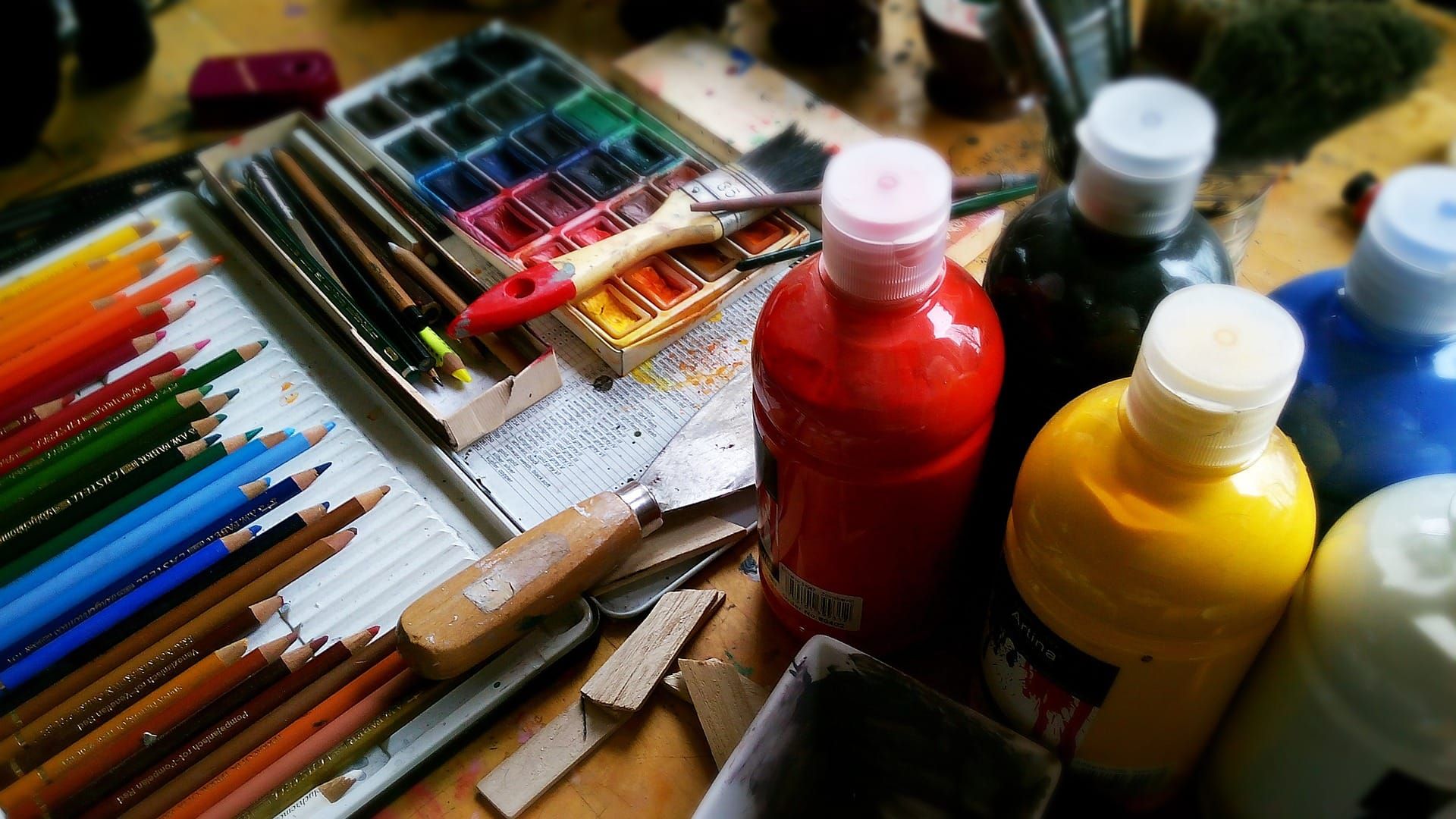 If you have a little Picasso in your hands, check out some of these really fun summer art camps at Art Smart Studio. Camps are for ages 5 -11and range between 4 - 5 days long. There are different themes running throughout the summer including:
World Explorers
Island Hopping
Lotions, Potions, and Slime
Woodland Creatures and Fairies
Shelter from the Storm
It's a Wee Wonderful World
Animals, Animals and More Animals
Monster Workshop
Dem Bones
Out of this World
The studio is located at 2325 E 3rd St., Long Beach, CA 90814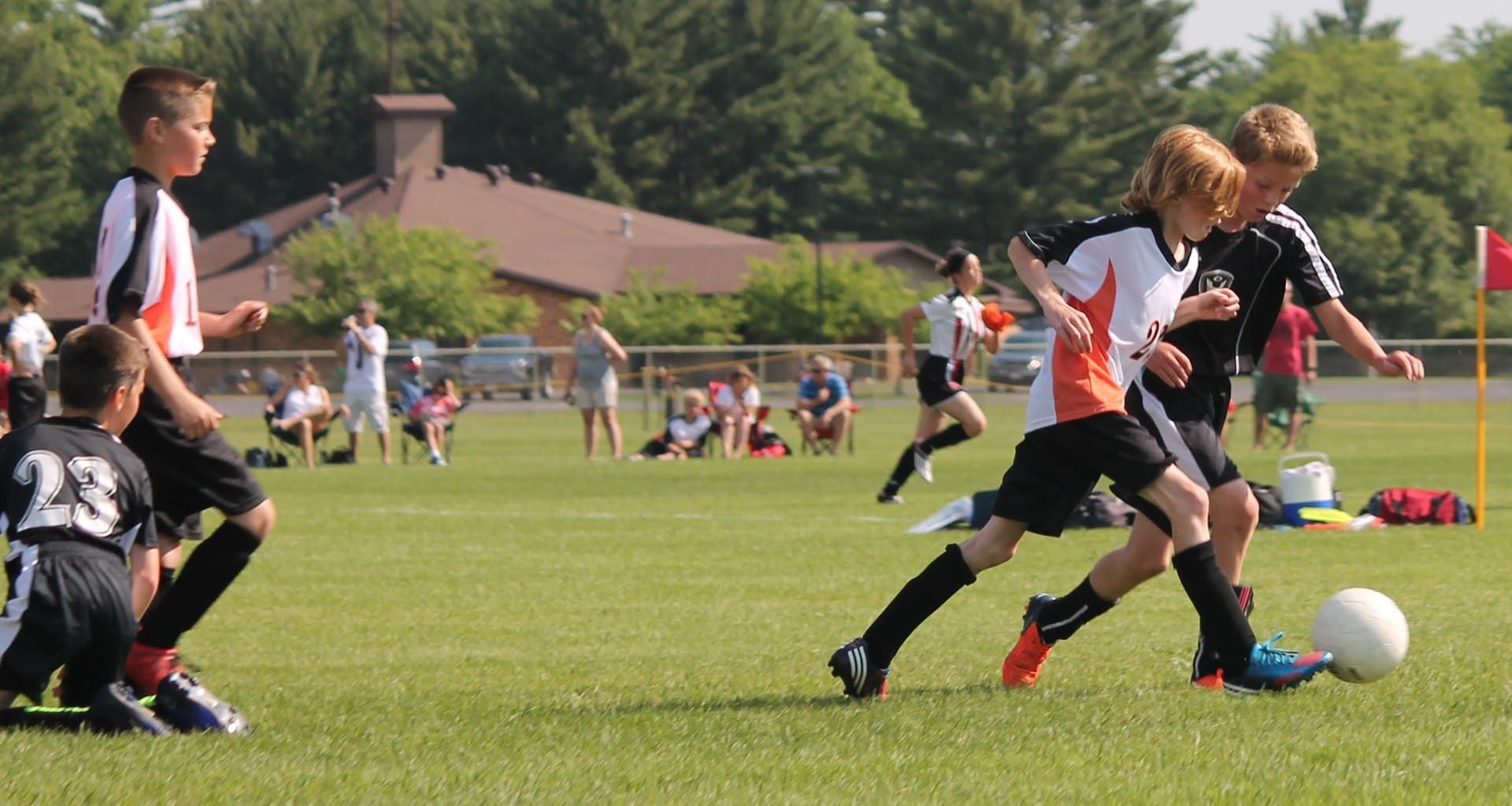 This exciting summer camp has an innovative curriculum that helps develop skills, speed, and confidence in your player. This is the chance for both male and female players to receive high-level coaching from coaches from all over the world right here in Long Beach. Each camper will receive a free ball, camp t-shirt, action poster, and camp report. This year you will be able to use Challenger's new Personal Skill Development app. The camp is located at Wardlow Park, 3459 Stanbridge Ave., Long Beach, CA. Contact Chris Hinton at [email protected] for more info.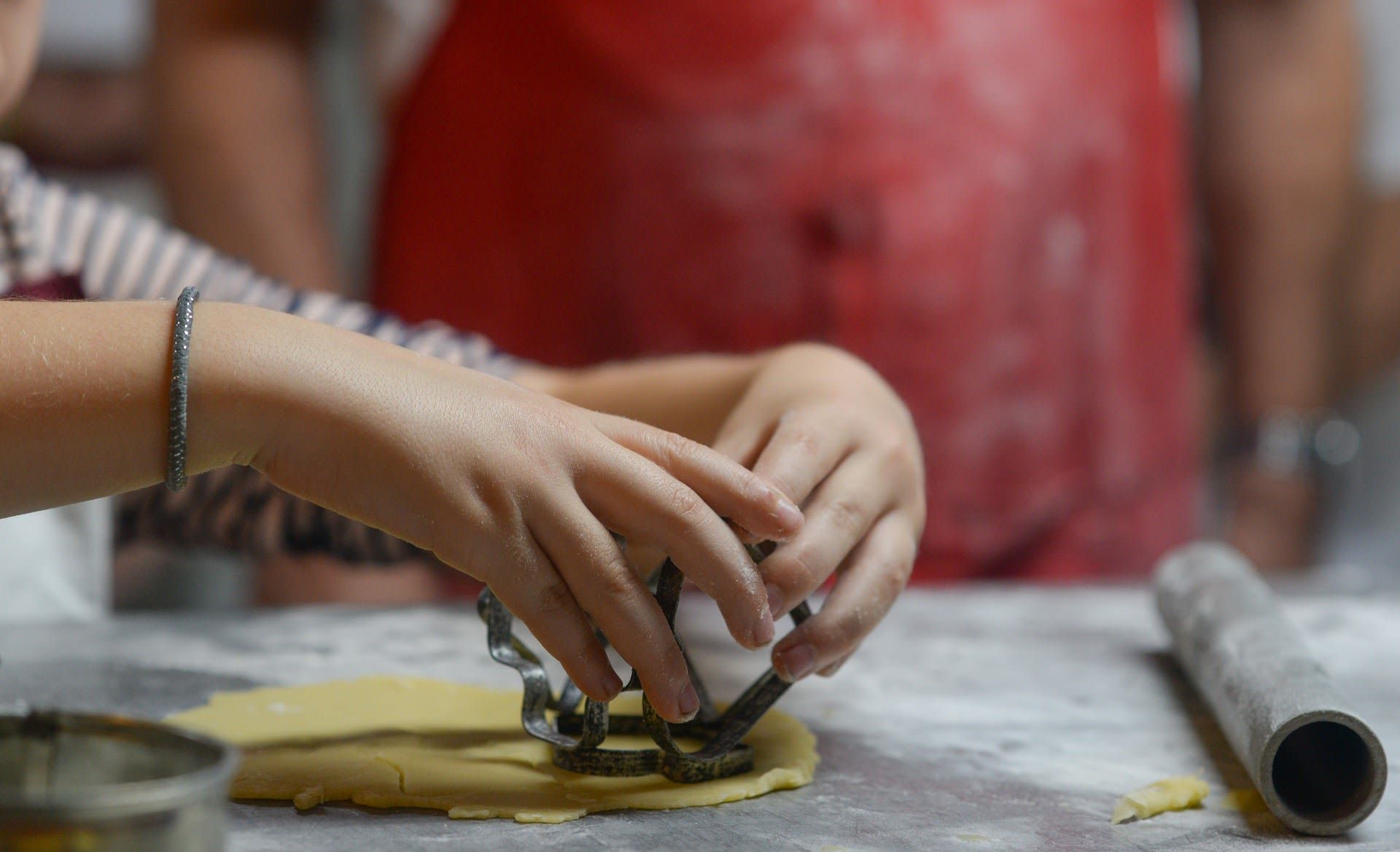 Chef Tech has tons of different day classes planned throughout the summer. They offer morning and afternoon session, for two and a half hours either in the morning and afternoon. There are different themes throughout the summer like An American Road Trip, Sweet and Savory Baking, Exotic Palates, World Noodles, and more.
Bolsa Chica Wetlands Summer Day Programs
Your young scientist or nature enthusiast will have a blast exploring the Bolsa Chica Wetlands this summer. They will learn both inside the classroom and outside in the native wilderness. The will participate in experiments, science-based crafts, and science lessons that stimulate intrigue and critical thinking at the same time. The Junior Summer Wetland Explorers Program is for children going into Kindergarten through 3rd grade and goes from June 25 - 29. The Senior Summer Wetland Explorers Program is for 4th through 7th graders and goes from July 9 - 13. All programs are Monday - Friday from 9 AM - 4PM.