8 Tax Benefits of Homeownership
Buying a home is one of the biggest investments one can make. In order to encourage the buying of homes, there are numerous tax benefits that come with it. There are multiple deductions to be claimed, give that you meet all of the qualifications. With the help of a qualified financial advisor, you will be able to make the most of your tax benefits.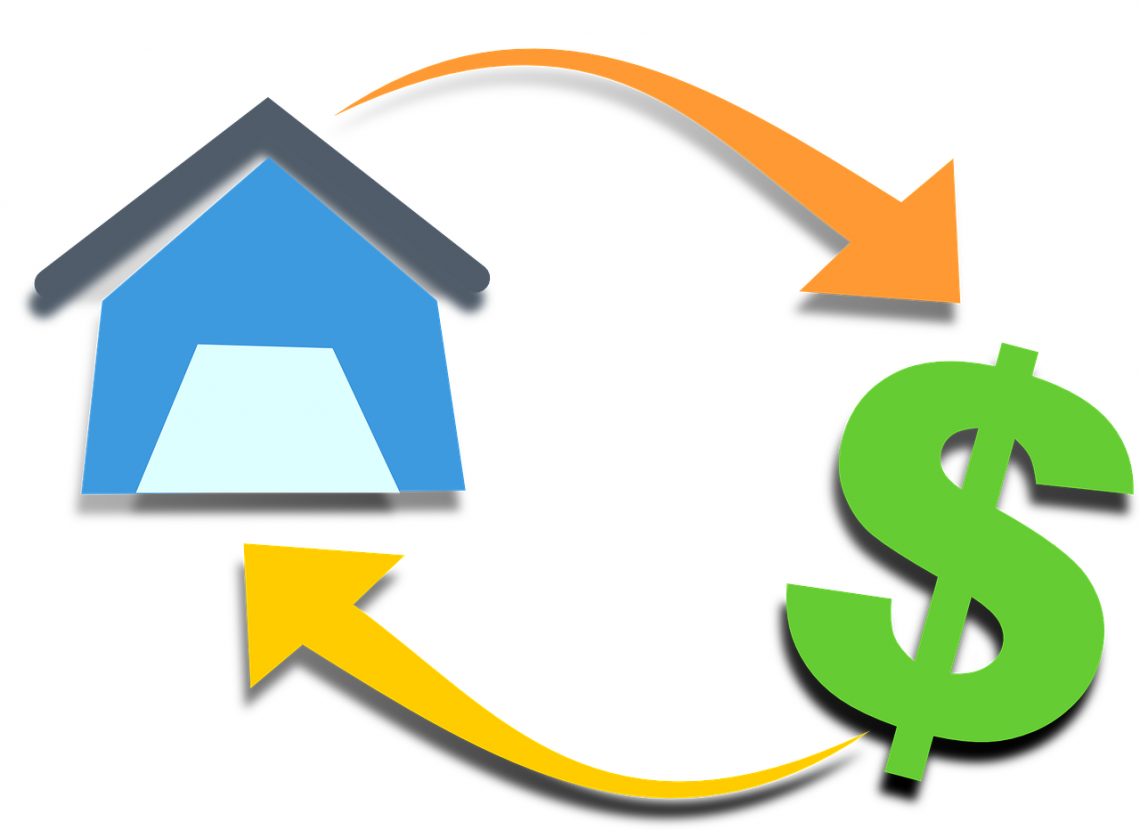 1. The Basics
Under the Internal Revenue Code, homeownership has long been rewarded with various tax deductions. There are multiple areas where the savings can add up, including the mortgage interest deduction, the property tax deduction, and even a home office deduction. However, don't be fooled by the hype. Due to changes in the tax code under the Tax Cuts and Jobs Act that started in the 2018 tax year, the savings might not be as big as you think. Factors like itemized deductions vs standard deductions, single vs joint filing, and annual income all need to be taken into consideration. It is important to take all factors into consideration when calculating your tax benefits.
2. Interest Expense
One of the biggest tax benefits in homeownership is that of the mortgage interest deduction. If the homeowner decides to itemize deductions on their federal home, then the interest paid on the mortgage can often be deducted. Interest on up to $750,000 of first mortgage debt is tax deductible. However, if the interest exceeded this amount, it does not qualify. It is even possible that homeowners can claim the deduction on any interest they have paid for building costs, home improvement, or even purchasing the home. There are many different factors that can restrict these deductions though, so it is imperative that one speaks with their financial advisor or accountant about these claims.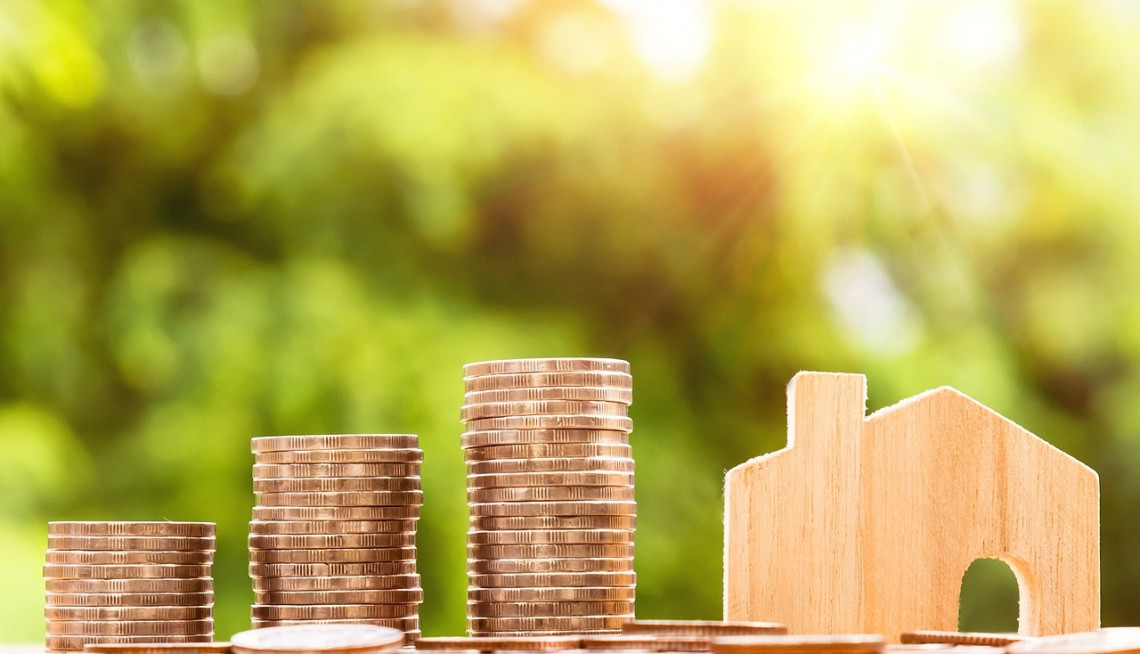 3. Home Improvement Repairs
The interest rates on home improvement aren't the only thing that may be deducted. The overall cost of improvement and repairs may be eligible. There is a fine line when it comes to home repairs, as the general costs of maintaining a home are not considered improvements, and therefore are not eligible for tax deductions. Deductions may apply when home improvements are made that increase the home's value. This includes improvements like adding an additional bathroom, covered porch, or swimming pool. Some locations even offer tax benefits for improving energy efficiency such as solar panel systems. Make sure you talk to a financial advisor about home improvements, as they must be funded through refinancing, and must be classified correctly to qualify for any eligible deductions.
4. The Home Office Deduction
If you work from home, whether that be freelance, self-employed, etc., you can qualify for a home office deduction. The IRS allows a certain portion of service expenses to be written off, such as internet service, electricity, and water, that allows you to conduct business from your home. To qualify, your home office must be a dedicated space reserved for business only. In addition, this deduction can only be taken advantage of when you itemize on your taxes.
5. PMI Deduction
PMI (Private Mortgage Insurance) comes in if you were not able to provide 20% down when purchasing your home. PMI usually equals 0.5% - 1% of your home loan's value. Yet if your income is low enough, this expense can serve as a tax deduction. As of 2017, you were allowed to take a PMI deduction if your income was $54,000 or less as a single tax filer or $109,000 or less as a couple filing jointly.
6. Points Deduction
Some homeowners pay points on their mortgage in exchange for a reduced interest rate. Points are essentially an up-front fee you give your lender when you sign your mortgage. The benefit of points is that you can claim them as a tax deduction. In some cases, this deduction must be spread out over the life of your home loan. Yet if the points you pay are in line with the mortgage to purchase your primary home, and it is within the first year of the home purchase, you may be able to take the full deduction all at once.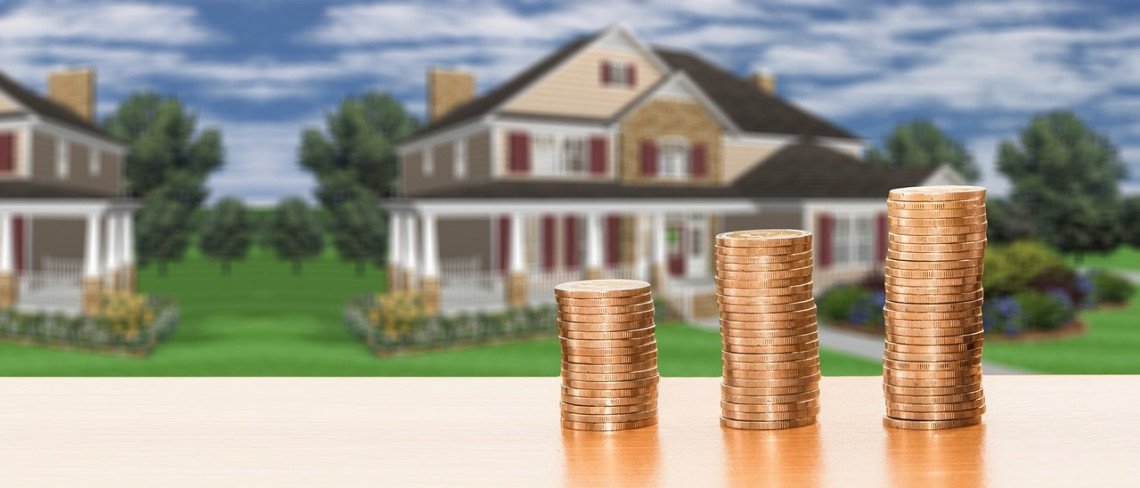 7. Selling a Home (Capital Gains Deduction)
When it comes time to sell your current home, there can be tax benefits to this as well. Sellers of a home must generally pay capital gains taxes on any profits made from the sale. Yet if sellers meet certain criteria, they may exclude taxable income up to $250,000 (single filers) or $500,000 (joint filers). Sellers must have maintained the home as their primary residence for at least two of the five preceding years. They also may not have claimed the capital gains exclusion for the sale of a different house within the last two years. If the home is sold at a loss, it is typically not possible to claim this deduction.
8. Don't Overbuy a House for the Tax Benefits
Budgets are there for a reason. In general, no tax benefits can justify buying a home out of your price range. The investment of homeownership is only a good investment if you are able to comfortably make the payments each month. The deductions should be looked at as a bonus, rather than a driving reason to purchase a certain home. Yet with all of the possible deductions available to you, and with the right help from a tax professional, you will be able to make the most of your tax benefits.