8 Long Beach Festivals - Spring 2019
In Long Beach, there is never a shortage of things to do. The city is a bustling hub for music, art, and events. There seems to be a festival or gathering for just about anything! With spring just around the corner, there are more and more festivities coming your way. Here are 8 Long Beach events happening this spring that you don't want to miss!
Long Beach Mardi Gras
March 2, 12 - 5pm - Shoreline Village
It's time to Eat, Drink, and Be Merry at the annual Long Beach Mardi Gras Festival. This annual festival is a favorite among Long Beach locals, and as a bonus - it's free! This event features an afternoon full of live music, food specials, dancing, costumes, and of course, a traditional Mardi Gras parade along the shores of Rainbow Harbor. If you want to participate in the parade, it's free as well! Just make sure you sign up online beforehand.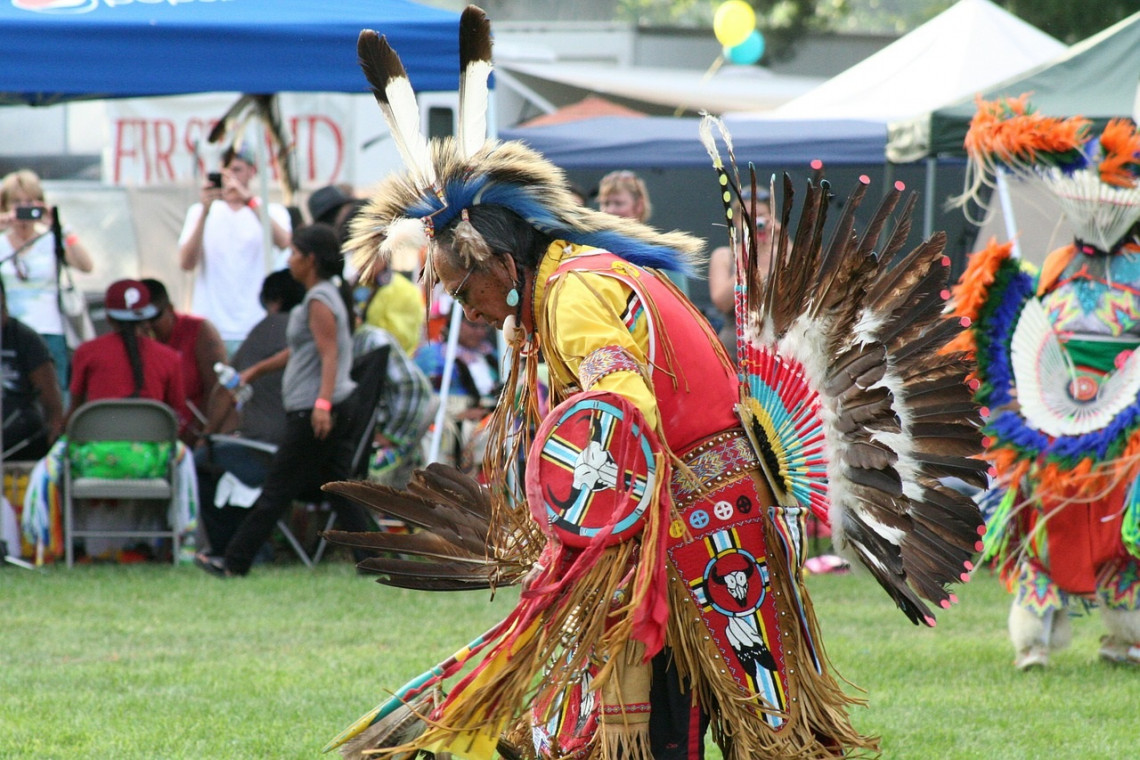 CSU Long Beach Puvungna Pow Wow & Outreach
March 9-10 - CSULB Campus
One of Long Beach's longest-running events returns again this year for the 49th Annual Puvungna Pow Wow and Outreach. This two-day event is held on the campus' central quad, and embodies the spirit and tradition of the Native Americans, and is a social celebration of all of the local tribes. Each year there are dozens of arts and crafts vendors, traditional demonstrations, and inter-tribal dancing. Traditional foods such as fry bread, beef stew, and Indian burgers will be sold, among other food options. This Pow Wow is one of the largest of its kind within all of Southern California and will happen rain or shine.
Native American Festival
March 16, 12 - 5pm - Shoreline Village
Head back to Shoreline Village for another free Long Beach event. The Native American Festival is back! This event, though different from the annual Pow Wow held at the Cal State Long Beach campus, will highlight the traditional elements of the Native Americans. There will be hoop dancers from Arizona, flute players, a Native American band, artistic demonstrations, and traditional dances and storytelling. As a highlight of the event, there will even be a Pow Wow group dance in which the public is encouraged to participate.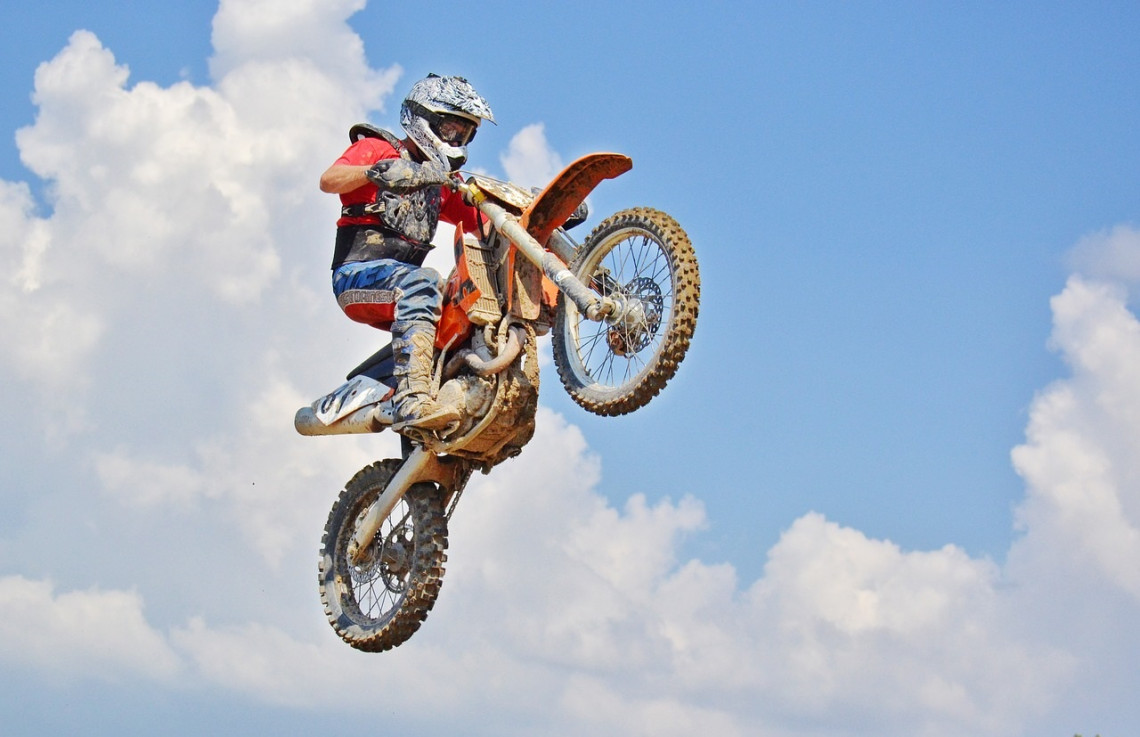 Thunder Thursday
April 11, 6:30 - 10pm - The Pike
This free festival marks the official kick-off of the Grand Prix of Long Beach. On this evening the Pike will be transformed into a pre-race paradise. Watch freestyle motocross demonstrations and motorcycle stunts or wander through the exotic and classic car show. There will be live music from various DJs and a beer garden, as well as the debut of the 2019 Miss Gran Prix, and the opportunity to get autographs from Grand Prix drivers.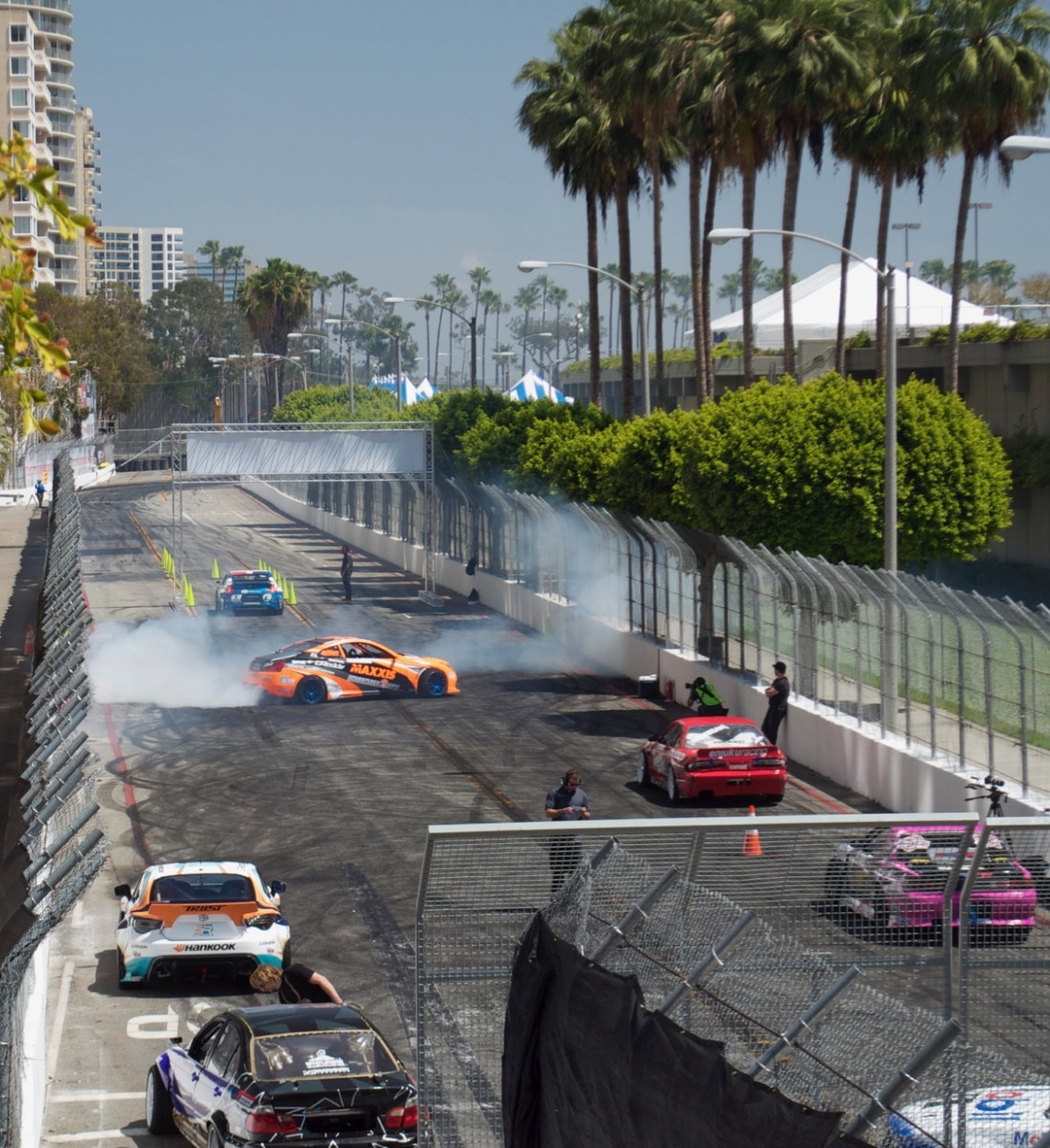 Acura Grand Prix of Long Beach
April 12-14 - Downtown Long Beach
For lovers of the Fast and the Furious, the Acura Grand Prix of Long Beach is a must-see. Even if fast cars and the smell of burning rubber aren't your thing, this event is worth attending at least once. Known previously as the Toyota Grand Prix, this year, Acura has been announced as the main sponsor. Regardless, the Grand Prix is the largest street race in the US and draws thousands of visitors each year. The streets of Downtown Long Beach are closed and turned into a race track, while cars speed up to 200+ mph through the buildings and along the coast. This year marks the 44th annual event, so make sure not to miss it.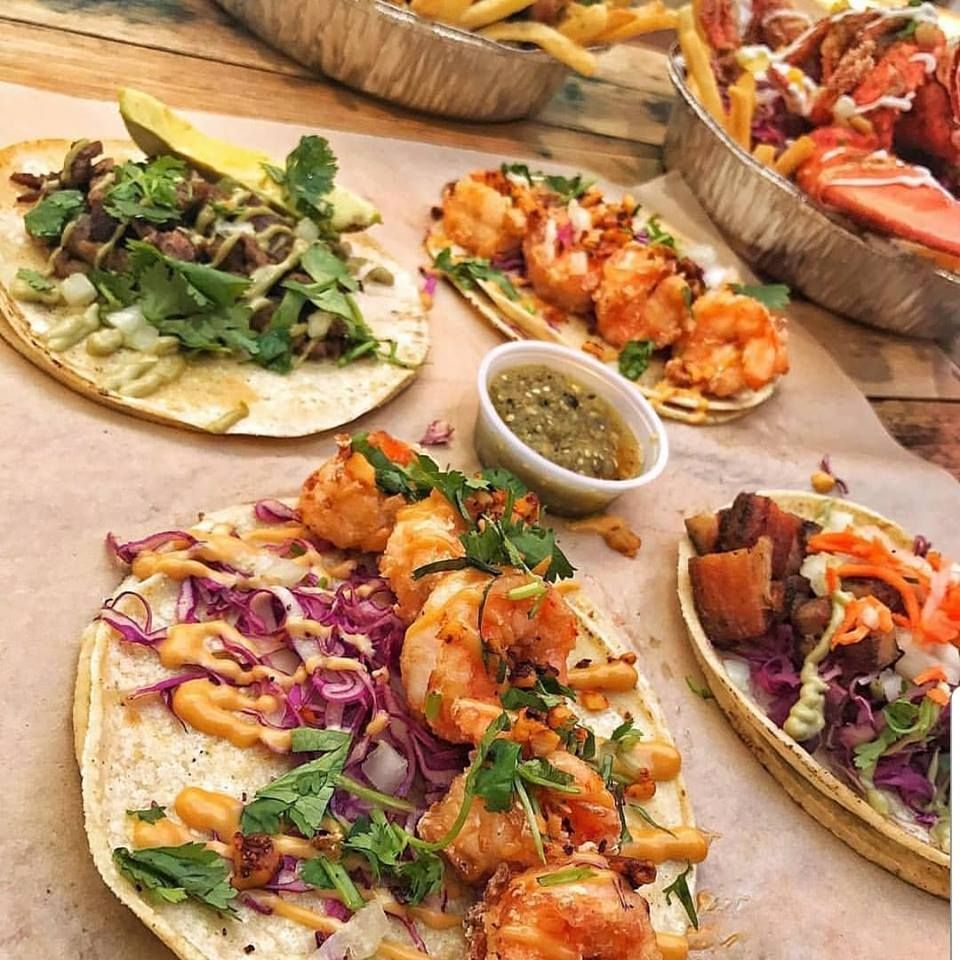 Long Beach Seafood Festival
May 4, 11am - 6:30pm - Shoreline Village
Seafood lovers - rejoice! This festival celebrates all that is seafood, alongside a stunning view of the ocean. Local and acclaimed chefs from the LA area will gather together here, as you choose from various Mini Samples or full-sized seafood meals. Select food vendors will be hosting an eating competition as well, for Adults and Kids, with prizes throughout the day. The event features live music, dancing, life-sized games, a mechanical bull, beer garden, and more. And as a special guest, Food Network's Celebrity Chef Shaun O'Neale, Season 7 Winner of Master Chef, will be hosting a food demonstration. Tickets are $18, but if your birthday falls in May, your admission is free. Buy your tickets online as this event is predicted to sell out.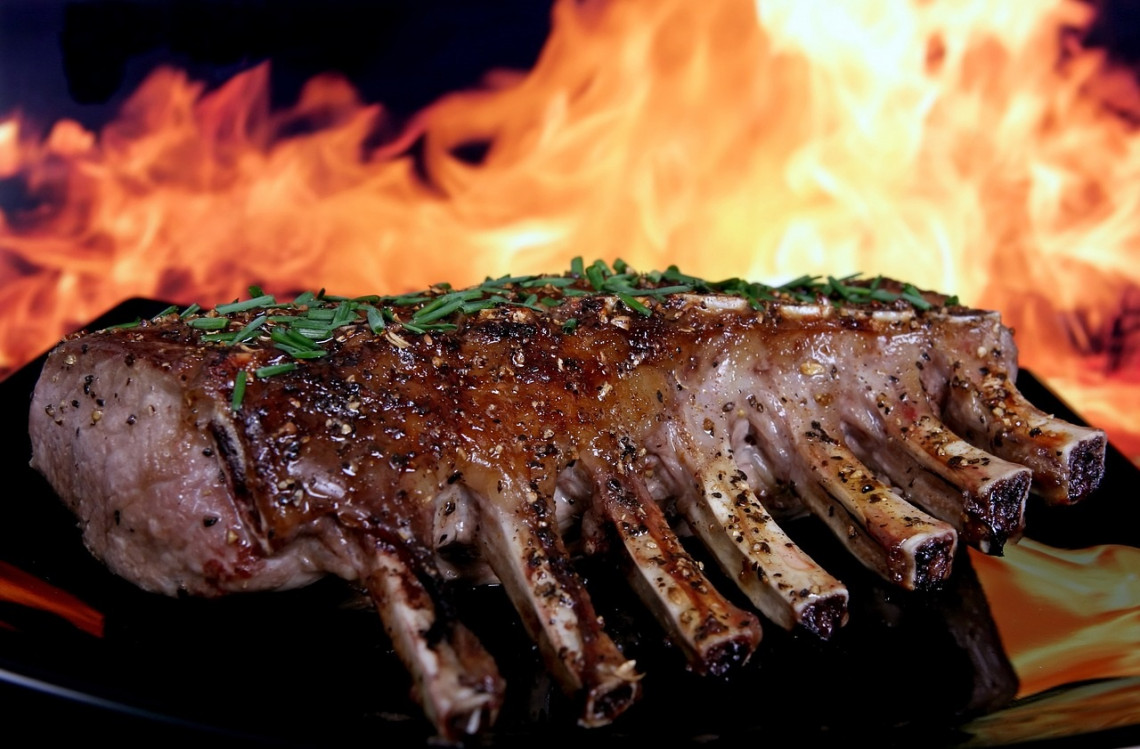 Annual West Coast BBQ Classic
May 11, 11am - 6pm - Queen Mary
If you love BBQ, this is the festival for you! Over 50 pit masters and amateur grillers will gather at the Queen Mary for the ultimate BBQ cook-off. Tasting tickets are available to satisfy all your mouth-watering needs as you sample from different vendors. Bars, live music, and backyard games will complete the atmosphere during this delicious, family-friendly event.
Long Beach Pride Festival
May 18-19 - Shoreline Village
Long Beach is a city of diversity and acceptance, and Pride is no exception. The Long Beach Pride Festival is the city's second largest event of the year, and one of the largest in the country. The festival spans two days and includes a parade with over 250 floats and marching groups, vendors, Teen Pride center, a Family Fun Zone, and more. This event thousands of participants and spectators gathered together annually.