7 Tips To Make Your Home Lucky
If you haven't had success finding a lucky four-leaf clover, don't fret. Experience the "luck of the Irish" and bring good fortune into your home with these 7 tips.
1. Bamboo
A Feng Shui symbol of peace and luck. Pretty as a houseplant or use it in your garden to create a natural barricade.
2. Furniture Arrangement
Place your bed diagonally from the door and arrange your furniture in a circular formation to create positive energy flow.
3. Coins
Place three Chinese coins from a prosperous time in the room where you work or study. Tie the coins with red ribbon and bring financial good fortune.
4. Artwork
Shipwreck paintings are bad luck, while a picture of a mountain brings positive luck into your home.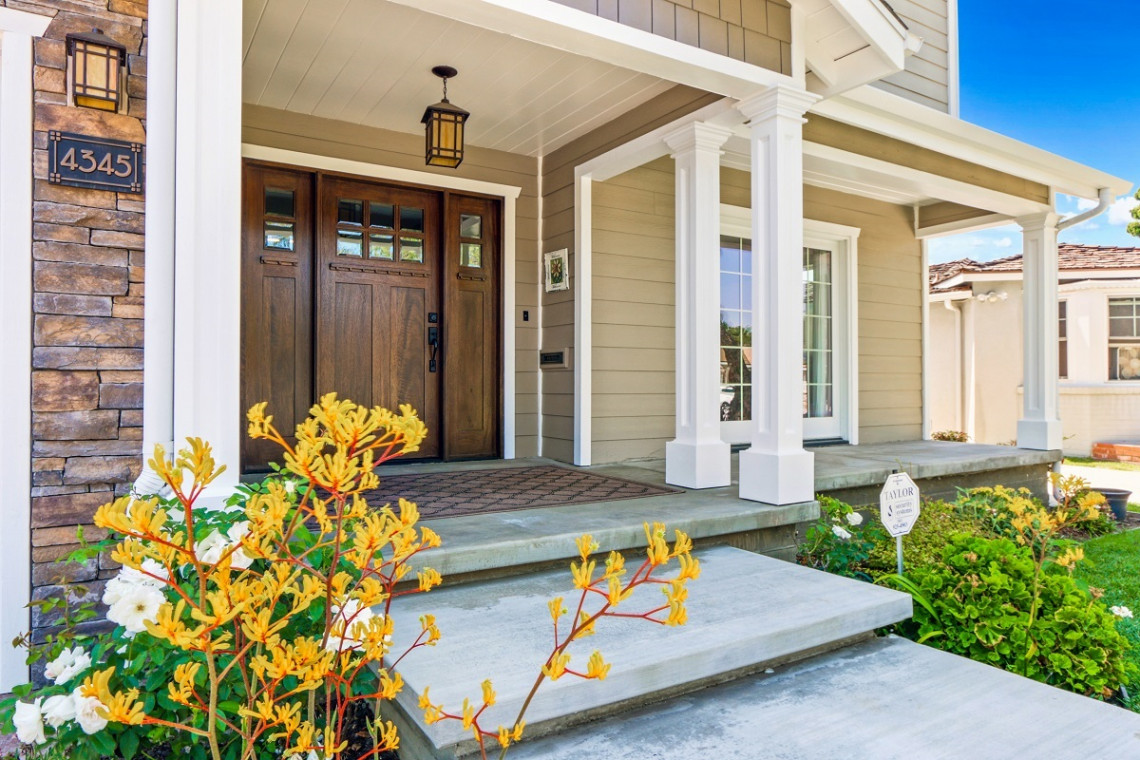 5.The Color of your Door
According to Feng Shui, south-facing doors should be painted red or orange, north-facing doors should be blue or black, west-facing doors are best in gray or white, and east-facing doors will be lucky in brown or green.
6. Elephants
A symbol of good luck, strength, wisdom, longevity, and fidelity depending on the placement in your home. Placing a statue of an elephant or a pair of elephants at the front door is to protect the entire home, and place an elephant in the bedroom to promote loves and faithfulness.
7. Fresh Plants and Flowers
If the above suggestions are too superstitious, fresh flowers and plants also bring good luck.