7 Rainy Day Activities in Long Beach
Despite the preconception that Southern California is always sunny, winter can bring rain and gloomy days. We have seen plenty of rain-soaked weeks already this winter! But don't let the weather get you down. There are plenty of activities to be enjoyed in Long Beach; you just have to head indoors.
1.Museums
Long Beach is home to several well-renowned art museums and dozens of small galleries. Rainy days are perfect for strolling the halls and admiring the works of various artists. Check out the Museum of Latin American Art (MOLAA), the Long Beach Museum of Art (LBMA), or the University Art Museum at Cal State Long Beach. Each feature some permanent exhibitions, and some temporary, so you are sure to find something that suits your style.
2.Aquarium
Of course, the #1 thing to do in Long Beach on a rainy day is to visit our very own Aquarium of the Pacific! This nationally-recognized aquarium has over 11,000 animals representing 500 different species. Some of the most popular exhibitions include the Blue Cavern Kelp Forrest, the Sea Otter Exhibit, the Tropical Pacific Gallery, and Shark Lagoon. With so much to see and do, you can spend anywhere from a few hours to a whole day here. Make sure to check their calendar for any upcoming events and Night Dives.
3.Queen Mary
Another well-known attraction here in Long Beach is the Queen Mary. Once a fully operational ocean liner, she now is permanently docked in the Long Beach Harbor. Those wishing to experience authentic 1930s glamor and Art Deco Decor need to visit the Queen Mary at least once. Several tours are offered abroad the Queen Mary including the popular Haunted Encounters Tour.
4.Coffee Shops
What is more relaxing than curling up with a cup of coffee (or tea) and listening to the rain fall outside? Lucky for us, Long Beach is home to dozens of coffee shops, and all with their own little quirks and styles. Portfolio Coffeehouse has been a local favorite in Carroll Park since 1989. Steelhead Coffee is the hangout for Cal Heights residents. Cuppa Cuppa in Downtown Long Beach takes on the modern aesthetic but stays true to home - they have great food and even serve Rose Park Roasters' coffee. We could go on for ages, but no matter which coffee shop you end up at, you can't go wrong.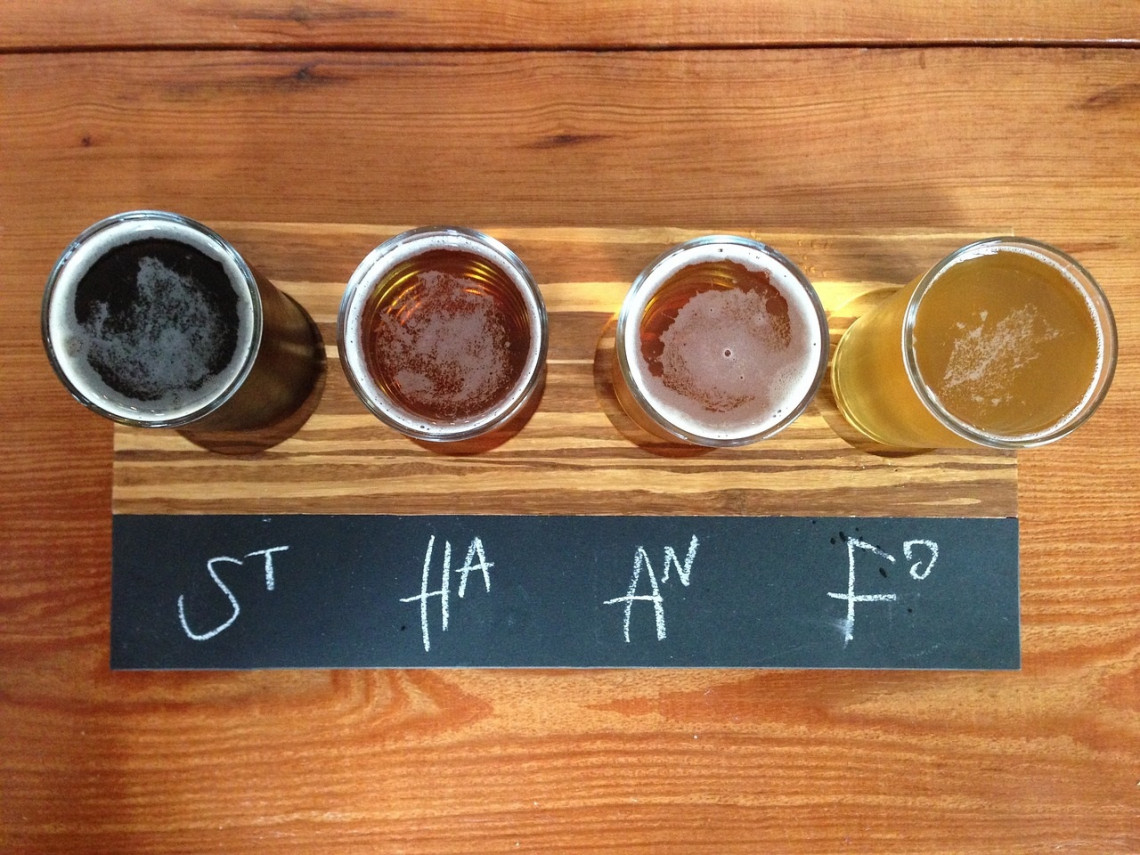 5.Beer or Wine Tasting
Coffee not really your thing? How about beer or wine tasting instead? For beer lovers, head to Ballast Brewing Company. This two-story modern building offers wonderful views of the marina - even in the rain. With 60+ beers on tap and delicious food, this San Diego-based brewery has made their mark in Long Beach. Other great places for beer tasting include the Long Beach Beer Lab and our very own Belmont Brewing Co.
For wine lovers, check out The Wine Crush. Their selection focuses on boutique wines from throughout California, but they also have at least 5 wines from every region in the world. The Wine Crush offered themed tastings on Thursdays and Fridays, as well as various events throughout the year. Over at the Wine Bar, guests can enjoy their wine selections along with live music most evenings.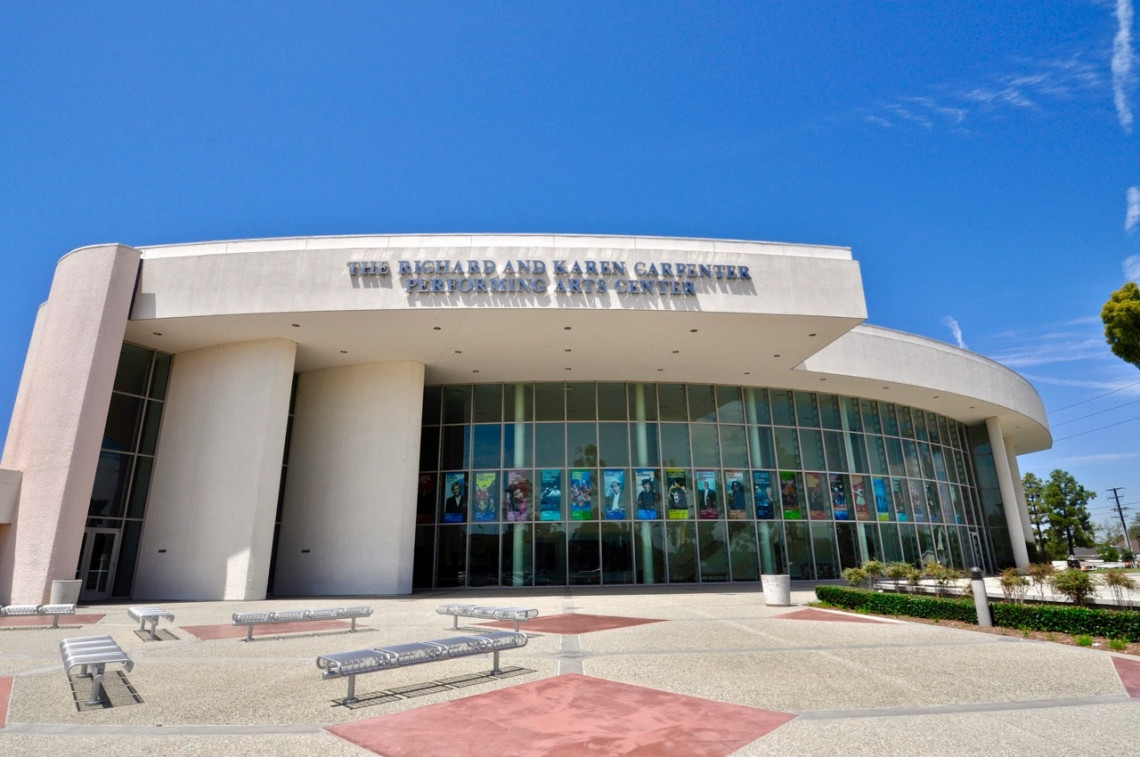 6. See a Show
Head out for a night on the town, and go see a show at one of Long Beach's many performance venues. The Long Beach Convention and Entertainment Center is the largest and most well-known in the city. This center hosts a wide range of events throughout the year; everything from ballet to symphony orchestras, and acrobats to Disney on Ice. Over at the Cal State Long Beach campus is the Richard and Karen Carpenter Performing Arts Center. Like the Long Beach Convention Center, the Carpenter Center also hosts a variety of performances. Many acts from around the world perform here, such as the Trinity Irish Dance Group, Golden Dragon Acrobats, and the Che Malambo dance/music group. If you in the mood for a laugh, look no further than the Laugh Factory. Located in the Pike in Downtown Long Beach, this particular Laugh Factory is the largest comedy club in the country. Everyone from emerging comedy artists to nationally renowned stars come to perform on this stage. As with all of these performance centers, check their calendar for upcoming events.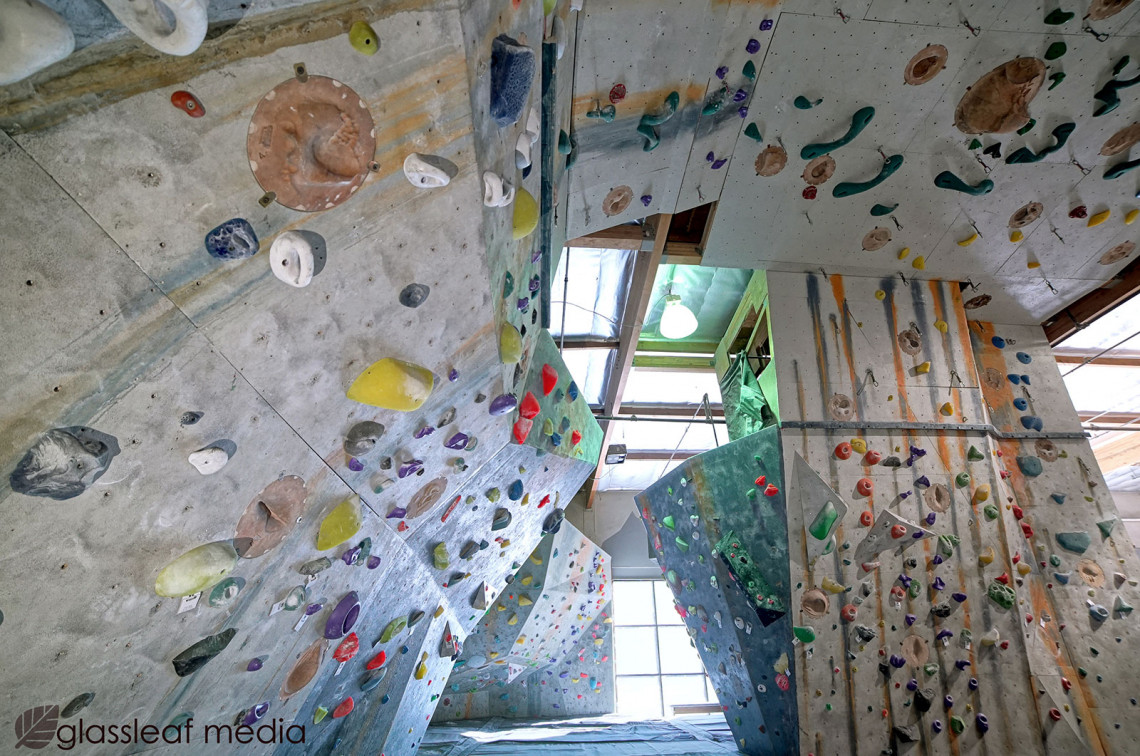 You can always grab your cozy blanket and read a great book or our blog. Learn about the great city we live in, check out beautiful homes in Long Beach, or even get inspired to take on DIY home projects.