7 Things To Do Now If You Want To Sell Your Home In The Next 2 Years
Occasionally we walk into someone's home and they are ready to sign paperwork, get photos taken, and put it on the market right away. But that's very rare. For most people, putting their home on the market is something that happens in stages, and preparing to list the home and show the home can take months.
Careful planning and strategic preparation months or even years ahead of time can help reduce the stress of selling a home and increase the bottom line.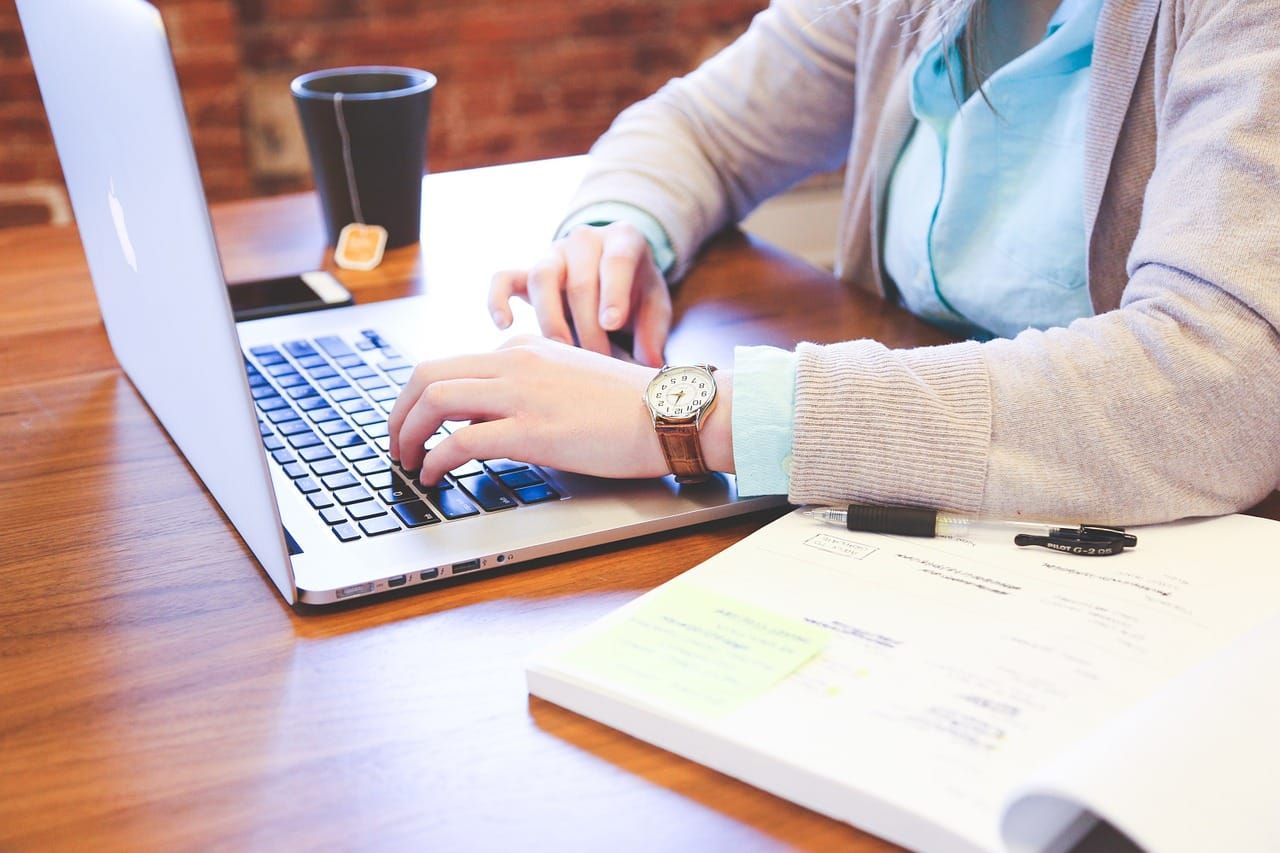 If you're considering selling your home in the next two years, here are seven steps you should take now:
Get a realistic idea of the home's current value. People often visit Zillow but its "Zestimates" are notoriously unreliable. Even the company's CEO has been quoted publicly saying that they are simply a "starting point." You can visit other online sites as well (including our valuation page). However, it's advisable to talk to a local Realtor so you can have them actually look at your home and provide you with a more comprehensive valuation. You can also find out about the current inventory, expected pricing trends, and whether there are any particular seasonal factors you should be aware of for your neighborhood.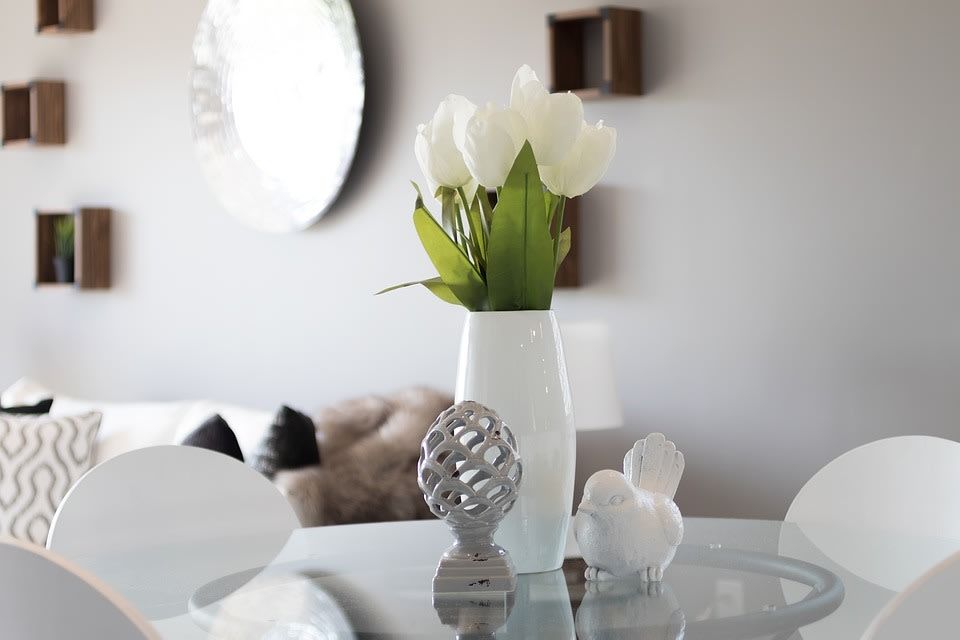 Consider getting professional staging advice. It may seem premature, yet if you're going to be making changes to paint, flooring, or considering upgrading cabinets, counters or even furniture, getting expert advice could help you get the best return on your investment. Sometimes people make changes based on their own preferences, which aren't necessarily in line with what would help the home sell for the highest price. Your Realtor should be able to recommend someone who for a modest fee could massively improve your bottom line.
Fix anything that's broken. Cracked window panes, leaky toilets, faucets that don't work or half-finished projects could spook buyers, making them fear that your home has lots of deferred maintenance. Nobody wants to buy a "money pit." Getting bids and scheduling contractors to do work can take some time so it's great to get this done ahead of time instead of scrambling at the last minute.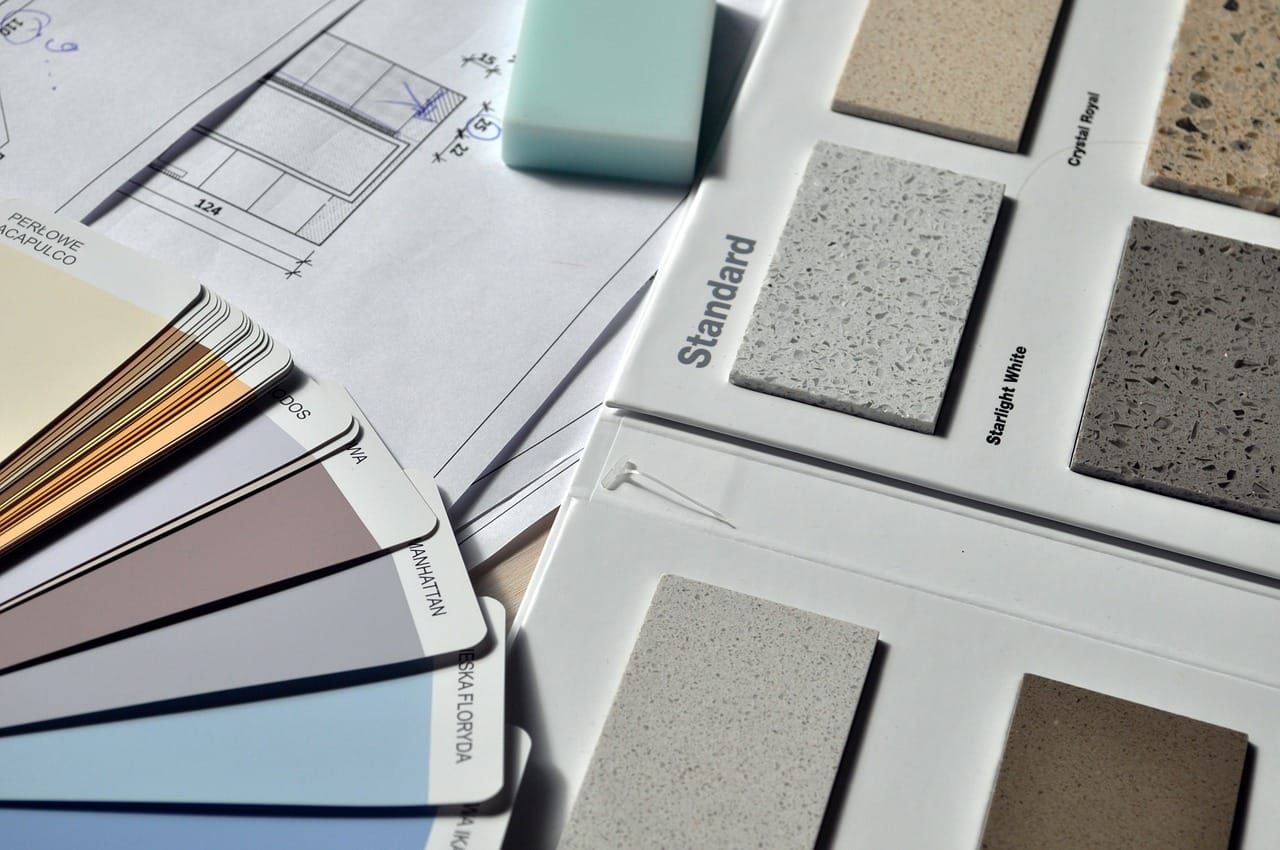 Upgrade only if it will increase your bottom line. Sometimes people assume they must update, particularly kitchens and bathrooms, to get the most money when they sell. However, it depends on the style of your home, its overall condition, the inventory in the area, and the condition of most homes you'll be competing with. Sometimes a few carefully chosen updates or upgrades will boost your bottom line far more than a total remodel. Again, consult with a local Realtor for advice on which projects you should tackle and which you should skip.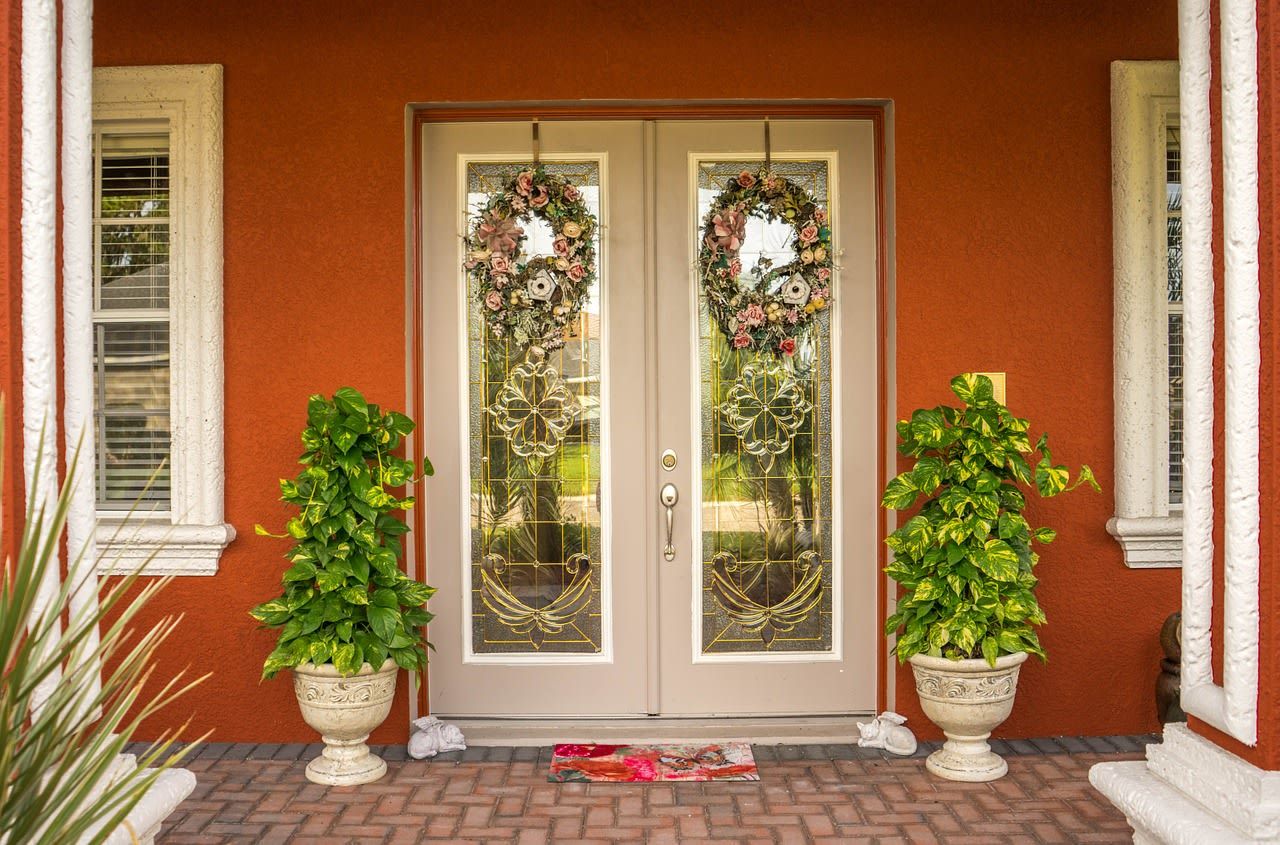 Improve curb appeal. First impressions are everything. Some buyers won't click past the first picture online or walk in the front door if the exterior isn't picture perfect. Whether you opt for a traditional lawn and flowers and shrubs or drought-tolerant landscaping, your yard should be tidy and well cared for. You should either power wash or paint the exterior and make sure that the front door especially is sparkling clean and attractive. A beautiful container plant or two, a fresh doormat, and welcoming seating on the porch will draw buyers inside. If you're doing any planting or cutting back, it's always best to do so well in advance of taking photos so that plants have a chance to fill in.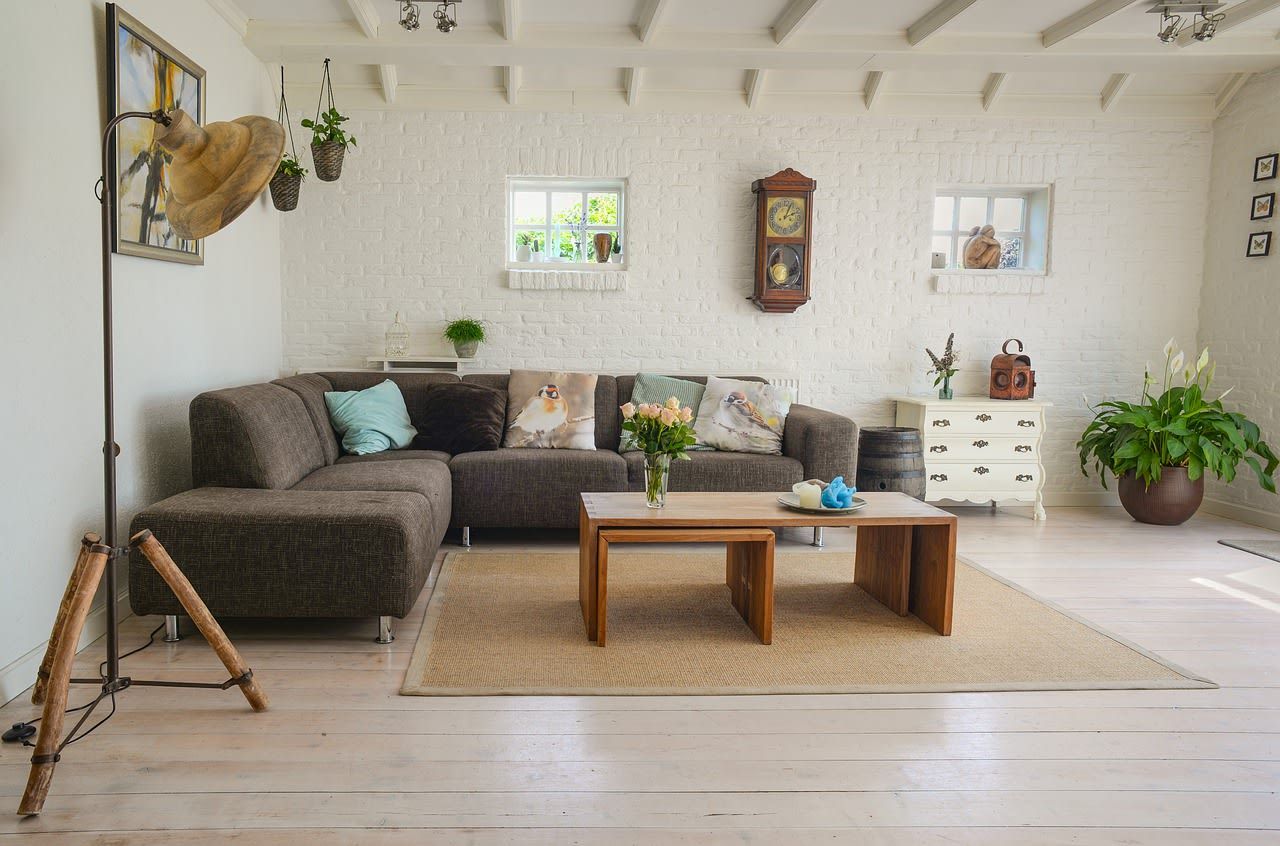 Declutter and Depersonalize. If you do consult with a stager, this advice is likely to be on their list. This is a great one because it won't cost you any money, unless you invest in plastic tubs or bins to stash some of that clutter in. You may find that you can live with less in your closets, on your counters and other surfaces. Simplify your furnishings, décor and personal photos. You want buyers to focus on your home, not your "stuff." If you start this process ahead of time, you can choose one area at a time to tackle so that the process doesn't seem so daunting. Sometimes when people leave this task until the last minute, they end up moving lots of things they would have gotten rid of if they'd only had more time.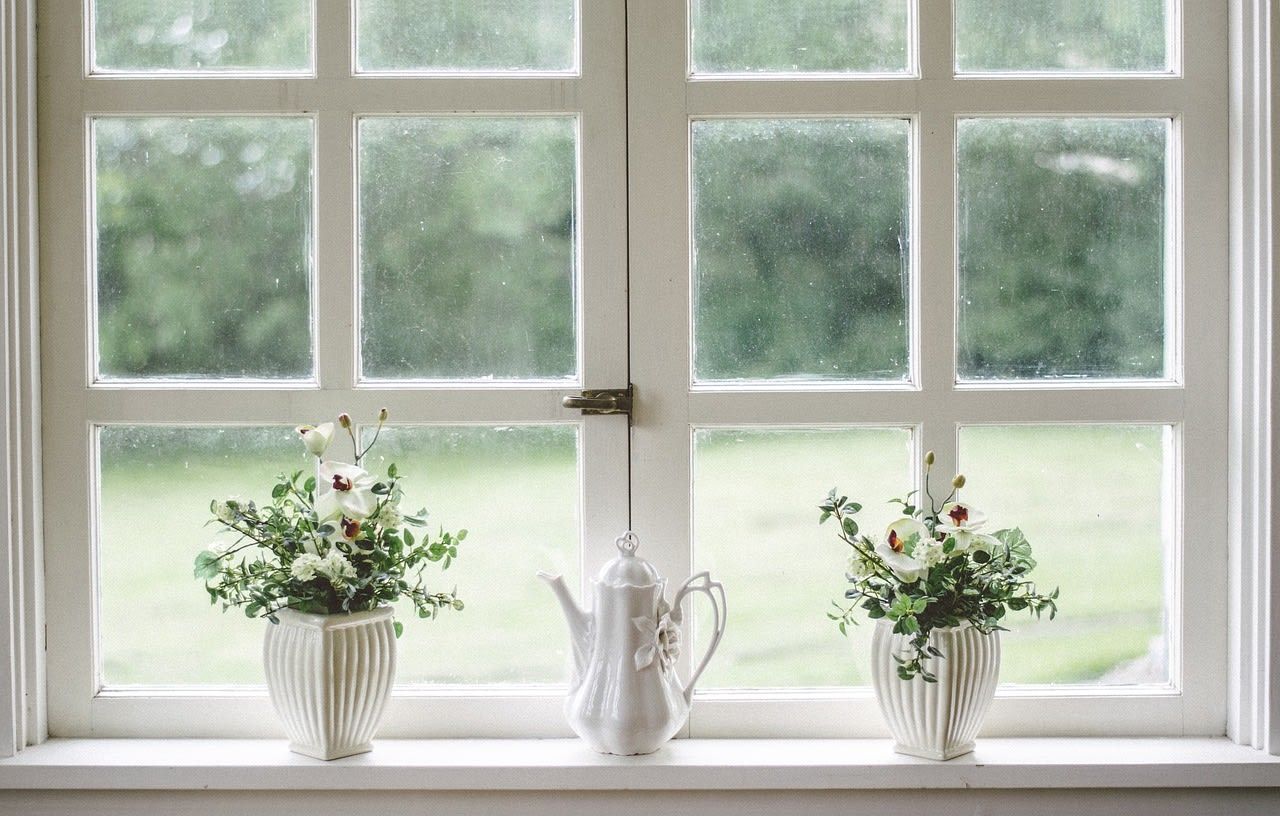 Consider window coverings. If you've got dusty old blinds that won't quite come totally clean or heavy, ornate drapes, consider removing them and replacing them with something more contemporary. You want to make sure that whatever you select will allow lots of light into the space. If your budget is limited, consider wood-look blinds or go without window coverings.
There is no set time that it takes people to prepare their home for selling. Some people are ready after a weekend of preparation and others take months. However, if you know that you may be selling your home in the next couple years, it's definitely not too early to begin the process.
If you'd like personalized tips for your home as well as a comprehensive evaluation of its value, simply fill out the form below and we'll be happy to contact you.