7 Things Home Sellers May Forget To Do
When you're selling a home there's so much to do: find a Realtor, do touch-ups, get that balky air conditioner fixed, look into staging… It's no wonder that sometimes things fall between the cracks. Big things. (We're not pointing fingers, promise!)
Here's a list of things sellers often forget. We promise you, these tasks are well worth the time it will take to complete them (which isn't very long at all).Heed this sound advice, and there's a good chance selling your house won't be nearly as stressful as everyone tells you it is.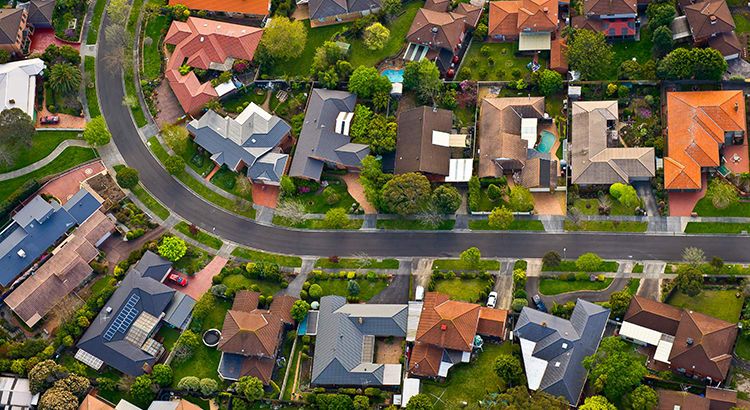 To-do No. 1: Google your address
Not all sellers scour the Internet to find out what's being said about their property, but they should. Nearly all buyers—90%—search online during their hunt for a home, according to the National Association of Realtors. You should be aware of what your online listing looks like, since it will influence the kinds of concerns buyers will have. Consider this too: Google Maps' street view of your property may not show improvements that you've made, so you'll want to be sure to include those updates in your listing.
To-do No. 2: Account for improvements and issues
If you've owned your home for a while, make a list of all the problems you've solved while you lived there. This could include chimney fires, water damage, or a plumbing leak. Whether you solved the problem or not, you should disclose this information to the buyer so you don't wind up in a lawsuit after the sale. Disclosing "invisible improvements" that you've made, like re-grading, adding a French drain or replacing a sewer line, can also be a great source of comfort for buyers.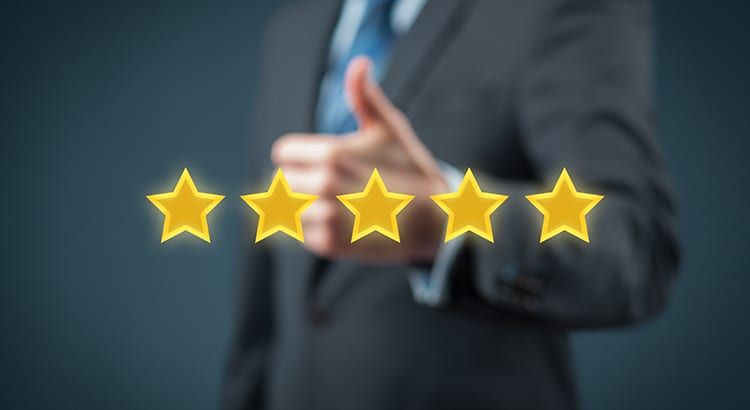 To-do No. 3: Check your real estate agent's references
An agent's bad behavior or incompetence could cost you time, money, and peace of mind, so it's well worth taking extra steps to find the best real estate agent for you. Ask friends for recommendations. Check that the people you're considering have a current real estate license—with no complaints filed against them. Meet with the agent and reach out to a few of their references directly.
As far as talking to your friends about a real estate agent recommendation, here are some questions to ask:
Did you have confidence in your real estate agent?
Do you think he/she had good knowledge of the local market?
Did your agent communicate well and keep you informed during the entire transaction?
Do you think that he/she negotiated well on your behalf?
Did your agent have good vendors who could assist you?
Did your agent returned calls/emails in a timely fashion?
Would you recommend this person? Why? (Or why not?)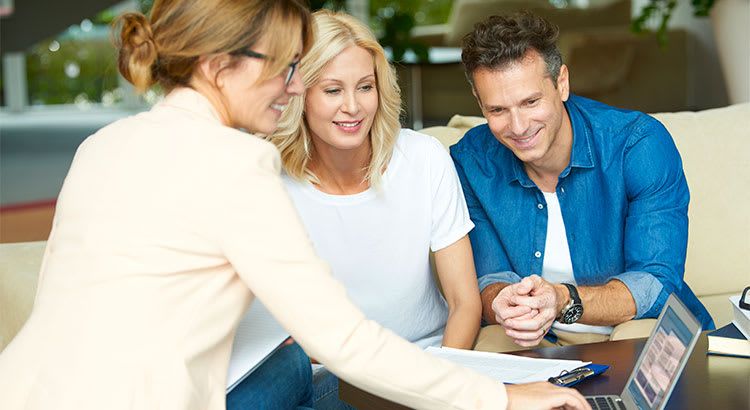 To-do No. 4: Insist on social media marketing
You staged your home beautifully, picked a competitive price, and listed the property, but there's something else you'll need to prepare before you're fully ready to sell—a social media marketing plan. An attractive presentation promoted on Facebook, Twitter, and Instagram is a must. Make sure any open houses are well promoted across a number of sites as many buyers find out about open houses from online searches.
To-do No. 5: Make sure the doorbell rings
Ah, attention to detail. It's those little cosmetic repairs that could cost you your home sale. If buyers see that you can't even be bothered to repair a busted doorbell, they're automatically going to think about what else may need fixing and view the home negatively.
First impressions make all the difference. A well-kept home gives the perception that the seller has great pride in the home and has taken good care of it, which is appealing to buyers.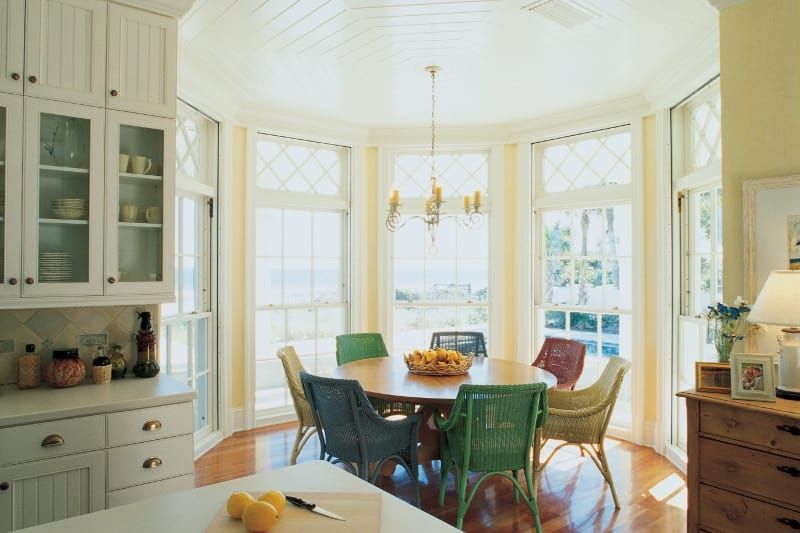 To-do No. 6: Clean everything
You already know to clean the windows, floors, and counters. But don't forget to clean inside everything too. Storage is a huge selling point for homes. So be warned: Buyers are going to poke around inside closets, drawers, cabinets, ovens, refrigerators, and even the dishwasher, whether they're cleaned or not—so you'd better make sure they are clean. Spend the money on a service that will deep clean the home.
To-do No. 7: Clarify which items are not included
You don't want a buyer to fall in love with your house because of the custom window treatments or your brand-new high-end refrigerator and then rescind their offer when they find out the curtains aren't for sale. The contract says that anything attached to the wall or ceiling goes to the buyer so if you want to exclude a light fixture, ceiling fan or pot rack, make sure your agent has excluded it in the Multiple Listing Service listing or remove it from the house prior to photos and showings.
- Source: California Association of Realtors