7 Important Things to Know Before Moving To Long Beach
Described as a "small town in a big city," Long Beach has a really unique combination of laid-back beach living and a bustling urban vibe. If you are looking to move to Long Beach, either from a different state or from a surrounding city, there are a few important things you should know before you start packing.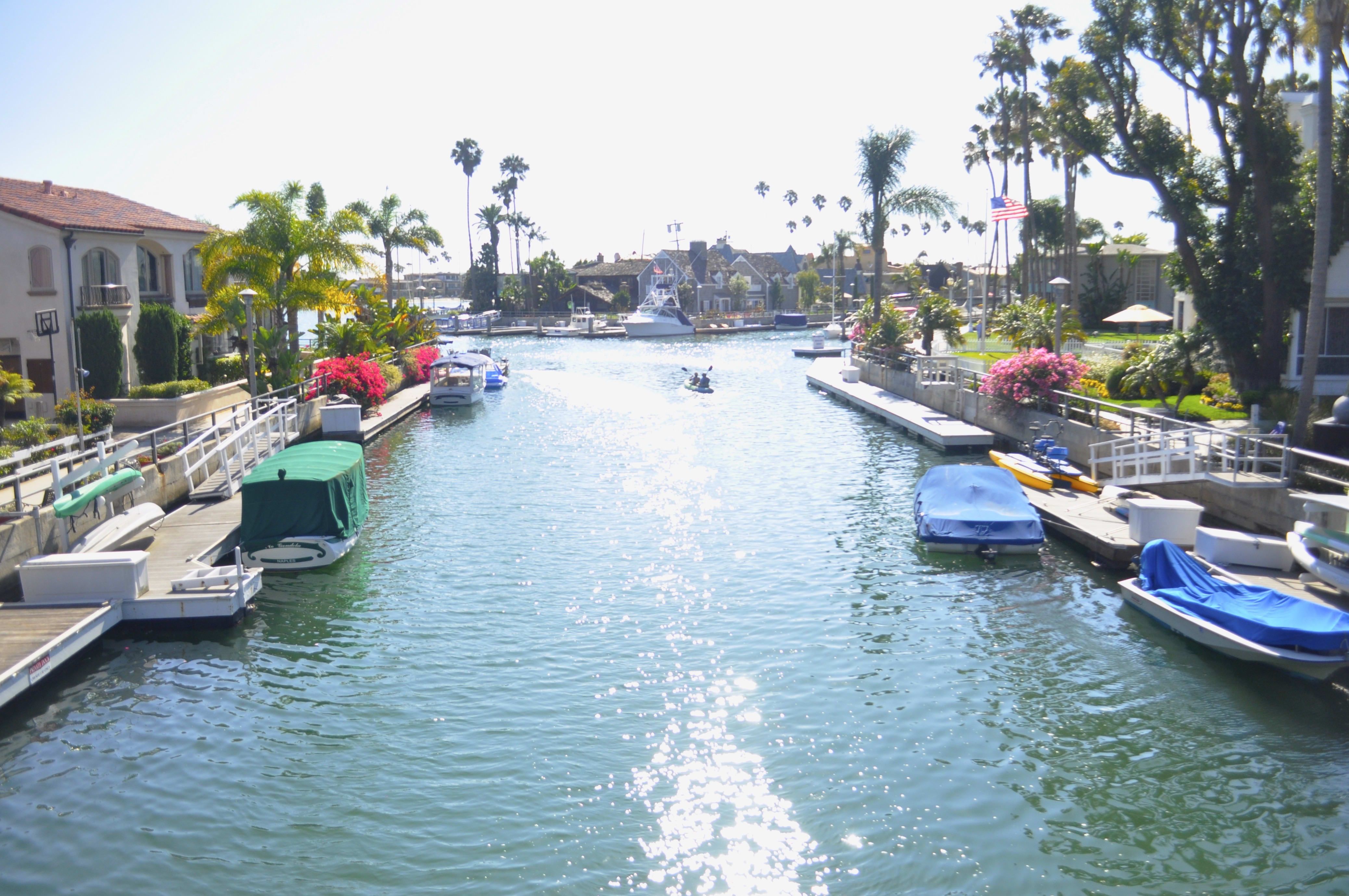 1. Opportunity for Employment
The local economy and job growth are booming in Long Beach. In the matter of a few years, we have cut our unemployment rate in half and added thousands of jobs. There are a number of industries that employ thousands of people in Long Beach, including the Long Beach Unified School District, Cal State Long Beach, Boeing, and the City of Long Beach.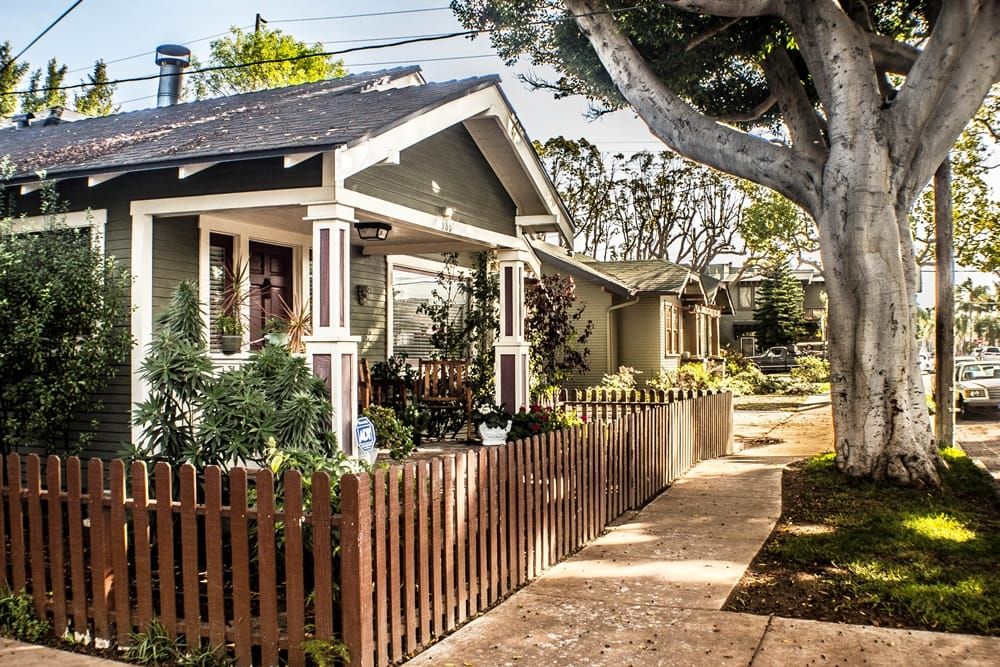 2. Neighborhoods with Unique Personalities
Each different neighborhood in Long Beach has something unique to offer. Naples and Belmont Shore have that beach living feel while Downtown is vibrant and energetic. Belmont Heights, Rose Park, and Bluff Heights have vintage charm and great walkability. Some other great Long Beach neighborhoods to consider include Bixby Knolls, Lakewood Village, Alamitos Heights, Park Estates, Los Altos, and El Dorado Park Estates. If you know what you're looking for in a neighborhood, our team can help you find it.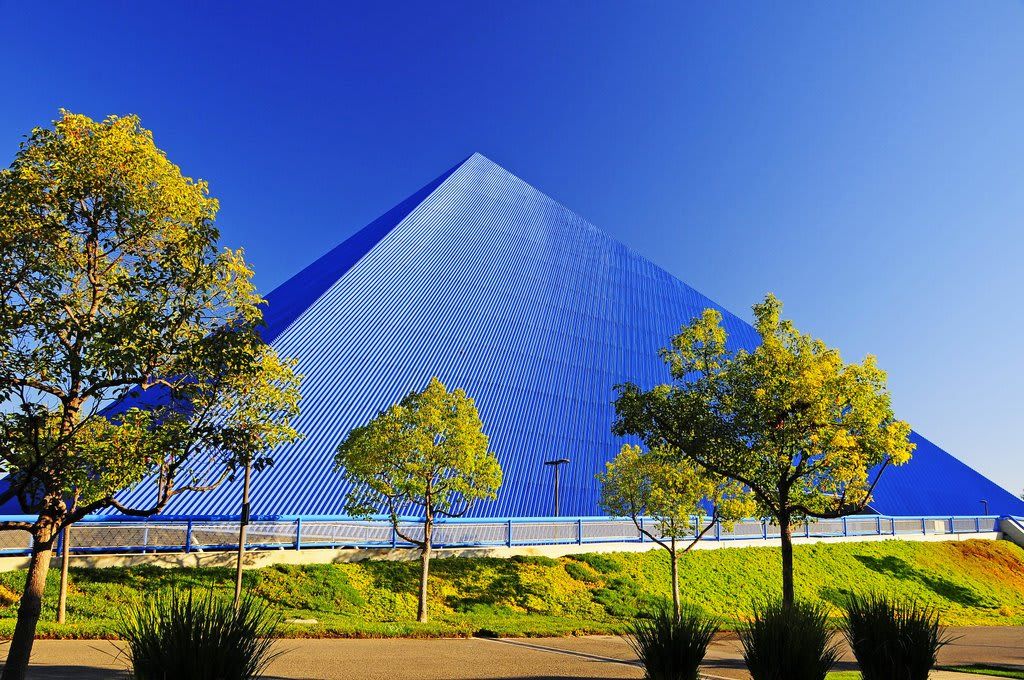 3. Great Local Schools
The Long Beach Unified School District boasts above average overall ratings for its schools. They have 77,812 students in grades ranging from K-12. There are also plenty of private schools in the city for families who prefer that option. For secondary education, we have Long Beach City College and the renowned Cal State Long Beach 4 year public university.
4. Cost of Living
It is Southern California, after all, so when compared to areas that are inland, or in other states, the cost of living does lean on the high side. But when compared to other large cities in the United States, Long Beach is pretty comparable -- and it's the most affordable coastal community in Southern California. The other nice thing is that there are high-end neighborhoods, and then more affordable neighborhoods, so having that diversity helps people who are working with all different kinds of budgets.
5. Car Registration Info
Keep in mind you will have 10 days to get a California driver's license. You are considered an official California resident if you register to vote, pay school tuition, or file taxes. To get your license you will need to go to the DMV, fill out all of the proper paperwork, pay a $35 fee, pass a written text, and pass a road test. If you are already licensed in another state they will likely waive the road test, but if you are from another country it will be required.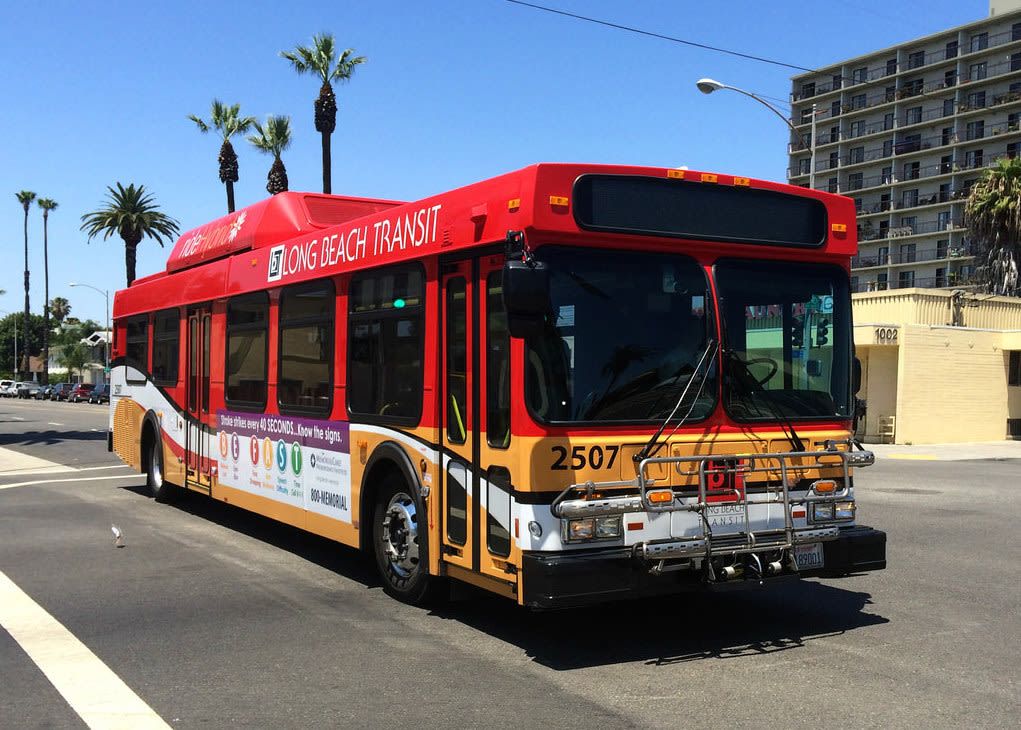 6. Getting Around the City
Unless you live close to where you work and can walk, chances are you will want a car to get you around Long Beach. If you prefer public transit, there are plenty of bus routes to get you where you need to be. The Blue Line train stops right downtown which is popular among people who are commuting to Downtown Los Angeles. The Free Ride just started operating in Downtown Long Beach as well which is a fun way to get around too. Just download their app to use the service.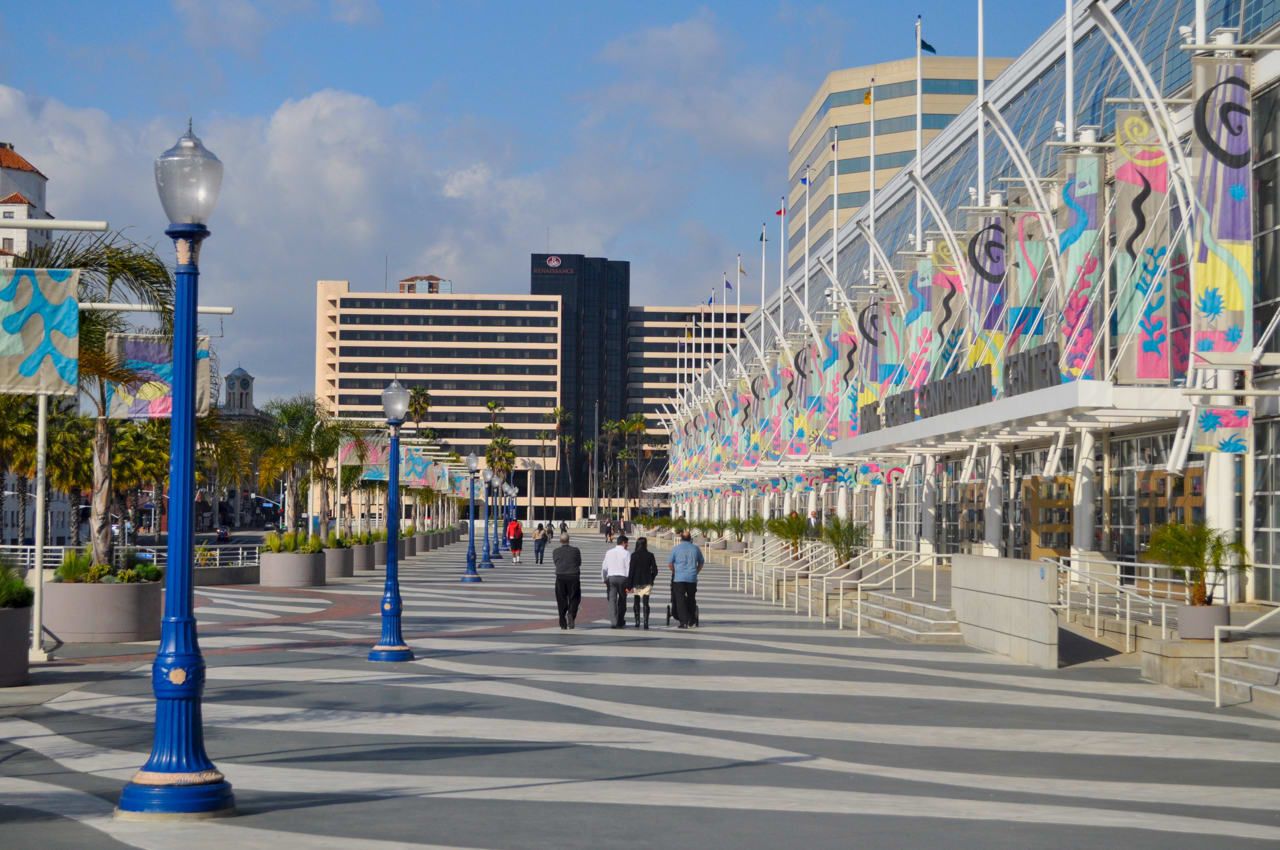 7. A Lively & Unique Culture
Long Beach is a really unique Southern California city. It has just the right mix of an Orange County feel and Los Angeles energy. There is always a parade, festival, fair, or event going on that really brings the community together. It's the kind of city you will be proud to call home.
Wondering What To Do Once You Live Here? Here's Some Ideas To Get You Started
8 of the Best Mexican Restaurants in Long Beach
Best Sushi Restaurants in Long Beach
Long Beach Guide For Special Occasion Dining
Great Gift Shopping Spots in Long Beach
Free Exercise Classes in Long Beach
Social Dog Owner's Guide To Long Beach
Guide to Fishing in Long Beach
Top Pizza Joints in Long Beach
10 Long Beach Spots To Grab A Pint
Top 10 Long Beach Restaurants to Dine Outdoors
Best Long Beach Spots to Soothe Your Sweet Tooth