6 Ways to Get Your Zen On in Long Beach
When was the last time you did something special for yourself? In this fast-paced life that we live, it's easy to put everyone else's needs before yours, but you'll only end up being happier and more productive if you take some time to rest and get re-energized.
There are a lot of places around Long Beach that can help you do just that! Whether it be through yoga, massage, meditation, or practices you may have never heard of before, it's nice to get out there and explore different ways to help improve your quality of life. Here are a few of our local favorites.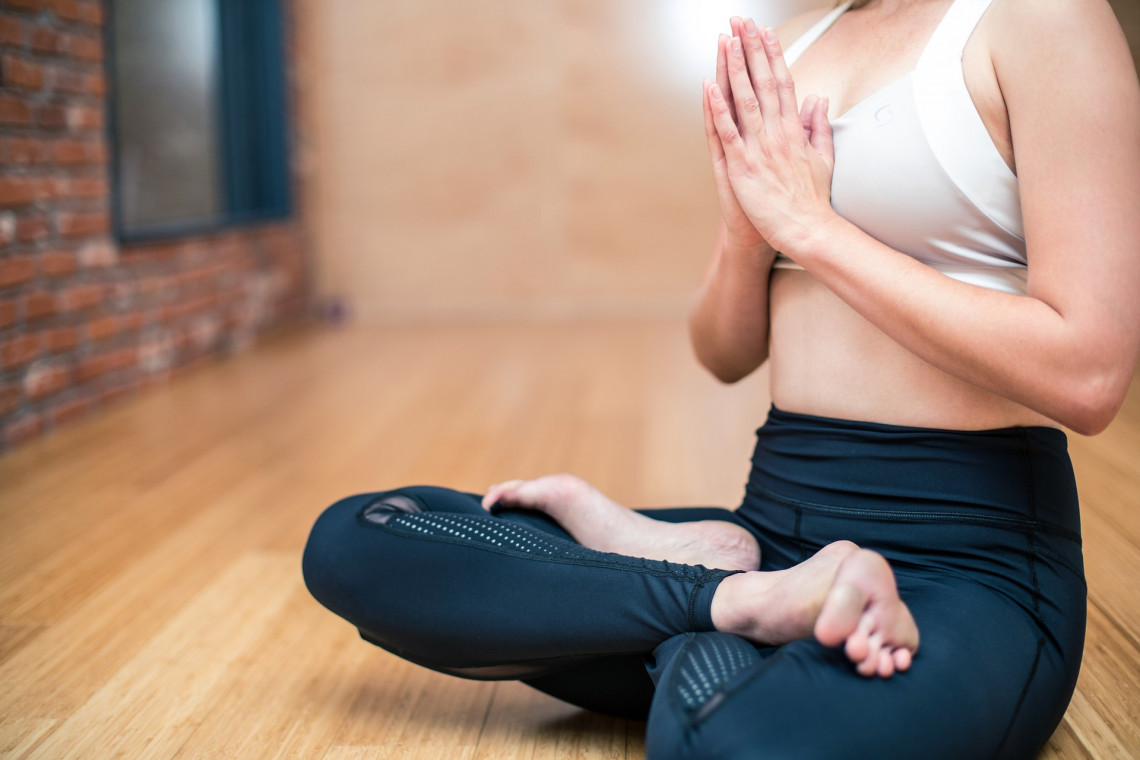 Located on 2nd Street with an entrance behind Tilly's, Go Inward is a self-described "holistic sanctuary" that offers various yoga classes, meditation, breath work, awareness training, sound healing, craniosacral, acupuncture, bodywork, energy healing, intuitive life coaching, and more. If something has been bothering you, from aches and pains to anxiety or feeling stressed and overwhelmed, they will have something that can help you. All of their practitioners are highly trained experts in their field. They also offer regular workshops which are great if you want to dive deeper into any of their holistic offerings. After just one step in the door, you will feel instantly calm and at peace.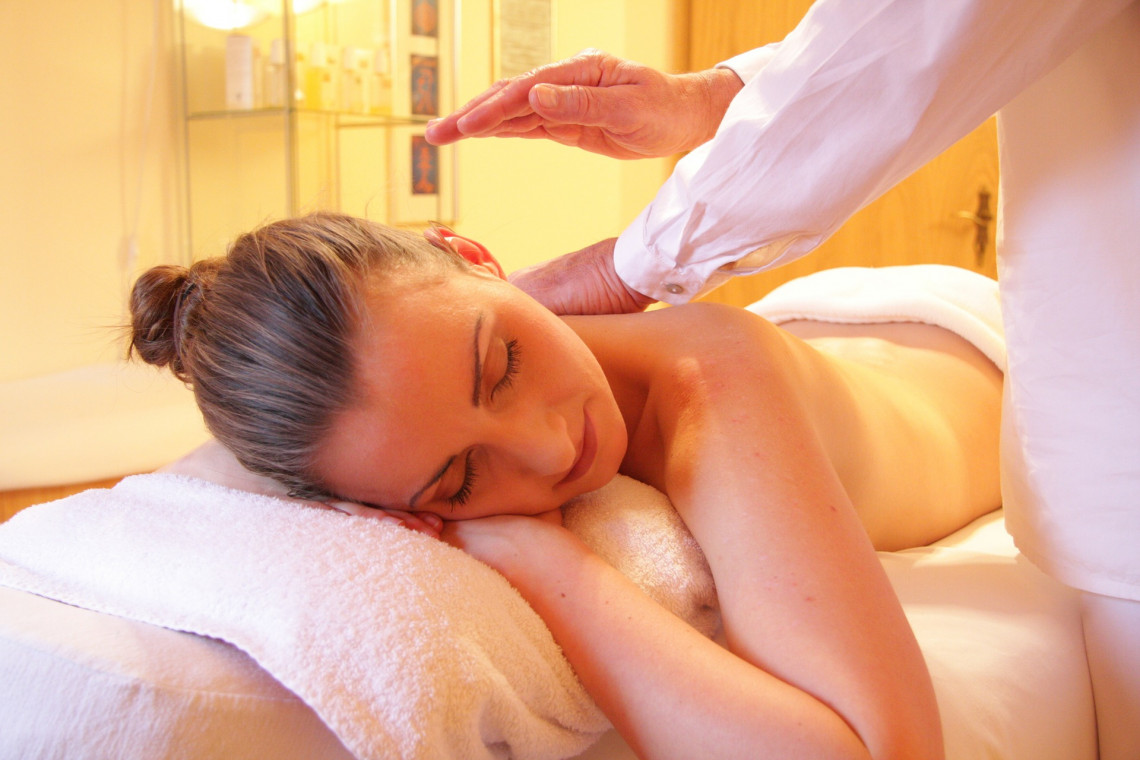 Located in the Belmont Shore neighborhood, Sacred Roots is another soulful center that offers a wide variety of holistic services. You can go to them for massage therapy, infrared sauna, cupping therapy, acupuncture, sound healing, Reiki, meditation guidance, yoga for all ages, womb services, and Ayurveda (which is the nutrition aspect of Yoga). Sacred Roots was formed as a hub for healing professionals to gather and practice. They are regularly putting on different workshops, gallery shows, day retreats, and more. It's a great place to treat whatever may be ailing you in a welcoming and loving environment by trained professionals.
Head to Energy Haus on Broadway also in the Belmont Shore neighborhood for all the accessories you need to go along with your holistic wellness practice and get a reiki or energy healing service while you're there. They sell a crystal for practically everything, full moon and new moon candles, Palo Santo and Sage incense to cleanse your space, essential oils of all kinds, decorations for that extra-zen look in your home, loose-leaf teas, and more. Just let their friendly staff know what you are looking for help with (attracting a partner, clearing negative energy, attracting more wealth, etc.) and they will happily point you in the right direction.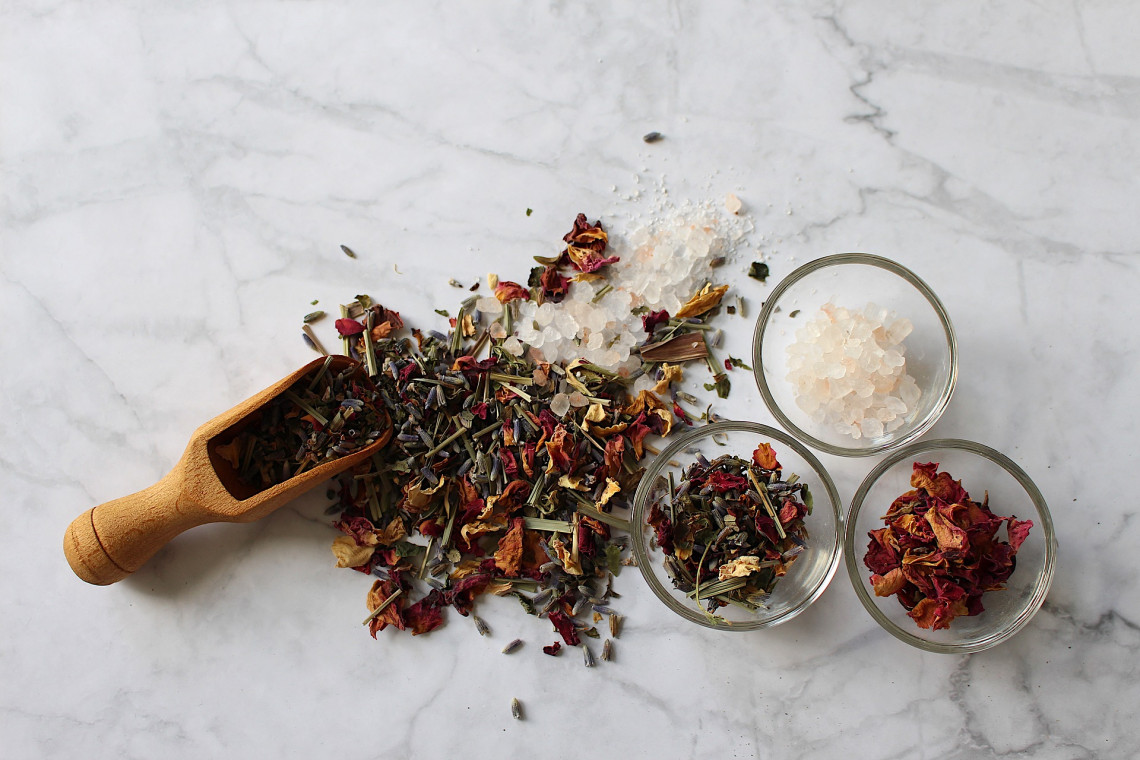 This is one of the newer kids on the holistic healing block! They specialize in the healing benefits of salt and even have an entire salt room that you can book sessions to spend time in. It's said to be great for grounding, energy clearing, respiratory issues, and overall relaxation. The offer energy services to help you feel more balanced and aligned, you can raise your vibration through one of their reiki sessions, or get some clarity on your life through a card and channeled Akashic readings. They also host regular events like full moon meditations, meditative art workshops, and restorative sound baths.
Yogalution is a donation-based yoga studio on Broadway in Belmont Heights. It's also the creator of free yoga on the bluff, which you have probably driven by or at least heard of. Different teachers from the studio hold a free yoga class on the Bluff every day at 11:00 AM, and during the summertime when it's still light out, at 6:00 PM as well. At the studio, they offer all different styles of yoga, and you can give as little (there is a $5 minimum) or as much to your teacher as you would like. The free yoga brings about 200 - 300 people out to take yoga classes on weekends, and while that seems overwhelming, it's actually a great place to go and try out yoga for the first time. There are literally all different body types and experience levels so you won't feel intimidated.