6 Ways to Bring Fall Into Your Home
Southern California isn't exactly known for its dramatic seasons. Compared to much of the rest of the country, our Mediterranean climate gives us varying degrees of warm, pleasant weather throughout the year. And let's be honest, that's a big part of why we live here. But that doesn't mean that we can't embrace the idea of fall and soak up the season at every opportunity we're given.
So while we may have lush palm trees swaying in a balmy 75 degree breeze outside, we're adding some pumpkin spice to our lattes, going gaga for gourds and fall squash, and if there're a few yellow and red leaves on the ground, you better bet we're going to craft our little hearts out. When you're ready to chill out fall-style even if the weather isn't, it's time to do it yourself and bring fall into your home. Here're six easy tips to capture the season, set the mood, and invite that fall feeling into your living space.
Change Up Your Accents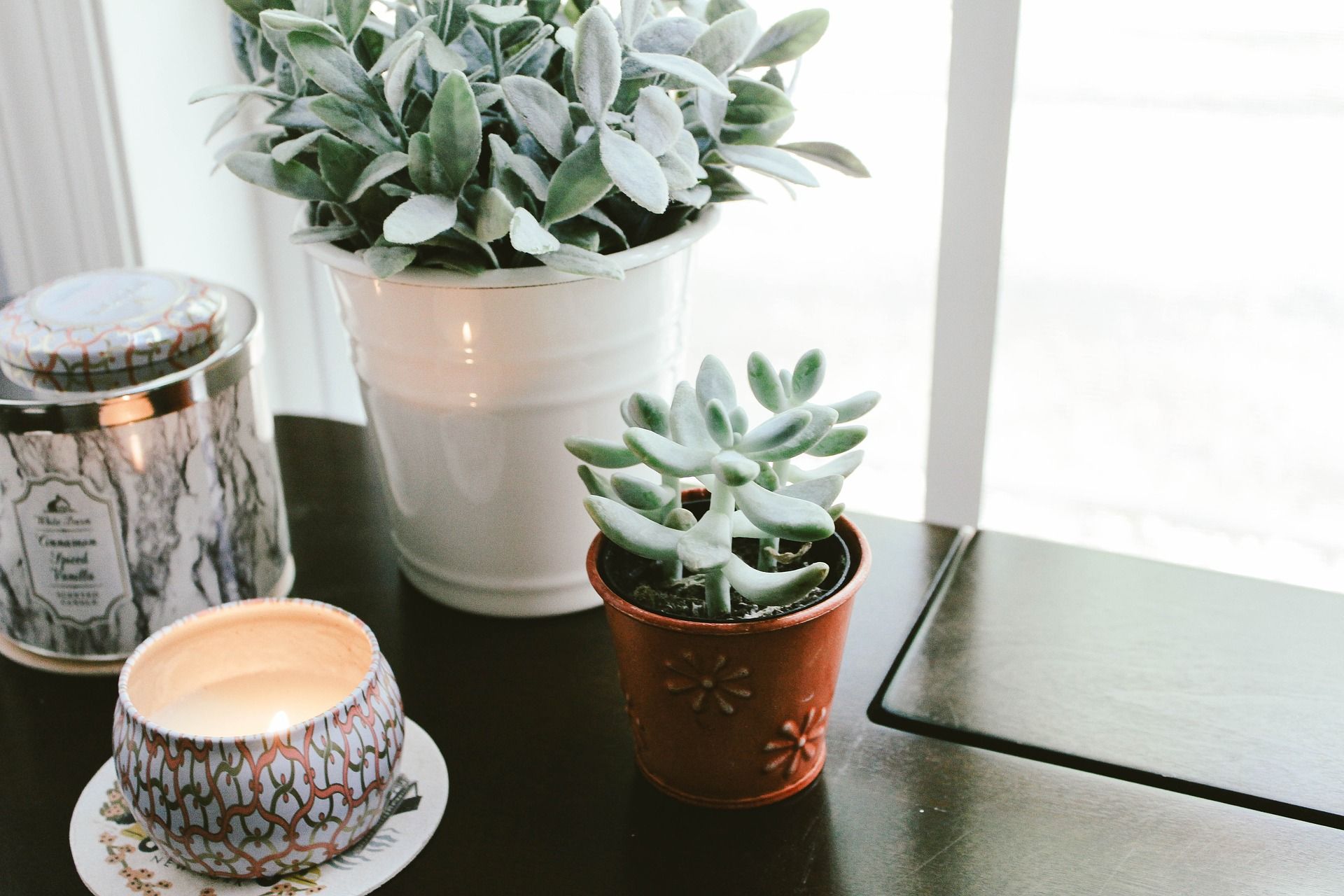 This can be a simple as adding a few fall themed candles to your decor or as all encompassing as making sure every room has the right combination of earthy greens, oranges, and browns to make the season pop around your whole house. Keep in mind that small touches like accent pillows, throws, and tabletop items like coasters and picture frames go a long way in adding subtle seasonal interest without overwhelming a room with a theme.
Add an Arrangement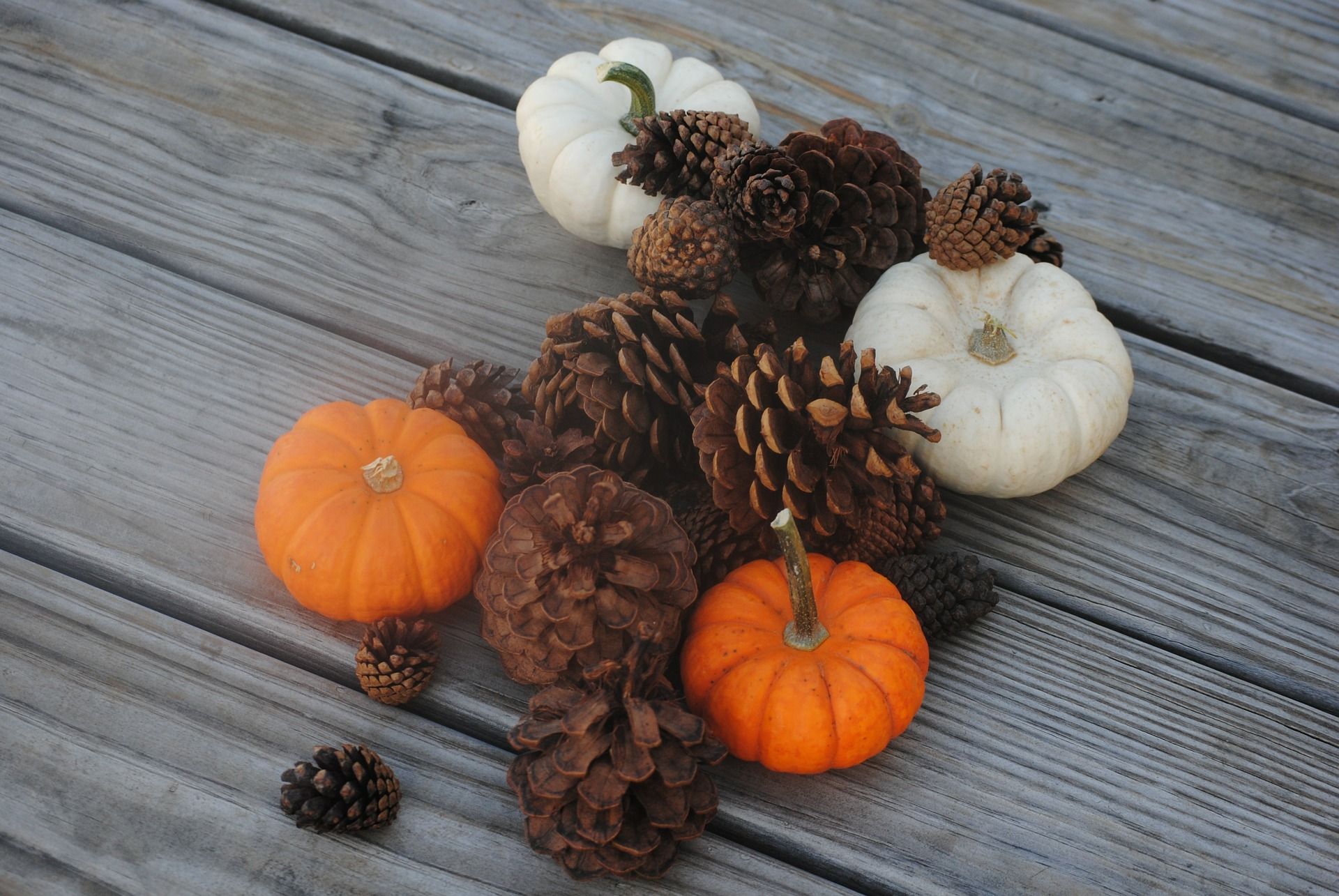 Sometimes a centerpiece is all you need to focus a room's decor around fall. Luckily fall is a great opportunity to use nature as an inspiration with a full harvest of squash, gourds, pine cones, and seasonal leaves at your disposal to make a statement. Not only are these natural art pieces low maintenance, they'll also last well into Thanksgiving and can be rearranged with additional elements like fresh flowers or live cape gooseberries (Chinese lanterns or physalis peruviana) to fit any occasion.
Spice Up The Air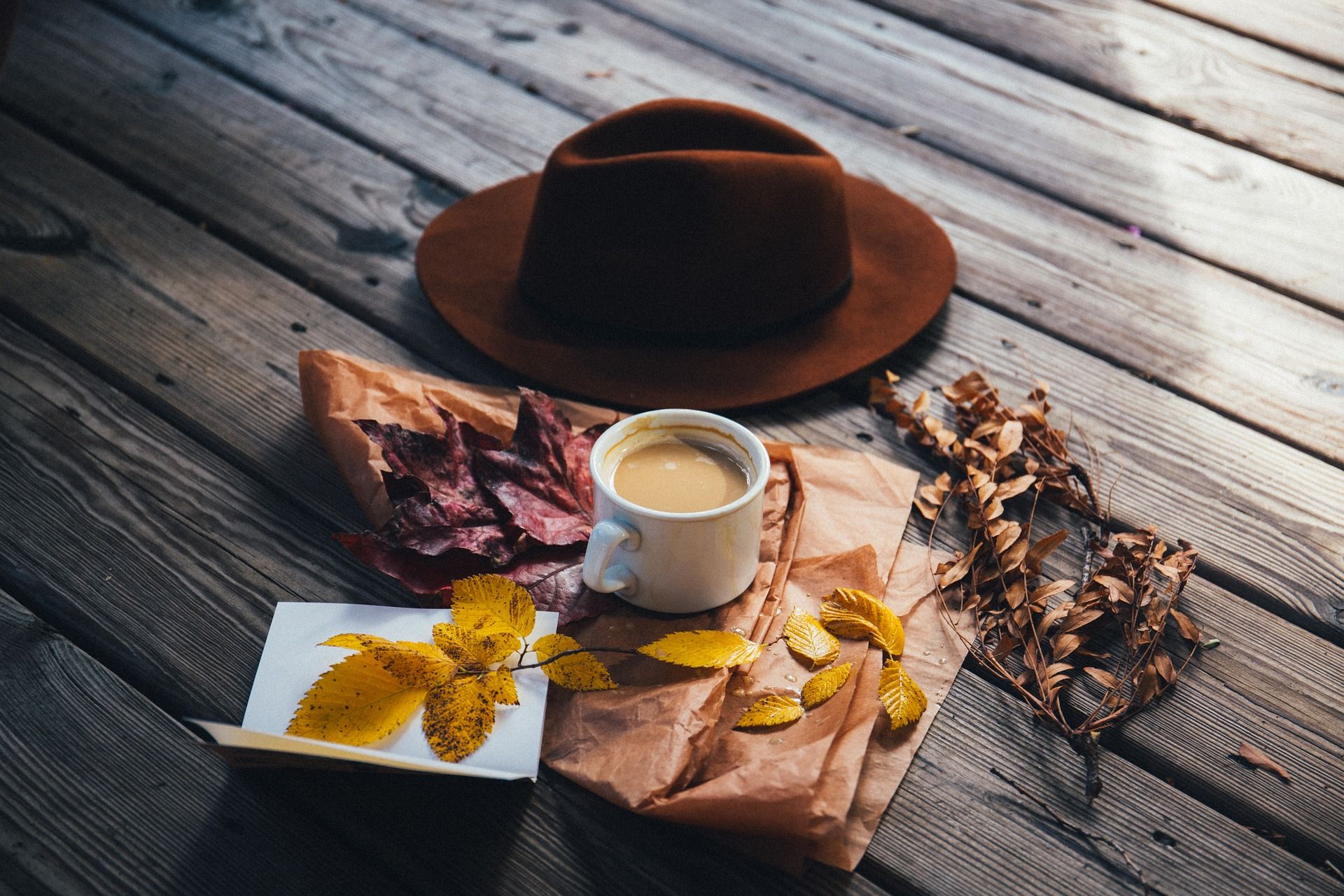 Who doesn't love their pumpkin spice latte? But adding the fragrance of fall to the air can be as simple as adding a dash of cinnamon and nutmeg to your French press while your coffee brews, adding spiced teas like chai to your pick-me-up rotation, or mulling some hot cider to enjoy in the evening. Fall is also a great opportunity to embrace your inner baker and create an ongoing menu of sweets and goodies to decorate your kitchen counter tops and greet guests with the smells and flavors of the season.
Embrace Comfort Food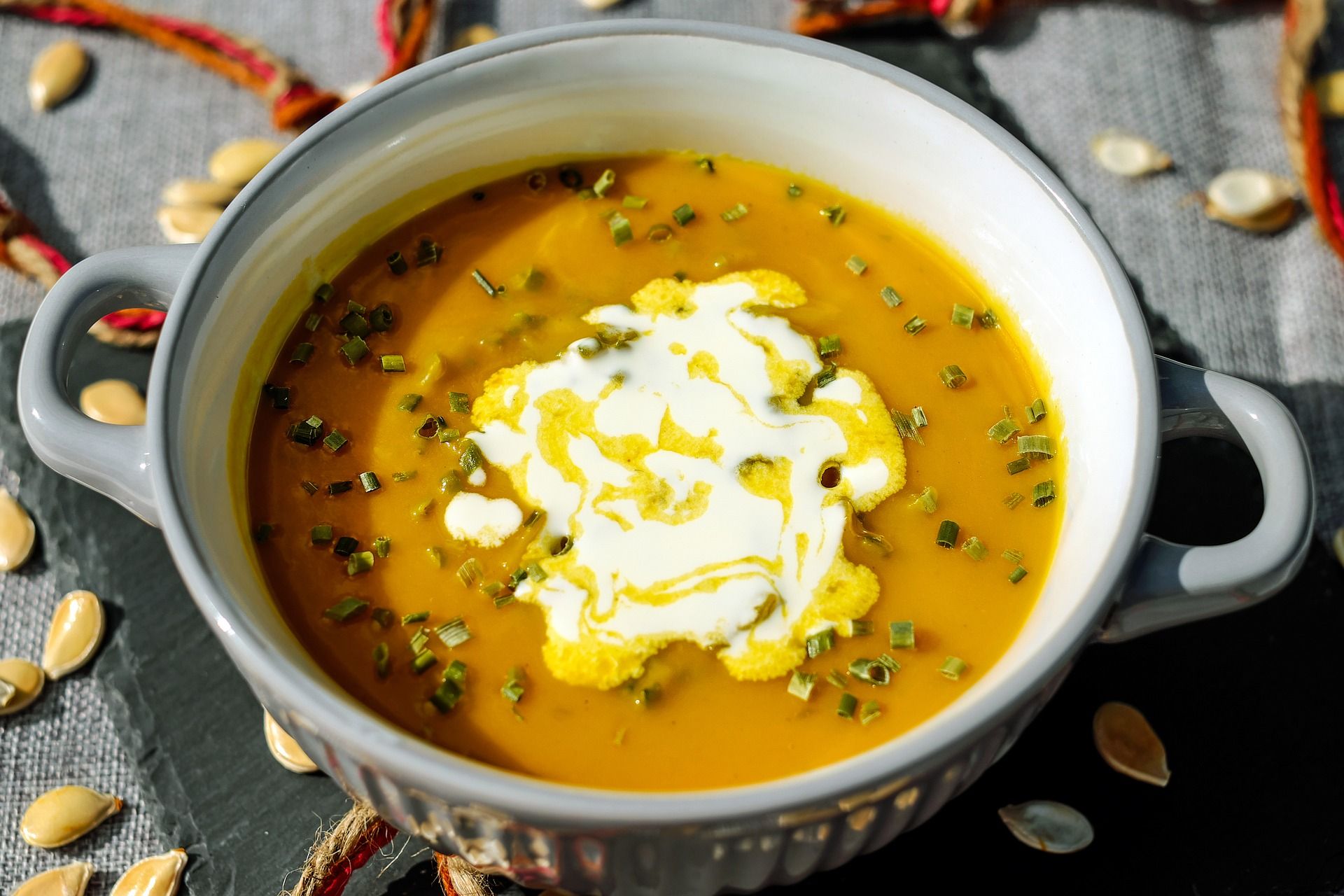 While we're on the subject of seasonal flavors, there's no better way to usher in fall than changing up your recipe repertoire. It's time to transition away from our beloved grills and enjoy the low and slow joys of simmered soups, savory casseroles, and showstopping roasts. It's the perfect opportunity to host a dinner party showcasing your favorite seasonal dishes, and while you may miss your grill a little, the extra time and hands free nature of oven and stove top dishes will be much appreciated during your no-stress cocktail hour conversations. Speaking of cocktails, that mulled cider, a splash of brandy or dark rum, a shaker of ice, and a cinnamon stick stirrer might be just the thing...
Set the Tone Early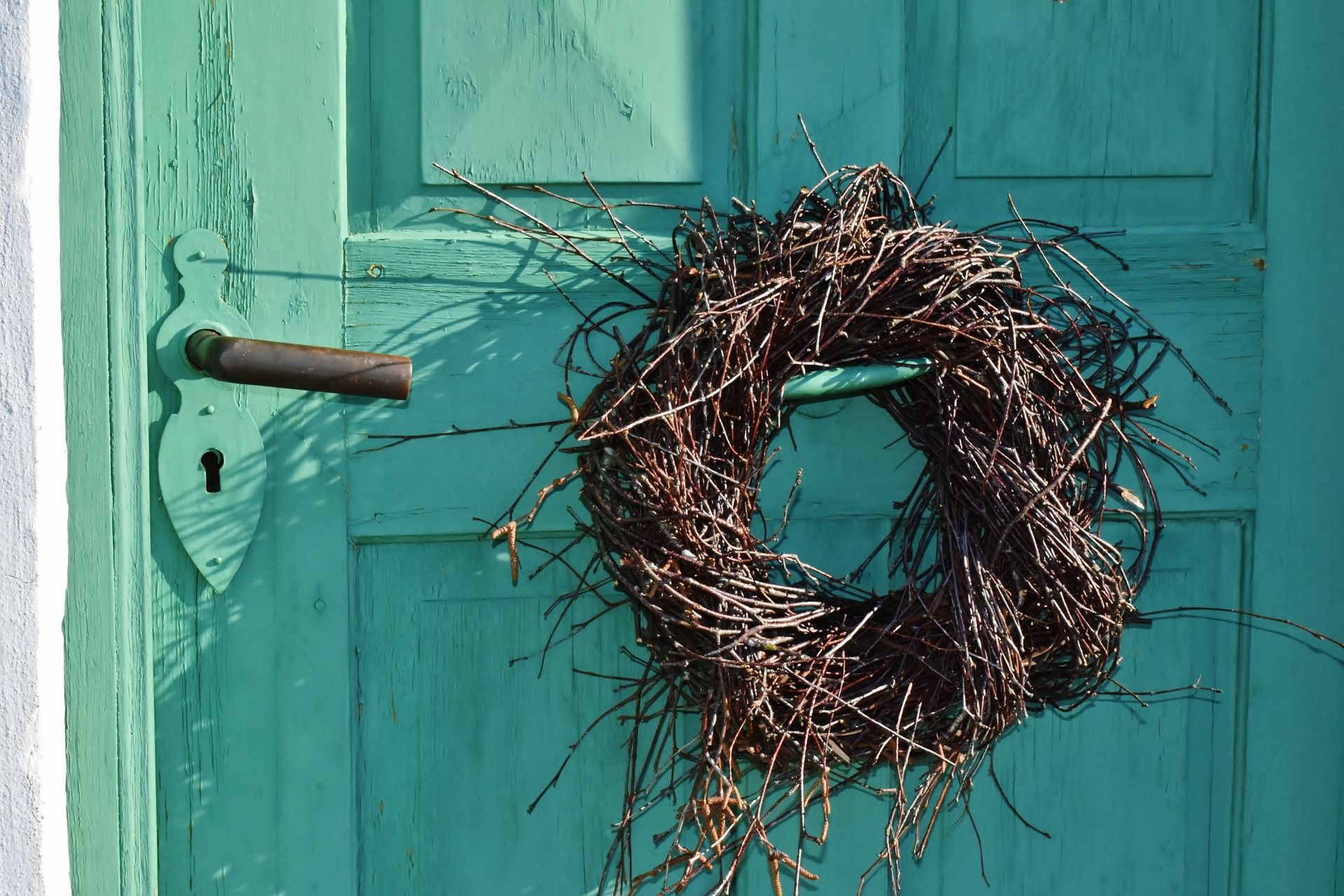 Entrances set the mood for your interior space and the fall season offers countless opportunities to craft natural finds into gorgeous wreaths, garlands, and other entry and doorway decorations. If you have kids in your life, or adults that are kids at heart, fall walks create a great excuse to forage for fun materials and create homemade decorations that can be interwoven with store bought craft materials like birch branches, pine cones, and mini squash. Potted plants around a doorway can also add dramatic fall color and impact, with the technicolor seasonal foliage of dwarf Japanese maples being a standout choice for container culture.
Mix Function and Design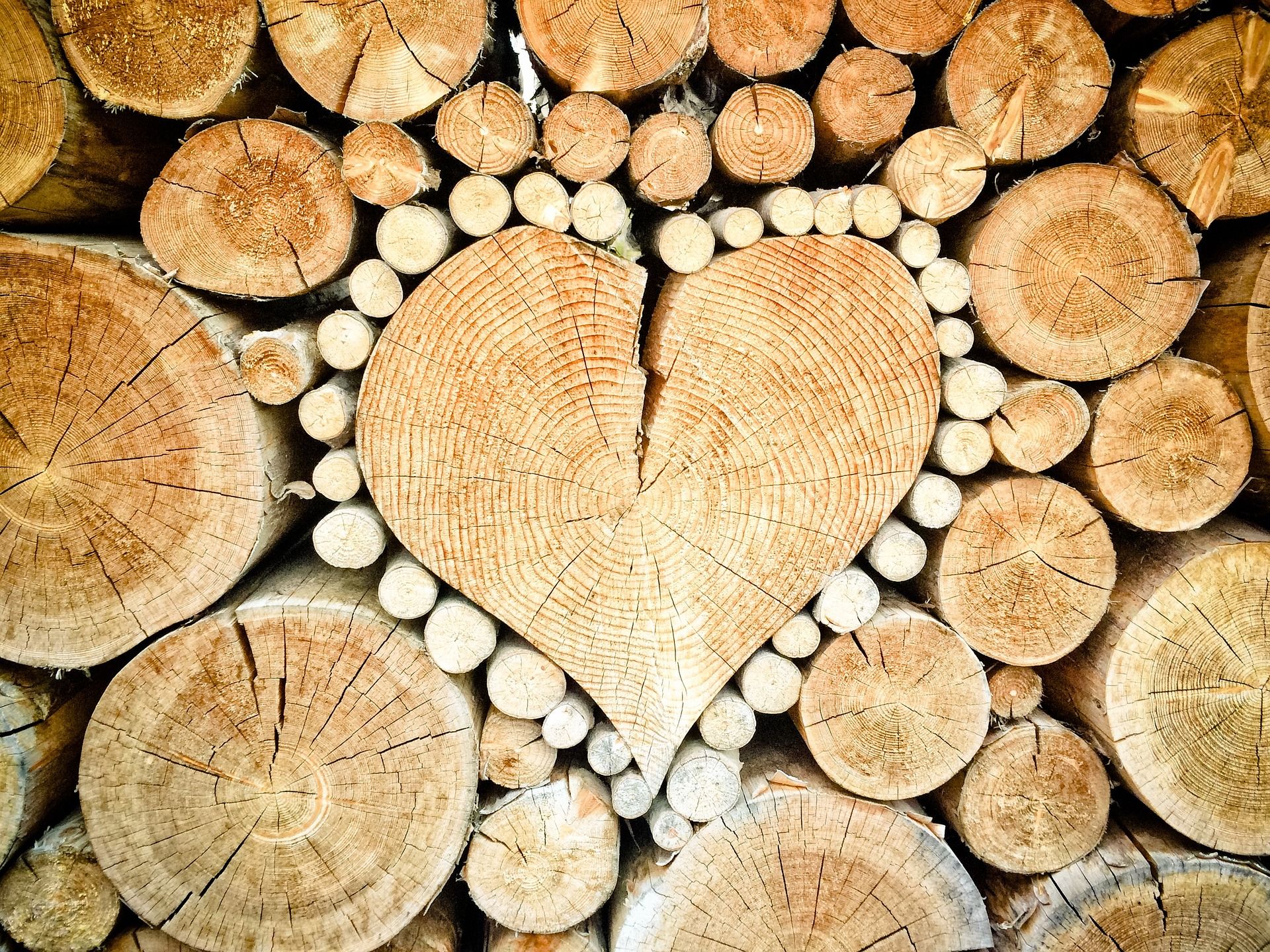 Nothing sets a mood like functional decor. Have some cute galoshes, a vintage peacoat, or retro knit hats and beanies? Get creative with your daily home exit plan with a well planned hall tree. Keep colors smart, matched, and attractive, and the accessories you grab on your way out and drop off on your way back in can set the mood for fall. If you have a wood burning fireplace, a small stack of wood can be an attractive and aromatic addition to your living room fall decor. Vary your wood types, log sizes, and shapes to create visually appealing, fully functional centerpieces.