6 Houseplants You Can't Kill
Adding greenery to your home with live plants can brighten the space and make it more inviting, as long as they are actually alive. But for those of us with a brown thumb, we can suddenly look up one day to find that the plan that looked so beautiful in the nursery is suddenly completely dead.
If you'd like to keep your plants alive, one of the best things you can do is to avoid too much sun or water. Set the plants in gravel-filled saucers so they're not sitting in extra water.
Another tip is to start with hardy plants you can't kill ... unless you really try.
JADE PLANT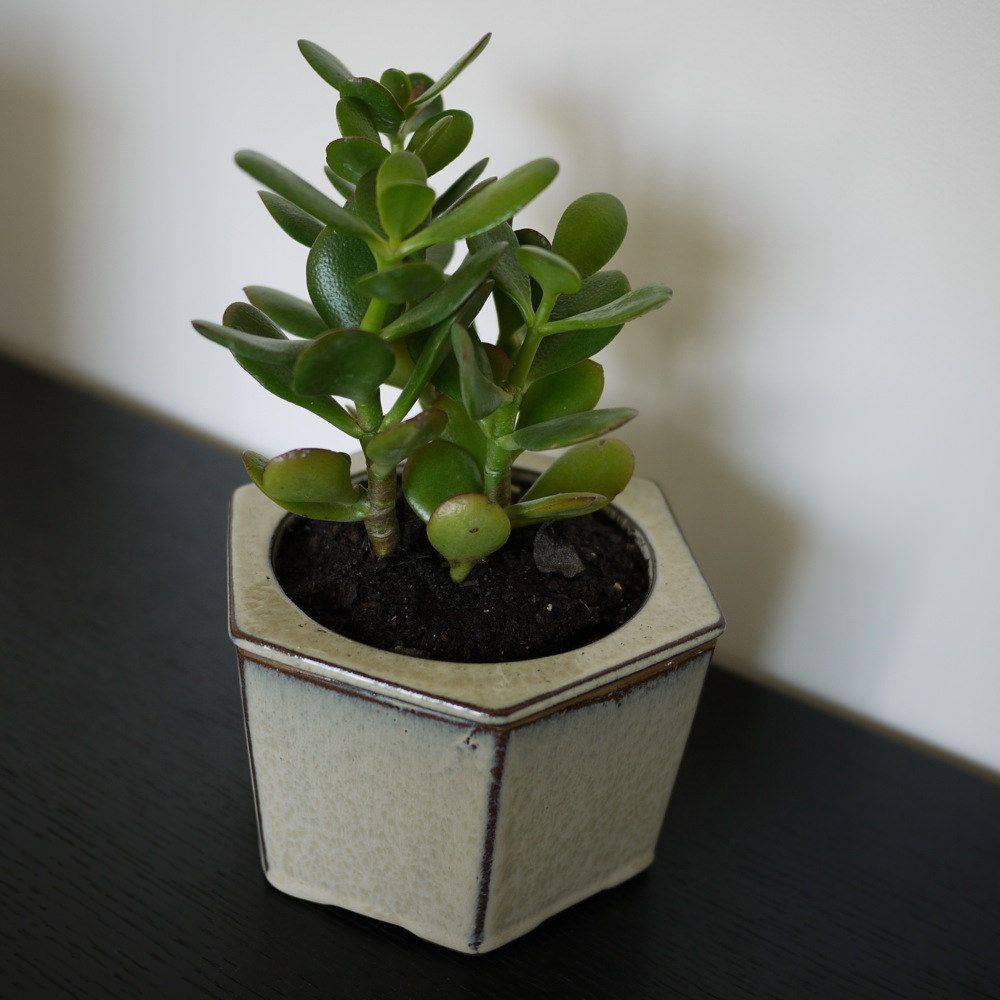 The jade plant is a succulent that stores water in its fleshy leaves. It's easily propagated by placing leaves in the soil. It's forgiving if you forget it for a while. Just give it a little drink if the top of the soil feels dry to the touch. Don't overwater. The jade plant is also known sometimes as a "money plant."
AIR PLANT
No need to worry about whether you've got the right soil on this beauty because it grows without dirt altogether. Simply dunk them in water for 2-3 hours every 10 days or so.
ALOE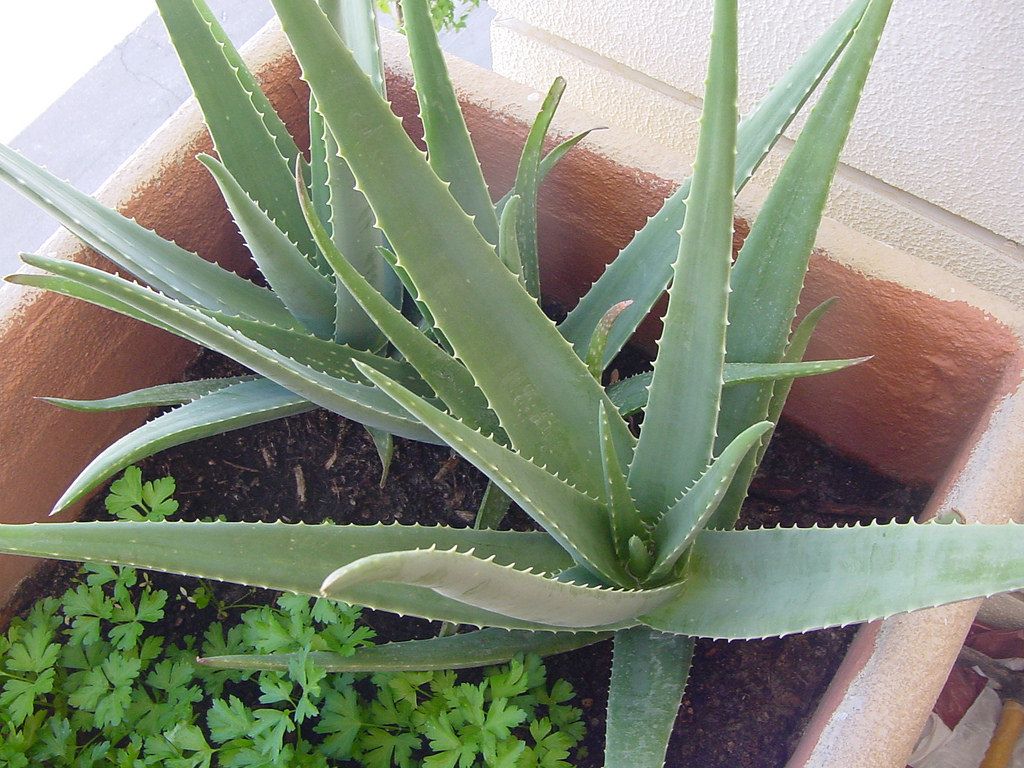 What's not to love about a plant that has a beautiful form, is super hardy, and can actually be useful? Don't put your aloe in direct sunlight and simply give it a soak every couple of weeks. If you have a minor burn, simply snap off a leaf and the gel will help soothe the pain.
BOSTON FERN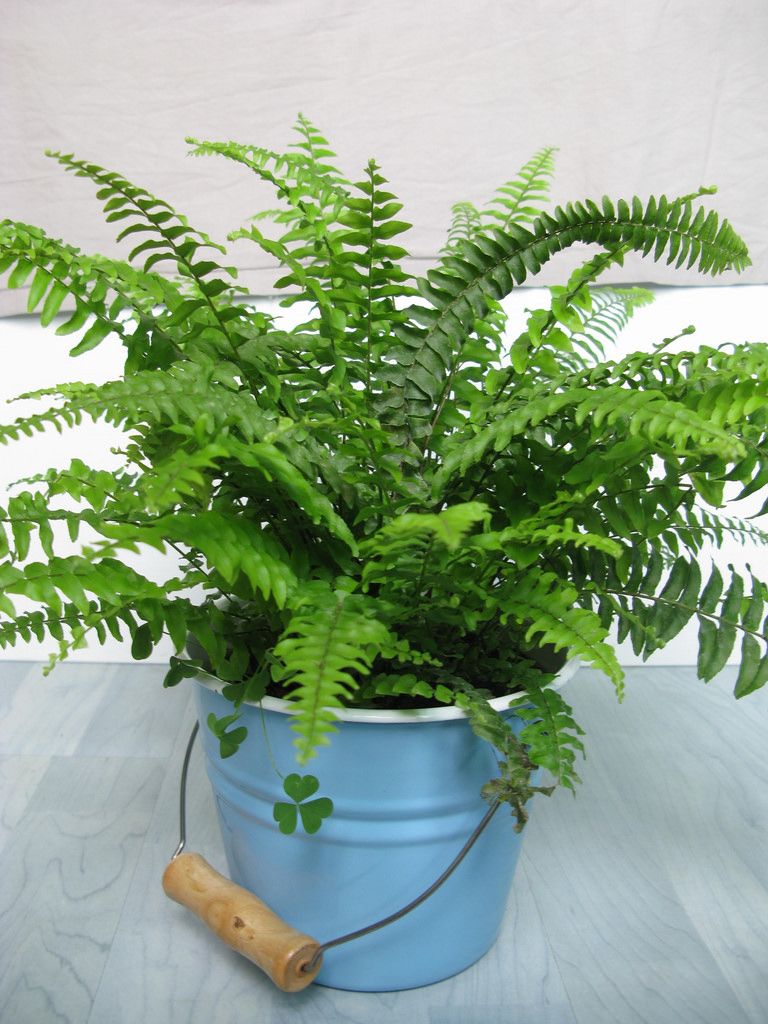 This beautiful fern will liven up any room with its frills and fronds. A bit of humidity is fine but avoid direct sunlight.
MOTHER-IN-LAW'S TONGUE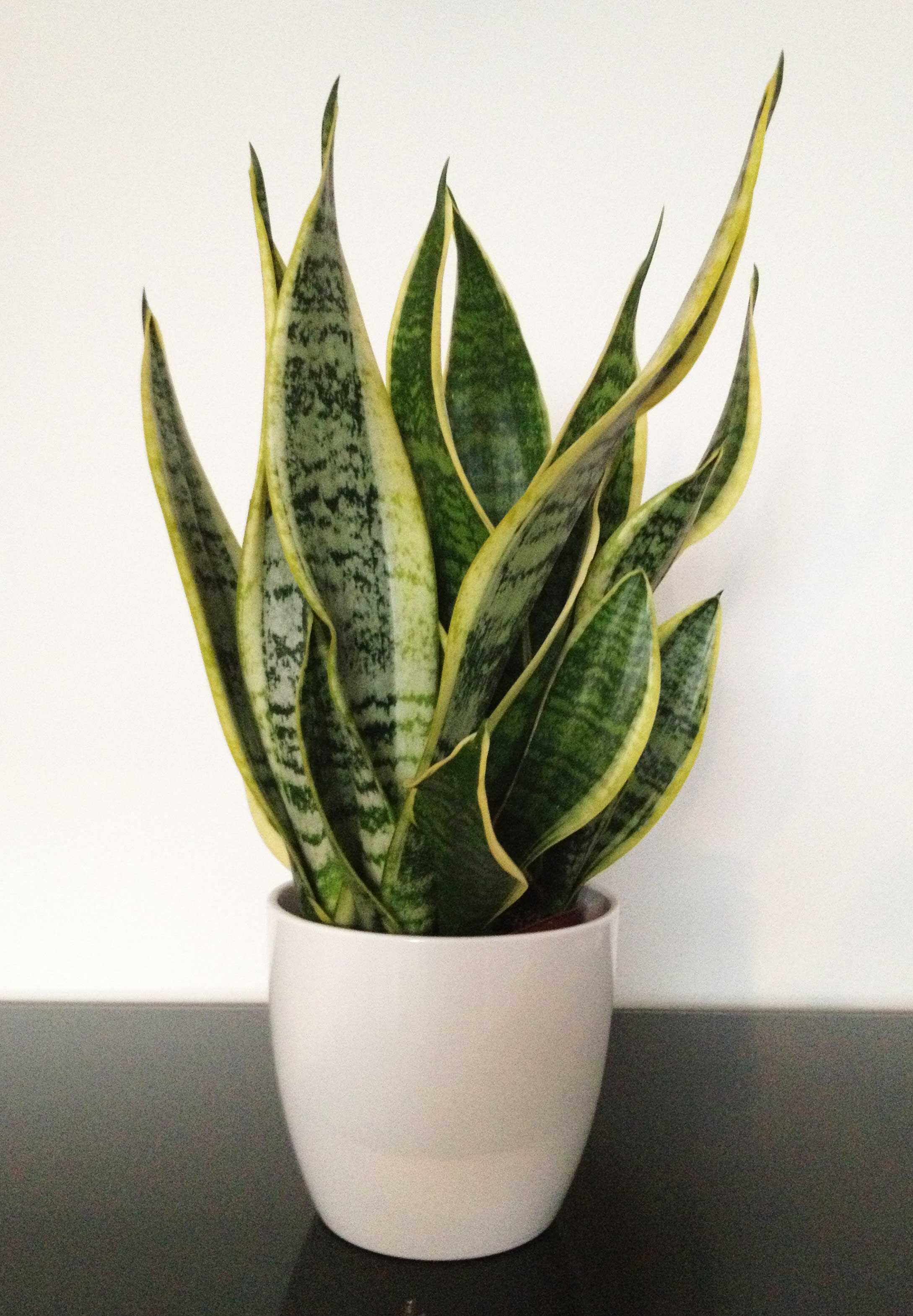 This beautiful plant loves neglect and can go for about a month without water. It has stiff, tall leaves and comes in a range of sizes and shapes. they love a little sun and only need water when the soil is dry to the touch. Water around the edges of the pot rather than directly into the middle of the plant.
CALATHEA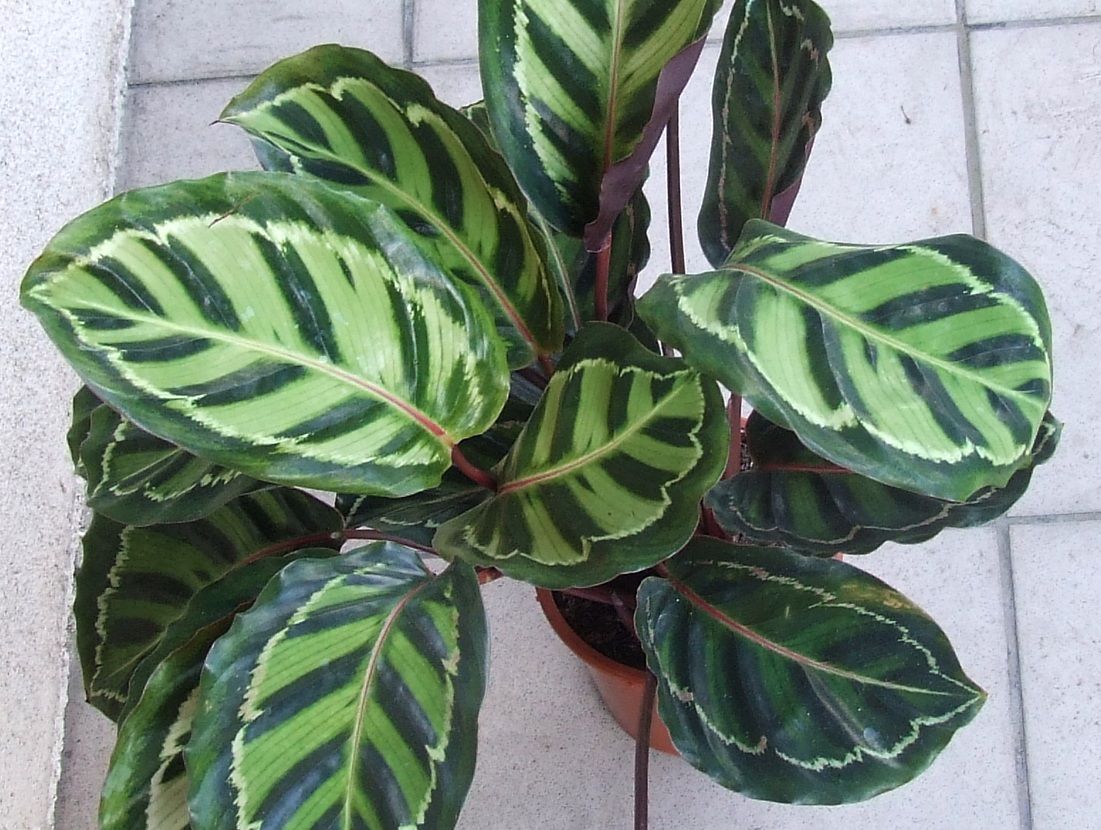 The foilage of these plants is striking with multi-color stripes that also earn it the names of Peacock Plant or Zebra plant. Although it requires a little more care than some of the other plants on this list, the visual appeal makes it worth it. Simply avoid direct sunlight and keep the soil moist but not overly wet. Small amounts of water once a week should do it.