6 House-Hunting Mistakes To Avoid
The only thing more exciting than shopping for a house is the day you move into it. And in your eagerness to get to that day, there are a bunch of opportunities to botch the shopping. Here are some faux pas you'll want to avoid.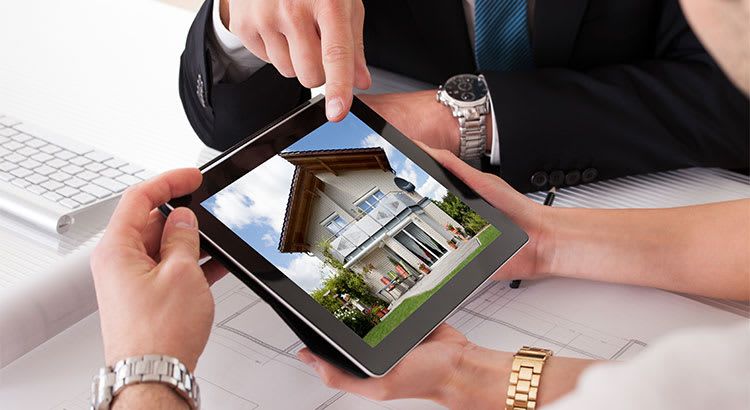 "I Saw the House Online. It's Perfect — Let's Make an Offer Before It's Gone!" Buying a house sight unseen?!? Whoa. Online photos are a fun sneak peek — and that's all.
Before you plan marriage after the house equivalent of swiping right, consider the photos that might not be in the gallery. You won't be able to see any hastily patched cracks in the foundation, hear any rumbling traffic noises or smell a stinky recycling facility that's downwind. It's best to tour the home and yard as well as the neighborhood before making a commitment.
"I Want to Buy This House. And Look, There's an Agent Right Here!"
While that might seem mighty convenient, it's not always in your best interest. The real estate agent at an open house may represent the seller, meaning they're obligated to work in the seller's best interest. You want to make sure you have an agent who's firmly in your corner, who will understand your wants and needs, counsel you based on your budget and priorities, and advise you through the negotiating process.
"I'll Rely On an Online Home-Value Estimator."
Google "home-value estimator" and you'll get pages of tools that promise you a free estimate of home value. Plug the address into the tool, some algorithms do their thing, and in seconds you know what a house is worth. But it's a ball park estimate at best. There are nuances within house and market that an online estimator just can't see. Your agent knows current market conditions and the inventory of homes in the market — all of which help you make a nuanced offer.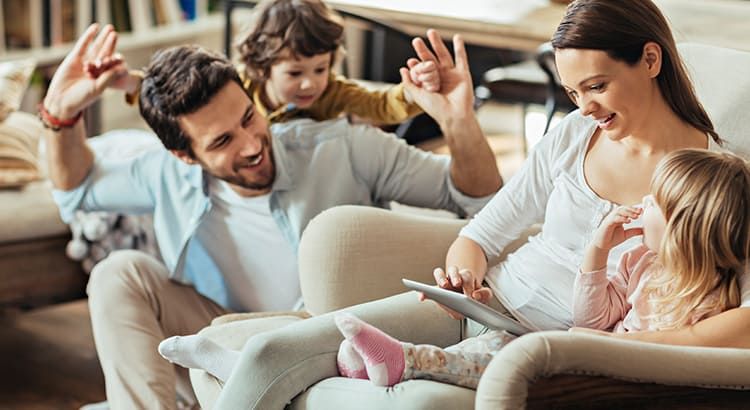 "I Don't Have Kids, So I Don't Have to Worry About School Districts."
Yeah … nope. School district matters regardless of your parenting status. Whether or not you have kids, a future buyer might. And neighborhoods with good school districts tend to maintain value and appreciate faster than those in other areas. People want to live near good schools, which leads to rising home values and better neighborhood amenities.
"If a House Doesn't Have Everything On My List, I'm Not Looking At It."
Definitely make your list. But use it as a starting point to help you prioritize. Because buyers who can prioritize have the most success. They turn that list into must-haves and nice-to-haves — and they also consider which of their must-haves could turn into will-dos. For example, you can switch laminate for quartz, but you can't move a home that's an hour and a half away from your office to a location that's more geographically desirable..
"I'll Figure out This HOA Thing After Closing."
Homeowners associations (HOAs) may have the power to limit your pets, restrict your parking, and pick your paint colors. Since how you live is likely as important to you as where you live, read and fully understand the covenants, conditions, and restrictions (CC&Rs) before you buy. Restrictions that don't fit your lifestyle could be as much of a deal breaker as a crumbling foundation. That's not to say HOAs are bad. Oh no — they can be great at preserving neighborhoods, keeping home values high, and some give you access to amenities. But the benefits and drawbacks of each one vary, so take a close look.