5 Simple Ways To Organize Your Home For The New Year
You did it. You made it through the holidays and now it's time to get organized for the new year. However, where do you start? If organizing your home has you feeling overwhelmed, don't fret. Here are 5 simple ways to help you organize your home!
1. Declutter
The first step in any organization project should always be clearing out the clutter. This doesn't just mean that you should throw away items that are obviously trash. You should also go through all of your actual belongings and get rid of everything that's not absolutely essential.
Helpful Tips: Make three piles: throw out, donate, and keep.
2. Create Designated Spaces
The most basic way to organize is to create a place for everything. Instead of throwing all your items into the same cabinet, create a separate cabinet for baking items. Within that cabinet, use containers as makeshift pullout drawers. For example, label one container "Flour and sugar" and another container "Spices." The same process can be used in your refrigerator.
Helpful Tips: Baskets, tubs, jars, and even file cabinets can help keep you organized. Invest in tools to help organize cords and a label maker is always useful.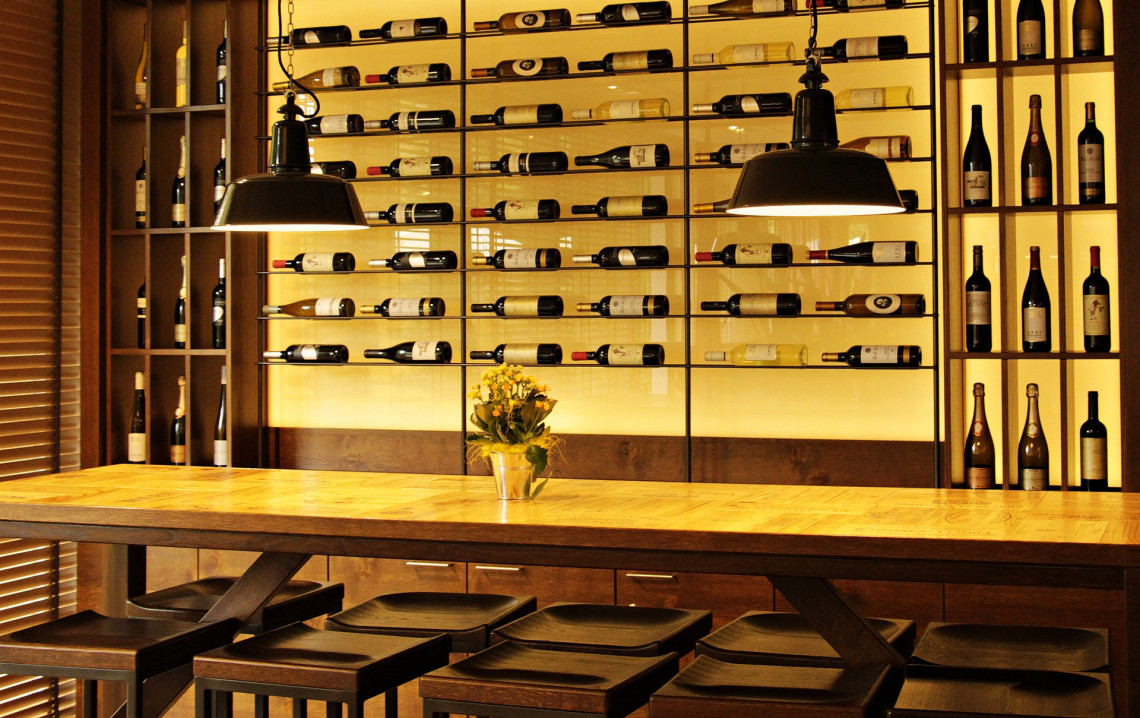 3. Think Vertical

Organize your collections. If you have a large book or music collection, consider getting rid of some items. If you can't bear to part with them, shelves are a great solution. Add height to your shelves to save space. For example, a wall of bookshelves is a fantastic space saver and creates a cozy feel.
Helpful Tips: Hang jewelry on a wall in your closet, add racks inside of kitchen cabinets or on the outside of an island to hold cookbooks and spices, even think vertical in your garden by hanging planter boxes on your fence.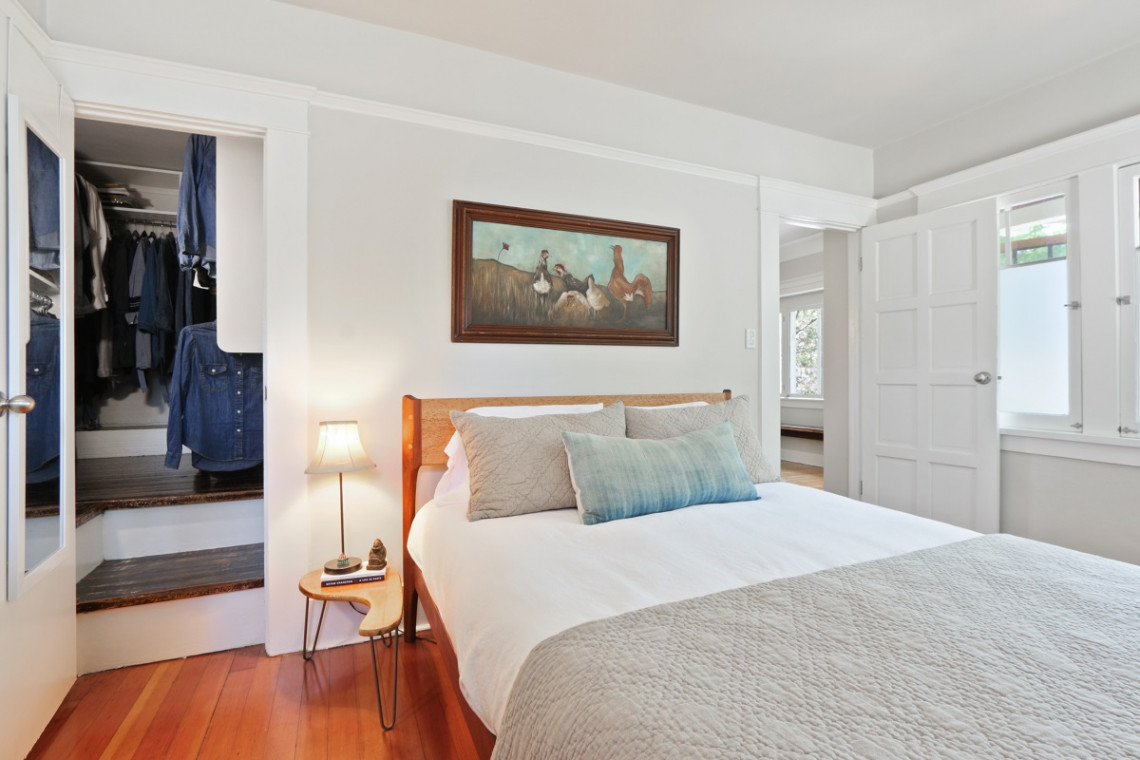 4. Create A Daily Cleaning Routine
A little discipline goes a long way. Create an easy routine to keep your home clean and clutter-free. Make your bed every day, start a load of laundry before you go to work, put dirty dishes in the dishwasher after every meal, hang up jackets and clean clothes, dirty clothes go in the hamper, wipe down the bathroom and kitchen sinks and counters before you go to bed.
Helpful Tips: Keep disposable cleaning wipes in your bathroom and kitchen cabinets to make it easy to clean all surfaces, pour bleach in your toilets to keep them disinfected and use distilled vinegar in your wash machine, dishwasher, windows, and coffee pot to keep them sparkling clean.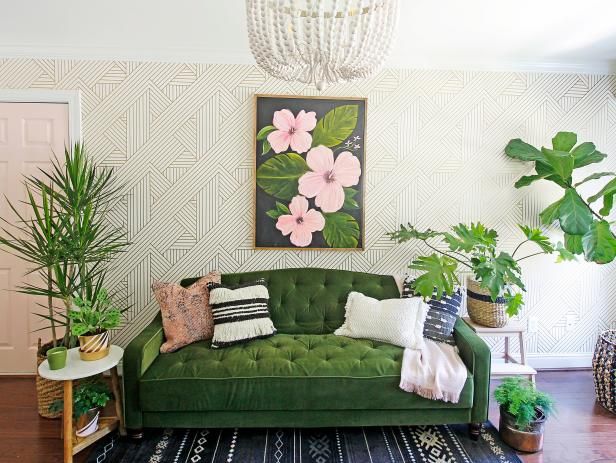 5. Update a Room Or Two
One easy update that makes your home seem fresh is the addition of plants and its a great way to decorate on a budget. A couple of dramatic large flowering agapanthus or potted palm in a bright ceramic planter that complements your existing color scheme will do the trick. Pulling out a new accent color from your existing decor is also an easy way to create a new look. Pick an underused color in the room and add pillows and a throw in the new color. A colorful rug or runner can also help anchor your space.
Helpful Tip: Rearrange your furniture, it's free.
original content previously seen on ShowMeHome.com